Settlements & Verdicts
Client Focused. Trial Ready. Billions Won.
Top legal publications have recognized Wisner Baum for notable verdicts and settlements across several areas of practice:
Largest California Product Liability Jury Verdicts Two Years in a Row 2018-2019
Top 10 National Jury Verdicts Two Years in a Row 2018-2019
Top 10 Most Impressive Plaintiff Verdicts 2019
Top 20 National Jury Verdicts 2018
Top 10 Illinois Product Liability Jury Verdicts 2017
Top 10 Illinois Wrongful Death Jury Verdicts 2017
Top 50 Illinois Jury Verdicts 2017
Top 100 National Wrongful Death Jury Verdicts 2017
In 2019, our firm and co-counsel won a historic $2 billion Roundup verdict against Monsanto (now Bayer), the ninth-largest personal injury jury verdict in United States history and the largest jury verdict in the state of California in 2019.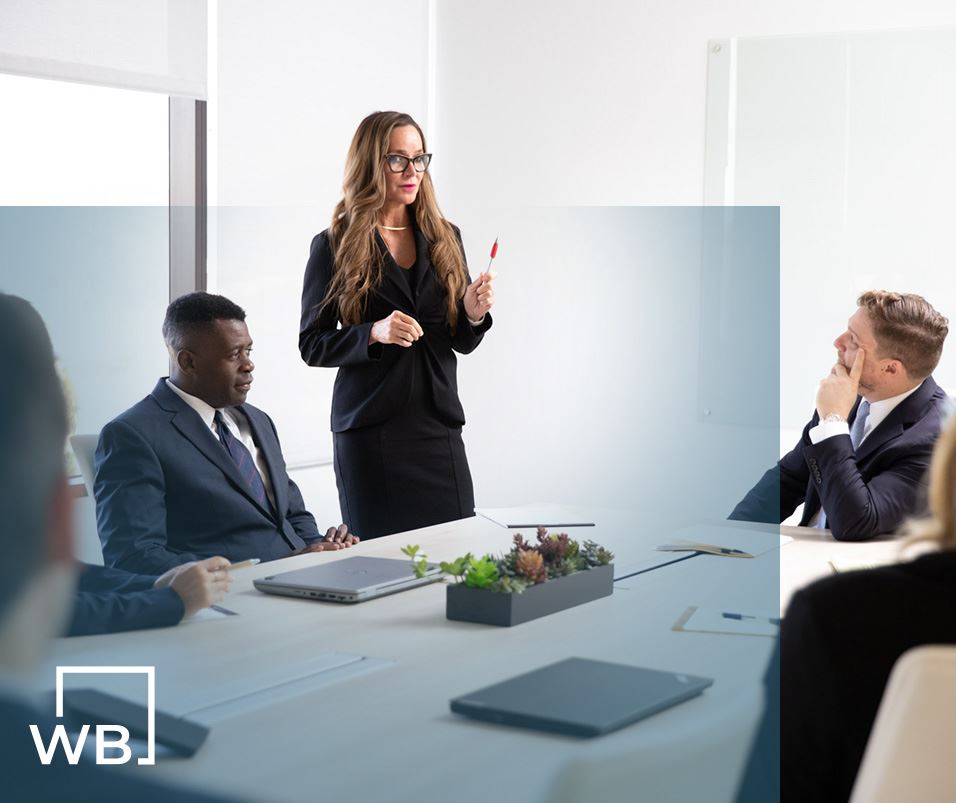 Our Accident Attorneys Win Big Cases Against Big Companies
Our success in the courtroom and at the negotiating table is not limited to mass torts and pharmaceutical product liability cases. Since 1985, our accident attorneys have secured numerous 7+ figure settlements and verdicts on behalf of clients injured or killed in transportation accidents, including truck crashes, bus crashes, train accidents, aviation accidents, and boating accidents.
Thousands of clients from across the country have entrusted us to represent their legal interests in major litigation. We have earned verdicts and/or settlement agreements in cases against the following companies (among many others):
Aviation companies: Alaska Air, American Airlines, Beechcraft, Bell Helicopter Co., Boeing, Cessna (A Textron Company), Delta, JetBlue, Piper, Robinson Helicopter Co., Southwest Airlines, United, and US Airways.
Ground transportation companies: Amtrak, CSX, FedEx, Ford Motor Co., Greyhound, J.B. Hunt, Swift Transportation (Knight-Swift), UPS, Walmart, and XPO Logistics.
Consumer product companies: Beech-Nut, Bayer Corporation, Gerber, Johnson & Johnson, Monsanto Co., and Walmart.
Pharmaceutical and medical device companies: A.H. Robins Company, Alpha Therapeutic, Armour Pharmaceutical Co., Baxter Health Care Corp, Boehringer Ingelheim, Cutter Biologicals, Eli Lilly, Forest Labs, GlaxoSmithKline (GSK), Medtronic, Merck, Pfizer, Sanofi, Takeda, and Wyeth.
Our past performance, verdicts and settlements do not constitute a guarantee, warranty, or prediction regarding the outcome of future cases. Past results obtained or overall performance must be confined to that particular case, its factual and legal circumstances and legal surroundings. Every case is different and must be judged on its own merits.