Baby Food Lawsuit Autism & ADHD
Wisner Baum represents thousands of children suffering from autism spectrum disorder (ASD) and attention-deficit/hyperactivity disorder after being exposed to dangerously high levels of heavy metals in baby food products.
Our team of lawyers will lead the first baby food trial in California state court on October 4, 2023. The baby food lawsuit alleges the following companies knowingly sell products tainted with heavy metals linked to autism and ADHD:
Plum Organics
Sprout Foods – Sprout Organic Food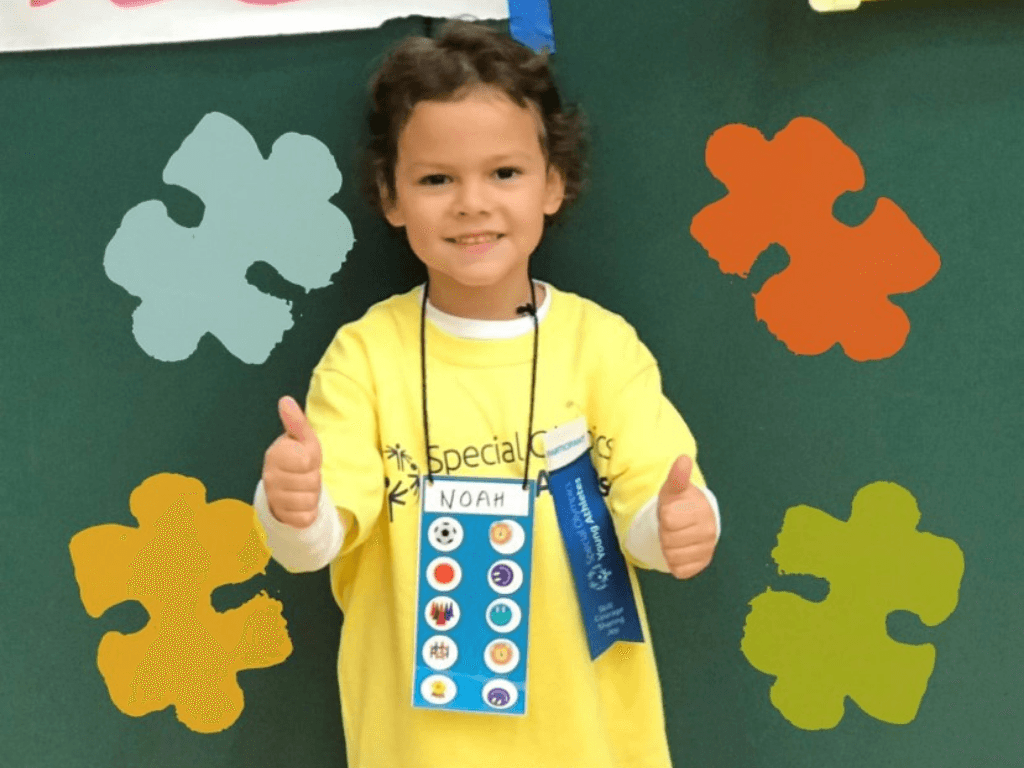 Read More About Noah's Baby Food Lawsuit
Wisner Baum is in active litigation against the baby food companies listed above and intends to go to trial in 2023. To see if your child qualifies for a baby food lawsuit, fill out our confidential case evaluation form or call our legal team at (855) 948-5098 to schedule an appointment with a lawyer who can answer all your questions.
In 2021, a U.S. Congressional Subcommittee reported that numerous popular baby food products, including infant rice cereal, teething biscuits, purees, rice cakes, and others, contain "dangerously high levels" of arsenic, mercury, lead, and cadmium. Shockingly, Happy Family Organics, Gerber, Hain Celestial (Earth's Best Organic), Beech-Nut, Plum Organics, Walmart (Parent's Choice), and Sprout Organic Food knowingly sold tainted baby food to unsuspecting parents, according to the report.
Numerous studies have linked toxic heavy metal exposure to behavioral impairments. The link is especially pronounced among babies and young children, whose brains are still developing. Even at low levels, exposure to heavy metals can cause severe and irreversible damage to neurological development in children. As one recent study observed:
"[t]he implications of heavy metals with regards to children's health have been noted to be more severe compared to adults. The elements' harmful consequences on children's health include mental retardation, neurocognitive disorders, behavioral disorders, respiratory problems, cancer and cardiovascular diseases. Much attention should be given to heavy metals because of their high toxicity potential, widespread use, and prevalence."
The Wisner Baum law firm is filing baby food lawsuits that accuse Gerber, Hain Celestial, Walmart, Plum Organics, and other companies of knowingly selling baby foods with dangerously high levels of arsenic, lead, cadmium, and mercury. These metals are severe neurotoxins capable of substantially contributing to lifelong brain damage and neurodevelopmental disorders in children.
If your child developed ASD or ADHD after consuming substantial amounts of rice cereal, puffs, purees, or other baby foods from the companies listed above, you may be eligible to pursue justice and compensation in a baby food lawsuit. Filing a legal claim against these companies can help pay for health care costs and expensive therapy sessions associated with your child's diagnosis.
We are currently evaluating claims for children diagnosed with severe ADHD 15 years old and younger; for Autism 10 years old and younger. Please call us toll free at (855) 948-5098 to see if you may qualify for legal action.
Join the Lawsuit Against Baby Food Companies
Injury attorneys from the national law firm of Wisner Baum are in active litigation against several major baby food companies that knowingly sell products with dangerous amounts of heavy metals. We are outraged by the recklessness these companies demonstrate by continuing to sell tainted foods and intend to hold them accountable in lawsuits.
If you purchased the baby foods from Happy Family Organics, Happy Baby, Gerber, Earth's Best Organic, Beech-Nut, Plum Organics, Parent's Choice, Walmart, or Sprout Organic Foods and your child later was later diagnosed with ASD or ADHD, our firm is interested in pursuing justice and maximum compensation on your behalf.
"The level of exposure to heavy metals known to be safe for babies is literally zero. These companies knew their products were toxic and they knew that if they told parents the truth, no one would ever buy tainted baby food. Concealing the known dangers of your products and profiting at the expense of your customers is already reprehensible. When you consider the customers in this case are kids, it doesn't get much worse than that." – Attorney Pedram Esfandiary
Wisner Baumis an award-winning plaintiff law firm that has obtained some of the largest personal injury and wrongful death verdicts and settlements in recent history. Established in 1973, the firm has won numerous awards and recognition for its groundbreaking trials and verdicts, including the first three successful Roundup cancer trials against Monsanto, resulting in $2.42 billion. Their historic legal victories have earned the firm major awards, including Law360's Regional Powerhouse award and Product Liability Practice Group of the Year. The National Law Journal has twice awarded them with Elite Trial Lawyers Trial Team of the Year and inducted them into the Verdicts Hall of Fame. Wisner Baum is also listed in U.S. News – Best Lawyers® "Best Law Firms" and has maintained an AV® preeminent peer-review rating by Martindale-Hubbell for decades. In total, the firm has won more than $4 billion in verdicts and settlements.