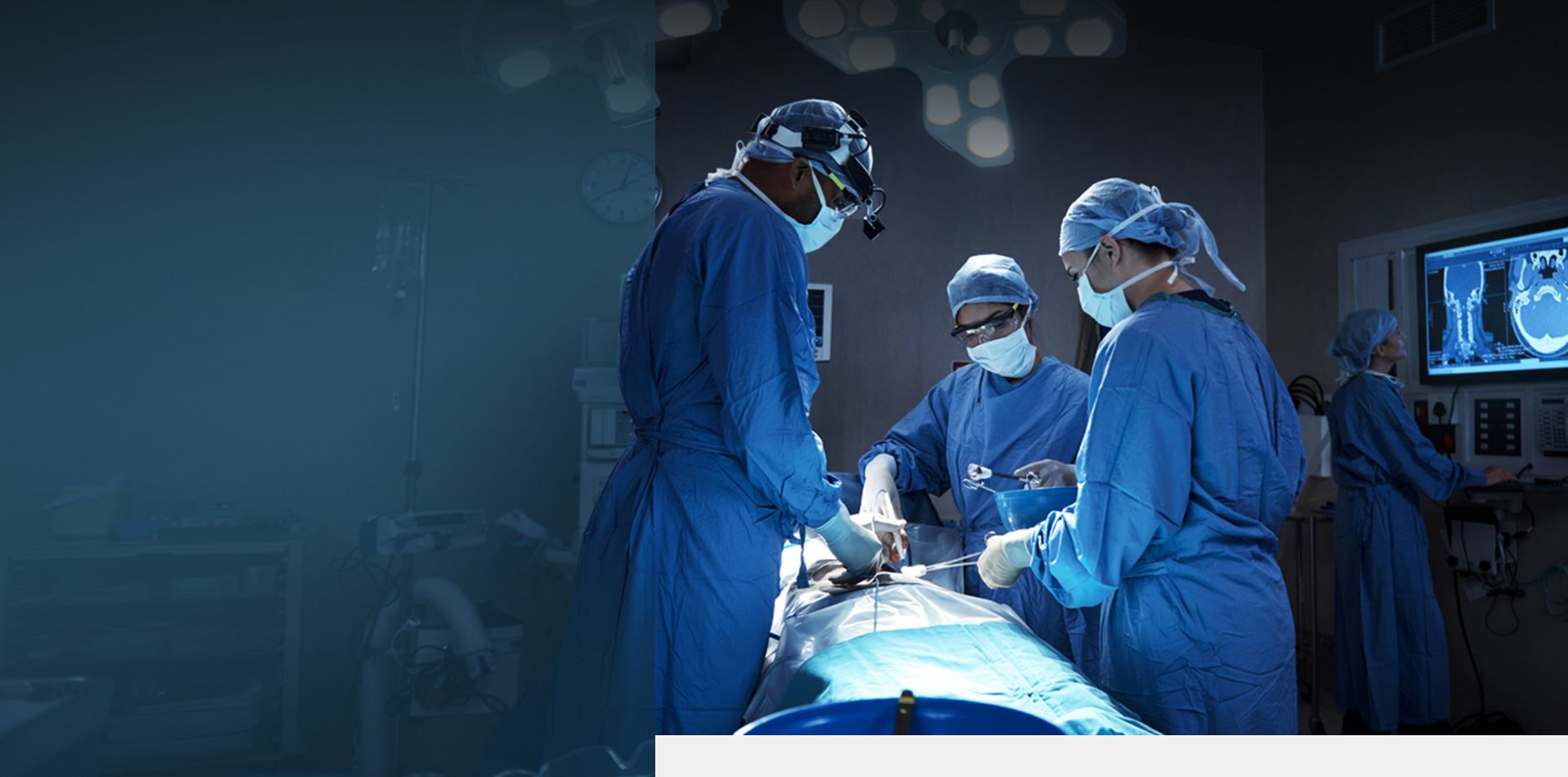 Defective Medical Devices Client Focused. Trial Ready. Billions Won.
You Won't Pay Unless We Win

Our personal injury firm is dedicated to fighting for the rights of our clients and obtaining maximum compensation on a contingency basis.

Over $4 Billion Won For Our Clients

Our history of success reflects our relentless pursuit of justice and unwavering dedication to achieving the best possible outcome for every case we handle.
Defective Medical Device Injuries
Holding Manufacturers Accountable for Medical Device Defects
Every year, sales from medical devices – such as heart valves and stents, bone graft material, heart defibrillators and pacemakers, orthopedic joint prosthetics, surgical mesh, and medical infusion devices, just to name a few – bring in a combined total of over $200 billion in revenue worldwide, making medical device manufacturing one of the most profitable enterprises in the health care industry. It is for this reason that medical device companies are in a constant race to invent the next groundbreaking medical device or make advancements to existing medical devices – even if it comes at a cost to public safety.
Over the years, Wisner Baum has represented thousands of clients in defective medical device and pharmaceutical cases, as well as illegal and off-label use of drugs and devices, since the late 1980's against major pharmaceutical companies. Our Los Angeles defective medical device lawyers take cases across the U.S., and with extensive experience and a national reputation for success, we can fight on your behalf after you've been injured by a medical device defect.
To explore your legal options, simply contact Wisner Baum at (855) 948-5098 or submit our online contact form.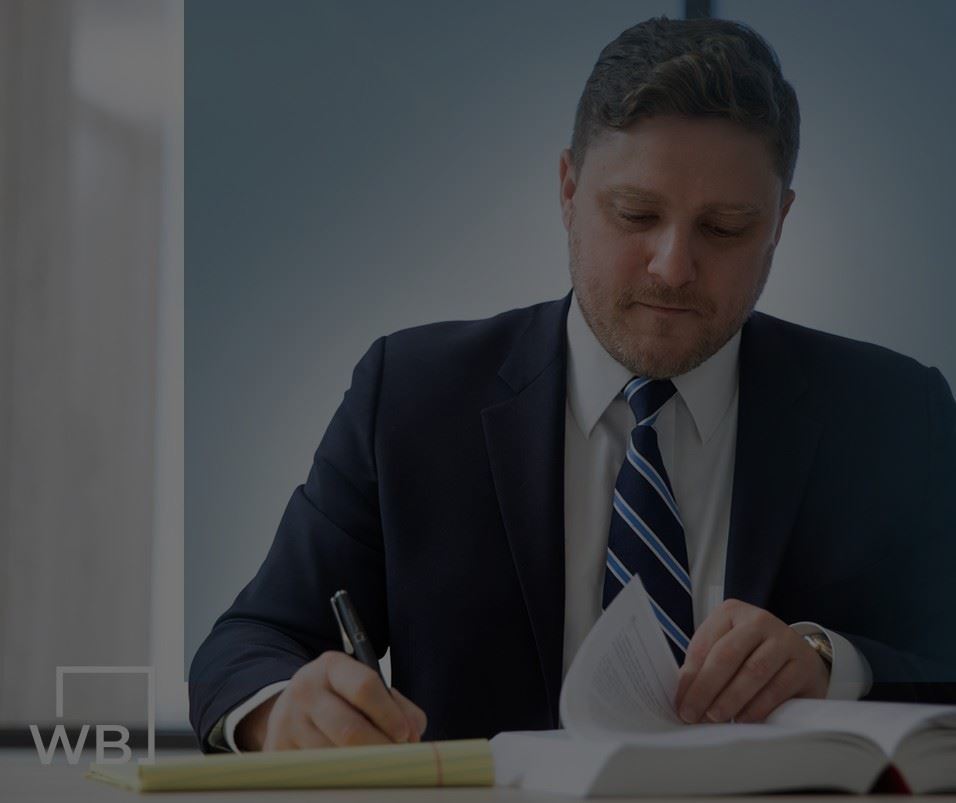 CALL

(855) 948-5098
Contact our experienced attorneys to learn about your legal options. Your consultation is free and confidential.
When Is a Medical Device Dangerous?
The U.S. Food and Drug Administration (FDA) is charged with keeping Americans safe from health hazards posed by defective medical devices. Despite their efforts, the FDA has not been able to keep some defective medical devices from reaching the public. This, coupled with the rush by the medical device industry to make huge profits, can lead to potentially dangerous medical devices reaching the unsuspecting public.
Dangerous medical devices that are in use every day cause catastrophic injuries or even death, and the risk of injury or death is especially high for people that count on medical devices over a long period of time. It is ultimately the responsibility of a medical device company to verify that their product is safe before anyone uses it.
Leading Medical Device Defect Litigators Based in California
Our medical device litigation team has an in-depth understanding of biomedical research, clinical trials, statistics, the pharmaceutical industry and marketing, as well as successful and effective discovery procedures and extensive work with experts on complicated scientific issues.
Our attorneys can handle any cases related to the following medical devices with known defects:
Alere INRatio Blood Monitoring

Bard-

IVC Filter Lawsuit

Cook – IVC Filter defects

Covidien – Infuse Bone Graft

Dalkon Shield birth control device

Bard Kugel Mesh hernia patches

Davol Kugel Mesh hernia patches

Laparoscopic Power Morcellator

MECTA – ECT electroconvulsive therapy

Medtronic, Inc. Infuse Bone Graft

'Superbug' Duodenoscope Exposure
In the past, our attorneys at Wisner Baumhave challenged some of the largest medical device manufacturers and pharmaceutical companies, including:
Alpha Therapeutic
Alere
Armour Pharmaceutical Co.
Baxter Healthcare Corporation
Bayer Corporation
Covidien
Cutter Biologicals
Eli Lilly
Forest Labs
GlaxoSmithKline/SmithKline Beecham
Marion Merrell Dow/Richardson-Merrell
MECA
Merck
Oclassen
Pfizer
Schering-Plough
Sigma Aldrich
Solvay Pharmaceuticals
Somantics
Takeda Pharmaceuticals
Wyeth Pharmaceuticals.
If you or a loved one have been harmed by a defective medical device, or you have had a medical device implanted in an unapproved, off-label manner and you were injured, you may be entitled to compensation.
Please contact us today for a free, no obligation consultation, or call (855) 948-5098to reach our Los Angeles office.