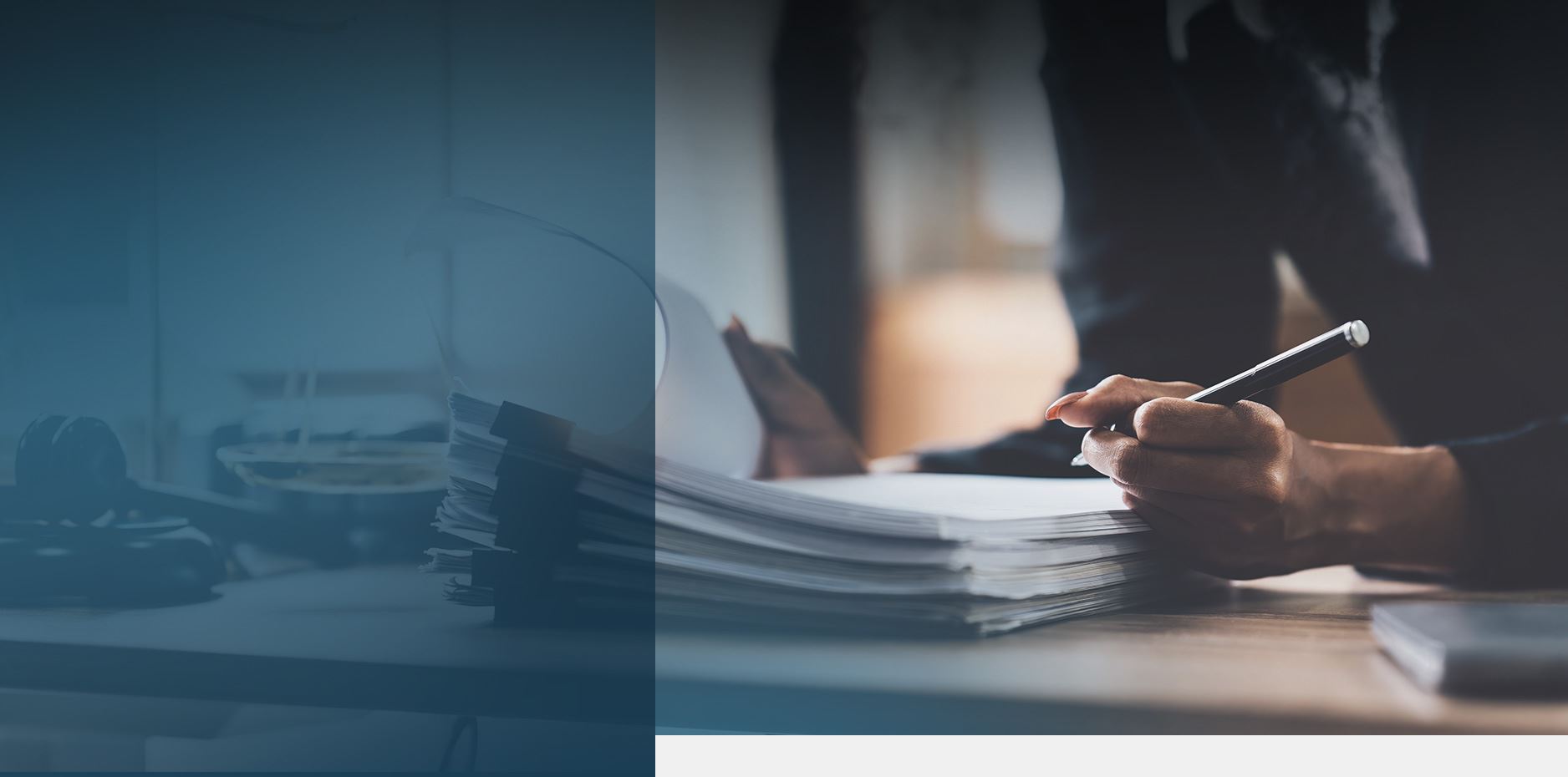 Referring Counsel Client Focused. Trial Ready. Billions Won.
Referring Counsel
Building Relationships Through Co-Counsel and Referring Attorneys
Many of the cases we handle come to us through word-of-mouth from clients and referrals from other attorneys and law firms. Our legal colleagues choose our firm for many reasons and under varying contexts. In some cases, certain referring law firms do not specialize in our field. Sometimes a referring lawyer is seeking a better equipped law firm with greater resources to represent their client. Whatever the reason, cases that are referred to our firm always benefit the clients as well as the referring attorney.
Robert F. Kennedy Jr. shares his thoughts about what it is like working with our law firm (formerly Baum Hedlund Aristei & Goldman).
At the beginning of every case that is referred to us, we negotiate the sharing of the attorney's fees. We conduct these negotiations professionally and with dignity pursuant to the California Rules of Professional Conduct Rule 2-200 Financial Agreements Among Lawyers.
We also participate in joint ventures with varying amounts of involvement on cases with referring law firms, whether it is as equal co-counsel or in a more involved aspect. In such cases both firms work together handling different aspects of the case.
We, at Wisner Baum, take great pride in our professional relationships with referring attorneys and understand that their name and reputation remains associated with the case after referral. We also understand that each case and each referring attorney is different, and we take the appropriate actions to become involved as is suitable.
Lawyers looking to refer us a case should call us at (855) 948-5098 or complete our online form.

MEET OUR TEAM
A TRADITION OF SUCCESS

Locally & Nationally Recognized