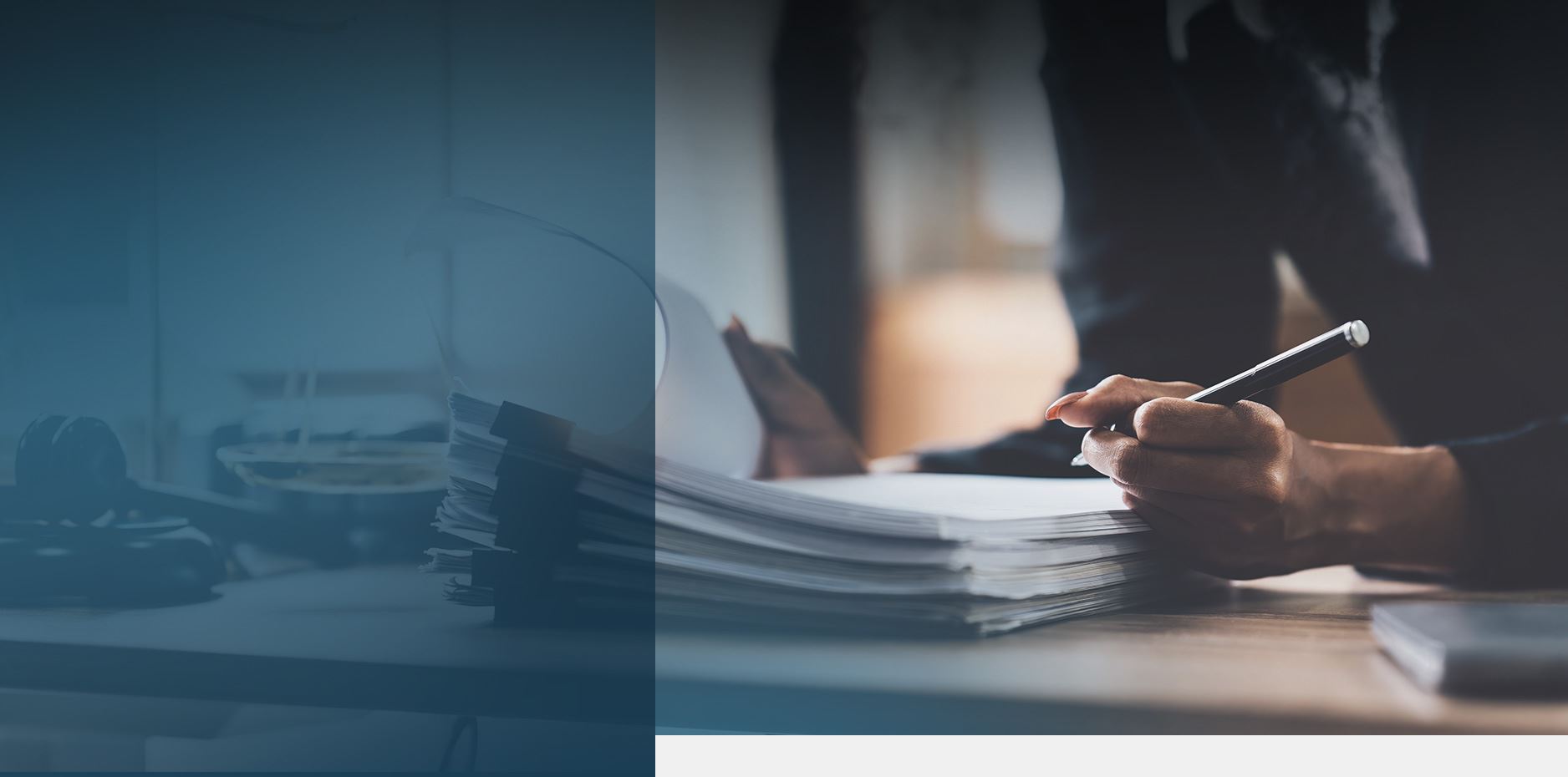 Whistleblower Claims Client Focused. Trial Ready. Billions Won.
Proven Track Record

Wisner Baum has recovered over $4 billion for our clients. We know what it takes to win big cases against big companies.

Award-Winning Law Firm

Recognized as one of U.S. News – Best Lawyers® "Best Law Firms," we have won the National Trial Lawyers' Mass Tort Trial Team of the Year award multiple times.

No Fees Unless We Win

Our team offers free consultations and operates on contingency, meaning there are no fees unless we win.
Whistleblower Claims
Whistleblower Lawyers Representing Clients Across the Nation
Whistleblowers expose corporate greed, report fraud and right injustice on a large scale. Wisner Baum is proud to represent those who come forward to report fraud, and we share their purpose in obtaining justice on behalf of the government and taxpayers.
Whistleblowers often have questions about how coming forward will affect them, their families and their careers. Our firm understands the challenges of becoming a whistleblower and offers all the resources and support you need every step of the way to file a successful qui tam claim. Our team of experienced whistleblower attorneys in Los Angeles will work closely with you to assess all laws and options that apply to your unique situation, ensuring that your rights are protected while we work to secure the best possible result.
Contact us today at (855) 948-5098 or submit our online contact form here.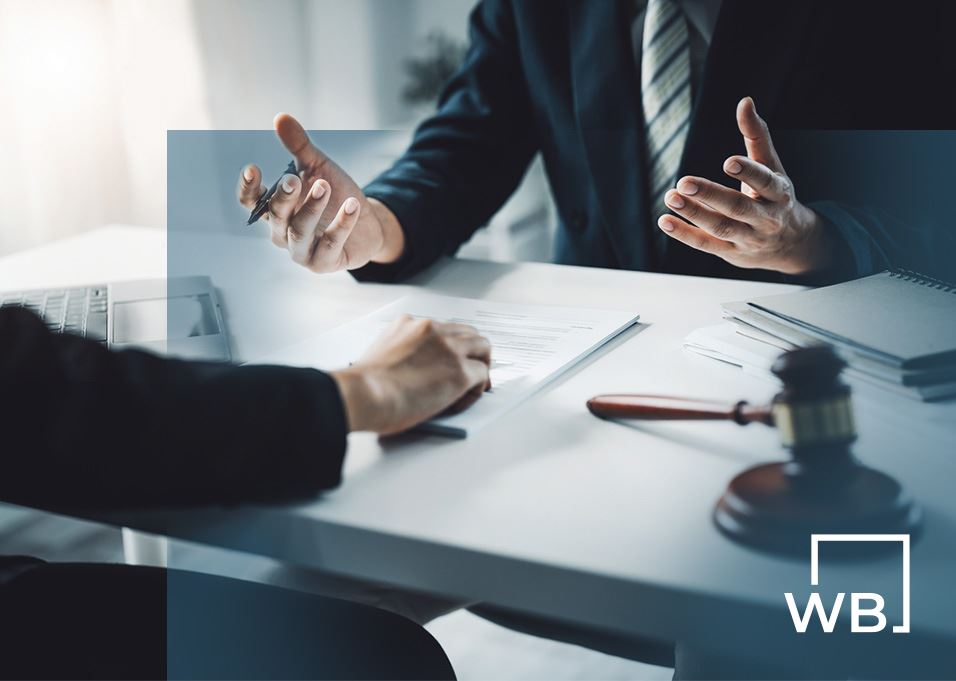 CALL

(855) 948-5098
Contact our experienced attorneys to learn about your legal options. Your consultation is free and confidential.
Why Work With Wisner Baum on Your Whistleblower Case?
The whistleblower attorneys at Wisner Baum have a collective breadth of legal and professional experience that make us uniquely qualified to litigate whistleblower cases. With decades of whistleblower experience, we understand the schemes corporations use to defraud both the government and consumers in a variety of areas.
Wisner Baum has been on the winning side of cases against some of the largest corporations in the world. We have secured settlements against major aircraft manufacturers, commercial transportation companies, pharmaceutical drug makers, and medical device manufacturers that not only helped our clients, but also exposed harmful industry practices and marketing schemes that put the general public in danger. Some of our cases have helped shape and develop the law for the benefit of injured victims and consumers.
Call our experienced legal team today at (855) 948-5098 or submit our online contact form to get started with a free consultation.
What Is a Whistleblower Lawsuit?
Choosing to come forward with evidence that an individual or business may be committing fraud against the government is a brave and honorable act. Anyone who files a whistleblower lawsuit (also called a qui tam lawsuit) under the False Claims Act is playing a pivotal role in the detection, investigation and prosecution of fraud against the government.
It has been estimated that up to 10 percent of government spending is wasted due to fraud and abuse. The federal False Claims Act, which dates back to Civil War profiteering, authorizes private persons to sue on behalf of the government to recover money stolen by fraud and abuse. The FCA also offers whistleblower protections to ensure that individuals who have the courage to bring fraud allegations to the government's attention cannot be retaliated against by their employer.
A whistleblower may receive up to 25 percent of any money that the government recovers as a result of his or her qui tam lawsuit. From January 2009 through the end of fiscal year 2016, the Justice Department recovered nearly $24 billion in settlements and judgments stemming from whistleblower lawsuits. During that same time period, whistleblowers were given over $4 billion in whistleblower rewards.
Qui tam lawsuits can be brought against any organization, even government entities, that violate a law or regulation. Whistleblower cases are frequently filed against healthcare providers who submit false claims to Medicare and Medicaid, including pharmaceutical companies that promote and market their drugs deceptively or for unapproved "off label" uses. Other examples of whistleblower lawsuits include claims against defense contractors that cheat the government by overcharging or providing defective goods or services to the Department of Defense, or financial institutions that provide misrepresentations to investors in the name of profit.
Whistleblower Lawsuit Practice Areas
If you have witnessed or are aware of fraud against the government that could be costing taxpayer's money, you have the right and duty to expose it. Whether you are a high ranking official within a company, an employee or even a bystander who becomes aware of fraudulent activities, filing a whistleblower lawsuit requires the assistance of legal professionals with experience handling these complicated cases.
Federal Whistleblower Laws
There are four major laws that are employed to address fraud against the government:
The False Claims Act (FCA) covers federal spending, contracting and procurement. Fraud involving healthcare (including Medicare and Medicaid, hospice care, and the pharmaceutical industry), defense contracting and aerospace, and the housing and mortgage industry, fall under the FCA. The FCA allows private citizens to file a whistleblower lawsuit on behalf of the government and to potentially receive a significant reward based on a percentage of any money recovered in a successful enforcement action.
The Internal Revenue Code contains whistleblower provisions that were strengthened with the passage of the Tax Relief and Health Care Act of 2006. Whistleblowers who report information on significant underpayment of taxes or tax fraud by corporations or individuals will be covered by this law and may be eligible to receive a reward for bringing allegations to the government's attention.
Fraud related to stocks, securities, or commodities is covered under the Securities Exchange Act and the Commodity Exchange Act. Both Acts were amended by the Dodd-Frank Wall Street Reform and Consumer Protection Act of 2010 to add significant whistleblower provisions, including protections and the possibility of substantial rewards.
For more information on each of these laws and how they might apply to your case, please contact us to speak with an experienced qui tam attorney.
Contacting a Whistleblower Attorney
An individual with knowledge of fraud against the government or consumers who is considering taking legal action should contact a law firm that is experienced in the complexities of qui tam law. A number of questions and aspects regarding these laws should be reviewed with an attorney before a whistleblower lawsuit is filed.
A short list of questions for a whistleblower attorney to answer might include the following:
How to Be a Whistleblower: FAQs
Mark H. Schlein, our lead whistleblower attorney, has answered questions for hundreds of people just like you and helped them make the critical decision to blow the whistle. While a government attorney, Mark participated in whistleblower litigation resulting in the recovery of billions of dollars at the state and federal level. Mark has extensive experience litigating whistleblower lawsuits and working with whistleblowers. If you do decide to become a whistleblower and retain Wisner Baum as your legal representation, Mark Schlein will make the journey with you and ensure that your rights are protected every step of the way. Mark has prepared the following guide on how to be a whistleblower, covering some frequently asked questions:
What is the False Claims Act?

The False Claims Act (FCA) is a law that rewards whistleblowers who come forward to report fraud against the government. The whistleblower may receive a large financial reward based on the amount of money the government recovers. The FCA and related statutes also provide protection to legitimate whistleblowers that face retaliation from their employers because they reported fraud or improper conduct.

What should I be doing to prepare my whistleblower lawsuit?

Do not discuss this information with anyone, as people you talk to may decide to file the case themselves. Unfortunately, in these cases, it's a "race to the courthouse" and the person who files the case with the government first usually wins. Write down everything you know about the corporate misconduct involved. What laws, regulations, or safety procedures were violated? What are the potential financial, health, and safety consequences of this misconduct? Be as specific as possible and do not exaggerate. You will need to help us quantify, as accurately as possible, the amount of money your company fraudulently obtained from the government.

Do I have to quit my job?

No. In many cases, it is helpful if you continue working at your company and can collect more evidence. If circumstances compel you to leave, however, you should do so. We can still make a strong case on your behalf.

What happens if I'm fired?

Unfortunately, whistleblowers are sometimes fired. In addition to the financial rewards available to someone who reports fraud against the government, whistleblower laws also provide protection to employees who face retaliation from their employer for filing a complaint. That can mean being reinstated to your job, double back pay and reimbursement for all legal expenses.

What will it cost me?

Filing a whistleblower lawsuit with Wisner Baum as your legal representation will not cost you anything.

Is it worth the risk?

That's a decision only you can make. Although it is not easy to come forward, you have an opportunity to do the right thing – to say "No" to corporate fraud and wrongdoing. Blowing the whistle on fraud will help put a stop to such conduct, protect the health and safety of the public and prevent this type of behavior from happening again.

Will I be doing this alone?

No, you will not be alone. Filing a whistleblower lawsuit can be a long journey, but we'll be there to help and guide you through the entire process. You will be able to contact Mark at any time, and he will be there to protect your rights and support you every step of the way. When Mark represents whistleblowers, they are both a client and a friend.