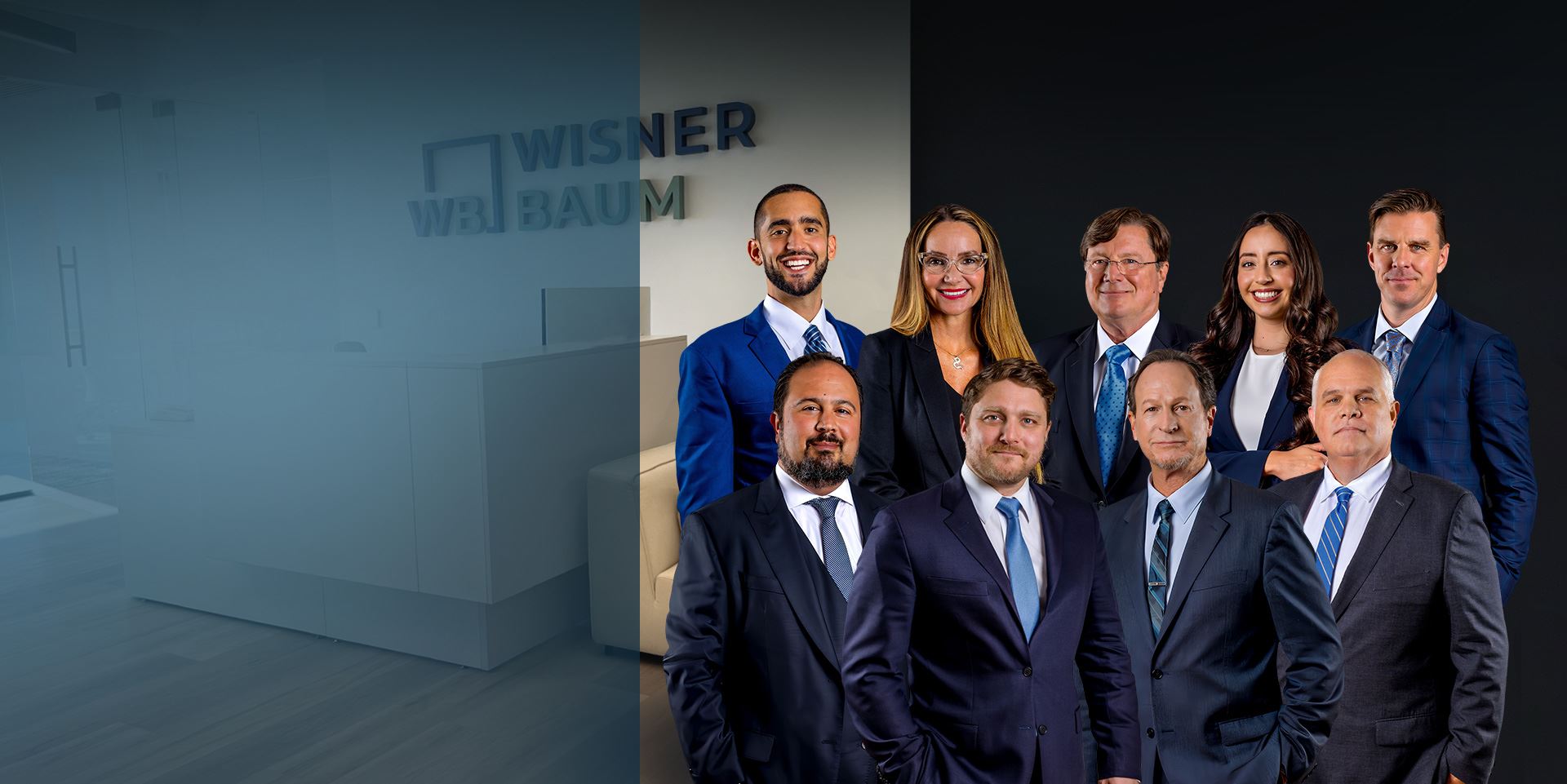 Personal Injury Lawyers Client Focused. Trial Ready. Billions Won.
You Won't Pay Unless We Win

Our personal injury firm is dedicated to fighting for the rights of our clients and obtaining maximum compensation on a contingency basis.

Over $4 Billion Won For Our Clients

Our history of success reflects our relentless pursuit of justice and unwavering dedication to achieving the best possible outcome for every case we handle.

Increased Risk

Major study finds that taking Tylenol during pregnancy is associated with a 19% increased risk of autism and 21% increased risk of ADHD.
Bakersfield Wrongful Death Attorney
Helping Families After Tragic Loss
The loss of a loved one is always difficult to deal with, but when that loved one dies due to the negligence or wrongful conduct of another person or organization, the pain and grief are magnified. While you may never truly move on from such a loss, you can at least know that you have the right to seek justice on your loved one's behalf. At Wisner Baum, we are here to help you do just that.
Our Bakersfield wrongful death attorney has the experience and skill to represent you in your case. We know how to build a strong case to hold the negligent party liable for their actions. We will do everything in our power to help you obtain compensation for your loss.
Call (855) 948-5098 or contact us online to request a free initial consultation.
What is Considered a Wrongful Death?
Wrongful death is a legal concept that arises when a person dies due to the negligent or intentional actions of another party. In such cases, the surviving family members or beneficiaries of the deceased person have the right to file a wrongful death lawsuit to seek compensation for their losses and hold the responsible party accountable.
To establish a wrongful death claim in California, you typically need to prove the following elements:
The death of a person.
The death was caused by the negligence or wrongful act of another party.
There are surviving family members or beneficiaries who have suffered damages as a result of the death.
Who Can File a Wrongful Death Claim in California?
In California, only certain individuals or entities are eligible to file a wrongful death claim. The state's wrongful death laws specify who has the legal standing to bring such a lawsuit.
Generally, the following parties are allowed to file a wrongful death claim in California:
Surviving Spouse or Domestic Partner: 

The surviving spouse or domestic partner of the deceased person has the primary right to file a wrongful death claim. California law prioritizes the spouse or domestic partner over other potential claimants.

Children: 

The surviving children (biological or adopted) of the deceased person can also file a wrongful death claim. This includes both minor children and adult children.

Dependent Grandchildren: 

If the deceased person had dependent grandchildren at the time of their death, those grandchildren may be eligible to file a wrongful death claim.

Other Eligible Beneficiaries: 

If there are no surviving individuals in the above categories, other individuals who would be entitled to inherit the deceased person's property through intestate succession (inheritance without a will) may file a wrongful death claim. This could include parents, siblings, or other close relatives.
Damages that can be sought in a California wrongful death lawsuit may include economic and non-economic losses. These can encompass medical and funeral expenses, lost income and financial support, loss of companionship and consortium, and pain and suffering.
Generally, you have two years from the date of the deceased person's death to initiate a claim. Failing to file within this timeframe may result in the dismissal of your case.
Why Choose Us?
Hiring a Bakersfield wrongful death attorney at Wisner Baum can provide several significant benefits for you and your family during this challenging time:
Legal Expertise: When you choose us as your legal representation, you benefit from our extensive knowledge and experience in handling wrongful death cases in Bakersfield and throughout California. We understand the intricacies of the law and can navigate the legal process on your behalf.
Compassionate Support: Dealing with the loss of a loved one is emotionally taxing. Our team is here to provide compassionate support and guidance, allowing you to focus on healing and grieving while we handle the legal aspects of your case.
Thorough Investigation: We will conduct a comprehensive investigation into the circumstances surrounding the wrongful death. This includes gathering evidence, speaking to witnesses, and consulting experts if necessary to build a strong case on your behalf.
Maximizing Compensation: Our goal is to ensure you receive the maximum compensation available for your losses. This may include financial compensation for medical bills, funeral expenses, lost income, and the emotional toll of the loss.
Negotiation Skills: We have a track record of successful negotiations with insurance companies and opposing parties. We will negotiate fiercely on your behalf to secure a fair settlement that reflects the full extent of your damages.
Litigation Experience: If a fair settlement cannot be reached through negotiations, we are prepared to take your case to court. Our trial experience ensures that we can effectively represent your interests in the courtroom.
Reduced Stress: Handling a wrongful death case on your own can be overwhelming. By enlisting our services, you can relieve yourself of the burden of legal complexities, allowing you to focus on your family and emotional well-being.
Familiarity with Local Courts: Our Bakersfield wrongful death attorneys are familiar with the local court systems and judges, which can be advantageous in navigating the legal process efficiently.
No Upfront Costs: We typically work on a contingency fee basis, meaning you won't have to pay attorney fees upfront. Our fees are contingent on us winning your case, making legal representation accessible to those in need.
Peace of Mind: Knowing that a dedicated and experienced legal team is handling your case can provide peace of mind during a challenging and uncertain time.
By choosing us as your Bakersfield wrongful death attorney, you are ensuring that your rights are protected, and you have the best possible chance of achieving a favorable outcome in your wrongful death claim. We are here to advocate for you and your family and provide the support you need during this difficult journey.
Contact us today at (855) 948-5098 to schedule a free consultation.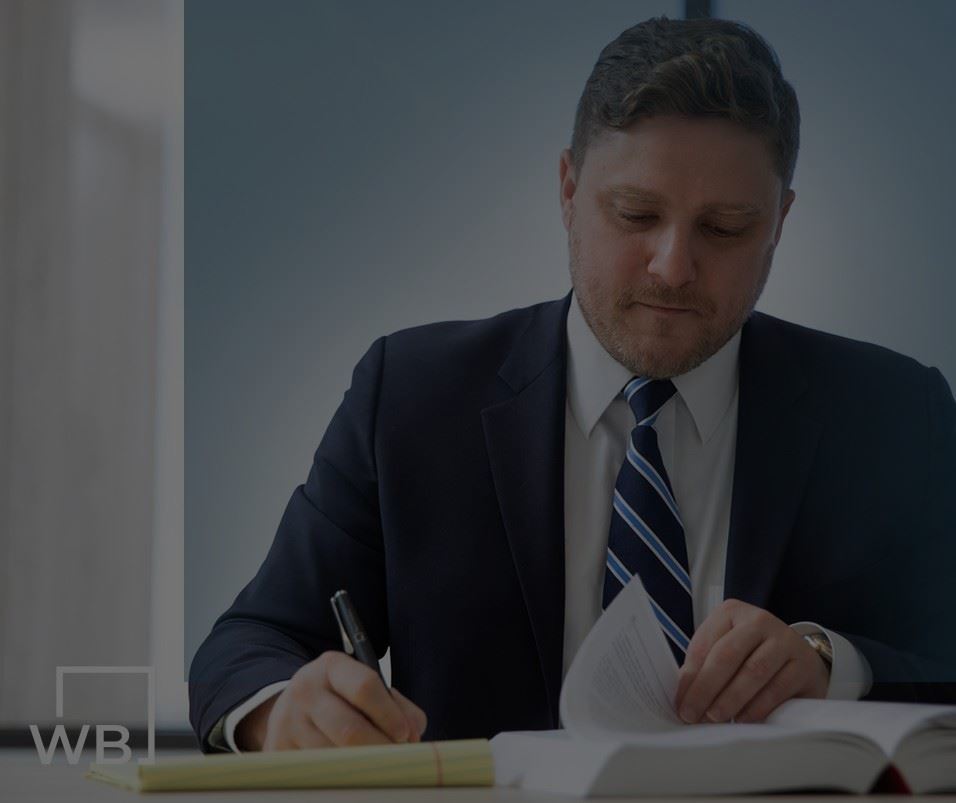 CALL

(855) 948-5098
Contact our experienced attorneys to learn about your legal options. Your consultation is free and confidential.
\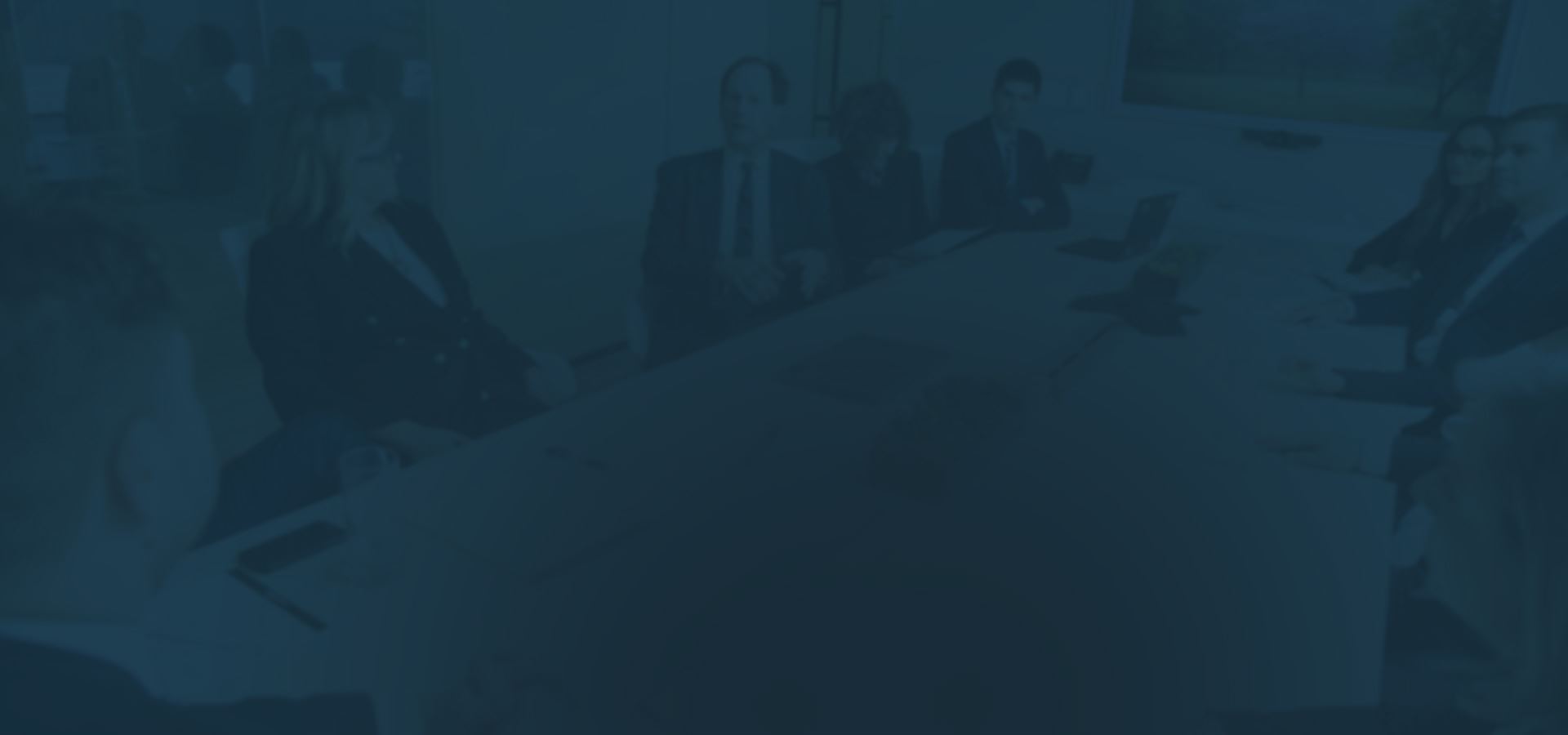 Building Relationships

We take pride in our professional relationships with referring attorneys and are equipped with the resources to take on your complex case.

Track Record of Success

We have resolved thousands of cases worldwide, winning over $4 billion in verdicts and settlements on behalf of clients.

Free & Confidential Consultations

Interested in exploring your legal rights? Schedule a free consultation with our team. You won't pay unless we win your case.