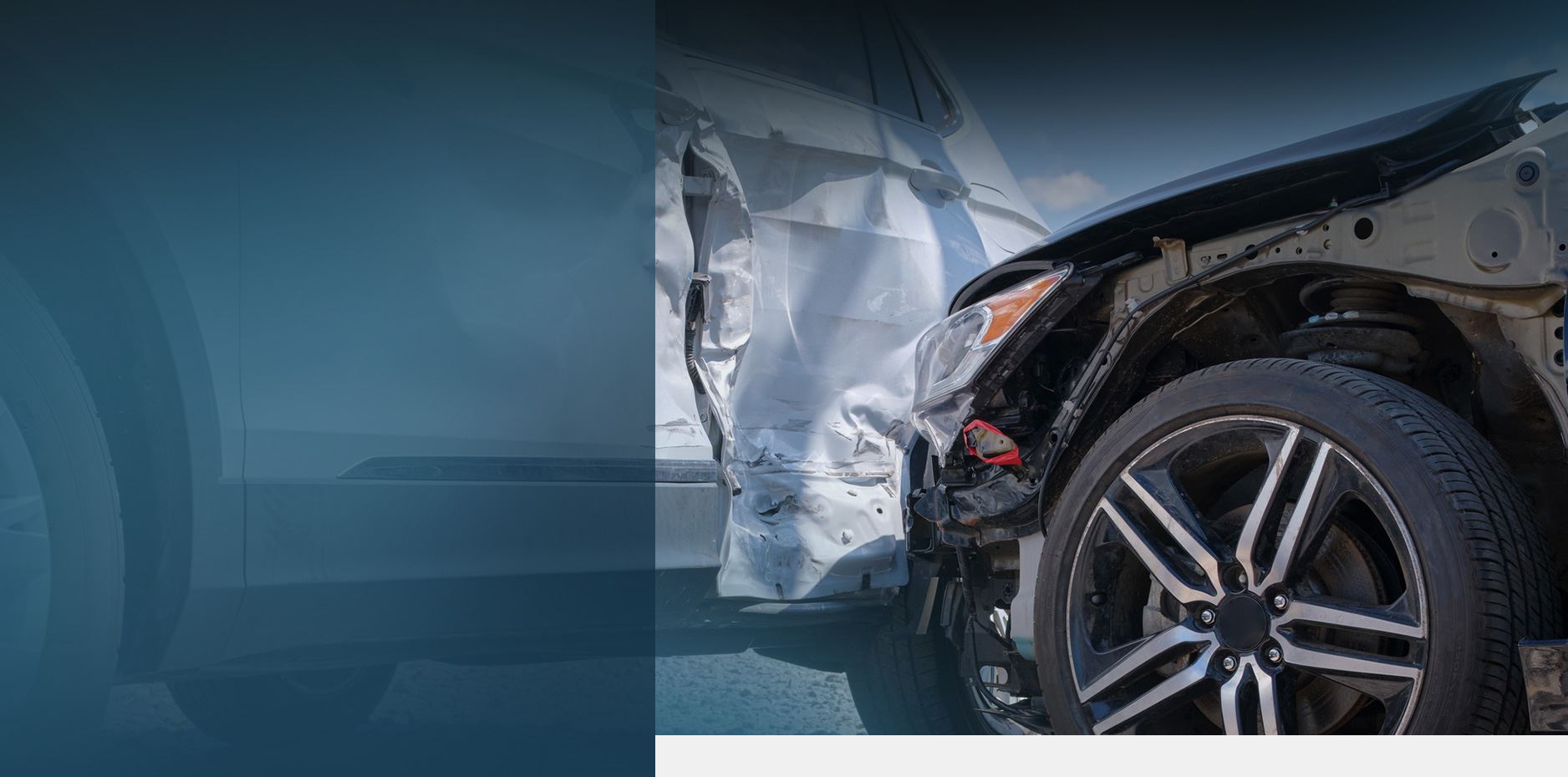 Car Accidents Client Focused. Trial Ready. Billions Won.
You Won't Pay Unless We Win

Our personal injury firm is dedicated to fighting for the rights of our clients and obtaining maximum compensation on a contingency basis.

Over $4 Billion Won For Our Clients

Our history of success reflects our relentless pursuit of justice and unwavering dedication to achieving the best possible outcome for every case we handle.
California Car Accident Lawyers
Trusted Personal Injury Attorneys Since 1985
Car accidents injure and kill thousands of people in the U.S. every year, and the Golden State is no exception to this rule: According to the California Office of Traffic Safety (COTS), there were 3,563 car accident fatalities across the state in 2018 alone. The COTS has also reported that over a quarter of all traffic-related deaths involve alcohol and illegal drug use, and that this trend has stayed steady over the last several years.
If you've sustained serious injuries in a car crash or your loved one has been killed due to another driver's negligence, you may be entitled to seek compensation from the driver, the vehicle manufacturer, or any other responsible parties. At Wisner Baum, our experienced California car accident attorneys have been helping victims get justice for almost half a century, and with over $4 billion won for our clients, our track record of success speaks for itself. We are also known across California and the nation for taking on some of the most complex motor vehicle accident cases, including truck accidents and other commercial vehicle litigation.
Schedule your free consultation with our trusted car accident lawyers in California by calling (855) 948-5098 or contacting us online today!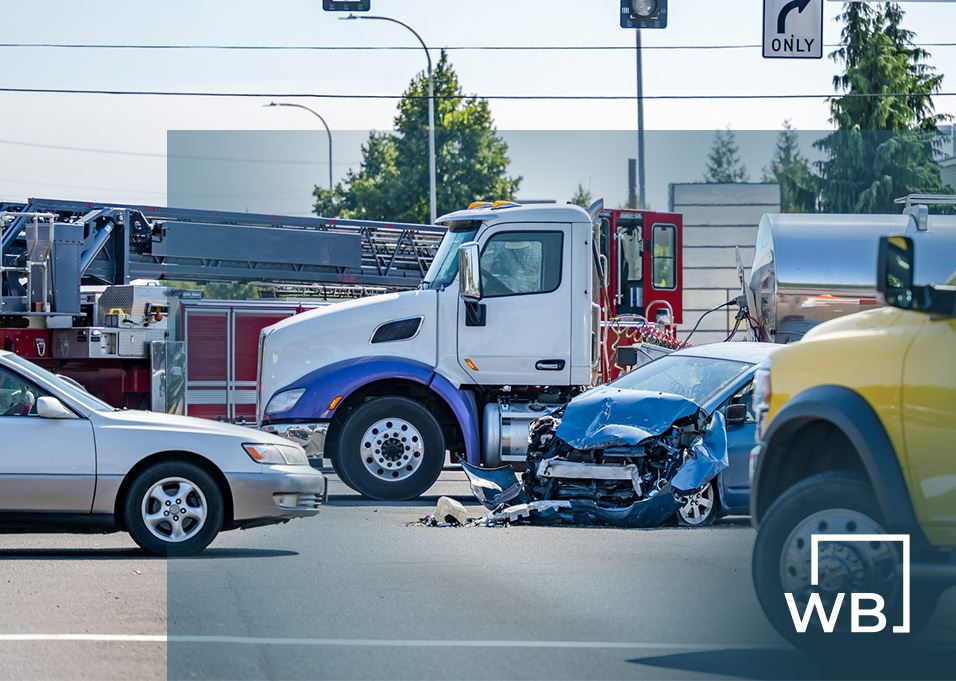 CALL

(855) 948-5098
Contact our experienced attorneys to learn about your legal options. Your consultation is free and confidential.
Common Causes of Car Accidents
Motor vehicle accidents are one of the leading causes of injury, disability, and death in America. While car crashes are complicated and may involve many different factors, there is usually some form of negligence at play. In a car accident, negligence means that the driver (or another party) has failed to observe the "duty of care" owed to other drivers on the road, either by breaking the law or by acting in a careless manner.
Some of the most common causes of car crashes that are linked to negligence:
Aggressive driving and road rage
Defective auto parts
Improper car maintenance
Speeding
Failing to observe traffic laws
Construction site defects
Drunk driving and driving under the influence of illegal drugs
Hazardous roadway conditions
While most car accident victims will need to seek financial compensation through their insurer first, California law also allows victims to seek compensation for their injuries by filing a civil lawsuit against the negligent party. These cases are evaluated on the principle of pure comparative negligence, which means that you may be eligible to file even if you were partially at-fault for your accident. However, your potential compensation will be reduced by the percentage of your involvement.
Request your free consultation with our dependable auto accident attorneys in California by calling (855) 948-5098 or contacting us online today!
Damages in a Car Accident Case
When vehicles collide, the resulting injuries can require years of medical care and attention to heal. In some cases, victims may be left with catastrophic injuries – like spinal cord injuries, traumatic brain injuries, and paralysis – that prevent them from ever working in the same field or enjoying the same quality of life.
In a car accident lawsuit, you may be able to seek financial recovery for the following:
Medical bills and expenses (hospitalization, surgeries, medications, medical devices, lab tests)
Therapy and counseling
Past and future lost wages
Occupational retraining and education costs
In-home care and long-term medical assistance
Physical and psychological pain and suffering
At Wisner Baum, our national firm is committed to representing car accident victims and holding the right parties accountable for negligence. With recognition from organizations like the National Board of Trial Advocacy, Martindale-Hubbell®, the Multi-Million Dollar Advocates Forum, The National Trial Lawyers: Top 100, and many others, our experienced litigators have the resources and reputation to fight for your rights.
Call (855) 948-5098 or contact us online to schedule your free consultation with our reliable California car accident lawyers today!