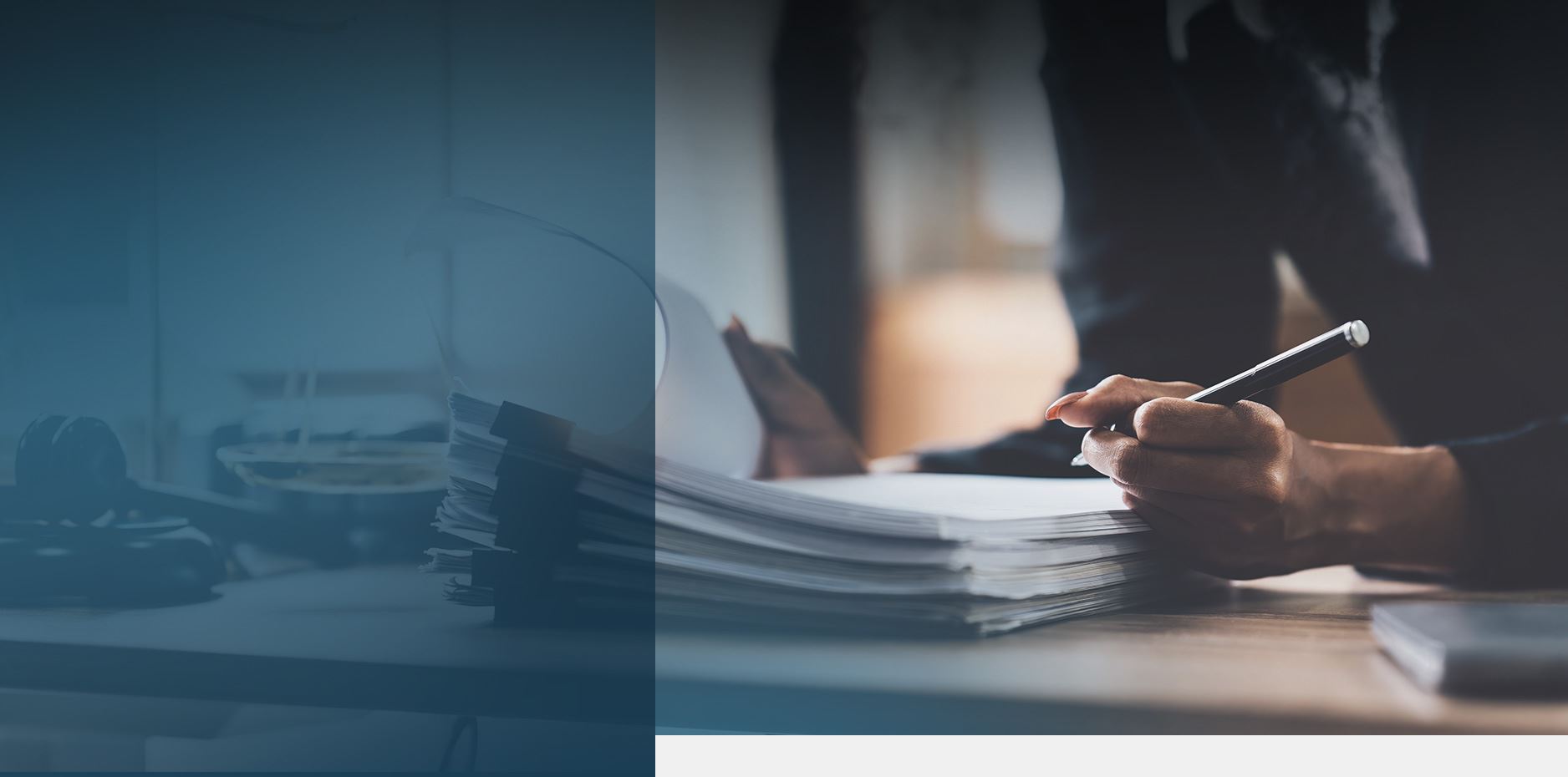 Client Insurance Letters Client Focused. Trial Ready. Billions Won.
Instructions for Letters to Your Insurance Company
General Instructions
Your attorneys have drafted a series of sample letters that you can use to begin the insurance claims process and address the most common issues that arise early in your claim. There are five sample letters you can use:
Please read the letters. The purpose of each letter should be self-explanatory. As you complete the letters, please keep the following in mind:
Certain sections or sentences that require you to make editing choices or insert information are highlighted in yellow. It is possible that not every highlighted section will apply to you. Also, you may not have some of the information requested. Edit the letter to make it apply to your situation.
Letters C and E require you to provide additional documentation. For letter C you will need to provide a partial list of your additional living expenses, which are defined below. For letter E you will need to provide a partial list of your property losses. You can find a generic inventory form to use, here.
Throughout the letters, certain defined terms are used. These defined terms appear in bold/italic type and are described below. Whenever one of these terms is used in the letters, please insert the requested information. As explained below, most of this information can be obtained from your Declarations Page.
Defined Terms

MEET OUR TEAM
A TRADITION OF SUCCESS

Locally & Nationally Recognized
\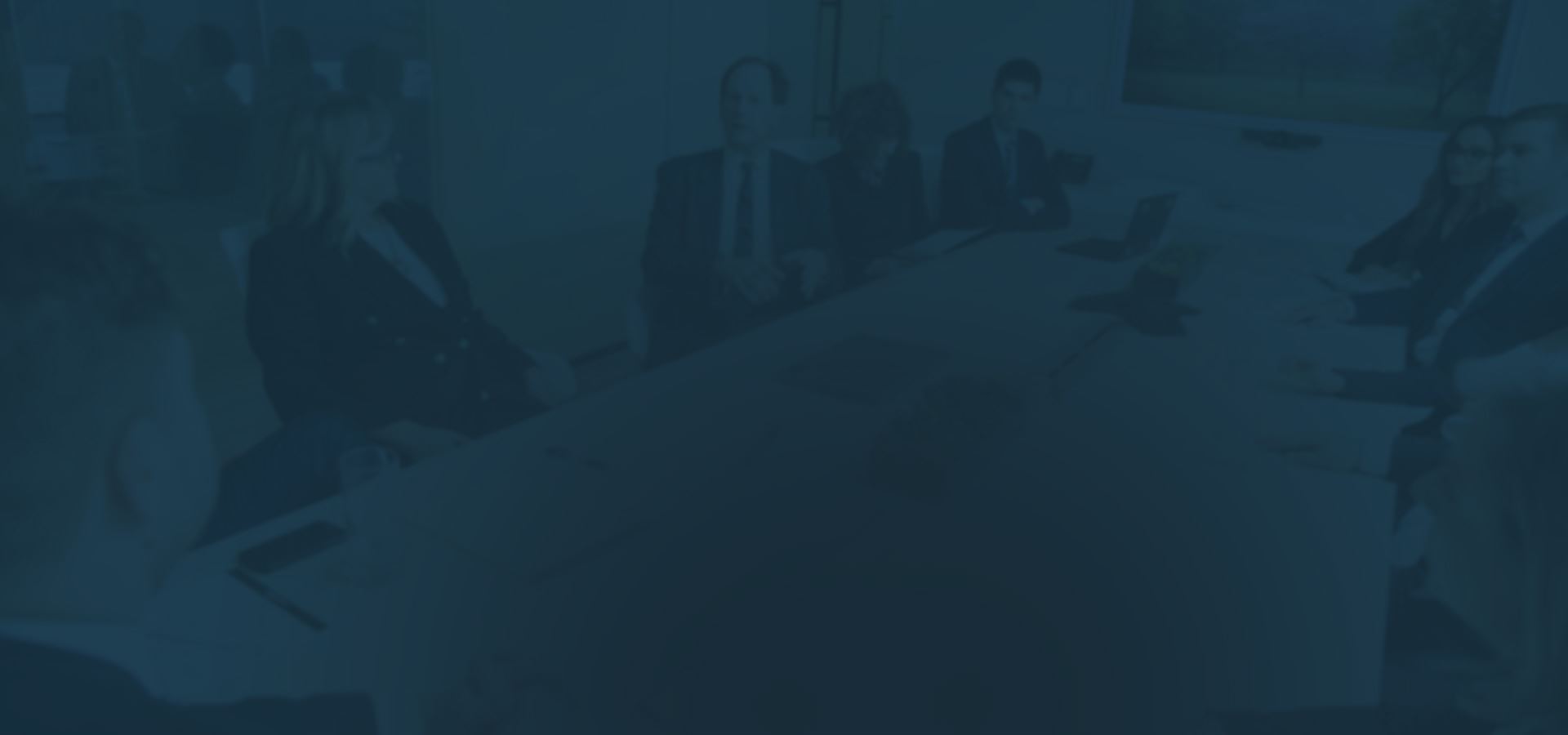 Building Relationships

We take pride in our professional relationships with referring attorneys and are equipped with the resources to take on your complex case.

Track Record of Success

We have resolved thousands of cases worldwide, winning over $4 billion in verdicts and settlements on behalf of clients.

Free & Confidential Consultations

Interested in exploring your legal rights? Schedule a free consultation with our team. You won't pay unless we win your case.