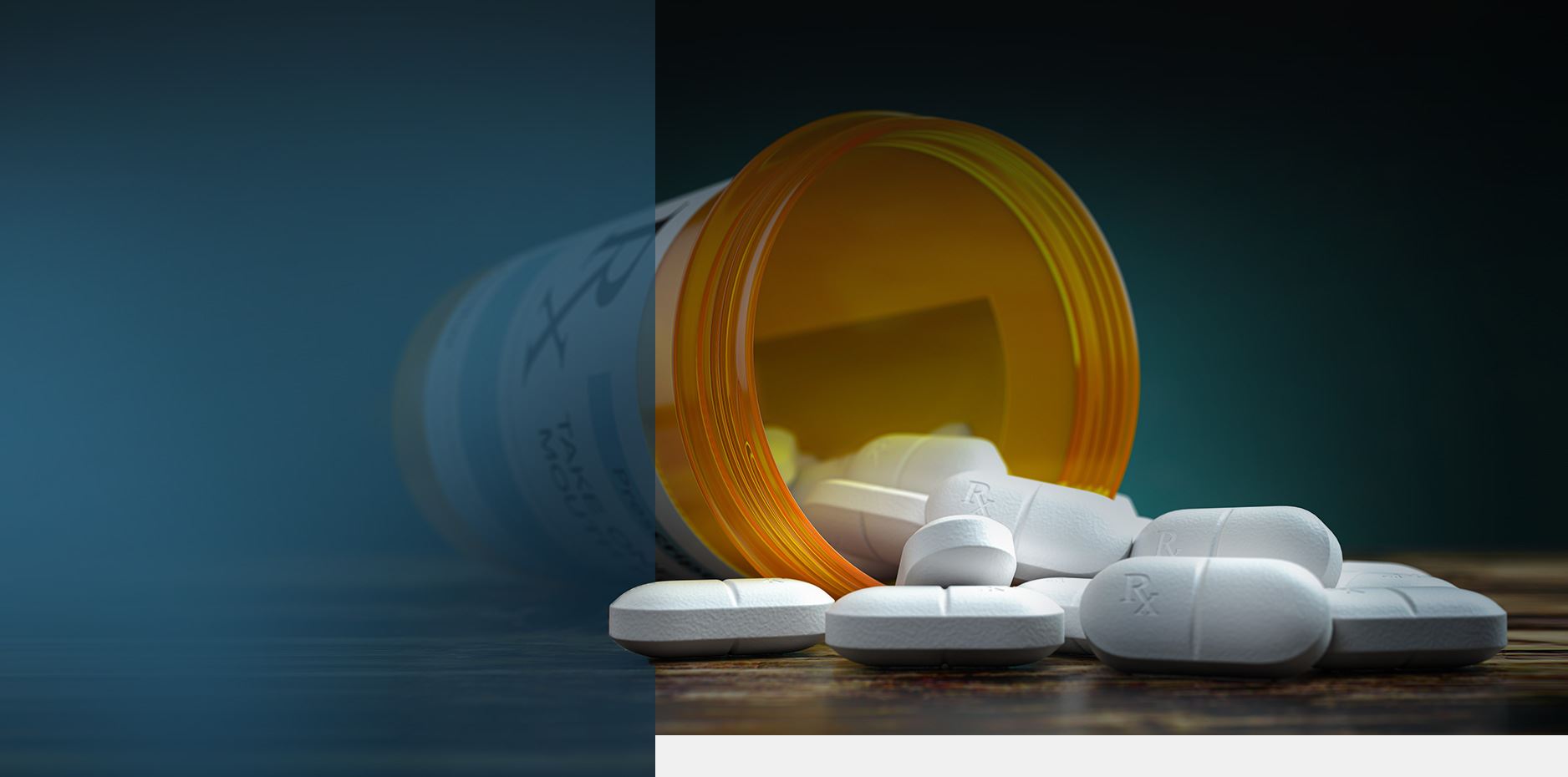 Prescription Drug Cases Client Focused. Trial Ready. Billions Won.
A Leading Pharmaceutical Litigation Firm

Successfully Handled Thousands of Prescription Drug Cases

Extensive Track Record Defeating Preemption / Immunity

Public Health Advocates Helping to Improve Drug Safety
Prescription Drug Injury Lawyers
Standing Up to Negligent Pharmaceutical Companies Nationwide
Based in Los Angeles, Wisner Baum has extensive experience in litigating drug injury, wrongful death and consumer class action cases against major pharmaceutical companies since the late 1980s – and our firm is fully committed to representing the victims of defective drugs.
We started handling SSRI (selective serotonin reuptake inhibitor) antidepressant drug injury cases in 1990 and we were appointed to the Plaintiffs' Steering Committee in the early 1990s in the first SSRI-suicide litigation involving Prozac: The first SSRI approved by the FDA for marketing in the U.S. We were also the first law firm to file a class action against the makers of Paxil. Our firm also found the smoking gun internal study linking SSRIs to heart birth defects and documentation of company programs to ghostwrite medical journal articles for academic opinion leaders to give the appearance of "objective science" really meant to serve their marketing objectives to increase drug sales. We also testified before the FDA on several occasions about the harmful effects of antidepressants and were part of the team of people that helped bring about the black box warning for increased suicidality for children and young adults. For these reasons, we are known nationwide as a leading antidepressant litigation firm and have the longest track record of working on these cases.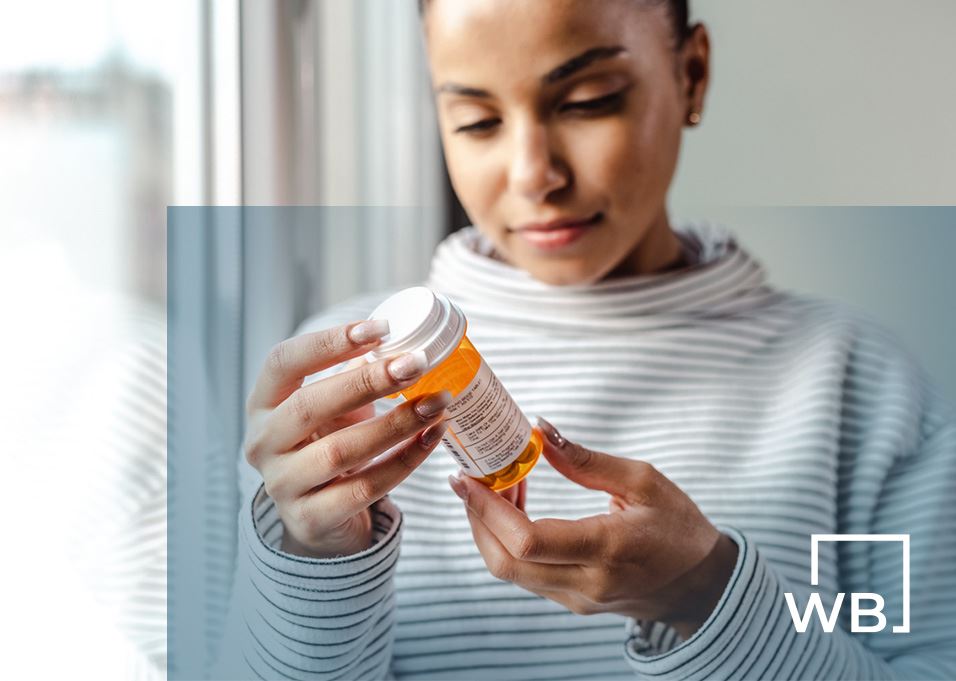 CALL

(855) 948-5098
Contact our experienced attorneys to learn about your legal options. Your consultation is free and confidential.
Advocating for Safer Medications
Whether they are contaminated, defective, or have hidden side effects, some prescription drugs can leave victims with life-altering, catastrophic injuries. Pharmaceutical companies have a clear responsibility to warn patients about the risk of any serious injuries – and to ensure that every step of the manufacturing, packaging, selling, and advertising process is above-board. When they fail to do this, they can be held civilly liable for patients' losses. Unfortunately, the pharmaceutical industry is rarely on the side of consumers, and over the years, our attorneys at Wisner Baum have fought hard to hold Big Pharma accountable for the damage caused by prescription pharmaceuticals.
Here are some of the steps we've taken to advocate for better drug safety standards:
Attending Congressional drug safety hearings and several FDA drug safety hearings investigating the risks of SSRI-antidepressants
Testifying before the government regarding the need for proper drug safety warnings on antidepressants
Presenting evidence about the dangers of SSRI (Selective Serotonin Reuptake Inhibitor) antidepressants three times before the FDA and other agencies
Meeting with the FDA and Department of Health and Human Resources officials, as well as members of the U.S. House and Senate regarding the risk of antidepressant-induced suicidality
Assisted Congressional Investigators from two separate Committee investigations
Played an instrumental role in prompting the FDA to require a black box warning on all antidepressant labels about suicide risks
A Powerful Track Record of Success in Defective Drug Litigation
Wisner Baum has been on the prevailing side of some of the nation's most highly-publicized prescription drug cases. Such litigation involves complex evidence and "choice of law" issues which have been routinely handled by the firm in both state and federal courts. Many of our attorneys have also delivered Continuing Legal Education accredited lectures and written articles on the many complex issues involved in pharmaceutical litigation. In short, our firm is accustomed to handling the most complex cases and is here to solve legal problems caused by negligent conduct.
Past prescription drug cases we have taken on include:
Our Los Angeles firm has developed a reputation as a law firm that can be counted upon to go above and beyond what is needed to get the job done; a firm that has successfully litigated drug injury, wrongful death and consumer fraud cases against major pharmaceutical companies. We maintain the highest AV® peer-review legal rating with Martindale-Hubbell and are recognized as a preeminent plaintiff firm that tries or settles serious personal injury and wrongful death lawsuits across the nation.
Ready to get started with a free consultation? Contact us at (855) 948-5098 or submit our online contact form for more information.