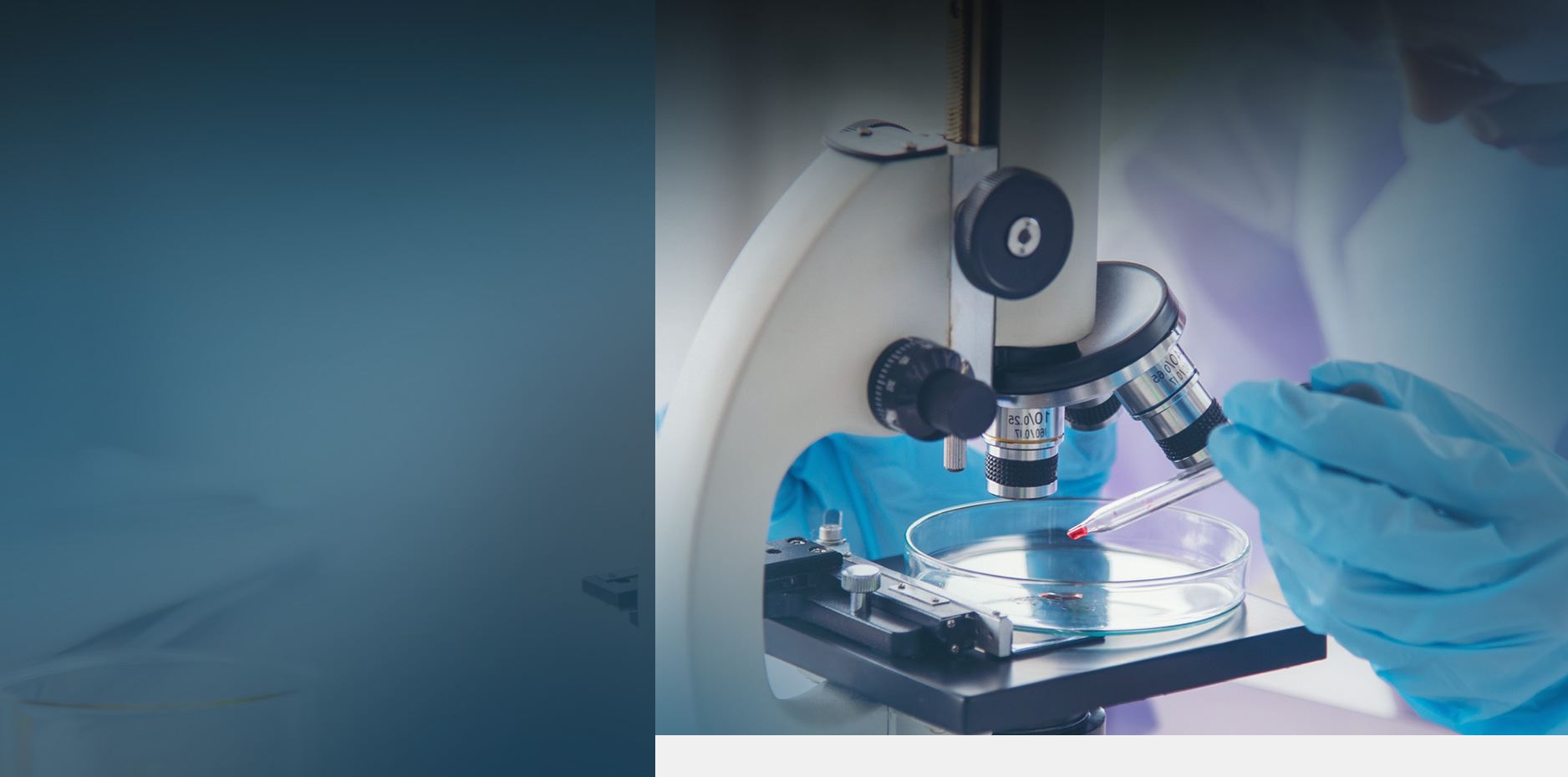 Uterine Fibroid Tumors Client Focused. Trial Ready. Billions Won.
Uterine Fibroid Tumors
Uterine fibroid tumors are found within the wall of the uterus. Almost always benign, fibroid tumors are mostly found in women in their 40's and early 50's. They are composed of smooth muscle cells ("fibrous" tissue) and can vary in size, location and number. Depending on these variables, uterine fibroid tumors can be worrisome for some patients.
Opinions vary on the cause of uterine fibroid tumors. Researchers believe hormonal and genetic factors, among others, could be behind the formation of uterine fibroid tumors.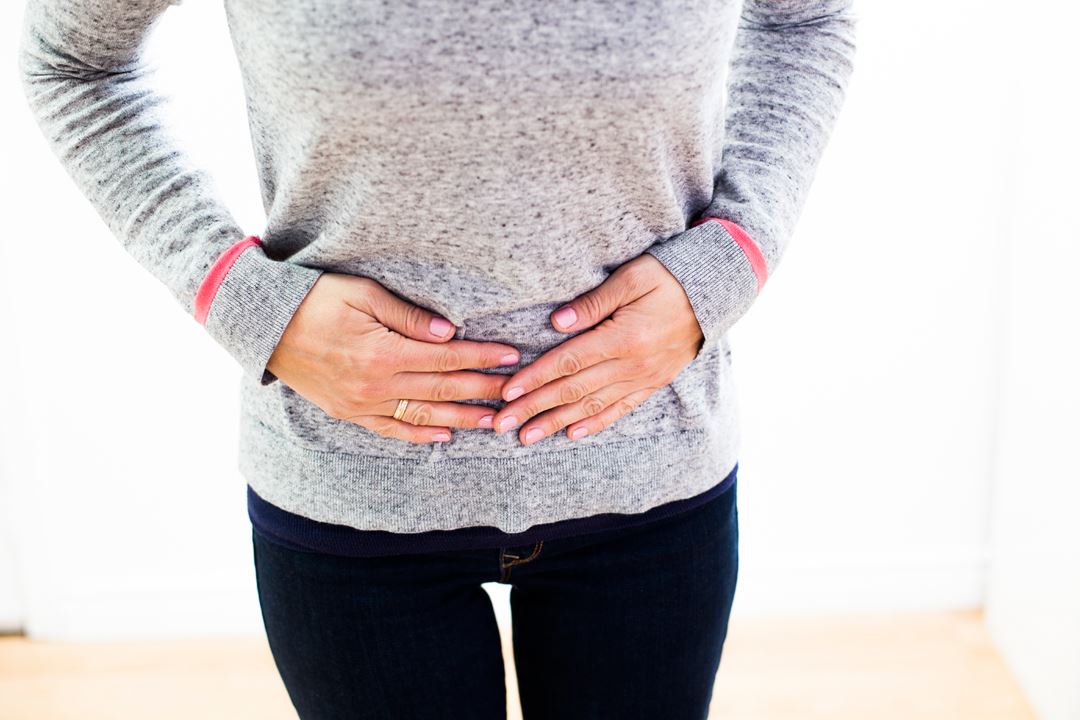 What Are Uterine Fibroids?
The most common benign tumors in women, uterine fibroids are typically found during middle and later reproductive years. Another medical term often used for fibroids is "leiomyoma," or just "myoma." Uterine fibroids are best described as solid, spherical, smooth muscle tumors. They are typically asymptomatic (do not show symptoms), though in the United States, uterine fibroids are considered to be the major indication for hysterectomy.
It has been estimated that between 20 and 80 percent of women will develop fibroids at some point before they reach age 50. Some women with uterine fibroids experience symptoms while others are symptom free. Women with symptoms often find fibroids difficult to live with, as some experience pain and heavy menstrual bleeding. They can also put pressure on the bladder or the rectum. In the event that fibroids reach a very large size, it is possible for the abdomen to enlarge.
The malignant version of a fibroid—called leiomyosarcoma—is a rare form of sarcoma. Compared to other common endometrial carcinomas, leiomyosarcomas are more aggressive and are associated with a poorer prognosis.
Uterine Fibroid Symptoms
Most of the time, uterine fibroids are asymptomatic. However, they can grow under certain circumstances, resulting in symptoms that include:
Heavy and/or painful menstruation (can cause anemia in some patients)
Painful sexual intercourse
Feeling of heaviness or fullness in the pelvic area
Lower back pain
Urinary frequency and urgency
Pregnancy and/or labor complications (can lead to greater risk of cesarean section)
The surgical procedure for the removal of fibroids from the uterus is called a myomectomy. The procedure allows for the uterus to stay in place, thus making it the preferred surgical procedure for women who wish to become pregnant. A hysterectomy, on the other hand, is the surgical procedure for the removal of the uterus.
The Food and Drug Administration (FDA) has warned against the use of power morcellators during procedures to break up uterine fibroids, because the procedure can spread undetected cancer cells in women. Due to reports of cancer developing after the procedures, the FDA issued a safety alert in 2014 discouraging the use of power morcellators during myomectomy or hysterectomy.
Call (855) 948-5098 or fill out our online form to schedule a consultation. OVER $4 billion
in verdicts & Settlements
Our top priority is to devise customized legal strategies that are tailored to the unique legal needs of our clients, no matter how simple or complicated their situations, might be.
$10 Million Settlement A Major Foreign Plane Crash

Wisner Baum obtained a $10 million settlement for the death of a passenger in a major foreign plane crash.

$14 Million Settlement A Major US Plane Crash

Wisner Baum obtained a $14 million settlement for the death of a passenger in a major US plane crash.

$17.5 Million Settlement A Major US Plane Crash

Wisner Baum obtained a $17.5 million settlement on behalf of a client who was killed in a major U.S. plane crash.

$10 Million Settlement Celexa-Lexapro Pediatric Class Action

$10 million pediatric class action re false promotion of Celexa and Lexapro. Babies born to women who have used Lexapro and other similar medications such as Zoloft, Celexa, Prozac, Paxil, and Symbyax are at an increased risk for birth defects.

$8.5 Million Verdict Commercial Truck Accident

Wisner Baum secured a $8.5 million wrongful death verdict against the food industry company, Tyson Foods, for the wrongful death of a young man.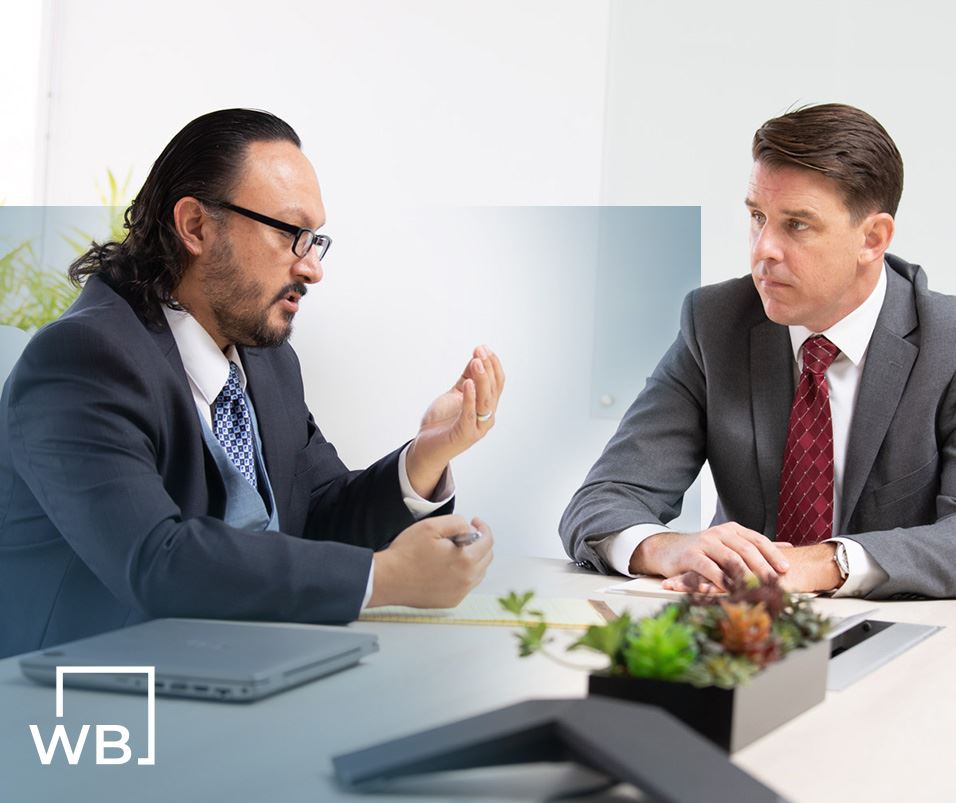 Client-Focused Representation
REVIEWS & TESTIMONIALS
We believe our track record speaks for itself. But you don't have to take our word for it. See what our clients have to say about working with us.
"I Can't Imagine a Better Law Firm"

Multiple lawyers recommended Wisner Baum to me and I have been consistently impressed with the quality of their work.

- Best Law Firms Survey

"They Are About Changing the Systems..."

Wisner Baum are not only amazing attorneys but more importantly, they are activists. They are about changing the systems which got us into trouble in the first place. They understand their role in the process of making change.

- Kim Witczak

"Top Legal Minds in the Country"

The Wisner Baum firm has some of the top legal minds in the country; they are driven, determined, trustworthy, ethical and passionate.

- From Best Lawyers® Best Law Firms

"Diligent & Professional Representation"

Thanks to your efforts I was able to recover from a tragic experience and turn my life around for the best.

- W.T.

"Our Best Interest Was Always Number One on Your List"

A special thank you to your Spanish-speaking staff for the extra effort put into this case. The language barrier was never a problem, and we are so very thankful to them. Your name holds much respect in our family.

- G.C. & C.C

"We Have Never Met a More Wonderful Group of People"

It is obvious that the people at Wisner Baum believe in what they do. And that you all really care about your clients.

- The B. Family

"They Worked Very Hard and Kept in Contact, Which Is Very Important to Me"

I appreciate that you care about how I feel and that you take time to use your talents to ensure your every contact with me is warmly professional.

- A.D.B.

"Your Expertise in This Field Gave Me the Utmost Trust and Confidence"

I wanted a fair settlement within an appropriate time frame, and without any public scrutiny. With your hard work and dedication, we were able to achieve those goals.

- T.O.