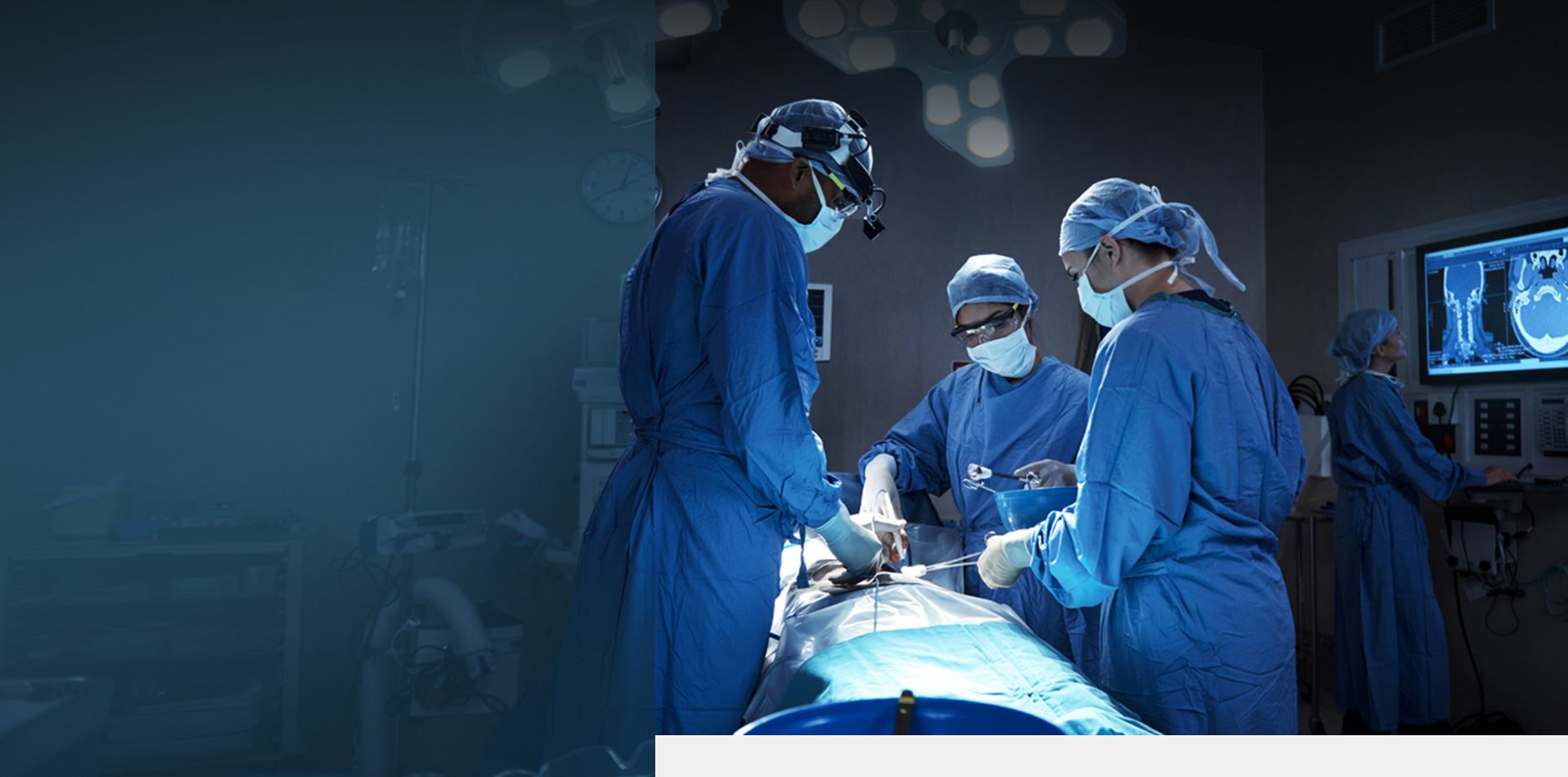 Effexor Information Client Focused. Trial Ready. Billions Won.
Effexor Birth Defects
We are no longer accepting new Effexor cases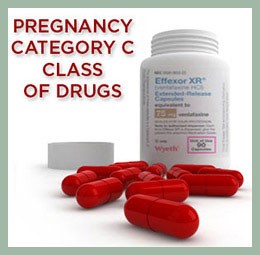 ​Effexor, also known as generic venlafaxine HCI, is an antidepressant that is also sold in an extended-release form as Effexor XR. It is an SNRI or serotonin norepinephrine reuptake inhibitor, which means that it inhibits the reuptake of norepinephrine as well as serotonin. Wyeth, now owned by Pfizer, is the manufacturer of Effexor.
The FDA has placed Effexor in the Pregnancy Category C class of drugs which says that animal reproduction studies have shown an adverse effect on the fetus and there are no adequate well-controlled studies in humans, but potential benefits may warrant use of the drug in pregnant women despite potential risk. The Pregnancy Categories measure the teratogenic effects a drug has on a fetus (teratogenic or embryocidal or other). Teratogenic means that a drug or other substance is capable of interfering with the development of a fetus. Embryocidal pertains to the killing of an embryo.
The FDA also lists the following non-teratongenic effects:
Neonates [newborns] exposed to Effexor XR, other SNRIs (Serotonin and Norepinephrine Reuptake Inhibitors), or SSRIs (Selective Serotonin Reuptake Inhibitors), late in the third trimester have developed complications requiring prolonged hospitalization, respiratory support, and tube feeding. Such complications can arise immediately upon delivery. Reported clinical findings have included respiratory distress, cyanosis, apnea, seizures, temperature instability, feeding difficulty, vomiting, hypoglycemia, hypotonia, hypertonia, hyperreflexia, tremor, jitteriness, irritability, and constant crying. (…)
Nursing Mothers
Venlafaxine [Effexor] and ODV have been reported to be excreted in human milk. Because of the potential for serious adverse reactions in nursing infants from Effexor XR, a decision should be made whether to discontinue nursing or to discontinue the drug, taking into account the importance of the drug to the mother.
Effexor Details
Pharmaceutical: Effexor, Effexor XR
Manufacturer: Pfizer
Generic Name: venlafaxine (or venlafaxine hydrochloride, venlafaxine HCL)
Drug Class: Selective serotonin and norepinephrine reuptake inhibitor (SNRI) antidepressant
CAS Number: 99300-78-4
Guidelines:
Zoloft is used to treat the following disorders:
Major Depressive Disorder (MDD)
Generalized Anxiety Disorder (GAD)
Social Anxiety Disorder (SAD)
Panic Disorder (PD)
Contraindications:
The use of MAOIs intended to treat psychiatric disorders with Effexor XR or within 7 days of stopping treatment with Effexor XR is contraindicated because of an increased risk of serotonin syndrome.
The use of Effexor XR within 14 days of stopping an MAOI intended to treat psychiatric disorders is also contraindicated.
Starting Effexor XR in a patient who is being treated with MAOIs such as linezolid or intravenous methylene blue is also contraindicated because of an increased risk of serotonin syndrome.
Hypersensitivity to venlafaxine hydrochloride or to any excipients in the formulation.
Adverse outcomes:
sexual dysfunction
nausea
dry mouth
anorexia
dizziness
insomnia
somnolence
changes in appetite or weight
tremors
abnormal vision
constipation
feeling weak
nervousness
Serious Adverse Outcome:
The development of a potentially life-threatening serotonin syndrome has been reported with SNRIs and SSRIs, including Effexor and Effexor XR, alone but particularly with concomitant use of other serotonergic drugs (including triptans, tricyclic antidepressants, fentanyl, lithium, tramadol, tryptophan, buspirone, and St. John's Wort) and with drugs that impair metabolism of serotonin (in particular, MAOIs, both those intended to treat psychiatric disorders and also others, such as linezolid and intravenous methylene blue.
Warnings:
Effexor carries the following Black Box warning on its label:
Suicidality and Antidepressant Drugs – Antidepressants increased the risk compared to placebo of suicidal thinking and behavior (suicidality) in children, adolescents, and young adults in short-term studies of Major Depressive Disorder (MDD) and other psychiatric disorders….Effexor XR is not approved for use in pediatric patients.
Medical Studies:
Statistically significant associations were found between the use of Effexor and anencephaly, atrial septal defects, coarctation of the aorta, cleft palate, and gastroschisis.
Pregnancy Category:
Category C, which means there is no controlled data in human pregnancy studies but animal studies have shown adverse effects on the fetus. Client-Focused Representation
REVIEWS & TESTIMONIALS
We believe our track record speaks for itself. But you don't have to take our word for it. See what our clients have to say about working with us.
"I Can't Imagine a Better Law Firm"

Multiple lawyers recommended Wisner Baum to me and I have been consistently impressed with the quality of their work.

- Best Law Firms Survey

"They Are About Changing the Systems..."

Wisner Baum are not only amazing attorneys but more importantly, they are activists. They are about changing the systems which got us into trouble in the first place. They understand their role in the process of making change.

- Kim Witczak

"Top Legal Minds in the Country"

The Wisner Baum firm has some of the top legal minds in the country; they are driven, determined, trustworthy, ethical and passionate.

- From Best Lawyers® Best Law Firms

"Diligent & Professional Representation"

Thanks to your efforts I was able to recover from a tragic experience and turn my life around for the best.

- W.T.

"Our Best Interest Was Always Number One on Your List"

A special thank you to your Spanish-speaking staff for the extra effort put into this case. The language barrier was never a problem, and we are so very thankful to them. Your name holds much respect in our family.

- G.C. & C.C

"We Have Never Met a More Wonderful Group of People"

It is obvious that the people at Wisner Baum believe in what they do. And that you all really care about your clients.

- The B. Family

"They Worked Very Hard and Kept in Contact, Which Is Very Important to Me"

I appreciate that you care about how I feel and that you take time to use your talents to ensure your every contact with me is warmly professional.

- A.D.B.

"Your Expertise in This Field Gave Me the Utmost Trust and Confidence"

I wanted a fair settlement within an appropriate time frame, and without any public scrutiny. With your hard work and dedication, we were able to achieve those goals.

- T.O.