On September 29, 2006, Brazil experienced its worst air disaster to date when Gol Linhas Aereas Inteligentes Flight 1907, carrying 149 passengers and six crew members, crashed nose-first into the dense Amazon rain forest of Mato Grosso state after a midair collision with a private Embraer Legacy 600 business jet. There were no survivors.
Radar contact was lost with Gol's Boeing 737-800 during the flight from Amazon's principal city of Manaus to Brasilia, the nation's capital. An air force rescue team located the wreckage the following day and began an unsuccessful search for survivors.
The smaller Legacy jet, en route from the Brazilian factory (of Embraer) to ExcelAire Services, Inc. in New York, successfully negotiated an emergency landing at an air force base in Serra do Cachimbo, in spite of extensive damage to the plane's wingtip and tail.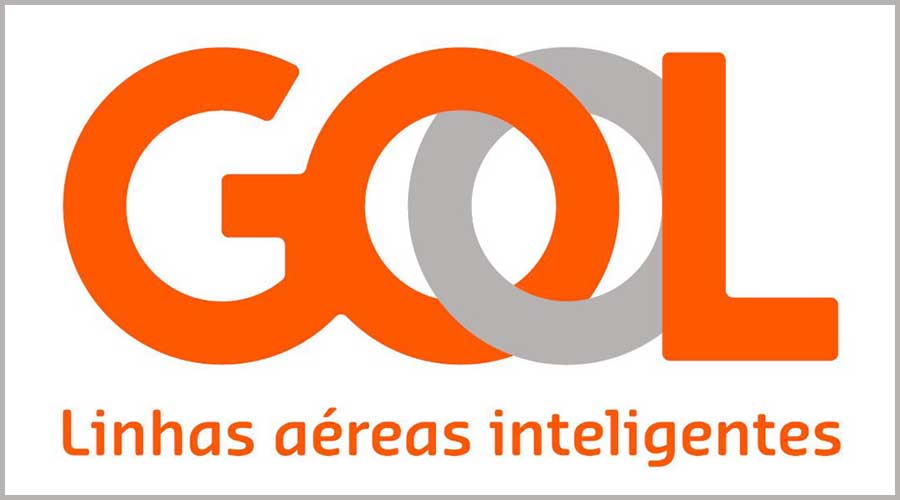 Brazilian and U.S. investigators are currently examining voice and data recorders from both aircraft. At the request of prosecutors, the judge in Mato Grosso seized the Legacy's pilots' passports to ensure they remained in the country for questioning in order to ascertain the cause of the collision. They are not allowed to leave Brazil while the investigation is ongoing. Prosecutors said they could charge the American pilots with involuntary manslaughter if they are found responsible for turning off the transponder, which is illegal under Brazilian law.
The Legacy executive jet did not comply with an order by the control tower to descend to a lower altitude. The Legacy was flying at 37,000 feet and did not descend to 36,000 feet as requested. The Gol aircraft was also flying at 37,000 feet in the opposite direction.
A chief concern is the failure of the Traffic Collision Avoidance System (TCAS) to notify either cockpit of the other aircraft's altitude and proximity. Authorities are also trying to determine why the westbound Legacy jet was flying at an altitude reserved for eastbound air traffic.
Investigators began examining voice and data recorders recovered from the jetliner Tuesday, but the National Civil Aviation Agency said one of the voice recorders was missing data. The unit is essential for analysis and the military is searching for the missing parts. The NTSB (National Transportation Safety Board), the FAA (Federal Aviation Administration) along with Embraer and Boeing are assisting in the investigation.
Our hearts go out to the families of the passengers and crewmembers of Gol Linhas Aereas Inteligentes Flight 1907. We cannot begin to comprehend your pain or sense of loss.
But what we can do is provide answers to the questions that will undoubtedly come: Questions of legal responsibility and accountability.
Baum Hedlund's Aviation Disaster Team has entered into a partnership with the prominent Brazilian law firm of Emerenciano, Baggio e Associados – Attorneys at Law, to ensure that these concerns are adequately addressed; and to provide legal assistance and support for the family members of those aboard Gol Flight 1907.
Emerenciano, Baggio e Associados, a professional partnership comprised of over 100 lawyers with six offices throughout Brazil, represents a wide range of cases, including personal injury and product liabilities. In addition to its own offices, the firm provides international services through its corresponding law firms in Europe, Latin America, and the United States.
The Brasilia office is already in contact with some of the families of Gol Flight 1907 victims and has begun taking measures to ensure the integrity of the evidence.
Family members seeking legal assistance and support are welcome to contact Emerenciano, Baggio e Associados in Brazil, or the U. S. offices of Baum Hedlund.
Emerenciano, Baggio e Associados – Advogados
Av. Paulista, 1842 – 17o. andar – Cerqueira Cesar – São Paulo / S.P.
CEP 01310-200
Phone 55 11 2123-4503
Facsimile 55 11 2123-4570
Email:  contato@emerenciano.com.br
www.emerenciano.com.br
Baum Hedlund
A Professional Corporation
Suite 950, 12100 Wilshire Boulevard
Los Angeles, California 90025-7106
Toll-Free: (855) 948-5098
Facsimile: 310-820-7444
 
FAIR USE NOTICE: This may contain copyrighted (© ) material the use of which has not always been specifically authorized by the copyright owner. Such material is made available for educational purposes, to advance understanding of human rights, democracy, scientific, moral, ethical, and social justice issues, etc. It is believed that this constitutes a 'fair use' of any such copyrighted material as provided for in Title 17 U.S.C. section 107 of the US Copyright Law. This material is distributed without profit.