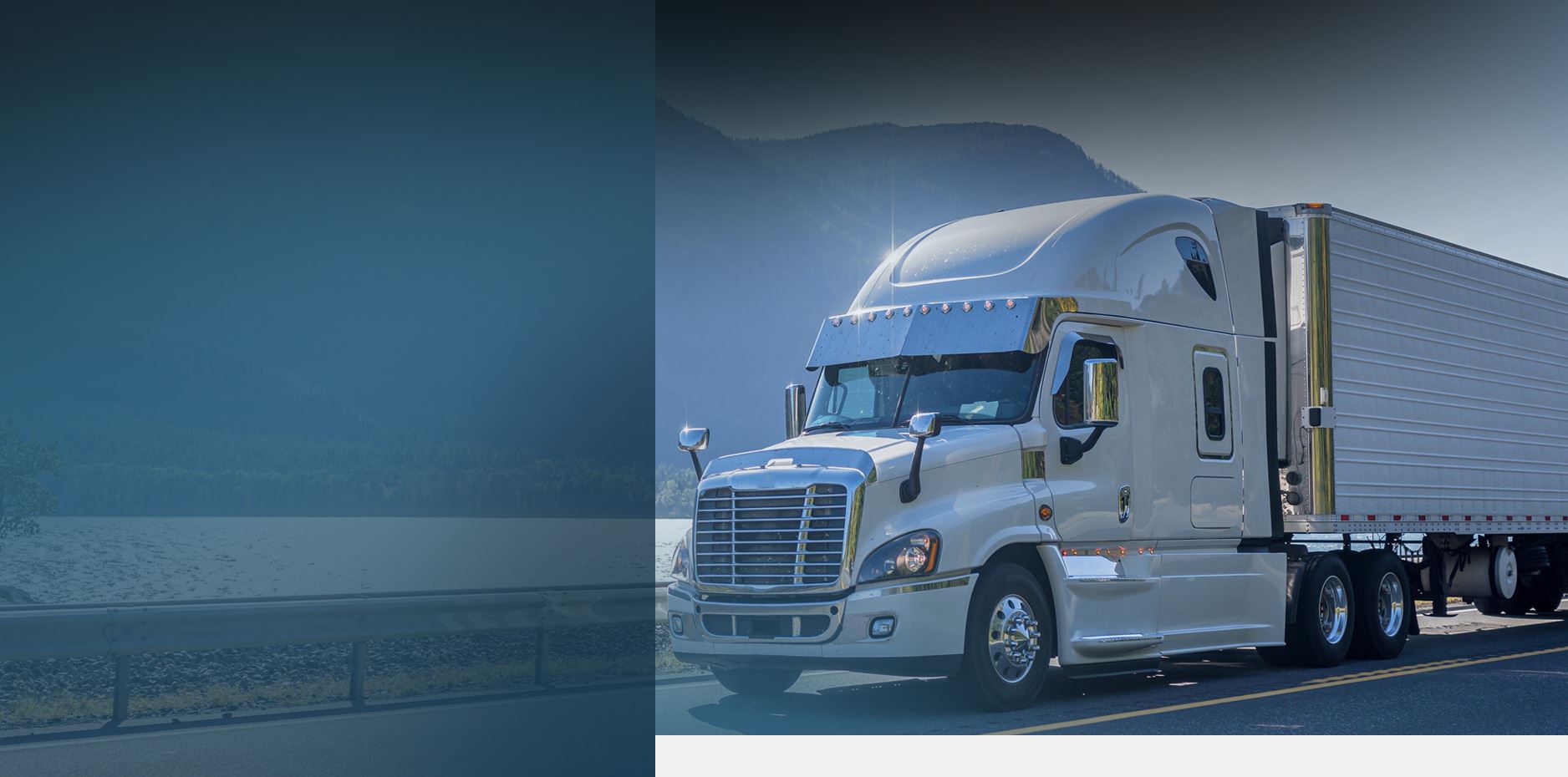 Brake Failure Client Focused. Trial Ready. Billions Won.
Los Angeles Truck Brake Failure Attorneys
Dedicated Advocacy for Truck Brake Failure Accident Victims for Over 30 Years
With a steady flow of trucks traveling through Los Angeles on its many freeways and roads, the truck accident attorneys at Wisner Baum have seen how brake failure can lead to devastating crashes in a matter of seconds. Our legal team is proud to advocate for LA residents injured in brake failure accidents.
Why Call Wisner Baum?
It is all too common that large companies and corporations try to take advantage of those they have injured by disregarding or minimizing the damages they have suffered—our attorneys work to make sure that won't happen. Wisner Baum offers a distinct approach to legal representation: We develop our winning case strategies with each client's needs at the center, taking care to amplify their voice so they will not be dismissed. When we say we put our clients first, we mean it.
Our award-winning approach has resulted in groundbreaking case results for those injured in commercial vehicle accidents:
$15 million recovered for the wrongful death of our client's loved one in a commercial vehicle accident;
$8.5 million recovered in a combined verdict and post-judgment settlement against Tyson Foods after a large trucking accident; and
$6.9 million recovered for a case in which a semi-truck rolled over a stopped car, killing two people and injuring another.
Please note that our proven track record is intended to show the range of our success in this area of the law. Past results do not guarantee similar results for your case; no law firm can guarantee a favorable outcome.
Don't wait any longer—call (855) 948-5098 to speak with a Los Angeles brake failure attorney in a free consultation.
When Brake Failure Leads to a Truck Accident
According to the Southern California Association of Governments (SCAG), commercial truck accidents happen most often on:
The 710 at the 60 in the East LA Interchange, which sees about 7.2 crashes every year; and
The 5 between the 710 and the 10 in the East LA Interchange, which sees about 6.6 accidents every year.
SCAG identified human error as the leading cause of these accidents. Still, faulty brakes remain an issue when human error is absent. In fact, brake failure has become such a widespread problem that the Commercial Vehicle Safety Alliance (CVSA) created a national Brake Safety Week to help tackle it.
Seeking Compensation for a Brake Failure Accident
Victims of brake failure accidents have the right to seek compensation for their losses, or damages, through a civil lawsuit. The victim's legal team may hold a trucking company and/or its operators liable if the following factors caused injury or harm to people or property:
Failed to conduct regular inspections of its trucks' brake systems;
Failed to train its employees on how to properly inspect truck brake systems; or
Failed to hire a capable mechanic to inspect the brake systems.
Brake system failure resulting in an accident or harm.
A truck parts manufacturer may also be held liable in the event that it sold defectively designed or manufactured brakes. These companies have a legal obligation to ensure their brakes are safe before they make it on the road, and they can be held accountable should they fail to fulfill this obligation.
If you are unsure who is liable for the brake failure accident that injured you, our Los Angeles trial lawyers can help. We have the skills needed to investigate cases involving any potentially liable party.
Entrust your case to our national trial law firm—contact us online to book a free consultation with a Los Angeles brake failure lawyer today!
Recover Your Full and Fair Compensation
Wisner Baum's brake failure accident lawyers are prepared to get started on your case right away. In a free consultation, we can answer any questions you may have about pursuing a claim. Please keep in mind, there are no fees or costs unless we win. Clients never have to pay out of pocket to start a case. Many brake failure accident victims may qualify for compensatory damages, such as:
Medical costs
Lost wages
Short-or long-term disability
Pain and suffering
Inconvenience
Mental trauma
Reduced future earning potential
Loss of quality of life
You can rest assured that by having a highly experienced legal team on your side that we have what it takes to earn justice and maximum compensation for you and your family.
$6 Million Settlement Fatal Truck Accident

Wisner Baum obtained a $6 million wrongful death settlement on behalf of an individual who died following a truck crash.

$15 Million Settlement Truck Accident

Our firm successfully negotiated a $15 million catastrophic injury settlement for our clients. The case stemmed from a Southern California accident involving a commercial truck and a pedestrian.

$8.5 Million Verdict Commercial Truck Accident

Wisner Baum secured a $8.5 million wrongful death verdict against the food industry company, Tyson Foods, for the wrongful death of a young man.

$6.9 Million Settlement Truck Accident Settlement

After a semi-truck drove over a stopped car, killing two of its occupants and injuring a third, one of our attorneys took the case all the way to trial. Our firm continued in pursuit of justice for the three victims over a four-day trial until the case finally settled for $6.9 million. Client-Focused Representation
REVIEWS & TESTIMONIALS
We believe our track record speaks for itself. But you don't have to take our word for it. See what our clients have to say about working with us.
"I Can't Imagine a Better Law Firm"

Multiple lawyers recommended Wisner Baum to me and I have been consistently impressed with the quality of their work.

- Best Law Firms Survey

"They Are About Changing the Systems..."

Wisner Baum are not only amazing attorneys but more importantly, they are activists. They are about changing the systems which got us into trouble in the first place. They understand their role in the process of making change.

- Kim Witczak

"Top Legal Minds in the Country"

The Wisner Baum firm has some of the top legal minds in the country; they are driven, determined, trustworthy, ethical and passionate.

- From Best Lawyers® Best Law Firms

"Diligent & Professional Representation"

Thanks to your efforts I was able to recover from a tragic experience and turn my life around for the best.

- W.T.

"Our Best Interest Was Always Number One on Your List"

A special thank you to your Spanish-speaking staff for the extra effort put into this case. The language barrier was never a problem, and we are so very thankful to them. Your name holds much respect in our family.

- G.C. & C.C

"We Have Never Met a More Wonderful Group of People"

It is obvious that the people at Wisner Baum believe in what they do. And that you all really care about your clients.

- The B. Family

"They Worked Very Hard and Kept in Contact, Which Is Very Important to Me"

I appreciate that you care about how I feel and that you take time to use your talents to ensure your every contact with me is warmly professional.

- A.D.B.

"Your Expertise in This Field Gave Me the Utmost Trust and Confidence"

I wanted a fair settlement within an appropriate time frame, and without any public scrutiny. With your hard work and dedication, we were able to achieve those goals.

- T.O.