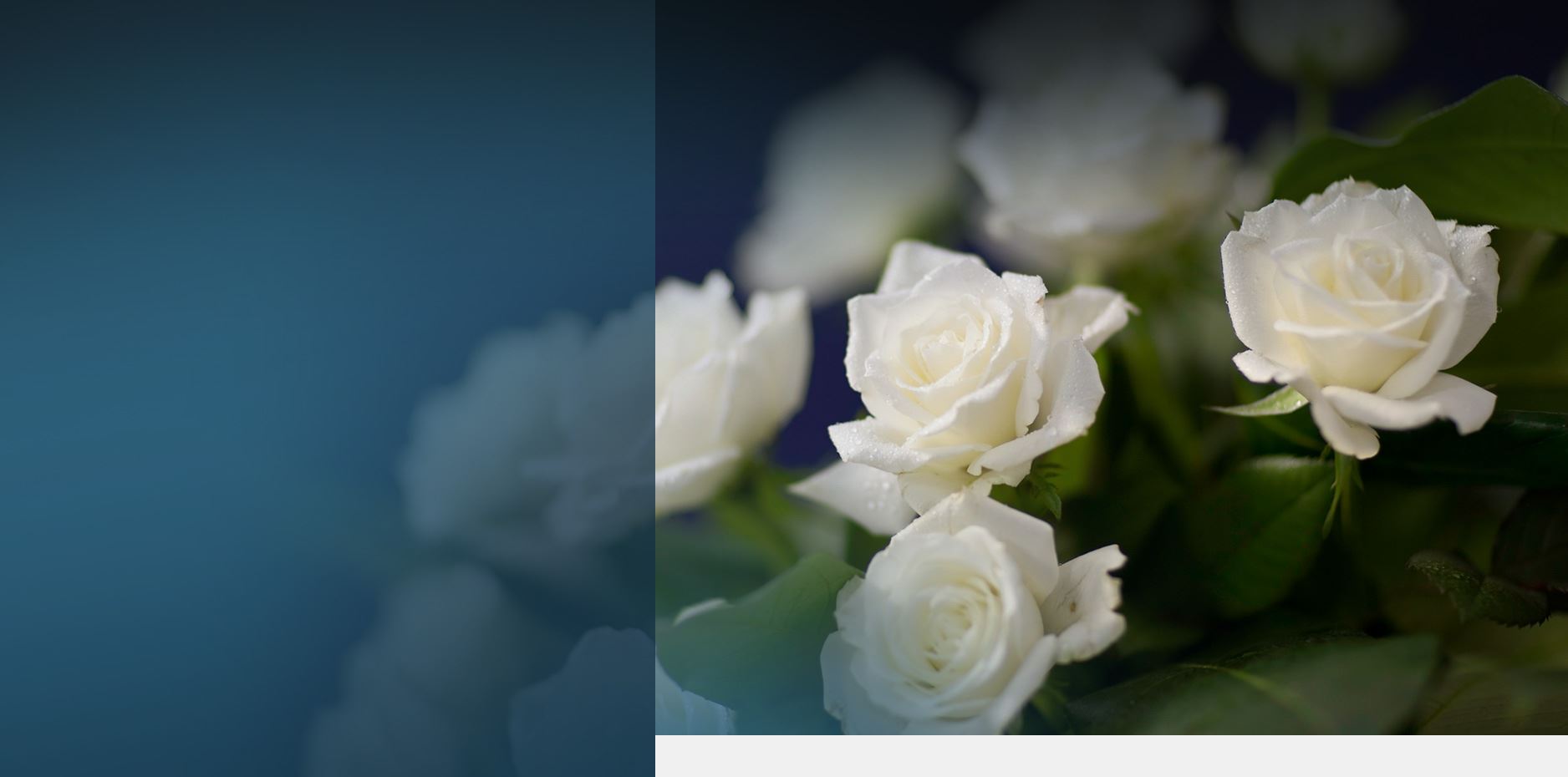 Wrongful Death Client Focused. Trial Ready. Billions Won.
Los Angeles Wrongful Death Attorneys
Wisner Baum Prioritizes Kind, Compassionate Legal Counsel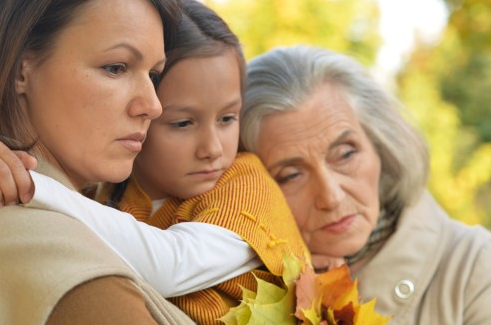 ​At Wisner Baum, we know that no one expects to suddenly lose a family member, life partner, or dear friend. Unfortunately, it does happen — sometimes because of another party's negligence.
If negligence caused the untimely death of someone in your family, you may be able to file a wrongful death claim to seek justice and compensation for this preventable tragedy. We know legal action is likely the last thing on your mind when you are mourning a loved one, so let our attorneys provide you with compassionate legal counsel and fight to bring the at-fault party (or parties) to justice on your behalf.
Contact Wisner Baum online or call (855) 948-5098 today to consult with our team of compassionate wrongful death attorneys in Los Angeles, CA.
Accidents That Cause Wrongful Death
Any death that has occurred as a result of another party's negligence is considered a "wrongful death" in the eyes of the law.
Thus, wrongful death claims can arise from many different accidents, including but not at all limited to:
Since wrongful death claims are so wide-ranging, it is essential to work with an attorney experienced in the specific type of accident that caused your loved one's death. Wisner Baum is home to lawyers with decades of experience and skill litigating in a wide variety of practice areas. With varied backgrounds and areas of expertise, your case is in good hands with us.
Call our Los Angeles wrongful death attorneys at (855) 948-5098 today for a free, no-obligation case evaluation with our personal injury team.
Los Angeles Wrongful Death FAQ:
What Compensation Can I Receive in a Survival or Wrongful Death Lawsuit?

In California, the representative of the estate of a decedent may recover compensation for damages beginning at the time the negligence took place up until the actual time of death, such as medical expenses, funeral bills, and punitive damages where appropriate. In addition, wrongful death claimants may recover damages including lost wages, mental suffering, and for the loss of the comfort, society, companionship, and guidance they would have received from their loved one.

Can I File a Wrongful Death Lawsuit?

Different states have different laws governing who may file a wrongful death lawsuit. In the state of California, widows, widowers, or registered domestic partners, and children of a decedent may be able to seek compensation in a wrongful death claim. Parents or siblings may also be able to file wrongful death lawsuit under certain circumstances.

If you are unsure if you are eligible to file a claim, consult with a Los Angeles wrongful death lawyer as soon as you are able. Some cases may be governed by a statute of limitations, which specifies how long plaintiffs have to pursue a claim, so it is in your best interest to contact an attorney quickly.

How Long Do I Have to File a Wrongful Death Lawsuit in California?

n California, the statute of limitations allows wrongful death claimants two years from the date of death to file a claim. One common mistake that claimants make is waiting too long to begin legal action, believing the statute of limitations seems to extend far into the future and they will have time to address the matter later. It takes time to build a case and file a complaint, so the sooner your wrongful death lawyer can begin work, the better.

There could be additional deadlines you are required to meet as well. For example, an administrative claim must be filed in order to pursue legal action if your loved one died in an accident involving a government entity. You must file these claims six months from the date of the injury.
Working with a Wrongful Death Lawyer in Los Angeles
Simply put, the sooner you contact a lawyer, the better. Wrongful death attorneys will be able to help you avoid missing any important deadlines. They will also take additional steps to lay a strong foundation for your case, from assisting you in identifying the at-fault party to determining whether to file your case in a federal or state court. They will ensure your loved one's probate estate is opened, when appropriate, and that any and all notice provisions are taken care of.
Wisner Baum's legal team fights for the rights of wrongful death claimants and has a record of winning high-profile cases. We understand that nothing can make up for the loss of a family member, but if negligence was a factor in their untimely death, the party responsible should be brought to justice.
$2.0 Billion Verdict Personal Injury

In May of 2019, the jury in the case of Pilliod et al. v, Monsanto Company ordered the agrochemical giant to pay $2.055 billion in damages to the plaintiffs, Alva and Alberta Pilliod, a Bay Area couple in their 70s.

$105 Million Settlement Pharmaceutical Settlement

Wisner Baum obtained $105 million on behalf of multiple clients involved in a pharmaceutical negligence case.

$18 Million Settlement Whistleblower Settlement

Wisner Baum secured an $18 million settlement against the Boeing Company for overcharging the U.S. government on aircraft maintenance.

$17.5 Million Settlement A Major US Plane Crash

Wisner Baum obtained a $17.5 million settlement on behalf of a client who was killed in a major U.S. plane crash.

$15 Million Settlement Truck Accident

Our firm successfully negotiated a $15 million catastrophic injury settlement for our clients. The case stemmed from a Southern California accident involving a commercial truck and a pedestrian. Client-Focused Representation
REVIEWS & TESTIMONIALS
We believe our track record speaks for itself. But you don't have to take our word for it. See what our clients have to say about working with us.
"I Can't Imagine a Better Law Firm"

Multiple lawyers recommended Wisner Baum to me and I have been consistently impressed with the quality of their work.

- Best Law Firms Survey

"They Are About Changing the Systems..."

Wisner Baum are not only amazing attorneys but more importantly, they are activists. They are about changing the systems which got us into trouble in the first place. They understand their role in the process of making change.

- Kim Witczak

"Top Legal Minds in the Country"

The Wisner Baum firm has some of the top legal minds in the country; they are driven, determined, trustworthy, ethical and passionate.

- From Best Lawyers® Best Law Firms

"Diligent & Professional Representation"

Thanks to your efforts I was able to recover from a tragic experience and turn my life around for the best.

- W.T.

"Our Best Interest Was Always Number One on Your List"

A special thank you to your Spanish-speaking staff for the extra effort put into this case. The language barrier was never a problem, and we are so very thankful to them. Your name holds much respect in our family.

- G.C. & C.C

"We Have Never Met a More Wonderful Group of People"

It is obvious that the people at Wisner Baum believe in what they do. And that you all really care about your clients.

- The B. Family

"They Worked Very Hard and Kept in Contact, Which Is Very Important to Me"

I appreciate that you care about how I feel and that you take time to use your talents to ensure your every contact with me is warmly professional.

- A.D.B.

"Your Expertise in This Field Gave Me the Utmost Trust and Confidence"

I wanted a fair settlement within an appropriate time frame, and without any public scrutiny. With your hard work and dedication, we were able to achieve those goals.

- T.O.