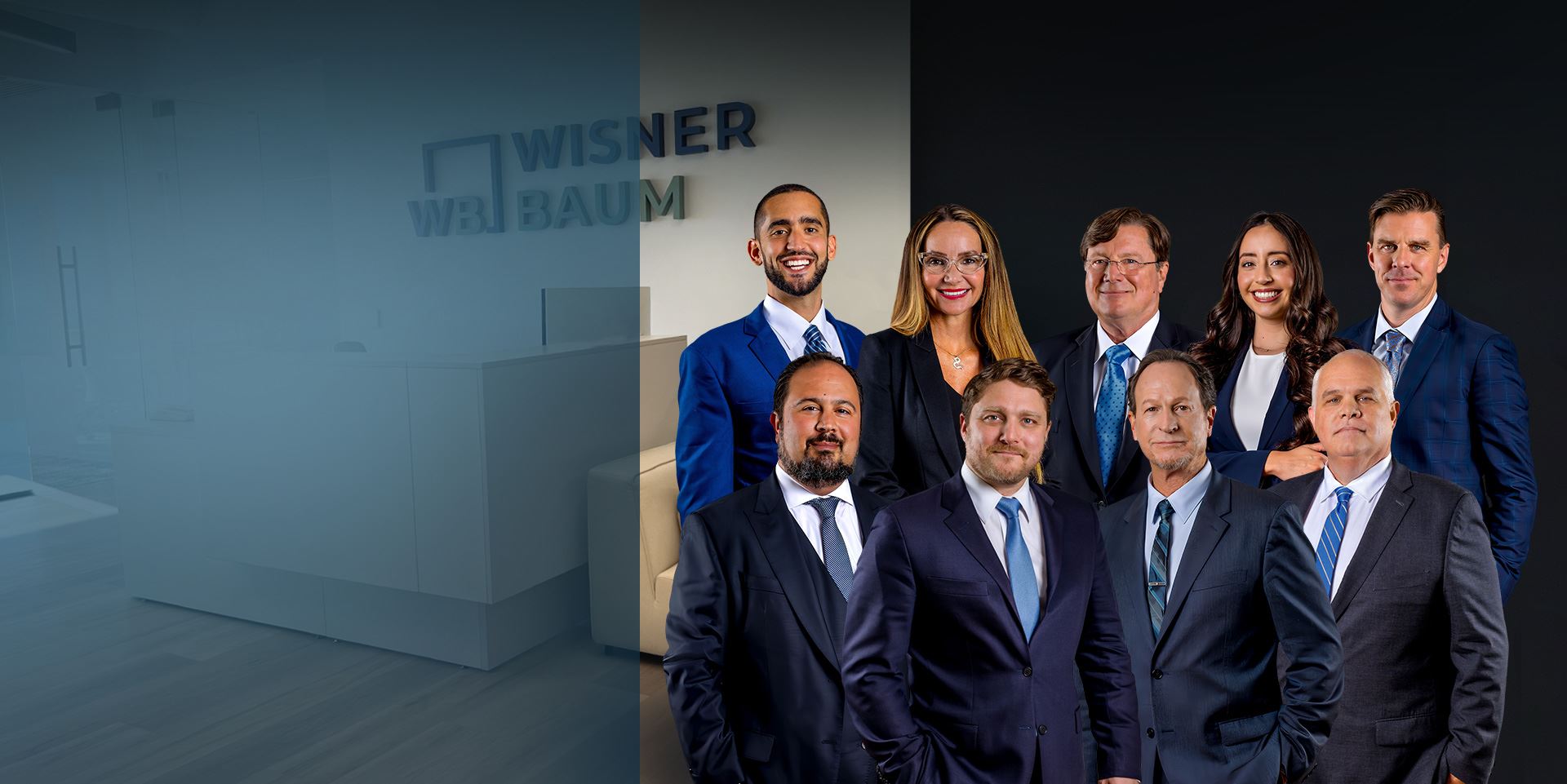 Personal Injury Lawyers Client Focused. Trial Ready. Billions Won.
You Won't Pay Unless We Win

Our personal injury firm is dedicated to fighting for the rights of our clients and obtaining maximum compensation on a contingency basis.

Over $4 Billion Won For Our Clients

Our history of success reflects our relentless pursuit of justice and unwavering dedication to achieving the best possible outcome for every case we handle.

Increased Risk

Major study finds that taking Tylenol during pregnancy is associated with a 19% increased risk of autism and 21% increased risk of ADHD.
Bakersfield Car Accident Lawyers
Wisner Baum LLP Can Help You Get the Compensation You Deserve
If you have been in a car accident, you are probably feeling a wide range of emotions. You might be in shock, scared, or even angry. No matter what you are feeling, you should know that you are not alone. Our team at Wisner Baum is here to help you. We know how to navigate the personal injury system, and we are ready to fight for you. Our Bakersfield car accident lawyers have the experience you need to win. No matter what your case is about, we can help.
---
Call (855) 948-5098 or contact us online today to schedule a free consultation.
---
Common Causes of Car Accidents
A car accident, also known as a traffic accident or a car crash, is an unfortunate event in which a motor vehicle collides with another vehicle, object, pedestrian, or animal, resulting in damage to the vehicles involved, injuries to people, or, in the worst cases, fatalities. Car accidents can vary in severity from minor fender benders to catastrophic collisions, and they can happen for a variety of reasons.
Here are some common causes of car accidents:
Distracted Driving: One of the leading causes of car accidents is distracted driving, which includes activities like texting, talking on the phone, eating, adjusting the radio, or using GPS while driving. These distractions divert the driver's attention away from the road.
Speeding: Driving at speeds significantly above the posted speed limit or too fast for road conditions can lead to accidents. Speed reduces a driver's reaction time and increases the severity of collisions.
Impaired Driving: Driving under the influence of alcohol, drugs, or other substances impairs a driver's judgment, coordination, and reaction times, making accidents more likely.
Reckless or Aggressive Driving: Behaviors like aggressive tailgating, weaving between lanes, road rage, and excessive speeding can lead to accidents. These actions increase the risk of losing control of the vehicle.
Running Red Lights and Stop Signs: Ignoring traffic signals, running red lights, or failing to yield the right of way at stop signs can result in dangerous intersection collisions.
Weather Conditions: Adverse weather conditions such as rain, snow, ice, fog, or heavy winds can make roads slippery and reduce visibility, increasing the likelihood of accidents.
Fatigue: Drowsy or fatigued driving can impair a driver's concentration and reaction times, making them more prone to accidents.
Mechanical Failures: Vehicle malfunctions or defects, such as brake failure, tire blowouts, or engine problems, can lead to accidents when drivers are unable to control their vehicles.
Inexperienced Drivers: Novice drivers, especially teenagers, may lack the experience and skills needed to handle complex driving situations and may be more prone to accidents.
Poor Road Conditions: Roads in disrepair, lack of proper signage, potholes, and debris on the road can contribute to accidents.
Wildlife or Animal Crossings: Collisions with animals, especially in rural areas, can cause accidents, particularly at night.
Driver Inattention or Negligence: Sometimes, drivers simply fail to pay attention to their surroundings, fail to check blind spots, or neglect to use turn signals, resulting in accidents.
California Car Accident Laws
In California, you are required to report an accident to the California Department of Motor Vehicles (DMV) within 10 days if the accident results in injury, death, or property damage exceeding $1,000.
The state follows a fault-based system when it comes to determining liability in car accidents. This means that the at-fault party or their insurance company is generally responsible for compensating the injured party for their losses.
Keep in mind that California also follows a comparative negligence system. In cases where multiple parties share fault for an accident, each party's liability is determined based on their percentage of fault. Even if you are partially at fault, you may still be able to recover damages, but the amount you receive will be reduced by your degree of fault.
What Should I Do If I've Been in a Car Accident?
If you've been in a car accident, there are several steps you should take right away. First, you should call the police. You should also call the insurance company of the driver who hit you. In many cases, the other driver's insurance company will represent them in court, but you should still tell them what happened. You will also need to get the contact information of any witnesses to the accident. You should also take pictures of the accident site and your car.
After you've taken these steps, you should call Wisner Baum LLP. Our Bakersfield car accident attorneys can help you move forward with your case. We can represent your interests in court, and we can help you recover the compensation you deserve.
How a Bakersfield Car Accident Attorney Can Help
After a car accident, the last thing you want to do is deal with insurance companies and the legal system. When you get in an accident, you shouldn't have to worry about anything else. That's why you should rely on a personal injury lawyer. Our legal team can take care of your case from start to finish. We can negotiate with insurance companies, and we can represent you in court.
---
Call Wisner Baum LLP today at (855) 948-5098 for a free case review!
---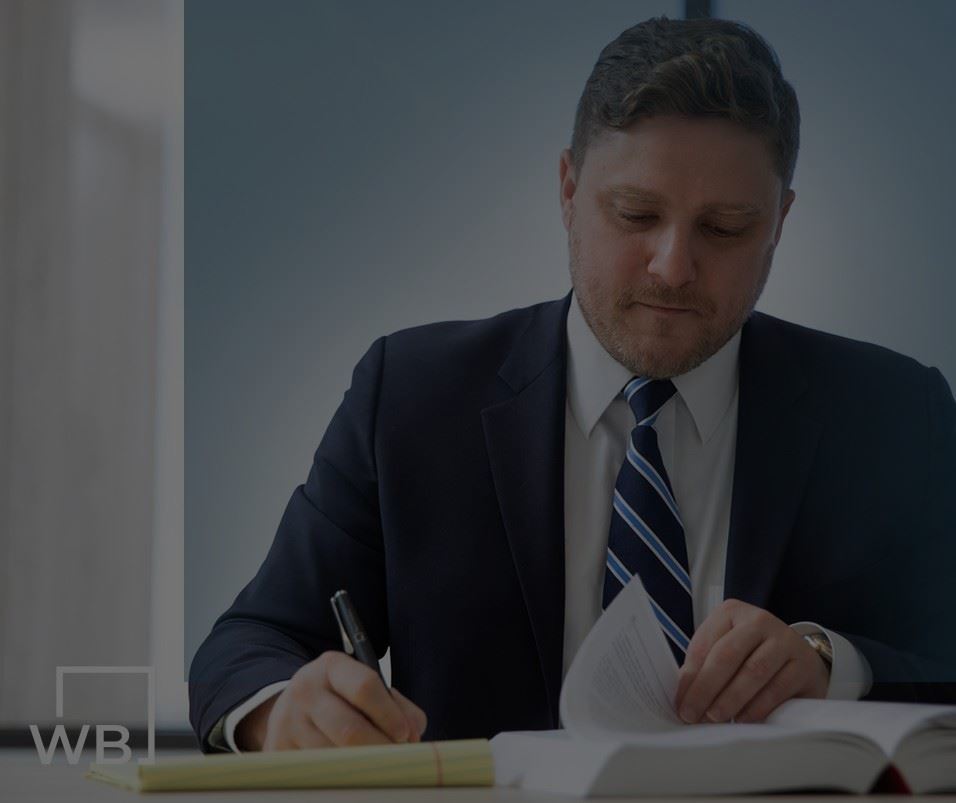 CALL

(855) 948-5098
Contact our experienced attorneys to learn about your legal options. Your consultation is free and confidential.
\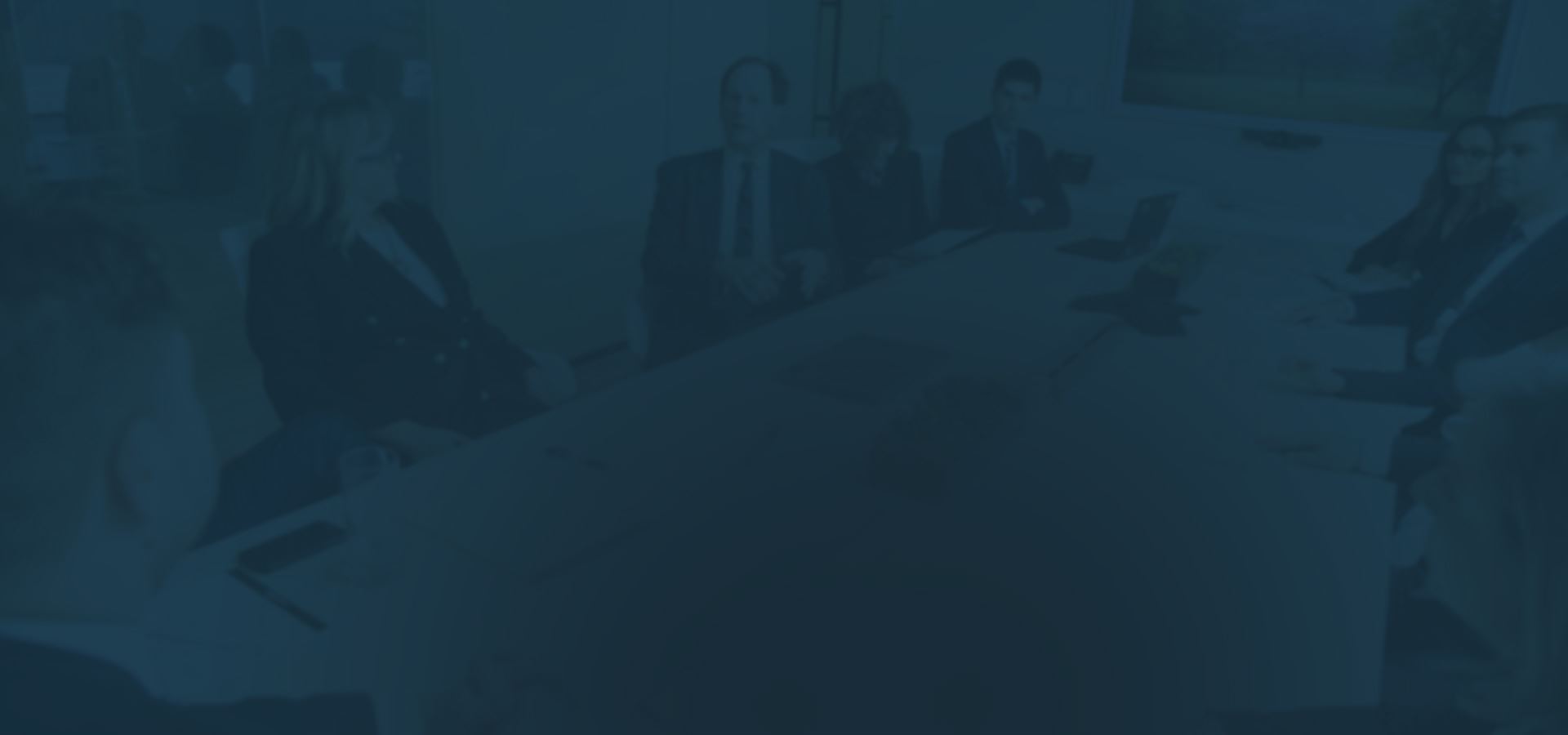 Building Relationships

We take pride in our professional relationships with referring attorneys and are equipped with the resources to take on your complex case.

Track Record of Success

We have resolved thousands of cases worldwide, winning over $4 billion in verdicts and settlements on behalf of clients.

Free & Confidential Consultations

Interested in exploring your legal rights? Schedule a free consultation with our team. You won't pay unless we win your case.