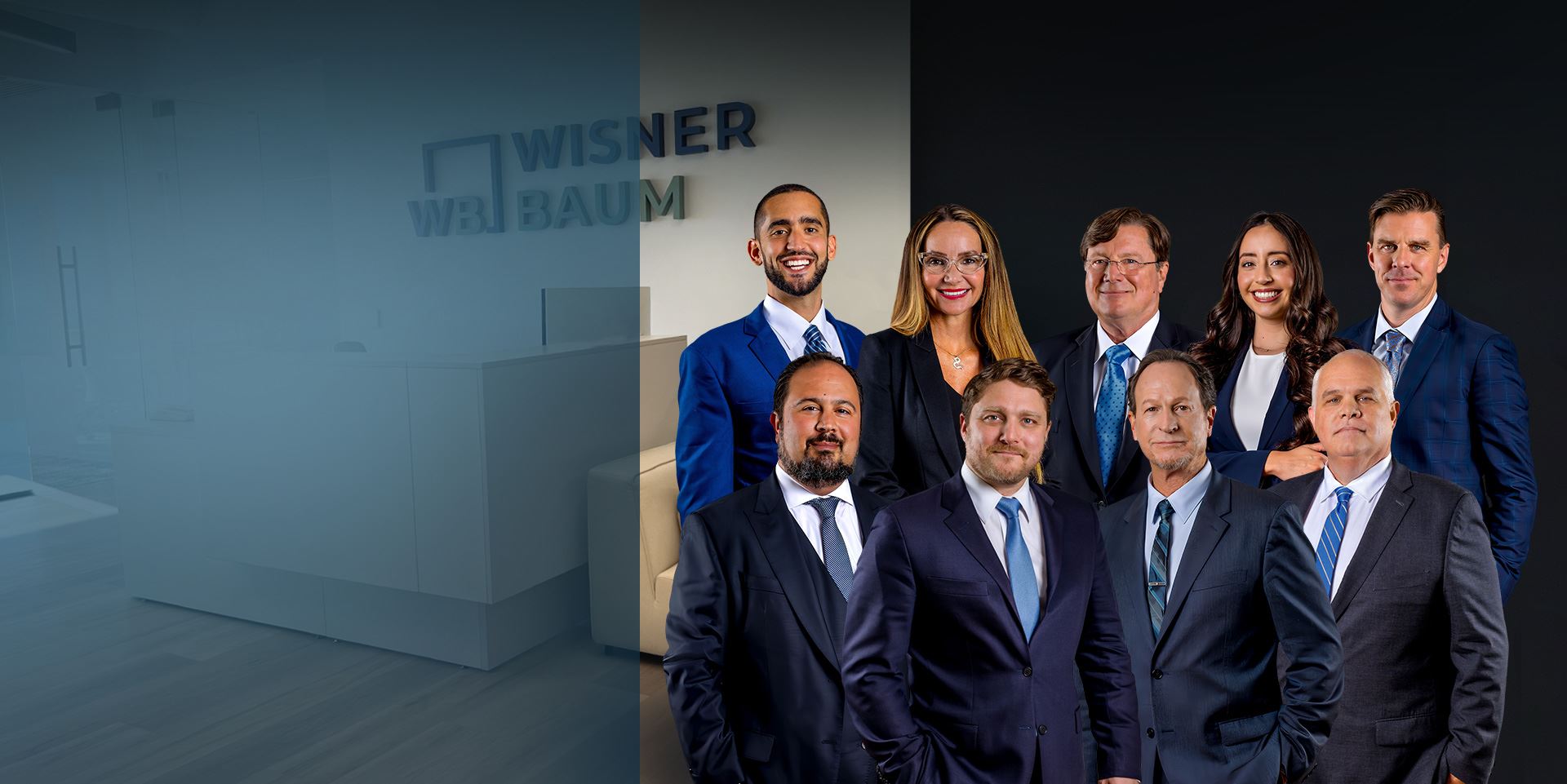 Personal Injury Lawyers Client Focused. Trial Ready. Billions Won.
You Won't Pay Unless We Win

Our personal injury firm is dedicated to fighting for the rights of our clients and obtaining maximum compensation on a contingency basis.

Over $4 Billion Won For Our Clients

Our history of success reflects our relentless pursuit of justice and unwavering dedication to achieving the best possible outcome for every case we handle.

Increased Risk

Major study finds that taking Tylenol during pregnancy is associated with a 19% increased risk of autism and 21% increased risk of ADHD.
Bakersfield Bus Accident Lawyers
Wisner Baum & Knecht is Here to Help You
Bus accidents are some of the most devastating and life-changing collisions on the road. The sheer size and weight of a bus make them incredibly dangerous to other vehicles, especially smaller passenger cars and trucks. In the worst cases, a bus accident can result in multiple fatalities.
If you or someone you love has been injured or killed in a bus accident, you need an experienced and compassionate Bakersfield bus accident lawyer to help you get the compensation you deserve. Wisner Baum is here to help you seek justice and fight for the compensation you need to get your life back on track.
Call (855) 948-5098 or contact us online to schedule a free consultation with our Bakersfield bus accident attorneys today.
What is Considered a Bus?
A bus, in the context of a vehicle, is a large motorized vehicle designed primarily for transporting passengers. Buses are an essential mode of public transportation in many parts of the world, and they come in various types and sizes to serve different purposes.
Here are some common types of buses:
City Bus: City buses, also known as transit buses or public buses, are designed for urban transportation. They typically have a capacity of 40-100 passengers and are used for short to medium-distance routes within a city or metropolitan area.
Coach Bus: Coach buses, also referred to as intercity buses or long-distance buses, are designed for comfortable long-distance travel. They often have amenities like reclining seats, restrooms, air conditioning, and entertainment systems. Coach buses are commonly used for intercity or cross-country travel.
School Bus: School buses are easily recognizable with their bright yellow color and distinctive shape. They are used to transport students to and from schools and typically have a high level of safety features, including flashing lights and stop signs.
Shuttle Bus: Shuttle buses are smaller buses used for point-to-point transportation, often within specific locations like airports, hotels, and business complexes. They are designed to carry passengers over short distances in a continuous loop.
Minibus: Minibuses are smaller than standard buses and can accommodate between 8 to 30 passengers. They are commonly used for various purposes, including public transportation in less densely populated areas, shuttle services, and tours.
Double-Decker Bus: Double-decker buses have two levels, with seating on both the lower and upper decks. They are often used for sightseeing tours in cities with notable landmarks. Iconic examples include London's red double-decker buses.
Articulated Bus: Articulated buses, also known as bendy buses or accordion buses, consist of two sections connected by an articulated joint. They have a high passenger capacity and are often used in cities with heavy commuter traffic.
Trolleybus: Trolleybuses are electric buses that draw power from overhead wires using a system of poles and electrical lines. They are environmentally friendly and run quietly but are limited by their overhead infrastructure.
Tour Bus: Tour buses are designed for guided tours and sightseeing. They often have large windows for better visibility and provide narration or audio guides to inform passengers about the attractions they are passing.
Party Bus: Party buses are customized buses designed for entertainment purposes. They often feature music systems, lighting effects, and seating arrangements conducive to parties, celebrations, and social gatherings.
Airport Shuttle Bus: Airport shuttle buses transport passengers between airport terminals, parking lots, rental car facilities, and nearby hotels. They are a common feature at major airports worldwide.
Specialty Buses: There are also specialty buses designed for specific purposes, such as mobile offices, medical clinics, and prisoner transport. These buses are customized to meet the unique needs of their intended use.
The type of bus chosen for a particular transportation task depends on factors like passenger capacity, distance, terrain, and specific requirements of the service. Buses play a vital role in providing efficient and accessible public transportation in various settings.
Common Causes of Bus Accidents
Bus accidents can occur for a variety of reasons, and they may result in injuries, fatalities, and significant property damage.
Common causes of bus accidents include:
Driver Error:

Distracted Driving: Bus drivers may become distracted by texting, using a phone, eating, or other activities while operating the vehicle.
Fatigue: Long hours on the road without adequate rest can lead to driver fatigue, impairing judgment and reaction times.
Speeding: Driving at excessive speeds reduces the driver's ability to react to changing road conditions and increases the severity of accidents.

Weather Conditions:

Rain, Snow, Ice: Slippery road conditions caused by rain, snow, or ice can make it difficult for a bus to maintain traction and control.

Poor Road Conditions:

Potholes and Uneven Surfaces: Roads with potholes or uneven surfaces can be hazardous for buses, leading to loss of control or accidents.
Lack of Maintenance: Insufficient road maintenance can result in dangerous conditions, such as worn-out road markings or inadequate signage.

Mechanical Failures:

Brake Failures: Malfunctioning brakes can lead to an inability to stop or slow down in time, causing accidents.
Tire Blowouts: A blowout or tire failure can lead to loss of control and accidents.
Engine or Transmission Issues: Mechanical problems in the engine or transmission can cause the bus to stall or lose power.

Impaired Driving:

Alcohol or Drug Use: Bus drivers under the influence of alcohol or drugs can have impaired judgment and reaction times, leading to accidents.

Inadequate Training:

Lack of Proper Training: Insufficient training or experience can result in drivers making errors in judgment or handling the bus.

Overloading:

Excessive Passenger or Cargo Load: Overloading a bus can affect its stability, braking capacity, and handling, making it more prone to accidents.

Aggressive Driving:

Road Rage: Aggressive behaviors, such as tailgating, sudden lane changes, and aggressive passing, can lead to accidents.

Reckless Driving by Other Vehicles:

Other Drivers' Actions: Bus accidents can also occur due to reckless or negligent actions of other drivers on the road, such as sudden lane changes, running red lights, or failing to yield the right of way.

Weather-Related Factors:

Reduced Visibility: Fog, heavy rain, or snow can reduce visibility, making it difficult for bus drivers to see obstacles and other vehicles on the road.

Pedestrian or Cyclist Incidents:

Failure to Yield: Accidents involving pedestrians or cyclists can occur if the bus driver fails to yield the right of way or if the pedestrian or cyclist behaves recklessly.

Animal Collisions:

Wildlife: Collisions with animals, especially in rural areas, can lead to bus accidents.

Medical Emergencies:

Driver Health Issues: A sudden medical emergency, such as a heart attack or loss of consciousness, can cause a bus driver to lose control of the vehicle.
What to Do After a Bus Accident
After a bus accident, you may be in shock or have suffered injuries that prevent you from taking immediate action. That is okay—we can help you. In the wake of a bus accident, you should immediately call the police to report the accident and get the bus driver's name and contact information. You will also need to take photographs of the accident site, your injuries, and any damage to your vehicle. You may also want to get in touch with the bus company to file a claim with their insurance company.
If you or your loved one has been killed in a bus accident, you will need to contact the coroner's office to get the deceased's body back. You will also need to contact an experienced Bakersfield wrongful death lawyer to help you file a claim for damages.
Why Choose Wisner Baum?
We know that going up against a large bus company is a daunting task. Our Bakersfield bus accident lawyers can help you navigate the legal system and fight for the compensation you need to get your life back on track. We can help you fight for the full compensation you deserve for all of your damages, including pain and suffering.
---
Call (855) 948-5098 or submit an online contact form to get started.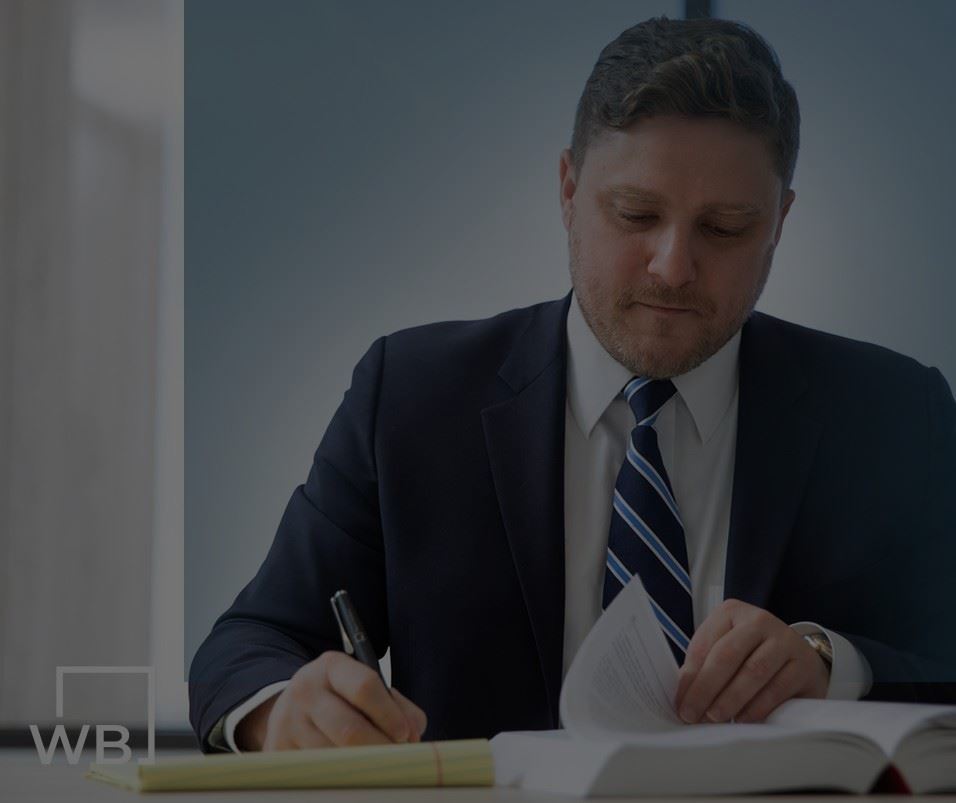 CALL

(855) 948-5098
Contact our experienced attorneys to learn about your legal options. Your consultation is free and confidential.
\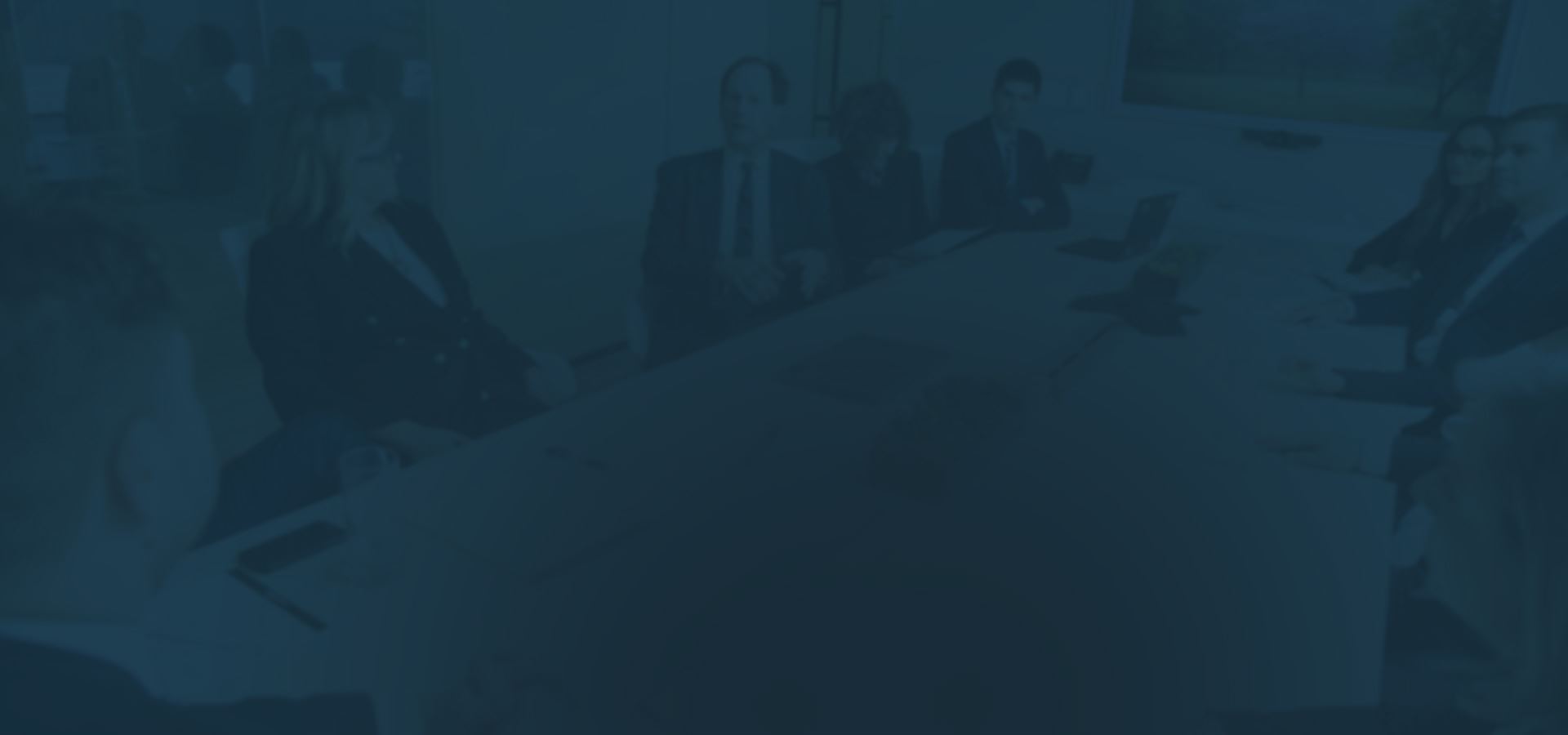 Building Relationships

We take pride in our professional relationships with referring attorneys and are equipped with the resources to take on your complex case.

Track Record of Success

We have resolved thousands of cases worldwide, winning over $4 billion in verdicts and settlements on behalf of clients.

Free & Confidential Consultations

Interested in exploring your legal rights? Schedule a free consultation with our team. You won't pay unless we win your case.