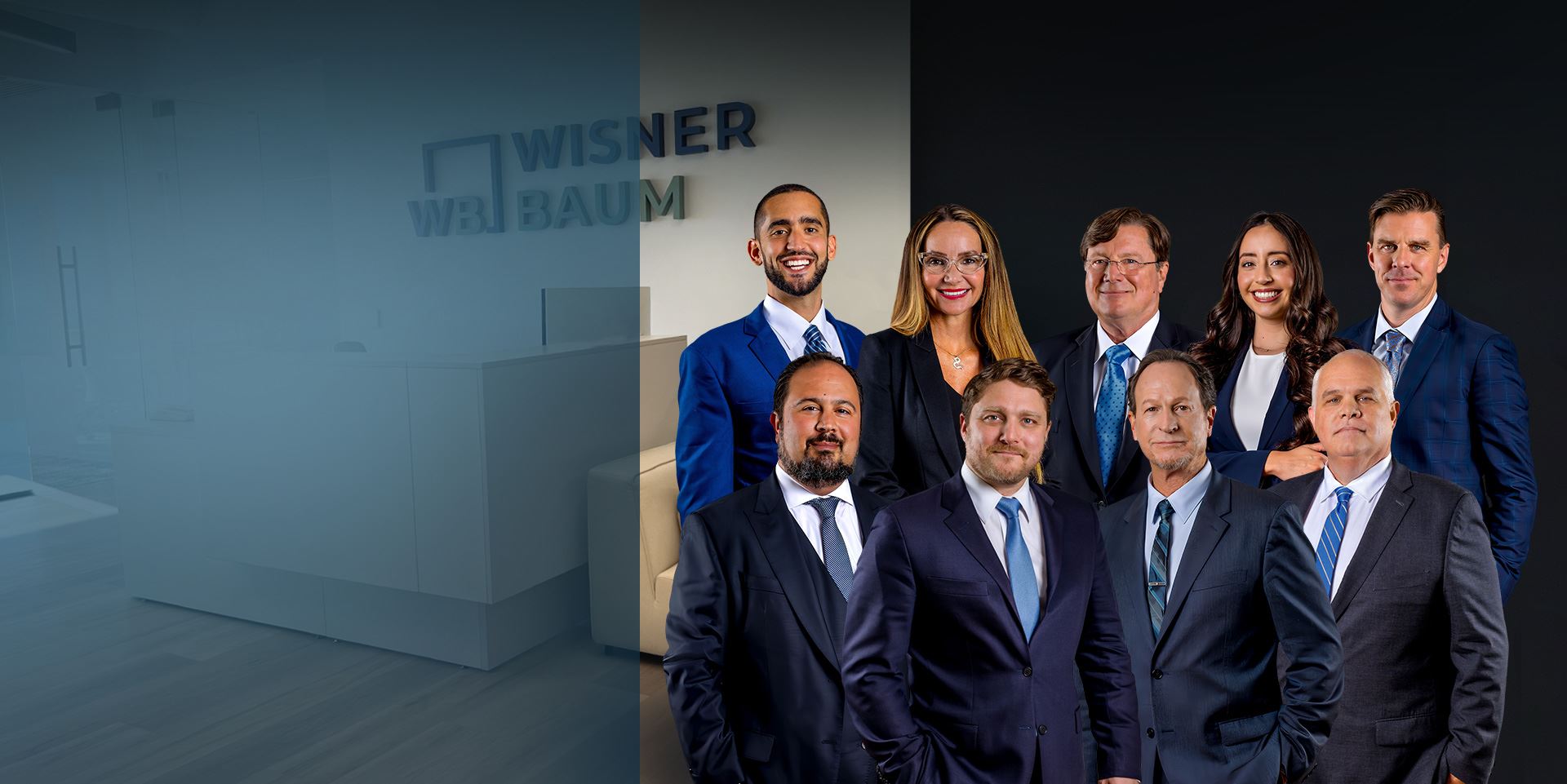 Personal Injury Lawyers Client Focused. Trial Ready. Billions Won.
You Won't Pay Unless We Win

Our personal injury firm is dedicated to fighting for the rights of our clients and obtaining maximum compensation on a contingency basis.

Over $4 Billion Won For Our Clients

Our history of success reflects our relentless pursuit of justice and unwavering dedication to achieving the best possible outcome for every case we handle.

Increased Risk

Major study finds that taking Tylenol during pregnancy is associated with a 19% increased risk of autism and 21% increased risk of ADHD.
Bakersfield Catastrophic Injury Attorney
Discuss Your Case with Our Experienced Legal Team
Catastrophic injuries can change your life in an instant. You may suffer from permanent disabilities that require ongoing medical care. You may not be able to work, and you may not be able to work for an extended period of time. Unfortunately, insurance companies are not always sympathetic to victims of catastrophic injuries. They may try to offer low settlements or deny your claim altogether.
At Wisner Baum, our Bakersfield catastrophic injury attorneys are here to fight for you. We know how to handle insurance companies and how to negotiate for the compensation you deserve. Our team will fight for you every step of the way and never back down. If negotiations fail, we are prepared to take your case to trial and fight for the compensation you need to live a normal life.
---
Contact us today at (855) 948-5098 for a free consultation.
---
What is Considered a Catastrophic Injury?
A catastrophic injury refers to a severe and often life-altering injury that has a profound and lasting impact on the affected individual's physical, emotional, and financial well-being. These injuries typically result from accidents or incidents such as car crashes, workplace accidents, medical malpractice, sports injuries, or acts of violence.
Characteristics of catastrophic injuries include:
Severe Physical Damage: Catastrophic injuries often involve extensive damage to one or more body systems, such as the nervous system, musculoskeletal system, or internal organs. Examples include traumatic brain injuries, spinal cord injuries, amputations, severe burns, and multiple fractures.
Permanent Impairment: Catastrophic injuries typically result in permanent impairment or disability, which means that the individual's ability to perform daily activities, work, or enjoy a normal quality of life is significantly diminished or altered.
Long-Term Medical Care: Survivors of catastrophic injuries often require extensive and ongoing medical care, including surgeries, physical therapy, occupational therapy, and medication management. The cost of healthcare for these injuries can be exorbitant.
Emotional and Psychological Impact: Catastrophic injuries can have a profound psychological impact on the individual and their family. This may include depression, anxiety, post-traumatic stress disorder (PTSD), and emotional distress.
Financial Burden: The costs associated with catastrophic injuries can be overwhelming. Medical bills, ongoing care expenses, adaptive equipment, and modifications to living spaces can lead to substantial financial strain. Additionally, the individual may lose their ability to work and earn a living.
Loss of Independence: Many catastrophic injuries result in a loss of independence. Individuals may require assistance with daily activities such as bathing, dressing, and mobility, which can be emotionally challenging.
Legal Implications: Catastrophic injuries often lead to legal issues, such as personal injury claims or lawsuits seeking compensation for medical expenses, lost wages, pain and suffering, and other damages.
Common Types of Catastrophic Injuries
The following are the most common types of catastrophic injuries:
Traumatic Brain Injuries (TBI): These injuries result from severe blows or jolts to the head, leading to damage to the brain. TBIs can result in long-term cognitive, emotional, and physical impairments.
Spinal Cord Injuries: Damage to the spinal cord can lead to paralysis or loss of function below the site of injury. Paraplegia (paralysis of the lower limbs) and quadriplegia (paralysis of all four limbs) are common consequences.
Amputations: The loss of a limb, such as an arm or leg, is a catastrophic injury that can have a significant impact on an individual's mobility and independence.
Severe Burns: Extensive burns can cause permanent disfigurement and physical disabilities. They often require numerous surgeries and extensive rehabilitation.
Multiple Fractures: When an individual sustains multiple fractures, especially in critical areas like the skull, spine, or pelvis, it can lead to long-term mobility issues and chronic pain.
Organ Damage: Damage to vital organs, such as the heart, lungs, liver, or kidneys, can be catastrophic and life-threatening, often requiring transplant surgeries or ongoing medical management.
Severe Soft Tissue Injuries: Injuries that result in significant damage to muscles, tendons, ligaments, or other soft tissues can lead to chronic pain, reduced mobility, and long-term disability.
Vision or Hearing Loss: Catastrophic injuries that cause complete or partial loss of vision or hearing can significantly impact an individual's quality of life.
Severe Orthopedic Injuries: These include injuries like crushed bones or compound fractures that may require multiple surgeries and long-term rehabilitation.
Internal Injuries: Injuries to internal organs, such as the spleen, liver, or intestines, can be life-threatening and may require extensive surgery and ongoing medical care.
Severe Neck or Back Injuries: Damage to the neck or back, including fractures, herniated discs, or nerve damage, can result in chronic pain and mobility limitations.
Severe Joint Injuries: Injuries to major joints, such as the knee or hip, can lead to long-term mobility problems and may require joint replacement surgery.
Severe Nerve Injuries: Damage to nerves, especially those that control motor or sensory functions, can result in permanent loss of movement or sensation.
Psychological Injuries: While not always visible, psychological injuries like post-traumatic stress disorder (PTSD), severe anxiety, or depression can have a profound impact on an individual's well-being.
---
No matter what caused your injury, our Bakersfield catastrophic injuries lawyers can help you fight for the compensation you deserve. Call our Bakersfield catastrophic injury lawyers today at (855) 948-5098 to discuss your case.
---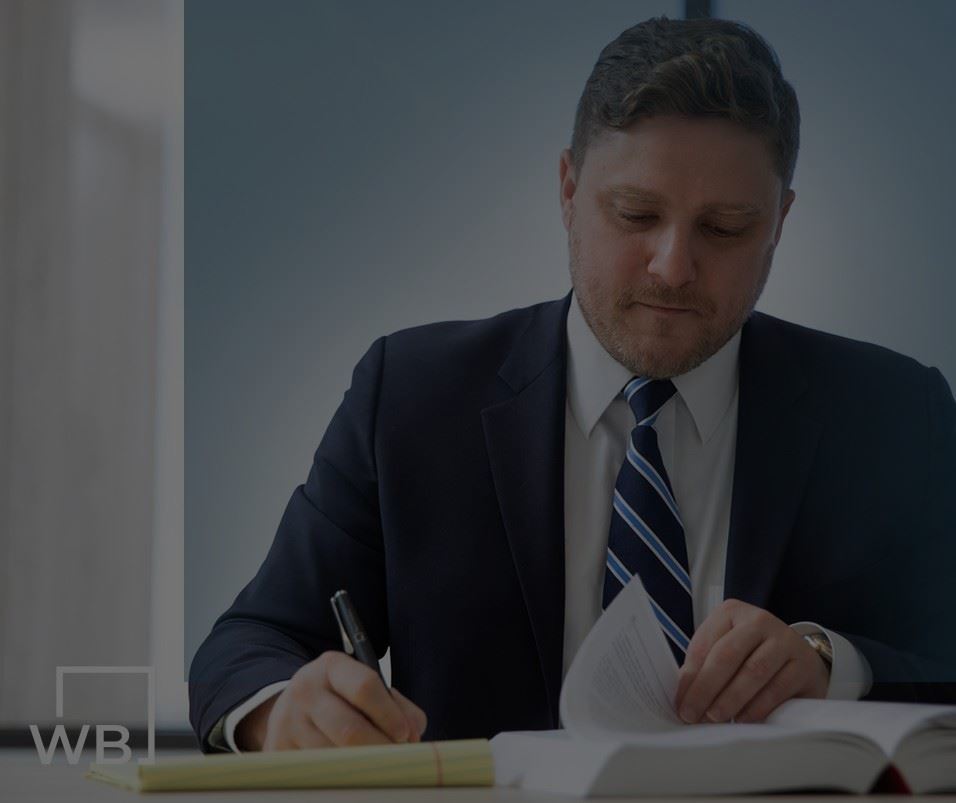 CALL

(855) 948-5098
Contact our experienced attorneys to learn about your legal options. Your consultation is free and confidential.
\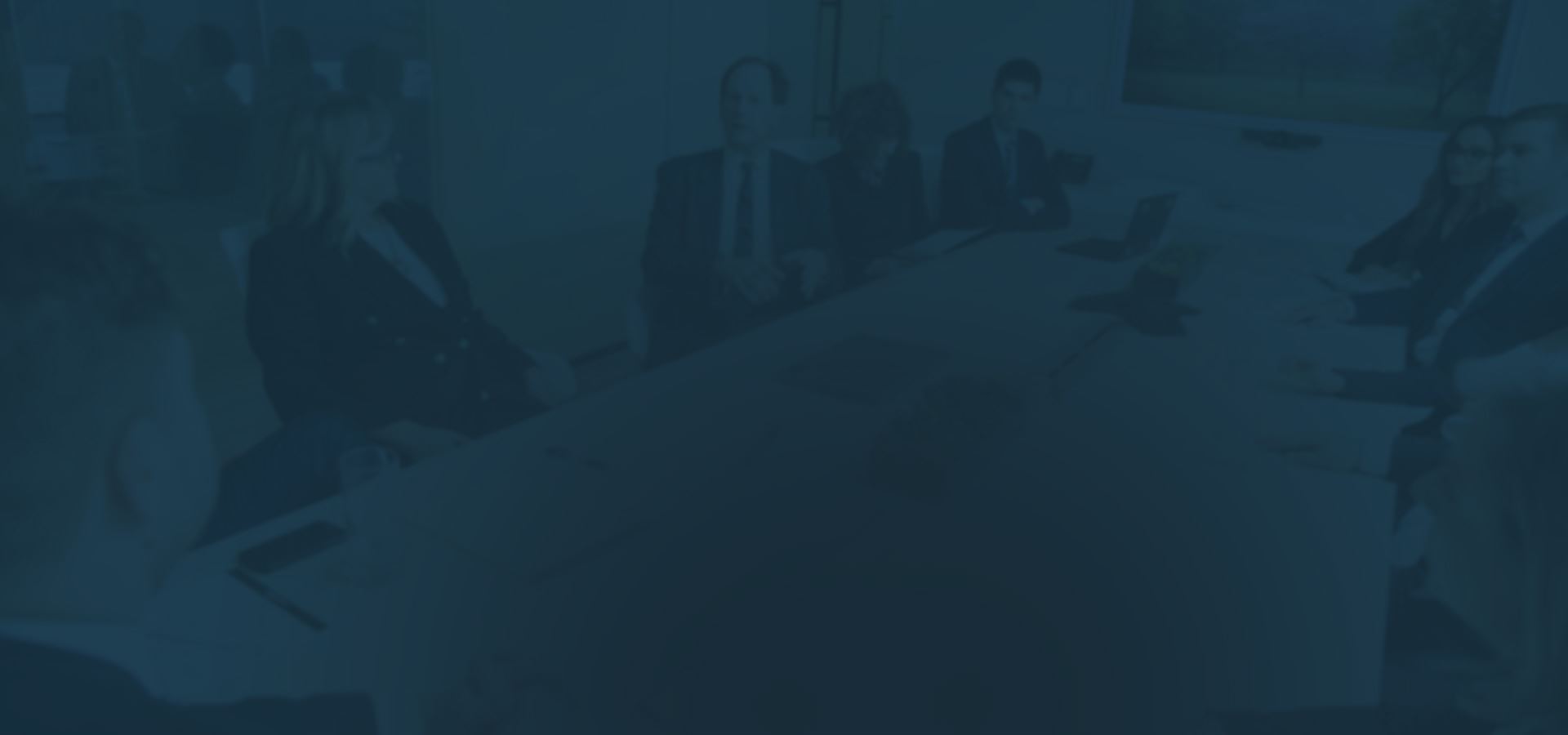 Building Relationships

We take pride in our professional relationships with referring attorneys and are equipped with the resources to take on your complex case.

Track Record of Success

We have resolved thousands of cases worldwide, winning over $4 billion in verdicts and settlements on behalf of clients.

Free & Confidential Consultations

Interested in exploring your legal rights? Schedule a free consultation with our team. You won't pay unless we win your case.