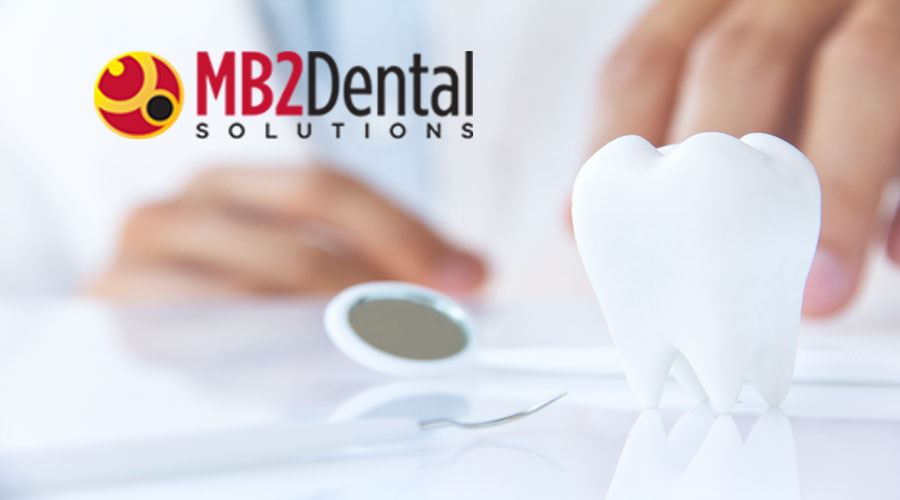 Dallas, Texas –  The law firm of Baum Hedlund Aristei & Goldman announces the resolution of a whistleblower lawsuit that helped the federal government and the state of Texas recover $8.45 million in allegedly fraudulent claims for pediatric dental services.
In the MB2 Dental Solutions whistleblower settlement, 19 affiliated pediatric dental practices, their owners and a marketing chief will pay the United States and the Texas Medicaid program $8.45 million to resolve allegations that they knowingly submitted false claims to Medicaid for pediatric dental services that were never provided, were tainted by kickbacks, or misrepresented the individuals who performed the service.
MB2 is a dental management firm based in Carrollton, Texas, providing management services to its affiliated dental offices. The dental practices included in the MB2 Dental Solutions whistleblower settlement include Dental Professionals of Texas PLLC; Archstone Dental PLLC; Bliss Dental PLLC; Crescent Dental PLLC; Dental Central PLLC; Dental Family Circle PLLC d/b/a Forney Wellness Dental; DFW Family Dental Centers PLLC; Element Dental PLLC; Fresh Dental PLLC; Galaxy Dental PLLC; Legend Dental PLLC; Peppermint Dental PLLC; Picasso Dental PLLC; Sage Dental PLLC; Spearmint Dental PLLC; Tide Dental PLLC; Vida Dental PLLC; Viva Orthodontics PLLC and Wow Dental PLLC. ***Case no. 3:12-cv-02126-M ***
According to the allegations, between Jan. 1, 2009, and Dec. 31, 2014, MB2 Dental Solutions and its affiliated dental practices knowingly submitted claims to the Texas Medicaid Fee for Service Program for single-surface fillings for pediatric patients that were and never provided.
The allegations further stated that MB2 violated the Anti-Kickback Statute by paying kickbacks to Medicaid beneficiaries and their families, marketers, and marketing companies. Furthermore, MB2 and their affiliated practices allegedly misrepresented the individuals that performed pediatric dental procedures through the use of erroneous Medicaid provider numbers.
Medicaid is a jointly funded health care program between the states and the federal government. Texas' Medicaid program paid for part of the claims at issue in this case, and as such, will receive approximately half of the settlement amount.
Per the terms of the MB2 Dental Solutions whistleblower settlement agreement, Drs. Christopher Steven Villanueva, Trung Minh Tang, Mauricio Dardano, Gabriel Shahwan, and Akhil Reddy will pay $250,000 each to resolve the governments' claims against them individually. They are owners or part owners of MB2 Dental Solutions and the affiliated dental practices named in the case.
MB2, Drs. Villanueva, Tang, Dardano, Shahwan, and Reddy will also enter into a five-year Corporate Integrity Agreement (CIA) with the Department of Health and Human Services Office of Inspector General (HHS-OIG). The terms of the CIA require an independent review organization to annually assess whether government health care program reimbursement claims were medically necessary, correctly coded, and appropriately documented.
Frank Villanueva, MB2's head of marketing, also will pay $100,000 to resolve his alleged personal liability in the case.
Some of the allegations resolved in the case were originally filed by a whistleblower under qui tamprovisions of the False Claims Act. The FCA allows private parties to sue on the government's behalf for false claims for government funds. If the claim is successful, the relator, or whistleblower, receives a share of the amount recovered.
The whistleblower, in this case, a former MB2 employee who wishes to remain anonymous, will receive $1.521 million for bringing the allegations to the government's attention.
"We all know that healthcare fraud is a way of life, but this case is particularly egregious because it allegedly involves painful and unnecessary dental procedures done on very young children," says whistleblower attorney Mark Schlein. "To make it even more unthinkable, the children were essentially sold to the dentists by their parents for the price of a gift card."
Mark Schlein of Baum Hedlund Aristei & Goldman represented the whistleblower in this case. The claims resolved by the settlement are allegations only and there has been no determination of liability.
About Baum Hedlund
The law firm of Baum Hedlund Aristei & Goldman has been on the winning side of cases against some of the largest corporations in the world. Our attorneys have secured large settlements against major aircraft manufacturers, transportation companies, pharmaceutical, and medical device manufacturers, that not only helped our clients but exposed harmful industry practices and marketing schemes that threatened the integrity of our government health care programs and put the public in danger.
Mark Schlein
Mark H. Schlein is Baum Hedlund Aristei & Goldman's top false claims and whistleblower protection attorney. Throughout his career spanning over 40 years as a police officer and a lawyer, Mark has been committed to public service. His unique experience as an urban police officer and attorney makes him particularly effective fighting fraud against the government.
Related Stories