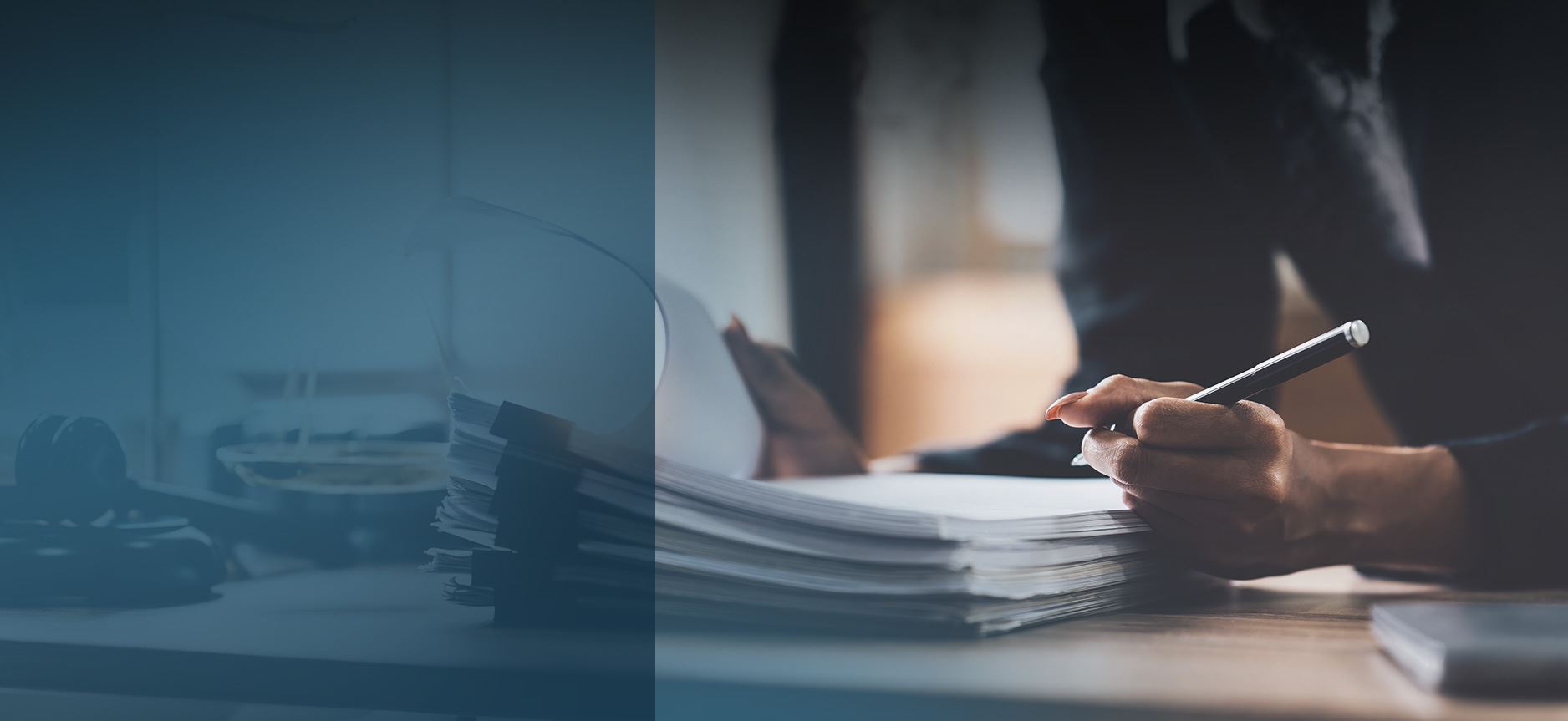 Medicare Medicaid Fraud Client Focused. Trial Ready. Billions Won.
Medicare and Medicaid Fraud
Medicare is a government healthcare program that provides coverage to people age 65 or older. Medicaid is a partnership between the federal government and the states that provides health coverage to families and individuals with low incomes and limited resources. Medicaid, and to a certain extent Medicare, are designed to encourage doctors to help patients in need that may not have the means to pay for medical services.
Medicare and Medicaid fraud schemes can vary widely in their scope and complexity. Regardless of how it is perpetrated, fraud against government healthcare programs compromises the integrity of these programs by stealing taxpayer dollars, and can increase the cost of healthcare to everyone.
It should be noted that the prosecution of Medicare and Medicaid fraud under the False Claims Act does not require a specific intent to defraud – deliberate ignorance or disregard for the truth or falsity of information related to a claim can make the provider liable under the law.
Medicare and Medicaid fraud costs taxpayers billions every year, and a number of factors make it difficult to reign in healthcare fraud. Healthcare providers depend upon the government to pay their claims quickly so they can continue to treat Medicare and Medicaid beneficiaries. In order to increase efficiency, claims are processed and paid electronically.
The enormous amount of money changing hands every day, coupled with the need to process an enormous number of claims quickly, make Medicaid and Medicare vulnerable to fraud and abuse.
Examples of Medicare and Medicaid Fraud
Medicaid and Medicare fraud take many forms. The following settlements illustrate the broad nature of Medicare and Medicaid fraud and the important role that the whistleblower plays in exposing FCA violations.
How Whistleblowers Can Expose Medicare and Medicaid Fraud
It is estimated that fraud and abuse accounts for roughly 10 percent of all Medicare and Medicaid expenditures annually, costing taxpayers billions and driving up the overall costs of health care. Though government resources dedicated to anti-fraud enforcement are limited, whistleblowers can increase the power and impact of those resources significantly by bringing original information of fraud and abuse to the government's attention.
Individuals working in the healthcare industry are often in positions that give them inside information on Medicare and Medicaid fraud. The False Claims Act provides whistleblowers with powerful incentives to take action if they discover this abuse. Under the FCA, a whistleblower may receive a significant monetary award if a claim leads to a successful enforcement action. The law also protects the whistleblower from employer retaliation.
A whistleblower (or relator) may file a lawsuit on behalf of themselves and the U.S. government if they have information that suggests fraud has been or is being perpetrated against the government. Such actions are permitted under the FCA, which encourages individuals with inside knowledge of fraudulent activity to take legal action and expose fraud against the government.
If the government joins the action and recovers illegally obtained payments—either through a settlement or verdict—the whistleblower may be entitled to receive between 15 percent and 25 percent of the money recovered. Even if the government does not join the lawsuit, the whistleblower may still proceed individually and receive up to 30 percent of the amounts recovered.
The chances of a whistleblower lawsuit leading to a successful enforcement action is greatly diminished without the government's involvement. However, whistleblowers who persevere without the government's help are likely to be awarded more than they would have received had the government intervened.
If you are aware of Medicare or Medicaid fraud and are considering taking legal action, please contact the whistleblower team at Wisner Baum. OVER $4 billion
in verdicts & Settlements
Our top priority is to devise customized legal strategies that are tailored to the unique legal needs of our clients, no matter how simple or complicated their situations, might be.
$18 Million Settlement Whistleblower Settlement

Wisner Baum secured an $18 million settlement against the Boeing Company for overcharging the U.S. government on aircraft maintenance.

$8.5 Million Settlement Whistleblower Settlement

Wisner Baum secured an $8.5 million whistleblower settlement against Neuroscience/ Pharmasan Labs for improper billing over unnecessary or questionable tests.

$8.45 Million Settlement Whistleblower Settlement

Wisner Baum obtained an $8.45 million settlement against MB2 Dental Solutions for improper billing and kickbacks.

$6.5 Million Settlement Whistleblower Settlement

Wisner Baum obtained a $6.5 million settlement against San Diego Hospice for healthcare fraud.

$1.2 Million Settlement Whistleblower Settlement

Wisner Baum secured a $1.2 million settlement against Bizlink Technology for underpaying custom fees.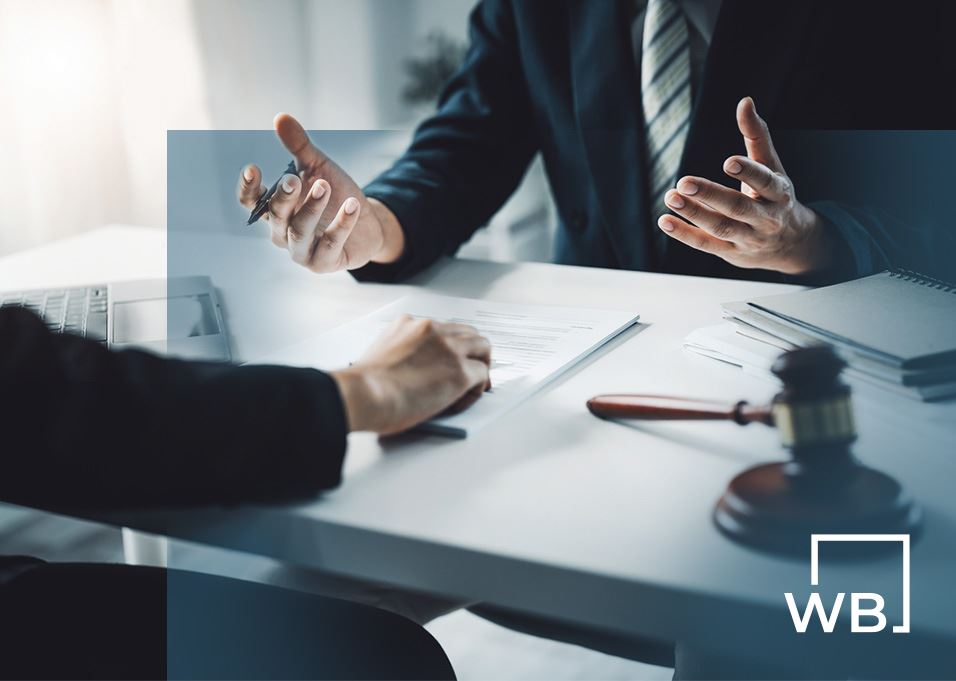 Client-Focused Representation
REVIEWS & TESTIMONIALS
We believe our track record speaks for itself. But you don't have to take our word for it. See what our clients have to say about working with us.
"I Can't Imagine a Better Law Firm"

Multiple lawyers recommended Wisner Baum to me and I have been consistently impressed with the quality of their work.

- Best Law Firms Survey

"They Are About Changing the Systems..."

Wisner Baum are not only amazing attorneys but more importantly, they are activists. They are about changing the systems which got us into trouble in the first place. They understand their role in the process of making change.

- Kim Witczak

"Top Legal Minds in the Country"

The Wisner Baum firm has some of the top legal minds in the country; they are driven, determined, trustworthy, ethical and passionate.

- From Best Lawyers® Best Law Firms

"Diligent & Professional Representation"

Thanks to your efforts I was able to recover from a tragic experience and turn my life around for the best.

- W.T.

"Our Best Interest Was Always Number One on Your List"

A special thank you to your Spanish-speaking staff for the extra effort put into this case. The language barrier was never a problem, and we are so very thankful to them. Your name holds much respect in our family.

- G.C. & C.C

"We Have Never Met a More Wonderful Group of People"

It is obvious that the people at Wisner Baum believe in what they do. And that you all really care about your clients.

- The B. Family

"They Worked Very Hard and Kept in Contact, Which Is Very Important to Me"

I appreciate that you care about how I feel and that you take time to use your talents to ensure your every contact with me is warmly professional.

- A.D.B.

"Your Expertise in This Field Gave Me the Utmost Trust and Confidence"

I wanted a fair settlement within an appropriate time frame, and without any public scrutiny. With your hard work and dedication, we were able to achieve those goals.

- T.O.