A well-known Colusa almond farmer and his wife were among the four victims who tragically lost their lives in a helicopter crash on Sunday, August 1, 2021. Bill Vann, 67, and his wife Susie, 60, along with two of the couple's friends, Bobbie Lee Keaton, 62, and Charles Thomas Wilson, 71, died in the crash.
Officials say the Robinson R66 helicopter crashed at around 1:15 p.m. local time in a tomato field near Highway 45 and Reservation Road. Emergency responders pronounced the four victims dead at the scene. There were no survivors.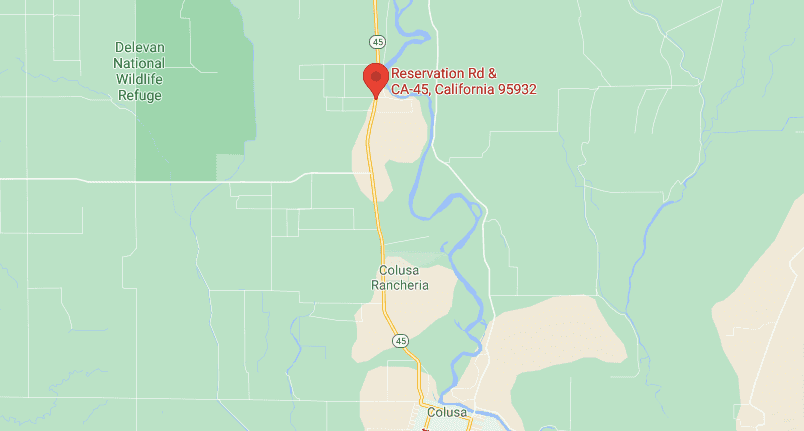 Bill and Susie Vann leave behind four children and seven grandchildren. The Vann family has strong roots in California's Central Valley. The family began farming in Colusa County in the early 1900s. Today, Vann Family Orchard has grown into one of the largest almond producers in the state with 17,000 acres of farmland and over 200 employees.
Colusa Helicopter Crash Investigation
Officials from the Federal Aviation Administration (FAA) and the National Transportation Safety Board (NTSB) will investigate the cause of the Colusa helicopter crash. Investigators will analyze the wreckage for any possible mechanical defects, evaluate the pilot's actions before the accident, and review maintenance records for any irregularities, among other issues.
Helicopter accident investigations typically take a year or more to complete. Once officials have determined the cause (or causes) of the crash, a report will be issued, along with any applicable safety recommendations.
History of Robinson Helicopter Crashes
Robinson Helicopter Company has a long history of deadly crashes. According to statistics from the NTSB, Robinson helicopters have been involved in over 1,600 accidents or incidents around the world. These accidents and incidents caused 715 fatalities and injured many other people.
Below are Robinson crash statistics for each Robinson model aircraft, as of August 5, 2021:
Accidents Involving Robinson R22 Helicopters
1003 Total
182 Fatal
269 Deaths
Accidents Involving Robinson R44 Helicopters
543 Total
200 Fatal
402 Deaths
Accidents Involving Robinson R66 Helicopters
38 Total
18 Fatal
37 Deaths
The NTSB switched their data search tool to the Case Analysis and Reporting Online (known as the CAROL query system) in October 2020. The CAROL system does not include aviation crashes before 2008. This is problematic for Robinson helicopter crash statistics because the first model was introduced in 1979, which means the CAROL system does not include decades of crash history. Our law firm has recorded the total number of Robinson helicopter crashes above using the baseline from the previous NTSB database and added the new crashes since 2008 using the new CAROL query system.
Helicopter Accident Attorneys with Experience Litigating Against Robinson Helicopter Co.
The California law firm of Baum Hedlund Aristei & Goldman has handled more than two dozen claims against Robinson Helicopter Company on behalf of accident victims. Our lawyers have years of experience conducting thorough investigations and pursuing full and fair compensation for helicopter crash victims and their families. We work with some of the world's top helicopter experts to find the answers that victims need so our attorneys can secure the justice they deserve.
Board-certified trial attorney Ronald L. M. Goldman has a long track record of success handling cases against Robinson Helicopters. In July of 2021, the NZ Herald interviewed Mr. Goldman to discuss Robinson's safety record in the wake of a Robinson R44 crash in Canterbury, New Zealand. In the article, Goldman notes that Robinson helicopters are involved in an "inordinate number of accidents":
"In our view, there is just an inordinate number of accidents involving Robinson helicopters…They've had a larger number of accidents than anybody else. And we need to understand why this is happening."
If you or a family member were harmed in a Robinson helicopter accident, our team of accident attorneys can help you. Baum Hedlund Aristei & Goldman offers free and confidential case evaluations, and we can answer any questions you may have about pursuing a claim.
Call us at (855) 948-5098 or contact us today.