LOS ANGELES, CA, UNITED STATES, December 19, 2022 – Wisner Baum has moved its flagship office in Los Angeles, California to a larger space at Westwood Gateway. The firm's new location on the 17th floor of the Westwood Gateway building at 11111 Santa Monica Blvd. has sprawling views of the ocean, downtown Los Angeles, and the Santa Monica Mountains.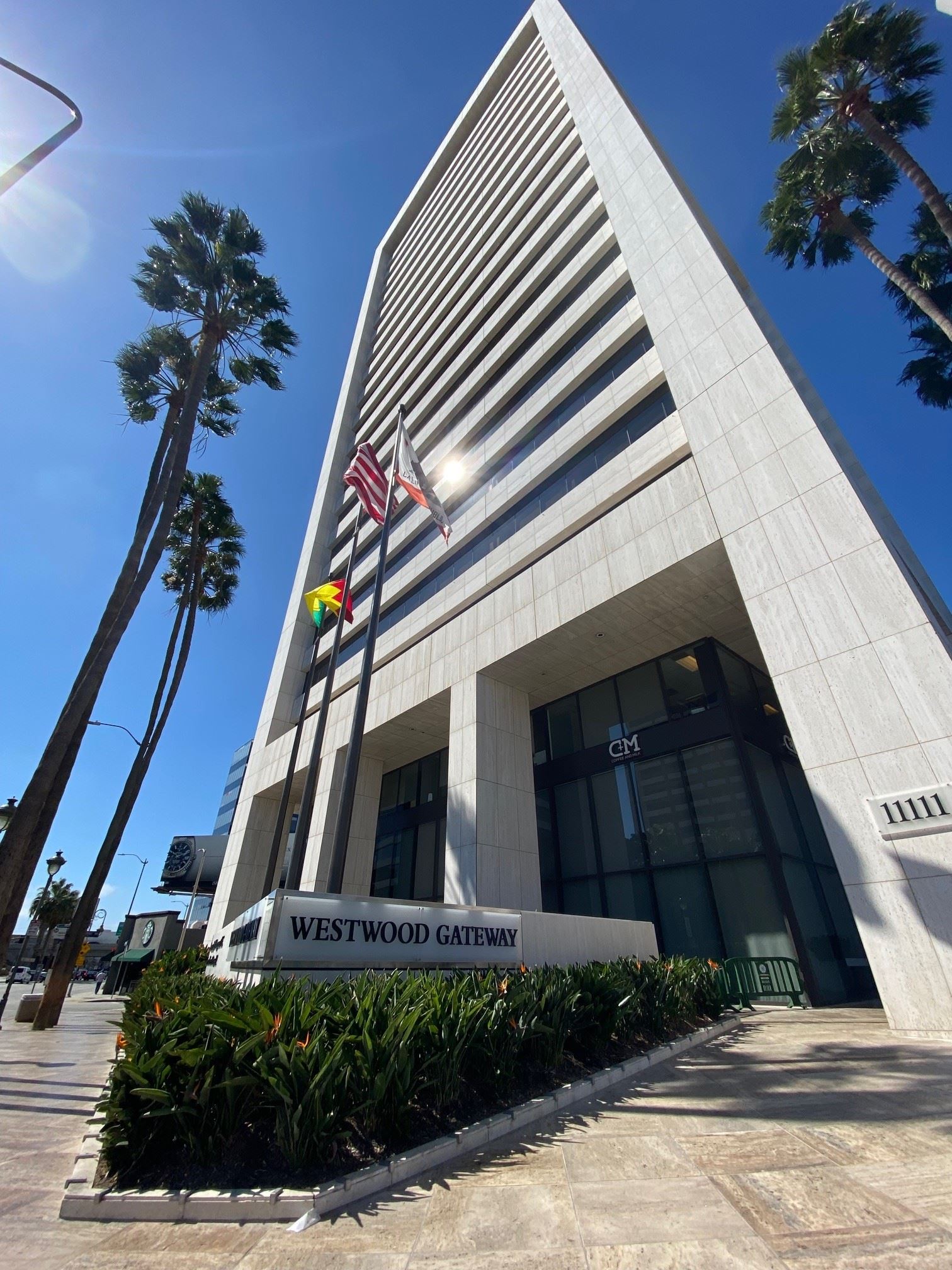 Wisner Baum's roots in Los Angeles go back nearly half a century. The firm first opened its doors in 1985 and has made the Westside of Los Angeles its main office location for decades, even as it expanded to include a Bay Area office and several satellite offices throughout California and in D.C.
"As much as we have grown over the years and maintained a national scope, we will always be a Los Angeles law firm," says managing partner, Michael L. Baum. "Our new space exemplifies why this city is such a special place. You have the ocean, the mountains, and the skyscrapers downtown, all in plain sight. It is an inviting and inspiring atmosphere that we are fortunate to work in and share with our clients."
"With all that we have accomplished bringing our firm to national prominence, we believe our best days are still ahead of us," says Wisner Baum vice president and managing partner, R. Brent Wisner. "Adding more space to our Los Angeles home office will support our firm's continued growth as we look forward to 2023 and beyond."
Wisner Baum has several major bellwether cases heading for trial for the first time in 2023 involving Zantac, toxic baby food and the Gardasil vaccine.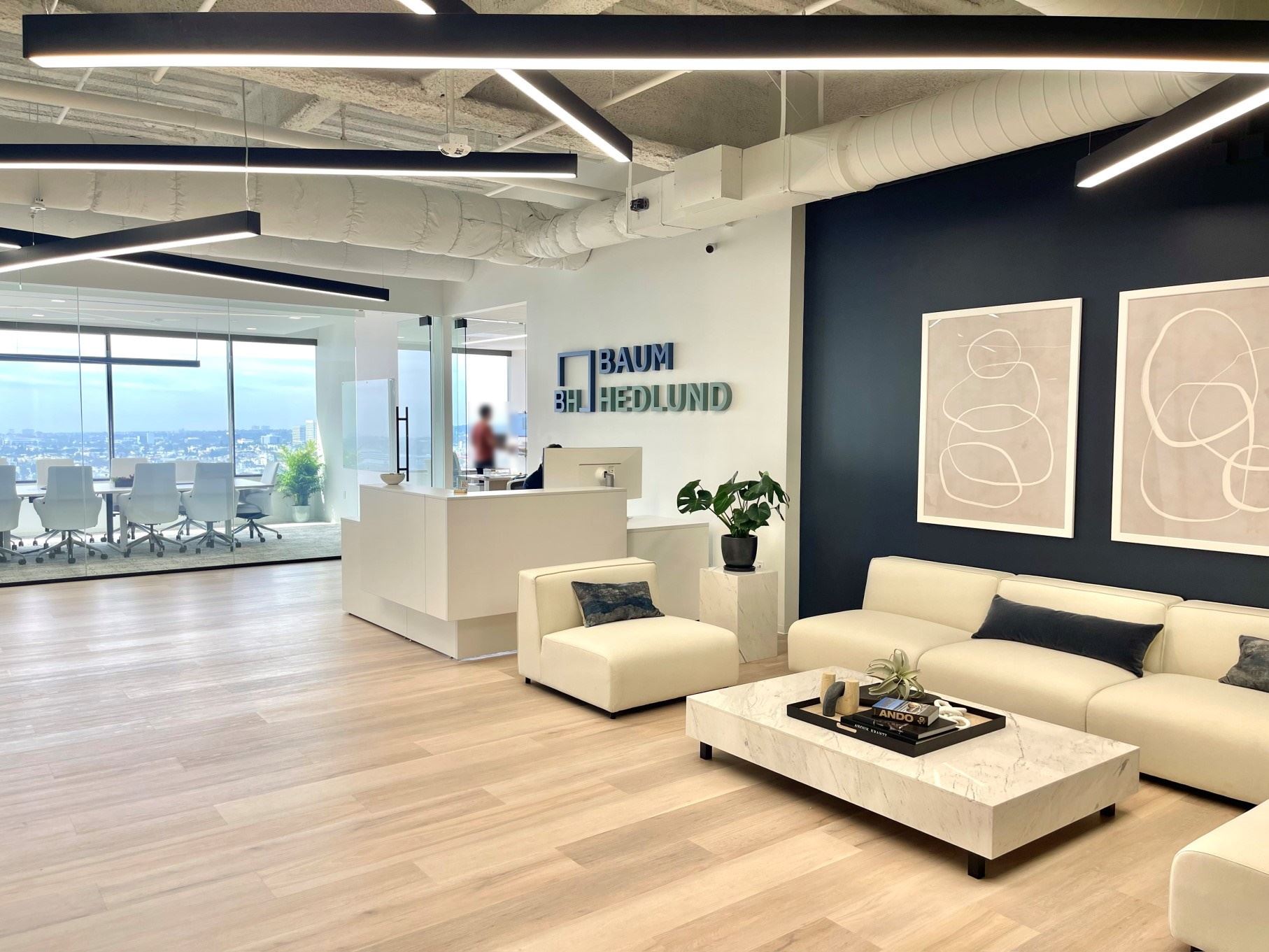 R. Brent Wisner will serve as co-lead counsel in the first Zantac cancer trial, which is scheduled for February 13, 2023. Wisner, who rose to global acclaim in the Monsanto litigation by winning two landmark verdicts totaling over $2.3 billion, also serves on the plaintiffs' leadership in the consolidated Zantac cases in California state court (Ranitidine Product Cases JCCP 5150).
Thousands of Zantac lawsuits have been filed against Sanofi-Aventis U.S. LLC, Sanofi US Services Inc., Boehringer Ingelheim, Pfizer and GlaxoSmithKline alleging the drug makers failed to warn consumers that ranitidine products, including Zantac, can degrade into a cancer-causing substance called N-Nitrosodimethylamine (NDMA) when taken as directed.
In addition to the Zantac trial, Wisner Baum will also bring a first-of-its-kind baby food lawsuit before a jury on May 2, 2023. The lawsuit alleges several of the country's leading baby food brands knowingly sell products that contain dangerous amounts of toxic heavy metals linked to autism and ADHD.
Wisner and Wisner Baum attorney Pedram Esfandiary will serve as co-lead counsel representing plaintiffs Melissa and Lorenzo Cantabrana in the case of N.C., a minor, v. Hain Celestial Group, Inc. et al., Superior Court for the State of California, County of Los Angeles (Case No. 21STCV22822).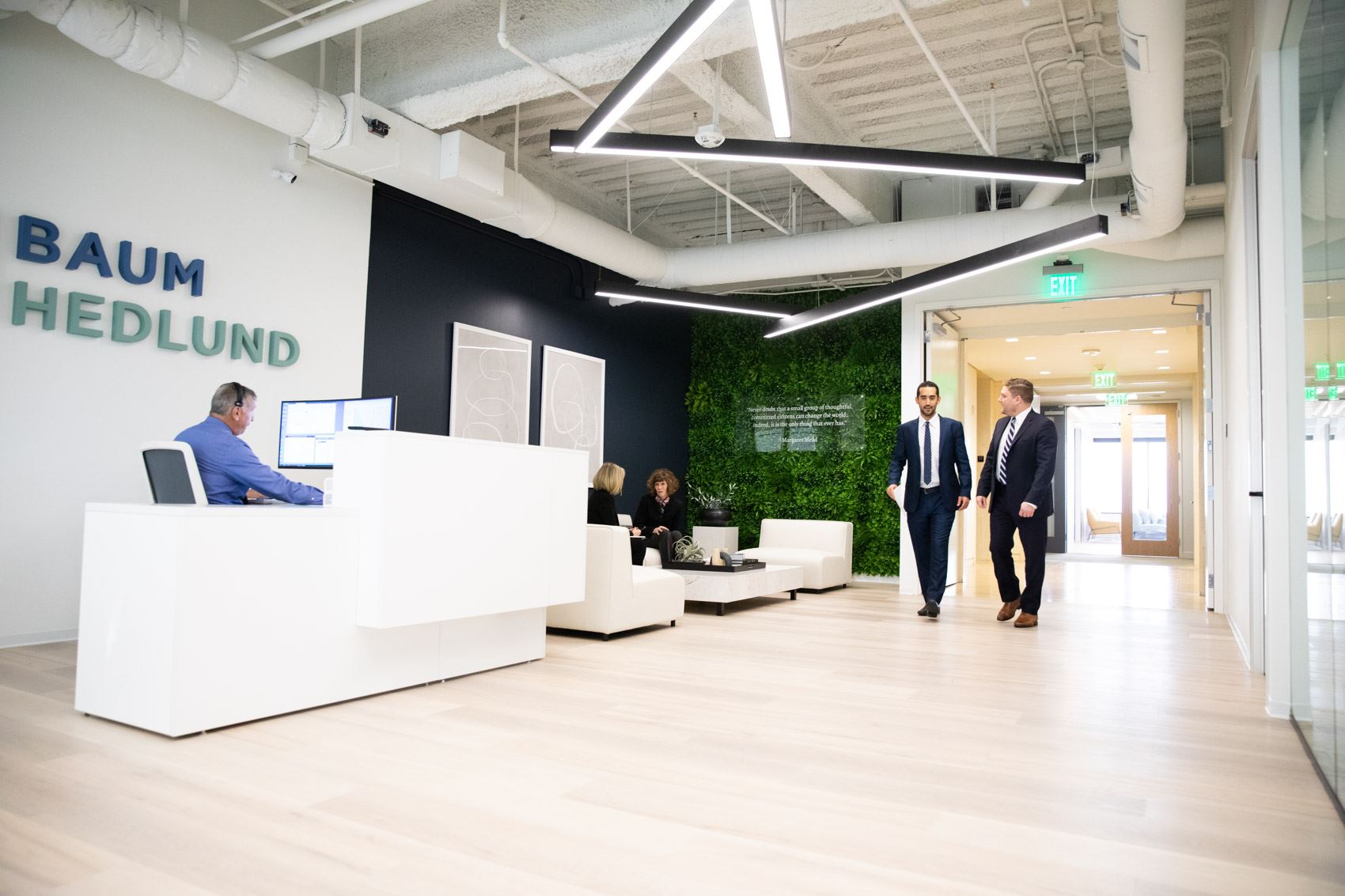 Wisner Baum is also co-leading the Gardasil multidistrict litigation (MDL) on behalf of plaintiffs who allege the HPV vaccine caused them severe auto-immune injuries. In August of 2022, the U.S. Judicial Panel on Multidistrict Litigation (JPML) issued an order to consolidate dozens of Gardasil HPV vaccine injury claims before a federal judge in North Carolina, which allowed Gardasil lawsuits filed throughout the country to move into coordinated discovery and pretrial proceedings. In October of 2022, a federal judge overseeing the Gardasil MDL 3036 appointed Wisner Baum senior partner Bijan Esfandiari to serve as co-lead counsel for plaintiffs. According to Esfandiari, the first case in the Gardasil MDL will likely go to trial in 2023.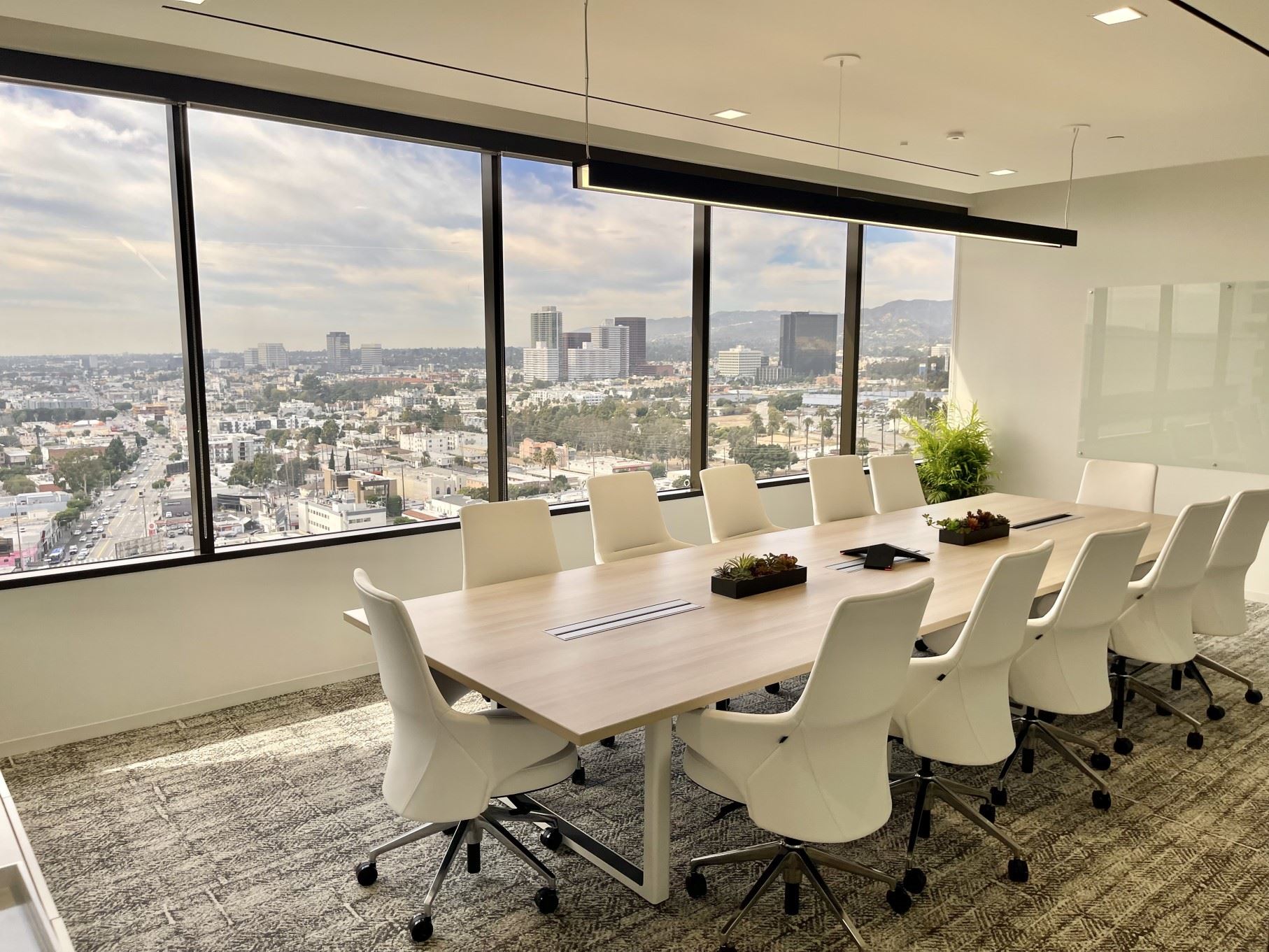 Lastly, Wisner Baum and co-counsel Shawn Brown Law filed the first federal lawsuit against gun manufacturers, the school district, law enforcement, and other defendants for their roles in the Uvalde school shooting at Robb Elementary. Wisner Baum attorney Stephanie B. Sherman is leading the charge in this case. While no trial date has been set, this case has already brought significant attention to important safety issues affecting not just Uvalde, but the country.
Wisner Baum Law Office Locations
Los Angeles (Main Office)
11111 Santa Monica Blvd., Ste. 1750
Los Angeles, CA 90025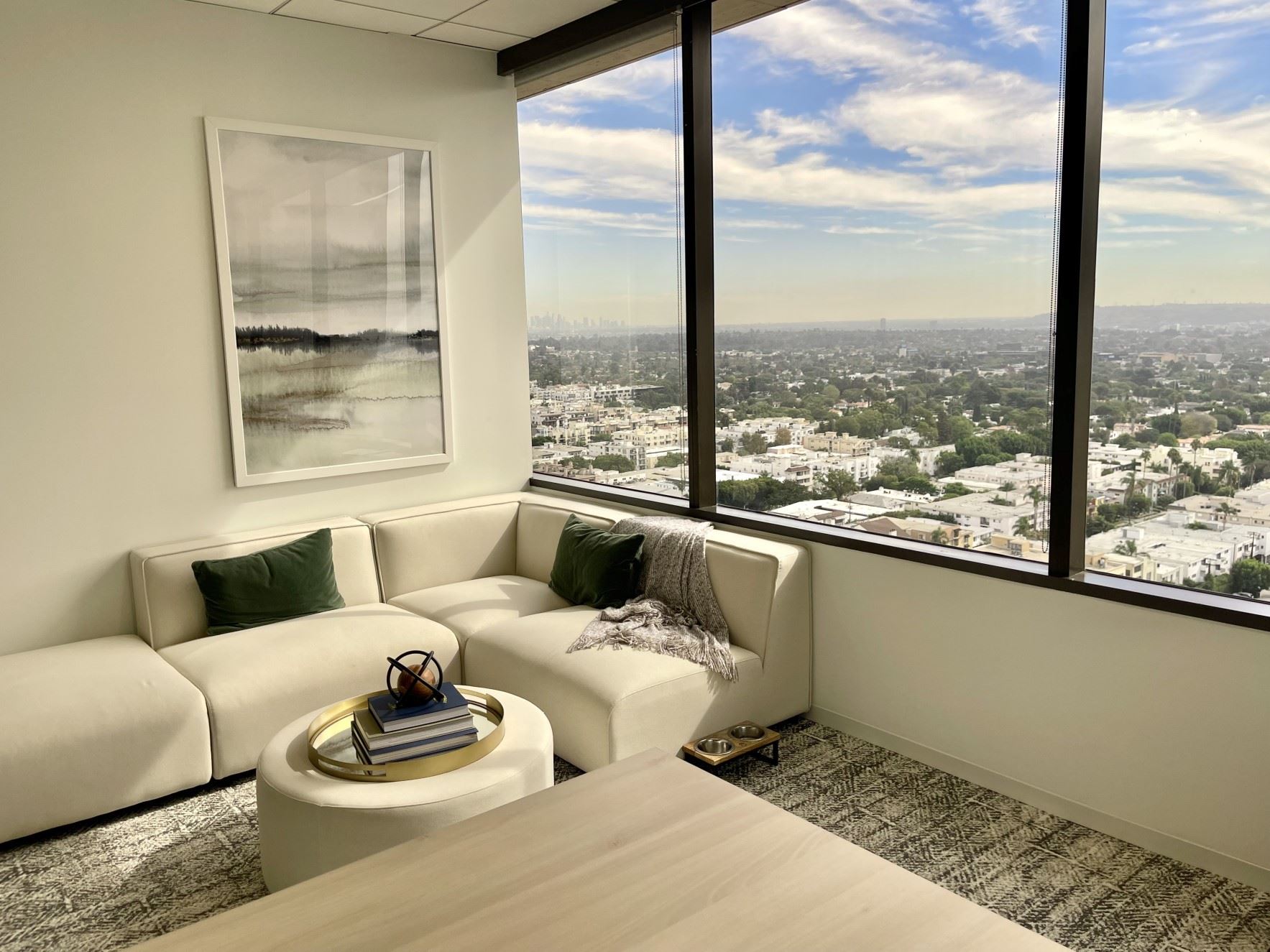 San Francisco Bay Area
100 Drakes Landing Rd, Ste. 160
Greenbrae, CA 94904
Bakersfield (Satellite Office)
4900 California Avenue Tower B, 2nd Floor
Bakersfield, CA 93309
Ontario (Satellite Office)
3200 Guasti Road, Ste. 100
Ontario, CA 91761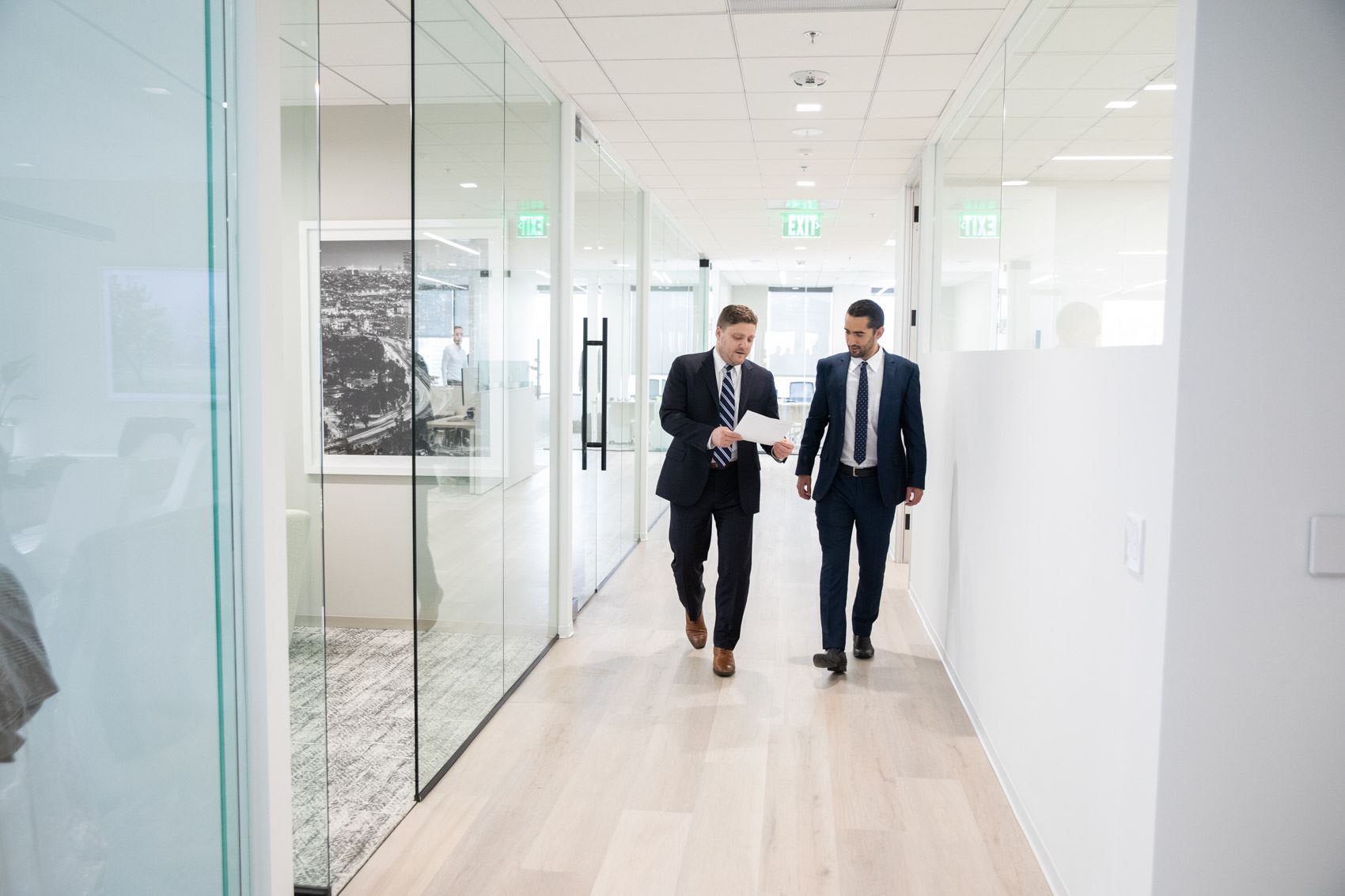 Sacramento (Satellite Office)
1215 K Street, 17th Floor
Sacramento, CA 95814
San Diego (Satellite Office)
3111 Camino Del Rio North, Ste. 400
San Diego, CA 92108
Washington, D.C. (Satellite Office)
Satellite Office 2101 L Street NW, Ste. 800
Washington DC, DC 2003
About Wisner Baum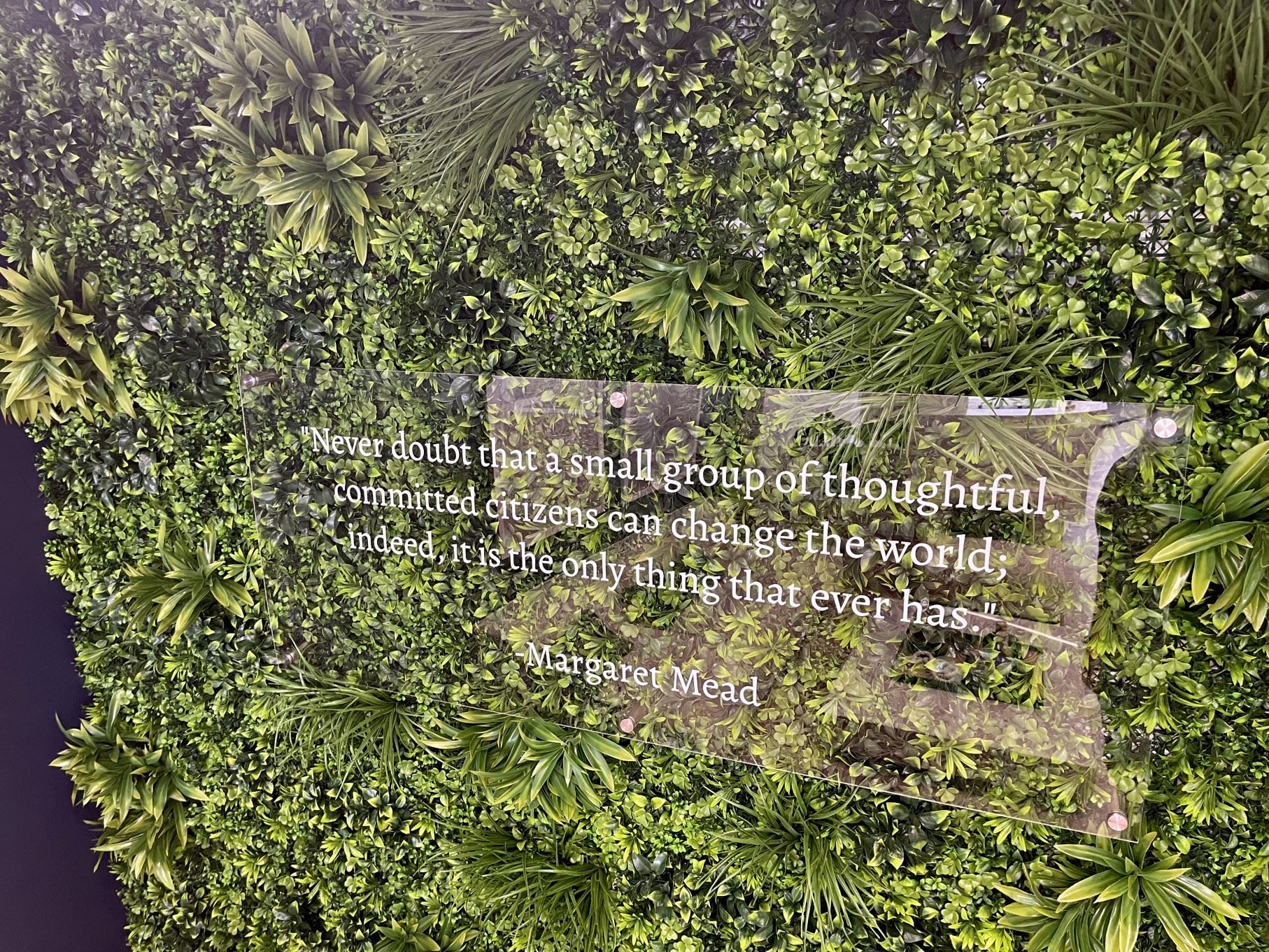 The award-winning attorneys of Wisner Baum are committed safety advocates dedicated to earning justice and maximum compensation for their clients. The firm has earned a reputation for breaking new ground, holding major corporations accountable, influencing public policy, and raising public awareness about important safety issues.
Since 1985, the firm has successfully represented thousands of clients and won more than $4 billion in verdicts and settlements.
In 2021, Law 360 recognized Wisner Baum with the California Powerhouse award. The leading legal publication noted the firm is "driven by a long-standing sense of responsibility to represent the little guy or gal against powerful corporate interests as a means to enact greater change." The firm has also been recognized in (among many others):
Best Lawyers in America®
U.S. News - Best Lawyers® Best Law Firms, 2014-2023
Martindale-Hubbell®, the highest AV® Preeminent Peer Review Rating available
Elite Trial Lawyers Mass Tort Trial Team of the Year, 2018, 2019
California Powerhouse, Law360 Regional Powerhouse Series
The Bar Register of Preeminent Lawyers™
Product Liability Practice Group of the Year, 2020, Law360
Verdicts Hall of Fame, The National Law Journal

Many of the leading legal publications have recognized Wisner Baum for notable verdicts and settlements:
Largest California Product Liability Jury Verdicts Two Years in a Row 2018-2019
Top 10 National Jury Verdicts Two Years in a Row 2018-2019
Top 10 Most Impressive Plaintiff Verdicts 2019
Top 10 Illinois Product Liability Jury Verdicts 2017
Top 10 Illinois Wrongful Death Jury Verdicts 2017
Top 50 Illinois Jury Verdicts 2017
Top 100 National Wrongful Death Jury Verdicts 2017