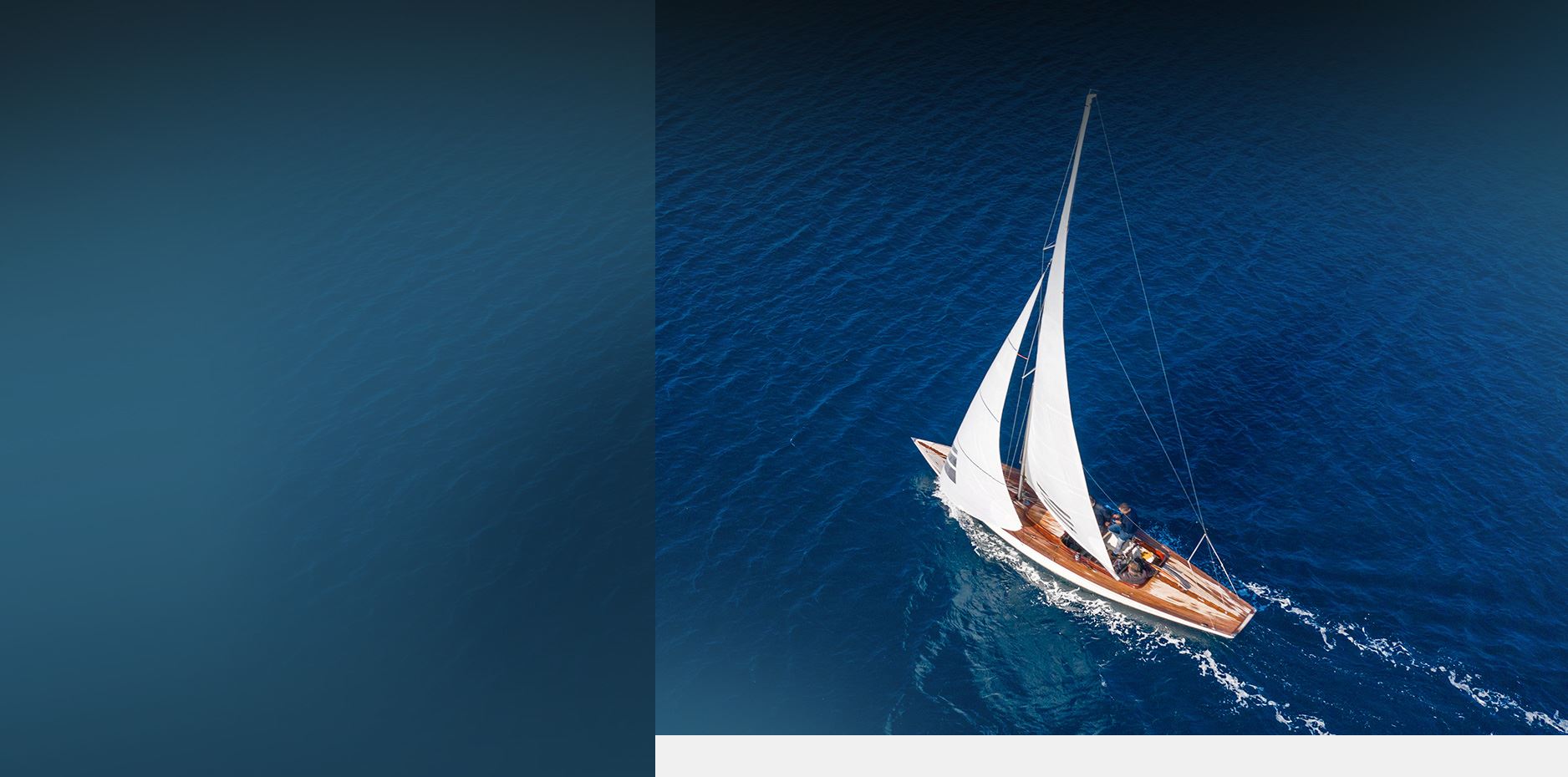 Boating Accidents Client Focused. Trial Ready. Billions Won.
You Won't Pay Unless We Win

Our personal injury firm is dedicated to fighting for the rights of our clients and obtaining maximum compensation on a contingency basis.

Over $4 Billion Won For Our Clients

Our history of success reflects our relentless pursuit of justice and unwavering dedication to achieving the best possible outcome for every case we handle.
Boating Accident Lawyers
Nationwide Attorneys Representing Victims of Tour Boats, Cruise Ships, Ferries, and Duck Boats
Boating accidents have devastating consequences for victims and their families. Companies that own and operate tour boats, cruise ships, ferries, and duck tour boats are required to maintain their vessels in proper condition, provide life-saving devices such as life jackets for passengers, and ensure compliance with maritime law and applicable regulations.

​
Tragically, unethical operators choose to put profit ahead of safety by:
Failing to properly maintain boats in their fleet.
Failing to operate boats in a safe manner.
Failing to cancel tours when dangerous conditions are forecast.
Failing to clearly inform passengers where safety gear can be found and how to use it.
Failing to properly train crewmembers.
Failing to make passenger safety the primary consideration.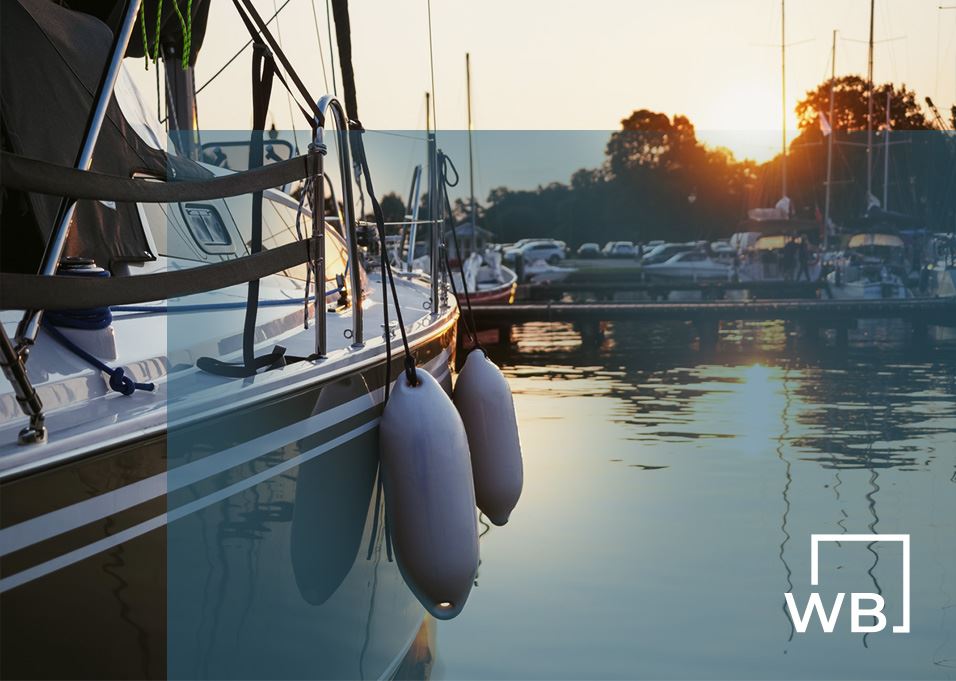 CALL

(855) 948-5098
Contact our experienced attorneys to learn about your legal options. Your consultation is free and confidential.
What to Do After a Serious Boat Accident?
If you or someone you love was harmed in a boat crash, it is in your best interest to speak with a lawyer who has experience handling catastrophic personal injury and wrongful death cases. You need someone who will fight hard to ensure you receive fair compensation and who will hold boat owners and tour companies responsible for their actions or negligence. In short, you need a firm with experienced trial lawyers.
Wisner Baum has represented thousands of people across the U.S. who have been affected by tragedies and mass disasters. We have extensive experience investigating major transportation accidents, including boat accidents, plane crashes and train derailments. With decades of experience, our attorneys have sued some of the largest transportation companies in the world. Our attorneys are ceaseless safety advocates dedicated to protecting consumers from negligent companies that willingly choose to put profits above all else.
Call (855) 948-5098 or contact us online to schedule a consultation.
Types of Boat Accidents
Tour Boat Accidents
Tour boats are a way for people to see the sights in exciting locations. Areas near the ocean, rivers or lakes offer water taxis, charter boat rentals, duck boat tours, swamp tours, fishing tours, whale watching, scuba and snorkeling tours, and more. Tour boat operators owe a duty of care to ensure the safety of their passengers. ​
Any negligence can turn an otherwise fun activity into tragedy. Below are some common results of tour boat operator negligence:
Wrongful death. Passengers aboard tour boats must be offered some level of protection against drowning in the event of an accident. This includes railings and barriers to keep passengers from going overboard, and access to certified life vests or other floatation devices.
Traumatic brain injury (TBI) or spinal injury. Head and neck injuries are common if a tour boat collides with another vessel, as most, if not all passengers are not wearing safety belts.
Fire and burn injury. Fires on boats are catastrophic as they can spread quickly, and passengers have little time to react with minimal escape routes. Boat owners and operators must ensure all on board have a means of escape and that fire suppression systems are present, functional and easily accessible.
Other personal injuries. Passengers may sustain broken bones, lacerations or other personal injuries if they are standing or walking on the tour boat while it maneuvers through the water.
​​Dive Boat Accidents
Dive boats, sometimes referred to as scuba boats, take people out for diving excursions. These excursions can be as short as a few hours or several days long and can involve people with a range of experience, from beginners to highly experienced divers. Depending on the size of the dive boat, tours can take dozens of people at a time and may include gourmet meals, sleeping berths, and ecological presentations.
As with all boats, dive boats can be the scene of great tragedy. Tour boat owners, operators, and crew are responsible for passenger safety, including ensuring that the boat is seaworthy, that all Coast Guard safety rules and regulations have been met, that there are no unreasonable defects or hazards on the boat, that all exits are easily accessible, and that passengers are not put at any unnecessary risk of harm, including death.
Lava Boat Accidents