PDAC Regarding the Results of FDA's Ongoing Meta-analysis of Suicidality Data from Adult Antidepressant Trials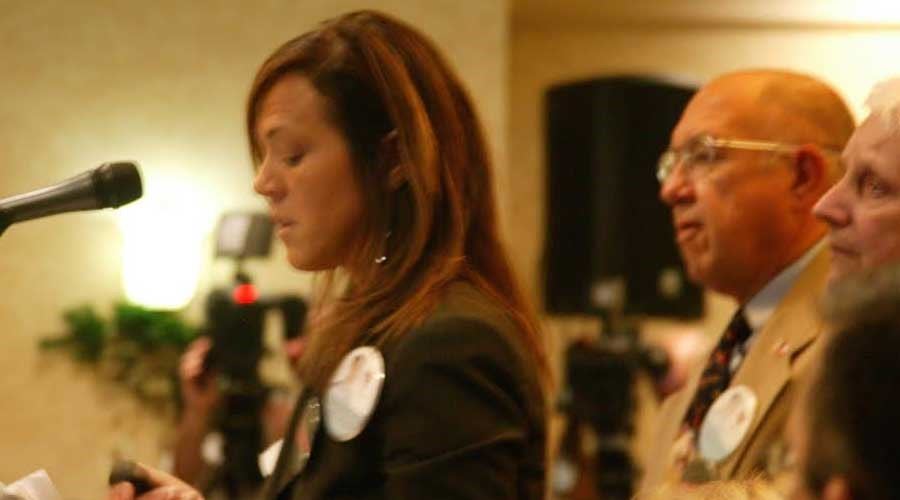 Baum Hedlund client, Kim Witzcak, also testified at the FDA hearing.
To: Psychopharmacologic Drugs Advisory Committee (PDAC) members
December 1, 2006
For: December 13, 2006
Excerpts of Baum Hedlund's Submitted Written Comments
For the past decade and a half (since 1990), Baum Hedlund has represented more than 100 individuals across the country in suicide and suicide attempt cases involving SSRI antidepressants, including Paxil, Zoloft and Prozac.
Through our litigation, we have obtained internal company documents to which no one else has access, not even the FDA. Almost all of these documents are labeled confidential by the drug companies. Generally speaking, the only time these documents become publicly available is when a case goes to trial (only 3 have gone to trial). Nevertheless, short of trial, we have fought the companies to get the documents out from under confidentiality seal by seeking court orders to release the documents or by getting the companies to concede that the documents should never have been designated as confidential to begin with. As a result, a number of documents are now available to the public (although too many remain hidden and secret).
Internal Documents Show that German Regulators Would Not Approve Prozac
Without Stronger Suicide Warning 20 Years Ago
All of the Documents referenced in this submission can be found at Baum Hedlund's SSRI Documents
Prozac Timeline
According to documents obtained in litigation, as early as 1984, German regulators had expressed concerns about Prozac and an increased risk of suicidality:
May 25, 1984 internal memorandum from Eli Lilly and Company ("Lilly," the maker of Prozac) regarding Lilly's efforts to obtain registration of Prozac in Germany: "During the treatment with the preparation [fluoxetine] 16 suicide attempts were made, 2 of these with success. As patients with a risk of suicide were excluded from the studies, it is probable that this high proportion can be attributed to an action of the preparation in the sence (sic) of an deterioration of the clinical condition, which reached its lowest point."
June 26, 1984, item # 10: "The BGA [German equivalent of FDA] suspects fluoxetine [Prozac] to be a stimulating/activating drug (side-effect profile, suicides, suicide attempts)." Item # 14 states: "This is a very serious issue in the opinion of the BGA. It might well be that we will have to recommend concomitant tranquilizer intake for the first 2 or 3 weeks in the package literature."
January 29, 1985 states: "Two major concerns seem to be the reason that the registration was not accepted," "efficacy questioned" and "suicidal risk."
February 26, 1985 states: "The use of the preparations seems objectionable, as the increase in agitating effect occurs earlier than the mood elevating effect and therefore an increased risk of suicide exists."
April 1, 1986 memorandum, under a discussion of safety issues: "Still not resolved is the fact that suicide attempts have been observed more frequently on fluoxetine as compared to imipramine . . . . According to the today's knowledge [fluoxetine's "favourable" side effect spectrum] is negatively affected by the increased suicidal risk."
August 30, 1989, Additional Feedback Regarding the Fluoxetine Review by Commission A (an expert working/consultant group to BGA), Item 3 states: "The counterindication because of acute suicidality should become a warning whereby the physicians should be advised that in the absence of sedation, the risk of higher suicidality should be taken into account."