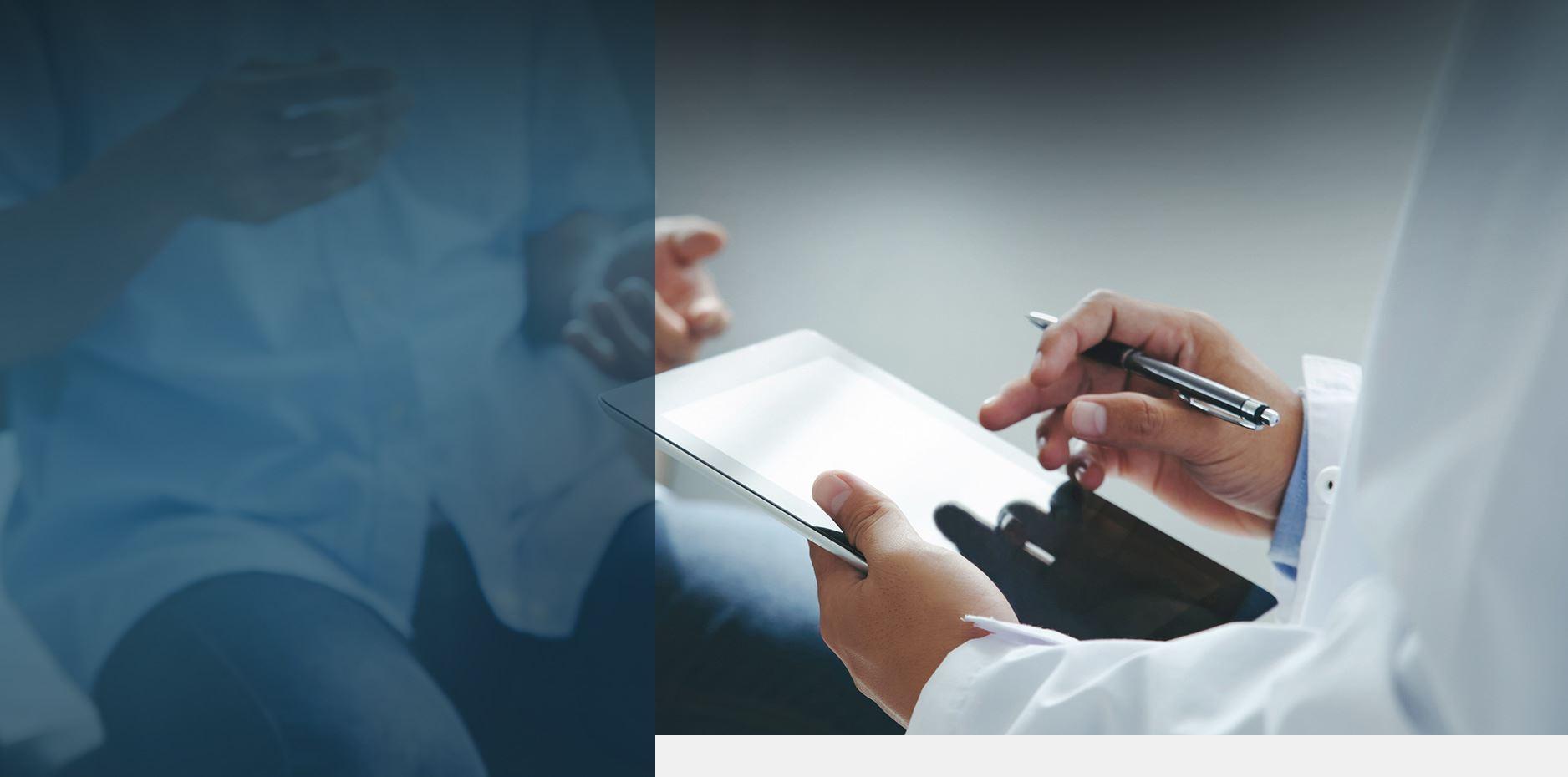 Taiwanese Hemophiliacs Lawsuits Client Focused. Trial Ready. Billions Won.
Foreign Hemophiliacs' Lawsuits Can Proceed in U.S. Against Makers of HIV-Infected Medicine
U.S. lawyers for Taiwanese hemophiliacs are pleased that their clients' cases can now proceed in California. Since the same judge had ruled against the United States as a legal venue for similar cases for other foreign HIV-infected hemophiliacs, the lawyers say this is a step in the right direction. This is the first positive ruling for foreign claimants bringing a claim for HIV-contaminated anti-hemophilia factor concentrate (AHF) exported from the United States.
"Cutter, now part of Bayer Corp., knowingly dumped HIV-contaminated hemophilia medicine in the Far East. And the reason they continued to market it in the Far East was because 'AIDS hysteria' hadn't yet reached the Far East," according to attorney Michael L. Baum. "They continued selling their cheaper HIV-contaminated blood clotting medicine in order to make a profit from it and deplete their inventory."
The U.S. District Court of the Northern District of Illinois, Judge John F. Grady, who issued this favorable ruling, had previously dismissed lawsuits brought by hemophiliacs in foreign countries such as Argentina, Israel and the U.K. Bayer Corp. and Baxter Healthcare Corp. were hoping for the same forum non conveniens ruling in the Taiwanese cases. Grady ruled that at present the circumstances in the Taiwan cases differed enough to justify continuing the suits in the U.S., for now.
The law firm of Baum Hedlund Aristei & Goldman, which also represented victims in the domestic U.S. cases, was approached by the Taiwanese hemophilia community after attorney Michael L. Baum was interviewed by the New York Times regarding documents Baum Hedlund had found regarding Cutter's continuing to sell non-heat- treated AHF after their heated product was approved.
Baum was also invited to present to the Taiwanese Ministry of Health, Baum Hedlund's smoking gun documents showing that the U.S. manufacturers of hemophilia medication were, in fact, committing a fraud on Taiwan by knowingly urging doctors to prescribe HIV-contaminated medication to their hemophilia community.
The firm has been working towards getting U.S. jurisdiction for about 40 Taiwanese. After the cases were filed in the California courts, they were transferred to multi-district litigation, MDL-986, in the U.S. District Court for Northern District of Illinois to follow other similar cases filed by other foreign infected hemophiliacs. Over 2,000 cases were filed by foreign hemophiliacs from more than a dozen countries. The Taiwanese cases are back in U.S. District Court, Northern District of California.
The Baum Hedlund lawyers contend that pharmaceutical manufacturer Bayer intentionally placed sales above lives by choosing to sell AHF to hemophiliacs in Taiwan when it had a safer heat-treated product that could have been used instead. Their "Far East Region marketing plan" shows they wanted to get as much of their cheaper HIV-contaminated medicine sold before the "hysteria over AIDS" reduced their sales. Because they had excess inventory of their unheated product and wanted to maximize their profits on it, they decided to unload their contaminated supply by "dumping" it in foreign countries.
Frances Phares, a Baum Hedlund attorney who has been handling these cases since 1995 stated, "Our clients want their cases heard in front of a jury in the United States. The jury needs to hear about the fact that the manufacturers knowingly dumped HIV-contaminated hemophilia medicine in Taiwan for profit."
Excerpts from the 1985 Cutter Far East Region Marketing Plan:
"What Koate business Cutter had left in New Zealand as of 1982 was terminated when AIDS became an issue there.
"AIDS has not become a major issue in Asia. Perhaps it is because the region has so many other health hazards of greater, more common concern. The hepatitis risk of American-made concentrates is not of such great concern in a region where hepatitis B is so prevalent. In Taiwan, for instance, where 16% of the population are carriers of Hepatitis B, a hemophiliac is apt to suffer as much risk routinely using cryoprecipitate or blood as with American-made concentrates. With these considerations in mind, we have no immediate plans to introduce Koate-HT or Konyne-HT.
"If we see need for a heat-treated product in the Far East, we will react to the demand swiftly. Otherwise, we will try to continue to dominate the markets with low-cost standard Koate and Konyne.
"Continue with lower-cost standard Koate and Konyne until such time that heat-treated products are required to compete."
Background
In 2003 the New York Times ran a story about Cutter's continuing to sell non-heat treated AHF in Hong Kong and Latin America for about a year or so after a safer product became available, and the article discussed some of the documents Baum Hedlund had obtained in litigation.
Thousands of hemophiliacs from the United States and around the world became infected with HIV after administering blood clotting medicine, which unbeknownst to them, was contaminated with HIV. Since then many hemophiliacs have died from AIDS, and others are still living with the disease. Hundreds of personal injury and wrongful death lawsuits in the U.S. were resolved several years ago against Baxter, Cutter/Bayer, Alpha Therapeutic and Armour Pharmaceutical Co. Some of these same companies had also shipped their HIV-contaminated hemophilia medication to other countries where people are still suffering and dying from AIDS after getting HIV from their blood clotting medication.
Hemophilia is a rare inherited bleeding disorder in which a person lacks certain proteins necessary to normally clot blood. Hemophiliacs require blood clotting medicines that contain factor VIII and IX.
$2.0 Billion Verdict Personal Injury

In May of 2019, the jury in the case of Pilliod et al. v, Monsanto Company ordered the agrochemical giant to pay $2.055 billion in damages to the plaintiffs, Alva and Alberta Pilliod, a Bay Area couple in their 70s.

$105 Million Settlement Pharmaceutical Settlement

Wisner Baum obtained $105 million on behalf of multiple clients involved in a pharmaceutical negligence case.

$18 Million Settlement Whistleblower Settlement

Wisner Baum secured an $18 million settlement against the Boeing Company for overcharging the U.S. government on aircraft maintenance.

$17.5 Million Settlement A Major US Plane Crash

Wisner Baum obtained a $17.5 million settlement on behalf of a client who was killed in a major U.S. plane crash.

$15 Million Settlement Truck Accident

Our firm successfully negotiated a $15 million catastrophic injury settlement for our clients. The case stemmed from a Southern California accident involving a commercial truck and a pedestrian. Client-Focused Representation
REVIEWS & TESTIMONIALS
We believe our track record speaks for itself. But you don't have to take our word for it. See what our clients have to say about working with us.
"I Can't Imagine a Better Law Firm"

Multiple lawyers recommended Wisner Baum to me and I have been consistently impressed with the quality of their work.

- Best Law Firms Survey

"They Are About Changing the Systems..."

Wisner Baum are not only amazing attorneys but more importantly, they are activists. They are about changing the systems which got us into trouble in the first place. They understand their role in the process of making change.

- Kim Witczak

"Top Legal Minds in the Country"

The Wisner Baum firm has some of the top legal minds in the country; they are driven, determined, trustworthy, ethical and passionate.

- From Best Lawyers® Best Law Firms

"Diligent & Professional Representation"

Thanks to your efforts I was able to recover from a tragic experience and turn my life around for the best.

- W.T.

"Our Best Interest Was Always Number One on Your List"

A special thank you to your Spanish-speaking staff for the extra effort put into this case. The language barrier was never a problem, and we are so very thankful to them. Your name holds much respect in our family.

- G.C. & C.C

"We Have Never Met a More Wonderful Group of People"

It is obvious that the people at Wisner Baum believe in what they do. And that you all really care about your clients.

- The B. Family

"They Worked Very Hard and Kept in Contact, Which Is Very Important to Me"

I appreciate that you care about how I feel and that you take time to use your talents to ensure your every contact with me is warmly professional.

- A.D.B.

"Your Expertise in This Field Gave Me the Utmost Trust and Confidence"

I wanted a fair settlement within an appropriate time frame, and without any public scrutiny. With your hard work and dedication, we were able to achieve those goals.

- T.O.