Wisner Baum | Avvo Rating 10/10 Superb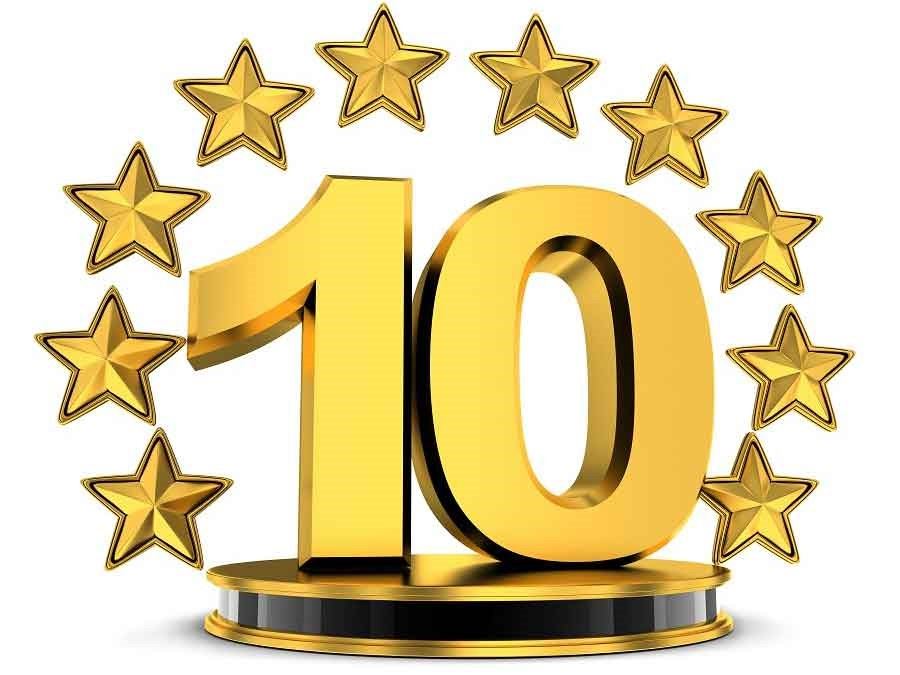 Multiple lawyers from Wisner Baum maintain an Avvo superb rating of 10/10.
Avvo.com has ratings and reviews for roughly 97% of attorneys across the United States. Anyone interested in retaining an attorney can consult Avvo profiles to help make informed legal decisions and find the right lawyer for their needs.
---
What is an Avvo Lawyer Rating?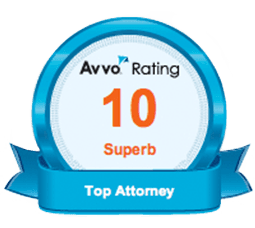 Each Avvo attorney profile includes information such as experience, areas of practice, ratings from clients, industry recognition, professional achievements, and any disciplinary history. Avvo also compiles a rating for each attorney based on an algorithm.
An Avvo rating (1-10) is essentially a snapshot assessment of a lawyer's background and should be used in addition to other information, including client testimonials and peer reviews (reviews from other attorneys).
What Do the Avvo Numerical Ratings Mean?
10 – 9.0 Superb
8.9 – 8.0 Excellent
7.9 – 7.0 Very Good
6.9 – 6.0 Good
5.9 – 5.0 Average
4.9 – 4.0 Concern
3.9 – 3.0 Caution
2.9 – 2.0 Strong Caution
1.9 – 1.0 Extreme Caution