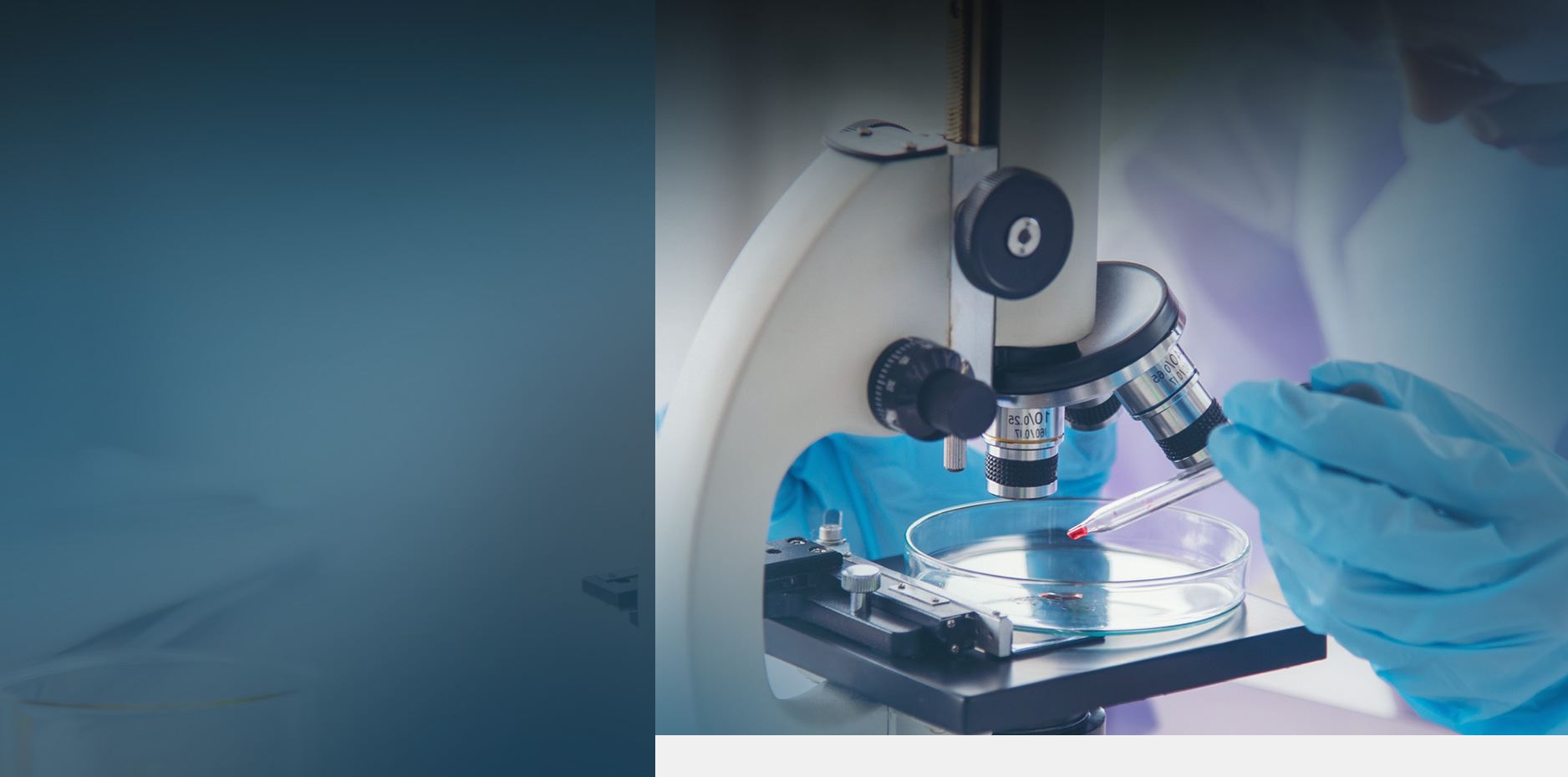 Actos Whistleblower Lawsuit Client Focused. Trial Ready. Billions Won. OVER $4 BILLION IN VERDICTS & SETTLEMENTS
$63 Million Settlement Paxil Pediatric Class Action

$63 million pediatric class action re false promotion of Paxil. Judge approves final terms of improved national pediatric paxil class action settlement – consumers get a better deal.

$40 Million Settlement Third-Party Payer Class Action

$40 million third-party payer class action re off-label promotion of Paxil. Judge approves $40 million settlement in the second phase of national pediatric paxil class action – insurance companies to be reimbursed.

$28 Million Settlement Defective Drug Class Action

$28 million Paxil defective drug class action. A class action has been brought in the US territory of Puerto Rico against UK-based drug major GlaxoSmithKline.

$10 Million Settlement Celexa-Lexapro Pediatric Class Action

$10 million pediatric class action re false promotion of Celexa and Lexapro. Babies born to women who have used Lexapro and other similar medications such as Zoloft, Celexa, Prozac, Paxil, and Symbyax are at an increased risk for birth defects.

$9 Million Settlement Drug Injury

Wisner Baum obtained a $9 million settlement on behalf of an individual who was injured by a drug.

$105 Million Settlement Pharmaceutical Settlement

Wisner Baum obtained $105 million on behalf of multiple clients involved in a pharmaceutical negligence case.
Former Takeda Medical Reviewer Says Company Evaded Reporting Actos Bladder Cancers & Heart Failures
We are no longer accepting Actos cases
U.S. District Judge F. Dennis Saylor issued an order on February 24, 2012 to unseal a whistleblower case (Case 1:10-cv-11043-FDS) by a former medical reviewer in Takeda's pharmacovigilance division involving the failure to report bladder cancer and Congestive Heart Failure (CHF) adverse events for the diabetes drug Actos (the only drug in the same class and competing with GlaxoSmithKline's Avandia).
The whistleblower, also called a relator, is Dr. Helen Ge, a medical doctor and former safety consultant to Takeda Pharmaceuticals. She was hired by Takeda to work in the company's pharmacovigilance department to review adverse events and to identify and evaluate potential safety signals for Actos (amongst other drugs).
Dr. Ge had direct knowledge of the Actos bladder cancer risk and, according to the complaint, encountered resistance from her superiors when she tried to report bladder cancer as related to Actos. Dr. Ge claims her supervisors directed her to change her "related" assessment to unrelated. According to her recollection of reviewing Takeda's adverse event database for Actos, there were more than 100 bladder cancers reported to the company, but only 72 reported to the FDA, which she states is "a serious discrepancy." Dr. Ge also states in her complaint that carcinogenesis from Actos was discovered during the initial Actos animal studies."
She alleges that Takeda failed to properly report all of the Actos related Congestive Heart Failure adverse events to the FDA. Specifically, according to the complaint, "Takeda instructed its medical reviewers not to report hundreds of non-hospitalized or non-fatal Congestive Heart Failure cases as 'serious' adverse events and thus avoided its responsibility of accurately analyzing and reporting these hundreds of serious adverse events to the FDA." Dr. Ge estimates that Takeda failed to report several hundred Congestive Heart Failure events as serious between late 2007 and 2010.
When Dr. Ge complained to her superiors that her medical assessments were being downgraded from "serious" to "non-serious" and that, as a result of this, the Congestive Heart Failure events were being under-reported to the FDA, her contract with Takeda was terminated.
Dr. Ge also claims that Takeda not only took advantage of Avandia's downfall (due to cardiovascular risks) by pushing Actos as the safe alternative to Avandia, but possibly even orchestrated its downfall in order to seize the remaining market.
Baum Hedlund Aristei & Goldman filed the original qui tam lawsuit on June 18, 2010. An amended complaint was filed on September 29, 2011. In late 2011, Baum Hedlund was joined by Michael Sullivan, former U.S. Attorney for the District of Massachusetts, in representing the whistleblower.
Dr. Ge has filed this qui tam action on behalf of the United States and 23 states, including California, Delaware, Florida, Georgia, Hawaii, Illinois, Indiana, Louisiana, Minnesota, Montana, Nevada, New Hampshire, New Jersey, New Mexico, New York, North Carolina, Oklahoma, Rhode Island, Tennessee, Texas, Wisconsin, The Commonwealths of Massachusetts and Virginia, and The District of Columbia.
Related Posts: Client-Focused Representation
REVIEWS & TESTIMONIALS
We believe our track record speaks for itself. But you don't have to take our word for it. See what our clients have to say about working with us.
"I Can't Imagine a Better Law Firm"

Multiple lawyers recommended Wisner Baum to me and I have been consistently impressed with the quality of their work.

- Best Law Firms Survey

"They Are About Changing the Systems..."

Wisner Baum are not only amazing attorneys but more importantly, they are activists. They are about changing the systems which got us into trouble in the first place. They understand their role in the process of making change.

- Kim Witczak

"Top Legal Minds in the Country"

The Wisner Baum firm has some of the top legal minds in the country; they are driven, determined, trustworthy, ethical and passionate.

- From Best Lawyers® Best Law Firms

"Diligent & Professional Representation"

Thanks to your efforts I was able to recover from a tragic experience and turn my life around for the best.

- W.T.

"Our Best Interest Was Always Number One on Your List"

A special thank you to your Spanish-speaking staff for the extra effort put into this case. The language barrier was never a problem, and we are so very thankful to them. Your name holds much respect in our family.

- G.C. & C.C

"We Have Never Met a More Wonderful Group of People"

It is obvious that the people at Wisner Baum believe in what they do. And that you all really care about your clients.

- The B. Family

"They Worked Very Hard and Kept in Contact, Which Is Very Important to Me"

I appreciate that you care about how I feel and that you take time to use your talents to ensure your every contact with me is warmly professional.

- A.D.B.

"Your Expertise in This Field Gave Me the Utmost Trust and Confidence"

I wanted a fair settlement within an appropriate time frame, and without any public scrutiny. With your hard work and dedication, we were able to achieve those goals.

- T.O.