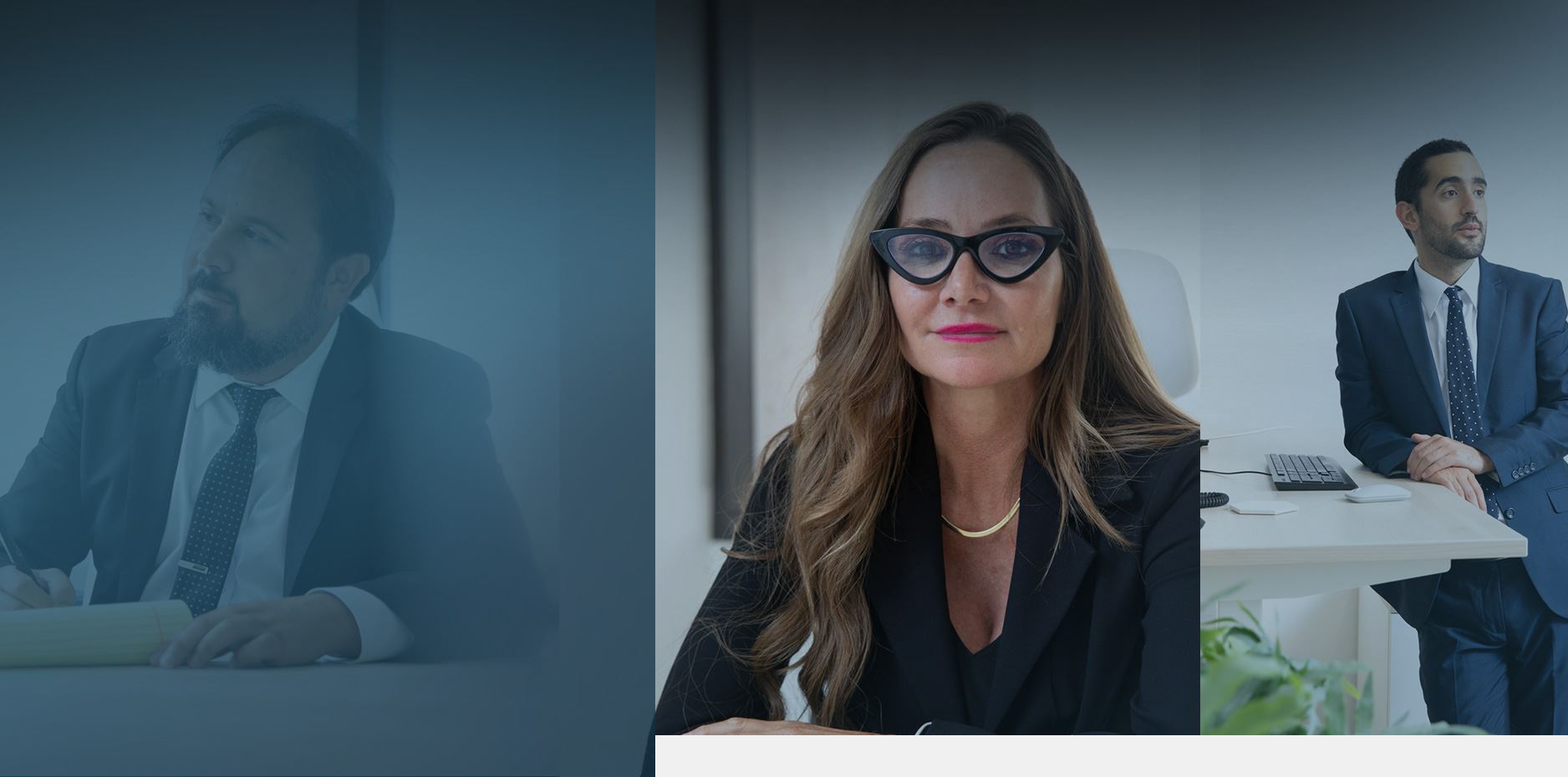 Toddler Testicular Cancer Client Focused. Trial Ready. Billions Won.
Toddler Testicular Cancer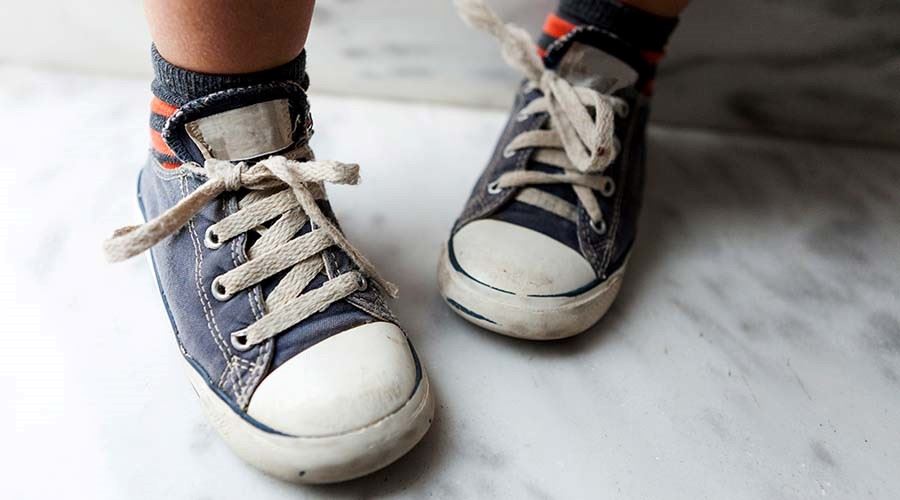 ​You may have heard the news about Zantac and cancer.
In September of 2019, the U.S. Food and Drug Administration (FDA) announced it would investigate the Zantac cancer link. An online pharmacy that conducted testing on Zantac tablets found a cancer-causing chemical at levels up to 3,000 times greater than the FDA's legally allowable limit.
The carcinogenic chemical in Zantac (ranitidine) is called N-nitrosodimethylamine (NDMA). The FDA, the U.S. Environmental Protection Agency (EPA) and the World Health Organization (WHO) all classify NDMA as a carcinogen (a substance that has the potential to cause cancer).
Testicular Cancer in Children | Cancer Attorneys
The Zantac cancer attorneys from the law firm of Wisner Baum believe that the cancer-causing chemical found in Zantac can be transferred to babies in the womb when the medication is taken by pregnant mothers. As horrifying as it sounds, we believe that Zantac may be causing testicular cancer in children.
If you took Zantac (by prescription or Zantac OTC) while pregnant and your son was diagnosed with testicular cancer, we believe you have a legal claim against the drug manufacturers. Our firm intends to hold the Zantac manufacturers (Boehringer Ingelheim, Sanofi, Chattem, Pfizer, and GlaxoSmithKline) accountable for failing to warn pregnant mothers and consumers about the cancer risk associated with Zantac.
​Can a Child Get Testicular Cancer?
As distressing as it sounds, you can have a baby born with testicular cancer. While testicular cancer is most common between the ages of 15 and 35, the disease can happen at any age.
Testicular tumors are tissue growths on the testicle. They can occur in the first two years of life, boyhood, or during teenage years after puberty. Testicular tumors among babies or toddlers generally differ from testicular tumors that occur among boys or teens.
For children younger than two, most testicular tumors are benign and do not spread to other parts of the body. Benign testicular tumors still require an operation, however. Some testicular tumors that occur in babies and toddlers can be malignant testicular cancer, which means the cancer cells can spread throughout the body to the lymph nodes, liver, lungs, brain, or other areas.
What Causes Testicular Cancer in Babies?
The cause of testicular cancer in baby boys was unknown until the link to Zantac was unearthed. Most malignant testicular tumors originate from the cells in the testicles that produce sperm (the germ cells).
According to the American Cancer Society, boys with undescended testicles are at an increased risk for developing testicular tumors. For most baby boys, testicles descend from the abdomen into the scrotum before birth. For roughly 3% of baby boys, however, one or both testicles do not descend all the way before they are born.
The attorneys at Wisner Baum also believe that in utero exposure to Zantac may be a cause of testicular cancer in boys. Alarmingly, Zantac (ranitidine) is in the FDA's category B for birth defects, meaning it is considered safe for mothers to take during pregnancy.
In animal studies, however, subjects exposed to NDMA (the chemical in Zantac) during pregnancy gave birth to offspring with elevated rates of cancer in the liver and kidney. We have reason to believe that prenatal exposure to Zantac also increases the risk of testicular cancer for babies born to mothers who were told they could take Zantac to control heartburn and other gastro-intestinal issues. According to EPA cancer guidelines, "tumors observed in animals are generally assumed to indicate that an agent may produce tumors in humans."
Signs and Symptoms of Pediatric Testicular Tumors | What to Look For
Below are some of the most common signs of pediatric testicular tumors that parents should be on the lookout for:
Painless lump in testicle
Weight in the scrotum
Testicle swelling with pain or without
Ache or pain in the testicles or groin area
Any of these signs should be reported to a doctor immediately, especially if they last for more than a week or two. The first thing a urologist will do is rule out other potential causes for the symptoms described above, including epididymitis, an inguinal hernia, testicular torsion, or hydrocele.
What is the Most Common Testicular Tumor in Infants?
The most common testicular tumors in young children are teratomas and yolk sac tumors. A teratoma is a germ cell tumor that, when seen under a microscope, looks like the three layers of a growing embryo. These are the most common benign testicular tumors. Children usually show signs of a teratoma at around 14 months of age.
A yolk sac tumor resembles the yolk sac of an early human embryo. While yolk sac tumors are dangerous if they develop in adult males, among young children, they are often treated successfully.
To learn more about our firm and how we can help you, fill out the form below or give us a call today at (855) 948-5098.
Lawyers That Can Help
If you took Zantac during pregnancy and your child was diagnosed with cancer, we believe you have a claim against the drug makers that could result in financial compensation for you and your family. We represent Zantac cancer victims from all over the country, and we intend to obtain justice on their behalf.
Our firm filed some of the first personal injury and wrongful death lawsuits in the country against the manufacturers of Zantac, alleging the popular drug contains cancer-causing NDMA at levels 3,000 times greater than the FDA's legally allowable daily limit.
Among other things, our lawsuits maintain that the makers of Zantac (ranitidine) knew that they could make huge profits by convincing consumers that Zantac was harmless to humans, and that full disclosure of the true risks of Zantac would limit the amount of money they could make. Furthermore, despite the fact that the drug makers knew or should have known that Zantac posed a grave risk of harm, they failed to exercise reasonable care to warn of the dangerous risks associated with use and exposure.
Since 1985, the attorneys at Wisner Baum have obtained more than $4 billion in verdicts and settlements on behalf of clients. In 2019, we co-tried a cancer case against corporate giant Monsanto on behalf of a California couple who alleged exposure to Roundup weed killer caused them to develop cancer. The jury trial culminated in a $2.055 billion verdict for our clients, the ninth-largest personal injury jury verdict in U.S. history.
$63 Million Settlement Paxil Pediatric Class Action

$63 million pediatric class action re false promotion of Paxil. Judge approves final terms of improved national pediatric paxil class action settlement – consumers get a better deal.

$40 Million Settlement Third-Party Payer Class Action

$40 million third-party payer class action re off-label promotion of Paxil. Judge approves $40 million settlement in the second phase of national pediatric paxil class action – insurance companies to be reimbursed.

$28 Million Settlement Defective Drug Class Action

$28 million Paxil defective drug class action. A class action has been brought in the US territory of Puerto Rico against UK-based drug major GlaxoSmithKline.

$10 Million Settlement Celexa-Lexapro Pediatric Class Action

$10 million pediatric class action re false promotion of Celexa and Lexapro. Babies born to women who have used Lexapro and other similar medications such as Zoloft, Celexa, Prozac, Paxil, and Symbyax are at an increased risk for birth defects.

$9 Million Settlement Drug Injury

Wisner Baum obtained a $9 million settlement on behalf of an individual who was injured by a drug. Client-Focused Representation
REVIEWS & TESTIMONIALS
We believe our track record speaks for itself. But you don't have to take our word for it. See what our clients have to say about working with us.
"I Can't Imagine a Better Law Firm"

Multiple lawyers recommended Wisner Baum to me and I have been consistently impressed with the quality of their work.

- Best Law Firms Survey

"They Are About Changing the Systems..."

Wisner Baum are not only amazing attorneys but more importantly, they are activists. They are about changing the systems which got us into trouble in the first place. They understand their role in the process of making change.

- Kim Witczak

"Top Legal Minds in the Country"

The Wisner Baum firm has some of the top legal minds in the country; they are driven, determined, trustworthy, ethical and passionate.

- From Best Lawyers® Best Law Firms

"Diligent & Professional Representation"

Thanks to your efforts I was able to recover from a tragic experience and turn my life around for the best.

- W.T.

"Our Best Interest Was Always Number One on Your List"

A special thank you to your Spanish-speaking staff for the extra effort put into this case. The language barrier was never a problem, and we are so very thankful to them. Your name holds much respect in our family.

- G.C. & C.C

"We Have Never Met a More Wonderful Group of People"

It is obvious that the people at Wisner Baum believe in what they do. And that you all really care about your clients.

- The B. Family

"They Worked Very Hard and Kept in Contact, Which Is Very Important to Me"

I appreciate that you care about how I feel and that you take time to use your talents to ensure your every contact with me is warmly professional.

- A.D.B.

"Your Expertise in This Field Gave Me the Utmost Trust and Confidence"

I wanted a fair settlement within an appropriate time frame, and without any public scrutiny. With your hard work and dedication, we were able to achieve those goals.

- T.O.