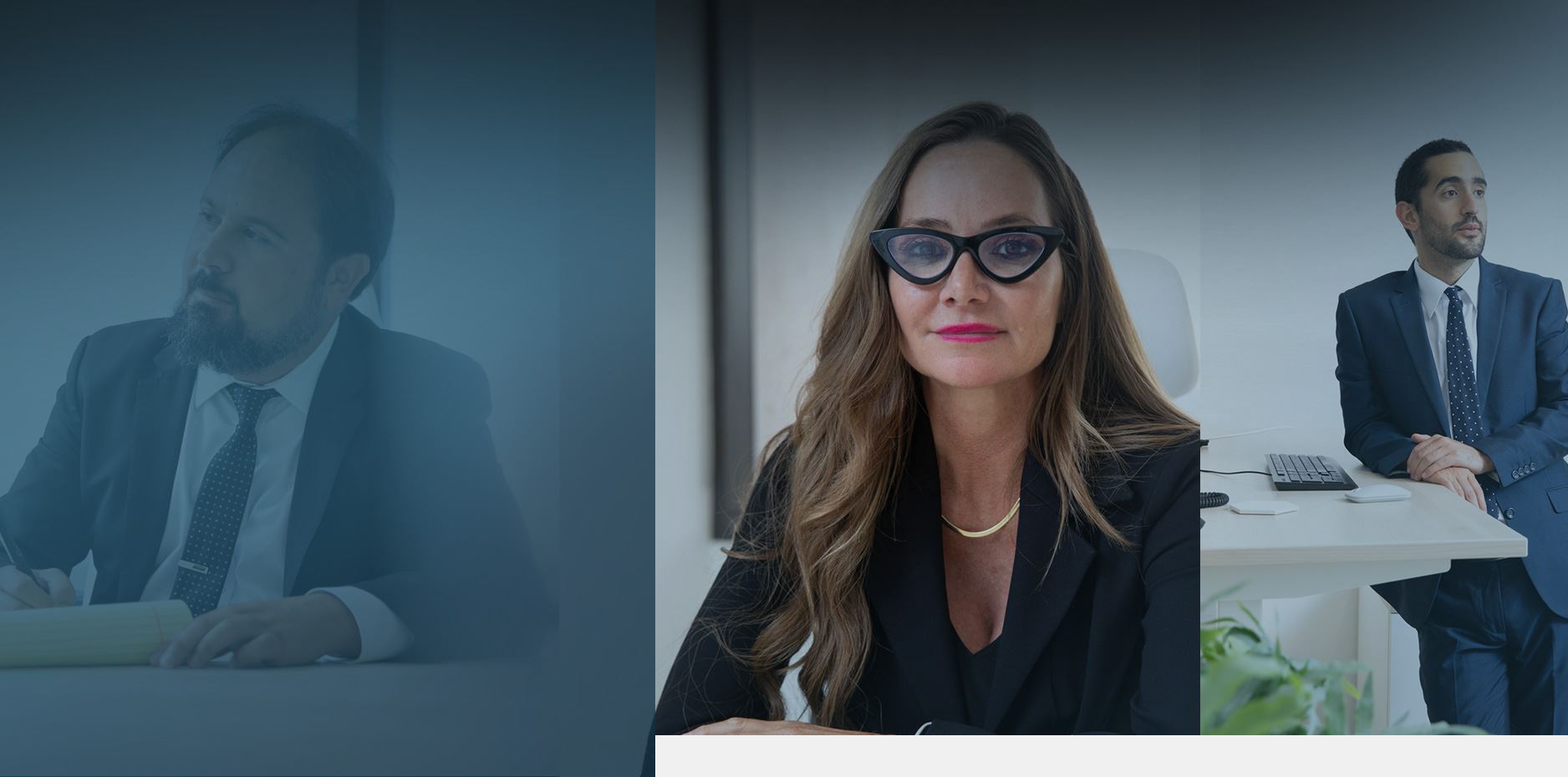 Ranitidine Client Focused. Trial Ready. Billions Won.
Ranitidine Cancer
What is Ranitidine?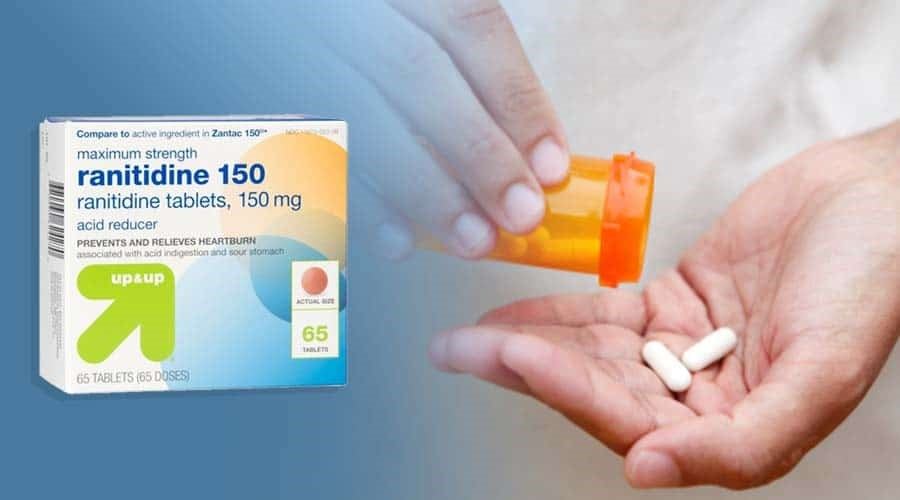 ​Ranitidine is sold under the brand name Zantac. As a generic drug, ranitidine is made by a variety of drug companies to decrease production of stomach acid. Ranitidine is most commonly used to treat gastroesophageal reflux disease (GERD), heartburn, peptic ulcer disease, and Zollinger-Ellison syndrome. The medication is included in a class of drugs called histamine-2 receptor blockers (also known as H2 blockers).
Ranitidine works by inhibiting histamine action at the histamine H2 receptors in the gastric parietal cells. Patients most commonly take ranitidine by mouth, in tablet, capsule, or liquid form, before their first meal and/or last meal of the day. The medication is available without a prescription as an over-the-counter treatment.
IMPORTANT RANITIDINE UPDATE: The United States Food and Drug Administration (FDA) issued a press release on April 1, 2020 requesting manufacturers to immediately withdraw all Zantac and generic Zantac OTC drugs from the market. The FDA has found that N-Nitrosodimethylamine (NDMA) in some ranitidine drugs "increases over time and when stored at higher than room temperatures and may result in consumer exposure to unacceptable levels…" The FDA, the World Health Organization (WHO), and the Environmental Protection Agency (EPA) classify NDMA as a cancer-causing substance.
​GlaxoSmithKline (at the time, Glaxo Group Research) first introduced ranitidine on the market as Zantac in 1981. By 1987 it was the world's best-selling prescription drug. Zantac ownership has changed hands several times over the past 38 years since GSK first brought it to market. Companies such as Boehringer Ingelheim, Johnson & Johnson and Pfizer have also manufactured the drug. Ranitidine is now made by Sanofi and sold in a variety of forms, with trade names that include Zantac, Zantac 75, Zantac Efferdose, Zantac injection, and Zantac Syrup.​
What is Ranitidine Used For?
Ranitidine is used to decrease stomach acid production and treat, prevent or relieve:
Heartburn
Gastric ulcers
Duodenal ulcers
Gastroesophageal reflux disease
Zollinger-Ellison syndrome
Erosive esophagitis
Upper gastrointestinal bleeding
Stress-induced ulcers
Postoperative ulcers
Ulceration (when combined with non-steroidal anti-inflammatory drugs)
Prescription ranitidine is also available as a syrup for infants whose lower esophageal sphincter is not fully developed. In such cases, stomach acid can flow into the infant's esophagus, causing acid reflux, sores, and ulcers. Ranitidine for infants is used to prevent:
Stomach ulcers
Esophageal ulcers
Duodenum ulcers
Gastroesophageal reflux disease
Erosive esophagitis
Infants and children should not be given over-the-counter Zantac (Zantac OTC).
Ranitidine Zantac Precautions
Ranitidine can enter the breast milk and be ingested by a feeding infant. Health care professionals are advised to exercise caution when prescribing Zantac to women who are breastfeeding.
Medications that decrease stomach acid production have been linked to an increased risk of acute gastroenteritis and community-acquired pneumonia in children.
Use of ranitidine may potentially mask stomach cancer. Furthermore, patients who have kidney or liver impairment should exercise caution when using ranitidine.
Ranitidine Zantac Side Effects
Ranitidine Side Effects in Adults
Dizziness
Headache
Constipation
Blurred vision
Unusual bleeding/bruising
Extreme fatigue
Infection
Insomnia
Vertigo
Tachycardia
Bradycardia
Atrioventricular block
Premature ventricular beats
Vitamin B12 deficiency
Infectious diarrhea
Cholestatic hepatitis
Liver failure
Hepatitis
Jaundice
Pneumonia
Thrombocytopenia
Rash
Ranitidine Side Effects in Severely Ill, Elderly Patients
Mental confusion
Depression
Agitation
Hallucinations
Ranitidine Side Effects in Children
Headache
Constipation
Diarrhea
Nausea
Vomiting
Rash
Does Ranitidine Cause Cancer?
Since the FDA approved Zantac in the 1980s, numerous studies have shown a link between ranitidine and cancer. One study published in the journal Chemosphere in 2017 showed that ranitidine forms N-Nitrosodimethylamine (NDMA) when placed in drinking water.
NDMA is a semi volatile organic chemical that belongs to a family of chemicals known as N-nitrosamines. According to the EPA, N-nitrosamines are part of "a family of potent carcinogens."
An earlier study published in the journal Carcinogenesis showed that a person who consumes ranitidine has a 400-fold increase of NDMA concentration in their urine. Also noteworthy, researchers in the study found that NDMA excretion rates after ranitidine intake equaled or exceeded those observed in patients with schistosomiasis, a disease in which N-nitrosamines are implicated as the cause of bladder cancer.
In 2004, researchers from the National Cancer Institute found a link between ranitidine and bladder cancer. The study noted that "N-Nitrosamines are known carcinogens, and nitrate ingestion has been related to bladder cancer risk."
California Ranitidine Cancer Attorneys
The Zantac cancer attorneys at Wisner Baum have extensive experience aggressively fighting against pharmaceutical companies that manufacture and market unsafe drugs. We are using our formidable resources and in-depth experience to investigate ranitidine cancer claims and possible ranitidine lawsuits.
The judge overseeing the federal Zantac multi-district litigation (MDL) appointed Wisner Baum attorney R. Brent Wisner to the Practices and Procedures team to help establish the protocols and methodology for litigating the tens of thousands of cases to be filed in the months and years to come.
Brent also serves as Co-Chair of the Zantac Litigation Group for American Association for Justice and has been invited to deliver numerous Zantac presentations at prestigious national lawyer conferences across the nation.
We are accepting generic Zantac (ranitidine) cancer cases in every state, including California. Our cancer attorneys have handled many cancer cases in California and across the US, including the three cases against a major corporation that resulted in record-breaking verdicts for our clients. Among those are a $2.055 billion verdict and a $289.2 million verdict for the plaintiffs.
Among our highly skilled and extensively knowledgeable cancer attorneys:
If you have been diagnosed with cancer, please contact one of our highly skilled attorneys as soon as possible to discuss your ranitidine claim. Client-Focused Representation
REVIEWS & TESTIMONIALS
We believe our track record speaks for itself. But you don't have to take our word for it. See what our clients have to say about working with us.
"I Can't Imagine a Better Law Firm"

Multiple lawyers recommended Wisner Baum to me and I have been consistently impressed with the quality of their work.

- Best Law Firms Survey

"They Are About Changing the Systems..."

Wisner Baum are not only amazing attorneys but more importantly, they are activists. They are about changing the systems which got us into trouble in the first place. They understand their role in the process of making change.

- Kim Witczak

"Top Legal Minds in the Country"

The Wisner Baum firm has some of the top legal minds in the country; they are driven, determined, trustworthy, ethical and passionate.

- From Best Lawyers® Best Law Firms

"Diligent & Professional Representation"

Thanks to your efforts I was able to recover from a tragic experience and turn my life around for the best.

- W.T.

"Our Best Interest Was Always Number One on Your List"

A special thank you to your Spanish-speaking staff for the extra effort put into this case. The language barrier was never a problem, and we are so very thankful to them. Your name holds much respect in our family.

- G.C. & C.C

"We Have Never Met a More Wonderful Group of People"

It is obvious that the people at Wisner Baum believe in what they do. And that you all really care about your clients.

- The B. Family

"They Worked Very Hard and Kept in Contact, Which Is Very Important to Me"

I appreciate that you care about how I feel and that you take time to use your talents to ensure your every contact with me is warmly professional.

- A.D.B.

"Your Expertise in This Field Gave Me the Utmost Trust and Confidence"

I wanted a fair settlement within an appropriate time frame, and without any public scrutiny. With your hard work and dedication, we were able to achieve those goals.

- T.O.