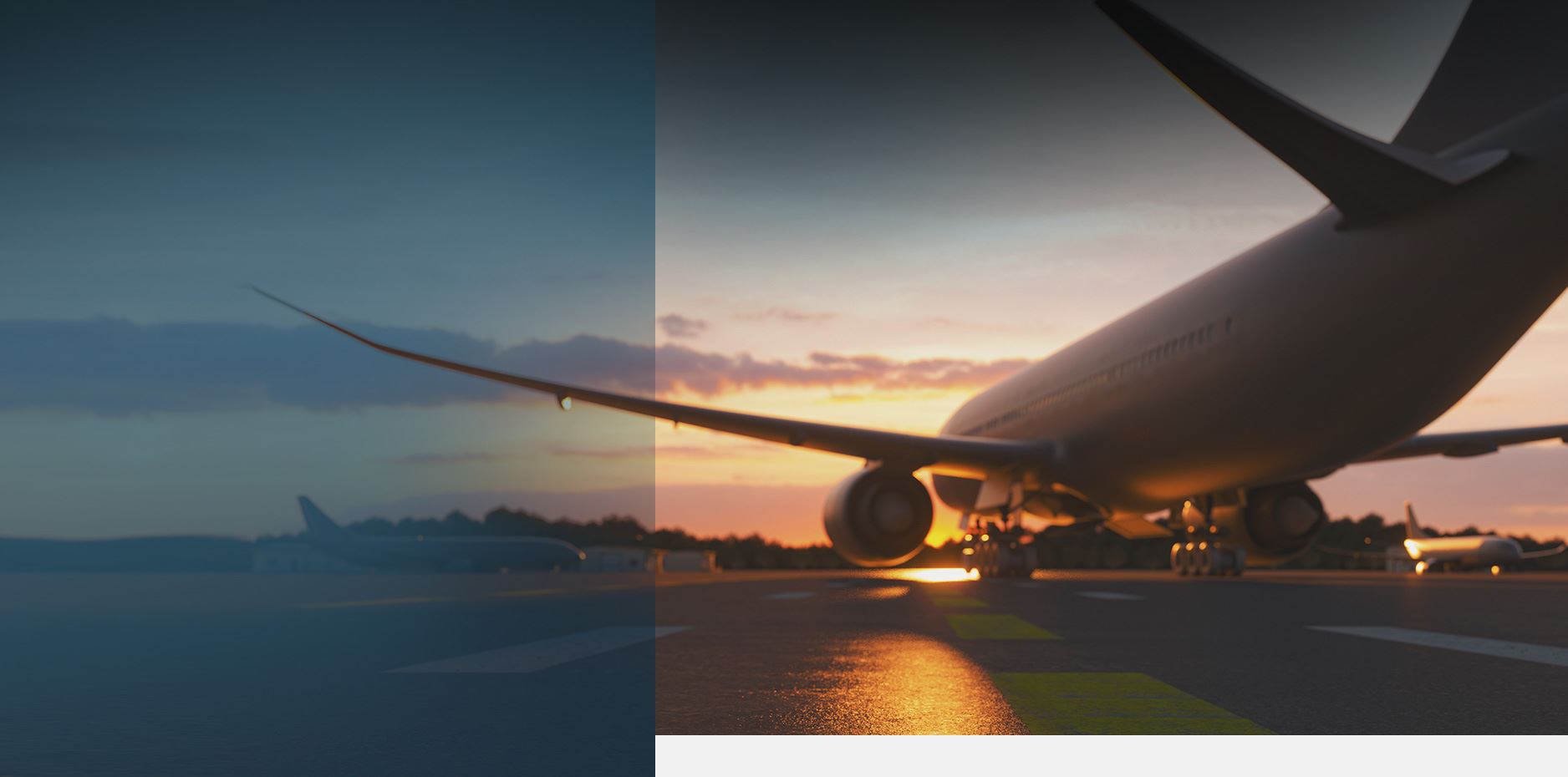 Aircraft Maintenance Negligence Client Focused. Trial Ready. Billions Won.
Aircraft Maintenance Negligence
During our relentless pursuit of justice for victims of aviation accidents over the past few decades, we have seen a disturbing increase in aircraft maintenance negligence. When airlines try to cut costs by outsourcing their maintenance or choose cheaper maintenance providers that might be ill equipped to handle certain types of aircraft, the result can be deadly. Yet even when experienced workers perform maintenance on a plane or helicopter, one skipped step can mean the difference between life and death for those onboard. Unlike a smoking engine or a broken wing, the effects of aircraft maintenance negligence will often go unseen until it is too late.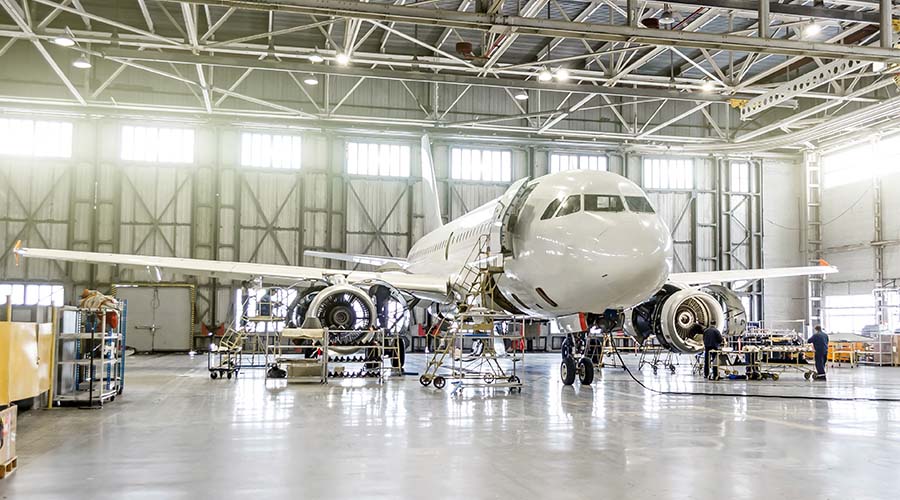 ​
When Aircraft Maintenance Negligence Costs Lives
January 8, 2003, a small 19-passenger plane took off as scheduled from Charlotte-Douglas International Airport. After taking off, the nose of the plane uncontrollably kept rising until the plane stalled. Due to defective maintenance of the elevator control system and center of gravity imbalance, the pilot was incapable of bringing the nose of the plane back down. With the plane pointed straight upward, air could no longer flow over the wings and the plane lost all lift, causing it to plunge to the ground. Everyone aboard Air Midwest Flight 5481 — 19 passengers, pilot, and first officer — died as the plane crashed and erupted into flames.
Planes the size of the Beech 1900 (the plane that carried Flight 5481) are required to undergo a routine, detailed maintenance inspection every 100 hours. In this instance, the plane had undergone a maintenance inspection just days before the aviation accident. However, aircraft maintenance negligence during the inspection led to the death of 21 people aboard the plane. The National Transportation Safety Board (NTSB) investigation into this particular plane crash revealed the role that aircraft maintenance negligence played in placing this small aircraft flight — and the passengers aboard — at great risk.
Example of Aircraft Maintenance Negligence
There were several problems that contributed to the Air Midwest 5481 crash. In a maintenance check, just days before the crash, maintenance workers (who were outsourced, inexperienced subcontractors) found that the cables that controlled the elevation were out of adjustment. An inexperienced mechanic adjusted them incorrectly. The mechanics skipped nine steps in the maintenance operation — committing a critical error in making and checking the adjustments made to the cables.
In addition, there were problems with the center of gravity which compounded the problems associated with the aircraft maintenance negligence. Federal Aviation Administration (FAA) guidelines set forth an average passenger weight and average luggage weight to be used in calculating weight to determine whether a plane is overloaded. However, these average weights had not been evaluated since 1936.
Using these outdated guidelines, the plane was declared safe for take-off. However, using the actual weight aboard, the plane was carrying nearly 600 pounds over its capacity. Because the elevation/pitch controls were not functioning properly due to their maladjustment, the captain did not have any chance at avoiding the crash once the airplane lifted off.
"Too many airlines do the absolute minimum to keep their planes flying." -Ron Goldman, aviation accident attorney of Wisner Baum.
The aviation law firm of Wisner Baum, based in Los Angeles, California, represented two families in wrongful death actions against Air Midwest and its maintenance company, Vertex Aerospace (now known as L-3 Communications Aerotech) the companies responsible for the aircraft maintenance negligence in this case. As a result of our client's fierce determination and our negotiation skills, we obtained a favorable settlement for our clients and an unprecedented apology from the airline to all the victims' families.
However, Flight 5481 was not the first plane with aircraft maintenance negligence — and, unfortunately, was not the last. Lack of oversight by the FAA and by the commercial airlines themselves has resulted in outsourcing of maintenance, repair and overhaul (MRO) inspections to contractors and subcontractors with limited experience and insufficient inspection oversight. Profits are placed above safety when dealing with aircraft maintenance. In fact, some large airlines outsource approximately ninety percent of their maintenance inspections. As a result, aircrafts that may not be air-worthy are being placed in service, putting the lives of passengers in jeopardy. OVER $4 billion
in verdicts & Settlements
Our top priority is to devise customized legal strategies that are tailored to the unique legal needs of our clients, no matter how simple or complicated their situations, might be.
$14 Million Settlement A Major US Plane Crash

Wisner Baum obtained a $14 million settlement for the death of a passenger in a major US plane crash.

$12 Million Settlement Helicopter Crash

Wisner Baum secured a $12 million settlement for a passenger who was injured in a helicopter crash.

$10 Million Settlement A Major Foreign Plane Crash

Wisner Baum obtained a $10 million settlement for the death of a passenger in a major foreign plane crash.

$17.5 Million Settlement A Major US Plane Crash

Wisner Baum obtained a $17.5 million settlement on behalf of a client who was killed in a major U.S. plane crash.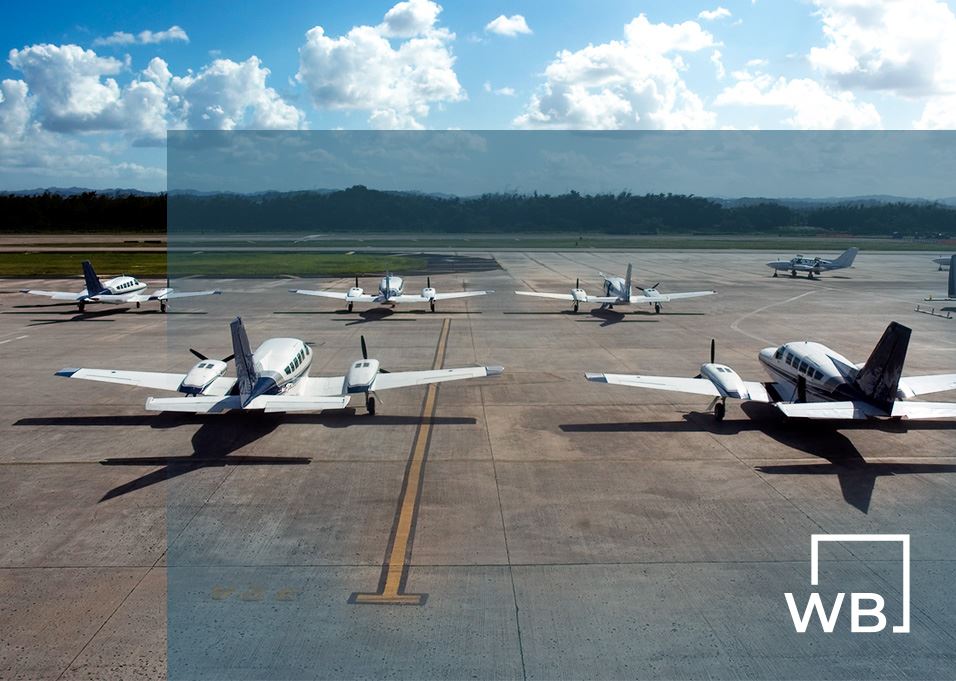 Client-Focused Representation
REVIEWS & TESTIMONIALS
We believe our track record speaks for itself. But you don't have to take our word for it. See what our clients have to say about working with us.
"I Can't Imagine a Better Law Firm"

Multiple lawyers recommended Wisner Baum to me and I have been consistently impressed with the quality of their work.

- Best Law Firms Survey

"They Are About Changing the Systems..."

Wisner Baum are not only amazing attorneys but more importantly, they are activists. They are about changing the systems which got us into trouble in the first place. They understand their role in the process of making change.

- Kim Witczak

"Top Legal Minds in the Country"

The Wisner Baum firm has some of the top legal minds in the country; they are driven, determined, trustworthy, ethical and passionate.

- From Best Lawyers® Best Law Firms

"Diligent & Professional Representation"

Thanks to your efforts I was able to recover from a tragic experience and turn my life around for the best.

- W.T.

"Our Best Interest Was Always Number One on Your List"

A special thank you to your Spanish-speaking staff for the extra effort put into this case. The language barrier was never a problem, and we are so very thankful to them. Your name holds much respect in our family.

- G.C. & C.C

"We Have Never Met a More Wonderful Group of People"

It is obvious that the people at Wisner Baum believe in what they do. And that you all really care about your clients.

- The B. Family

"They Worked Very Hard and Kept in Contact, Which Is Very Important to Me"

I appreciate that you care about how I feel and that you take time to use your talents to ensure your every contact with me is warmly professional.

- A.D.B.

"Your Expertise in This Field Gave Me the Utmost Trust and Confidence"

I wanted a fair settlement within an appropriate time frame, and without any public scrutiny. With your hard work and dedication, we were able to achieve those goals.

- T.O.