Super Lawyers Client focused. trial ready. billions won.
Super Lawyers® | Wisner Baum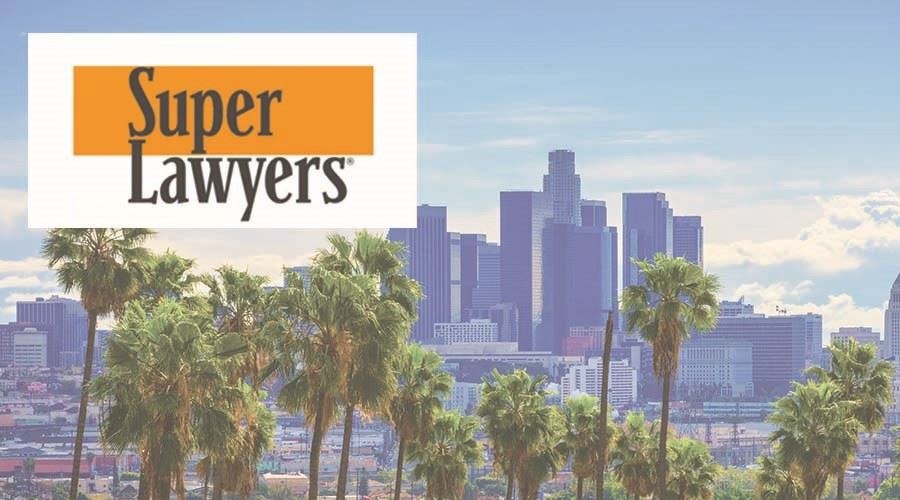 Super Lawyers® continues to recognize several personal injury attorneys from Wisner Baum for their outstanding legal services.
Super Lawyers is a legal rating service for attorneys from over 70 practice areas who have earned a high degree of peer recognition and professional achievement. The organization's selection process is based on peer nominations, peer evaluations, and independent research.
Super Lawyers Magazine lists and profiles selected attorneys and is distributed to attorneys and American Bar Association-accredited law school libraries. Super Lawyers is also published as a special section in leading city and regional magazines throughout the U.S.
Wisner Baum Super Lawyers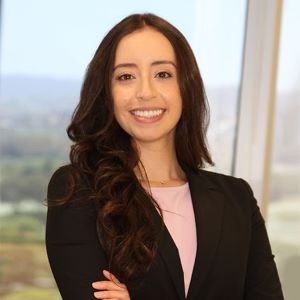 MONIQUE ALARCON | SUPER LAWYERS RISING STARS HONOREE
Selected to Rising Stars: 2022-2023
Monique focuses on medical device cases, pharmaceutical drug liability, civil rights cases and consumer fraud litigation. Additionally, she serves as an adjunct Professor of Law at Loyola Law School, contributing her expertise to the Hispanic National Bar Association (HNBA) Moot Court Team. She handles complex pharmaceutical personal injury and wrongful death cases involving the HPV vaccine and the ECT medical device. She has also handled several lawsuits involving First Amendment rights violations against the LAPD.
---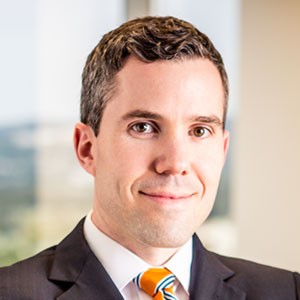 Selected to Rising Stars: 2020-2023
William Crawford Appleby is a top-rated attorney who focuses on complex law and motion matters, in-depth legal research and writing, and case strategy as it relates to transportation accidents.. He earned his Rising Stars designation in the practice area of Personal Injury. Crawford was selected for this honor after undergoing an evaluation that included peer review and professional achievement.
Prior to joining Wisner Baum, Crawford served as a Law Clerk at the Los Angeles Superior Court where he acquired a broad range of experience in all aspects of civil litigation.
---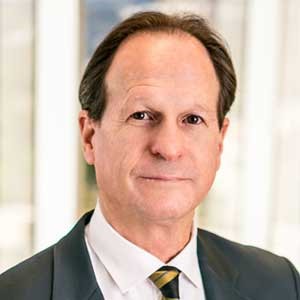 Selected to Super Lawyers: 2005, 2012 – 2023
Michael was first chosen to the Southern California Super Lawyers list in 2005. He is listed as a Top Rated Class Action & Mass Torts Attorney in Los Angeles and was selected to the Top 100: 2019 Southern California Super Lawyers List.
As senior managing shareholder of Wisner Baum, over the past 30+ years Michael has successfully led the firm through thousands of personal injury and wrongful death cases stemming from major pharmaceutical product liability, mass torts, and commercial transportation mass disasters. While he oversees all aspects of managing the firm, Michael directs all of the firm's mass tort litigation involving defective pharmaceuticals, medical devices, and other consumer products. He also oversees class actions and whistleblower claims. In addition to being listed in Super Lawyers, Michael has an AV® 5.0 out of 5 Peer Review Rating through Martindale Hubbell and is listed on the Lawdragon Top 500 List and The Best Lawyers in America®.
---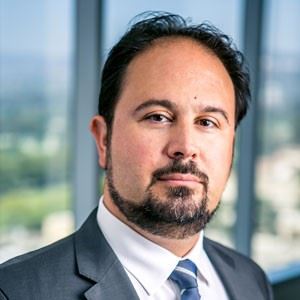 Selected to Super Lawyers: 2017 – 2023
Selected to Rising Stars: 2009 – 2016
Super Lawyers lists Bijan Esfandiari as one of the Top Rated Products Liability Attorney in Los Angeles. As a pharmaceutical product liability litigation attorney and shareholder at Wisner Baum, Bijan has successfully represented clients in courts across the country at both the trial and appellate level in wrongful death and personal injury cases.
Throughout his career, Bijan has participated in cases that have shaped and developed the law for the benefit of injured victims and consumers of pharmaceutical products and medical devices. In one such case, the court agreed with his arguments and held that drug manufacturers owe an affirmative duty to warn regarding risks associated with children's off-label use. Bijan is also listed in the Bar Register of Preeminent Lawyers and has earned a perfect Avvo.com score. In 2016, he was selected to the Up-and-Coming 100: Southern California Rising Stars Top List.
---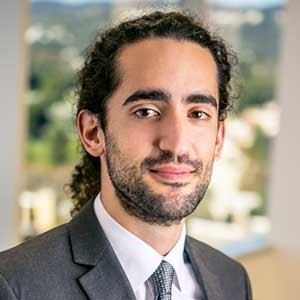 Pedram Esfandiary | Super Lawyers Rising Stars Honoree
Selected to Rising Stars: 2020-2023
Pedram Esfandiary is a partner at Wisner Baum, where he concentrates his practice on toxic tort injuries, pharmaceutical drug liability, class actions, and consumer fraud litigation. He is leading the firm's toxic baby food litigation against several major baby food manufacturers. He represents thousands of clients who allege consumption of heavy metals in baby food caused their children to have autism or ADHD.
He worked on the very first Roundup cancer trial against Monsanto in 2018, which resulted in a landmark $289M verdict. He went on to work on the next two trials against Monsanto in 2019 which, with the first verdict, culminated in more than $2.42 billion in jury verdicts.
Pedram was also selected to Best Lawyers - Ones to Watch list and is a winner on Law360's Rising Stars Top 40 Under 40 list. The National Law Journal awarded him and other attorneys of the trial teams 2019 Elite Trial Lawyers winners, and the National Trial Lawyers Top 100 awarded them with 2019 Trial Team of the Year.
---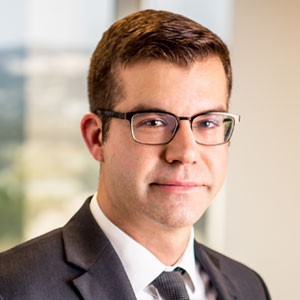 Adam M. Foster | Super Lawyers Rising Stars Honoree
Selected to Rising Stars: 2020-2023
Adam M. Foster is a top-rated attorney at Wisner Baum where he concentrates on class actions and mass torts, with a specific focus on cases involving pharmaceuticals, consumer products, and products liability.
Throughout his tenure at Wisner Baum, Adam has been engaged in a diverse range of cases, including notable instances such as Zantac and Actos, among others. His exceptional contributions have garnered recognition from esteemed organizations, with SuperLawyers®, the National Trial Lawyers, and Best Lawyers® all commending his efforts. He has been honored with titles such as Rising Star, Top 40 Under 40 attorney, and Best Lawyers One to Watch, reflecting his outstanding legal acumen.
---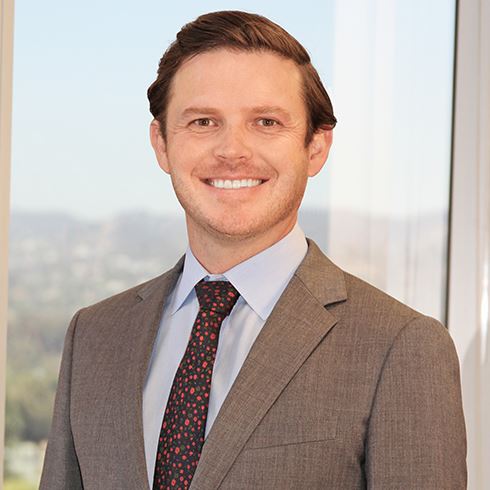 MATTHEW P. FRENCH | SUPER LAWYERS RISING STARS HONOREE
Matthew French is a personal injury attorney at Wisner Baum's Los Angeles office. He focuses his practice on commercial transportation accident cases as well as California wildfire claims. Led by a strong desire to help people when they need it most, Matthew's clients appreciate his empathetic approach to litigating cases.
Following devastating wildfires in Northern California, Matthew was on the front lines for clients discussing the lack of transparency in the California Fire Victims' Trust. He appeared in print and television media advocating for his clients and other victims of fires caused by PG&E's negligently maintained electrical equipment.
---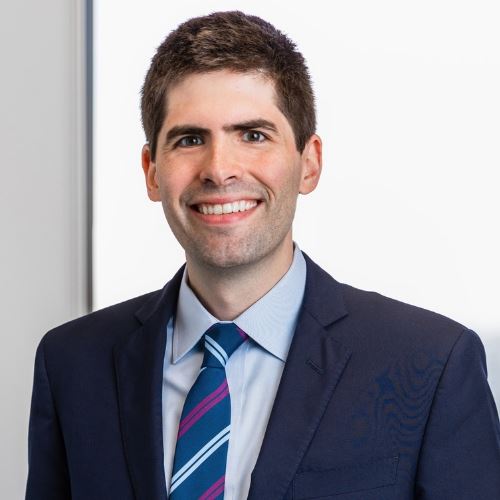 HARRISON E. JAMES | SUPER LAWYERS RISING STARS HONOREE
Harrison E. James is an attorney at the Los Angeles office of Wisner Baum. With a primary focus on pharmaceutical drug liability, class actions, and consumer fraud litigation, Harrison has established himself as an invaluable asset to the firm. He is currently working on the firm's Actos RICO class action case, which is the first non-settlement national RICO class action lawsuit certified against a major pharmaceutical company.
Harrison's journey with Wisner Baum began in May 2019, when he joined as a law clerk while simultaneously pursuing his law degree at UCLA School of Law. Displaying immense dedication and talent, he was swiftly promoted to the role of attorney in May 2021 after passing the California bar exam.
---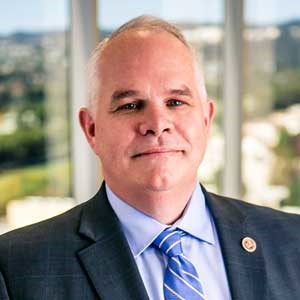 Selected to Super Lawyers: 2015 – 2023
Selected to Rising Stars: 2011 – 2013
Tim is a shareholder at Wisner Baum and listed as a Super Lawyers Top Rated Aviation & Aerospace Attorney in Los Angeles. A pilot and Marine Corps veteran, Tim concentrates his practice on product liability, aviation, and commercial ground transportation accidents. During his time in the Marines, Tim served in Operations Desert Shield and Desert Storm. His experience as a Marine prepared him for a career in the legal field where service, honor, compassion, perseverance, and dedication are essential traits. As the firm's lead military accident attorney, Tim currently represents members of the military who have been harmed in various military accidents in claims, not against the Military, but against defective product manufacturers, such as airplane and helicopter aircraft manufacturers. Best Lawyers® has selected Tim as the 2020 "Lawyer of the Year" for Personal Injury Litigation in Los Angeles.
---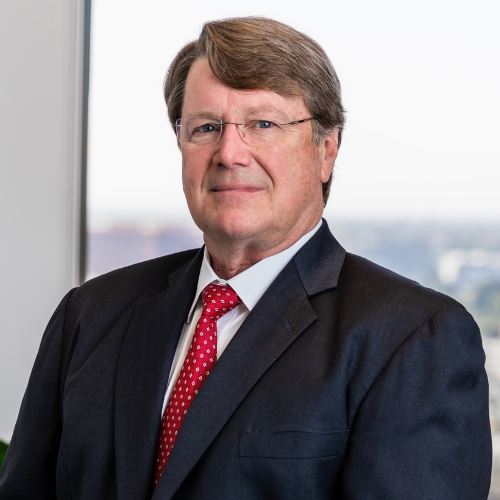 Selected to Super Lawyers: 2022 – 2023
Clay Robbins III is a third-generation California attorney and a partner at Wisner Baum. He concentrates his practice on transportation accident cases and mass disasters. In his four decades practicing law, Clay has championed the rights of victims and their families in personal injury and wrongful death lawsuits across a range of practice areas, including aviation accidents, bus accidents, truck accidents, Maritime law, and more.
In one of his major cases, Clay successfully represented his clients in an aviation insurance bad faith action resulting in the recovery of over $9 million in compensatory and punitive damages. Clay also successfully represented the heirs of a truck driver killed in a highway accident involving another long-haul truck, obtaining a seven-figure resolution on behalf of his clients.
---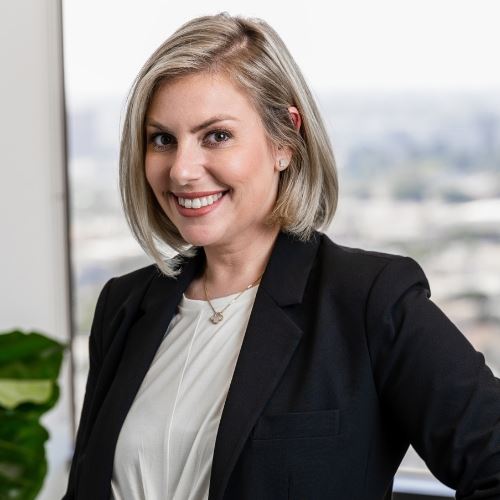 HELEN E. TOKAR | SUPER LAWYERS RISING STARS HONOREE
Helen E. Tokar is an attorney in Wisner Baum's Los Angeles office. She focuses her practice on the firm's Zantac cancer litigation. Before joining Wisner Baum, Helen gained invaluable experience representing clients in cases across a variety of practice areas, including criminal defense, landlord/tenant law, and personal injury claims. Helen has years of experience handling all facets of litigation, from writing demands, conducting discovery and depositions, and preparing clients for deposition and trial to handling mediations and settlement discussions, negotiating with insurance companies, and supervising case managers. She has also made numerous court appearances throughout her career, including successfully serving as second-chair in a jury trial for a personal injury case.
---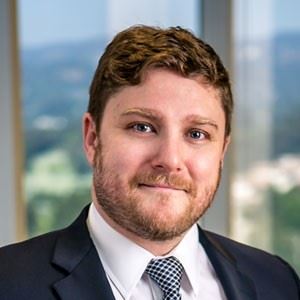 R. Brent Wisner | Super Lawyers Rising Stars Honoree
Selected to Rising Stars: 2016 – 2023
R. Brent Wisner is Wisner Baum's Managing Partner and the firm's leading trial attorney. Super Lawyers Rising Stars recognizes Brent as a Top Rated Class Action & Mass Torts Attorney in Greenbrae, where our Bay Area office is located. A Rising Stars candidate must be 40 years old or younger, or in practice for 10 years or less, but by the age of 35, Brent had helped win the first three landmark Roundup cancer verdicts against Monsanto/Bayer, culminating in more than $2.42 billion in jury verdicts, and as a result, won numerous prestigious lawyer awards, including Civil Plaintiffs Trial Lawyer of the Year by the National Trial Lawyers, America's 50 Most Influential Trial Lawyers, Law360 Titan of the Plaintiffs Bar, Top 40 Under 40 Attorneys in California, 2019 by the Daily Journal, and Trial Team of the Year, 2019 by the National Trial Lawyers Top 100.
Brent concentrates his practice on pharmaceutical class action litigation, toxic-tort injuries, whistleblower and qui tam claims, and consumer fraud litigation and is leading up the Zantac cancer litigation for plaintiffs across the US.
The following former partners of Wisner Baum were also listed in Super Lawyers for years:
Locally & Nationally Recognized OVER $4 BILLION IN VERDICTS & SETTLEMENTS
$2.0 Billion Verdict Personal Injury

In May of 2019, the jury in the case of Pilliod et al. v, Monsanto Company ordered the agrochemical giant to pay $2.055 billion in damages to the plaintiffs, Alva and Alberta Pilliod, a Bay Area couple in their 70s.

$289.2 Million Verdict Personal Injury

On Aug. 10, 2018, a San Francisco jury ordered Monsanto to pay $39.25 million in compensatory damages and $250 million in punitive damages to Mr. Johnson, a former groundskeeper who alleged exposure to Monsanto's herbicides caused him to develop terminal non-Hodgkin lymphoma.

$265 Million Settlement Fatal Train Crash

In 2016, Wisner Baum attorney Timothy A. Loranger and six other attorneys in the Plaintiffs' Management Committee were able to secure a $265 million settlement for victims of the 2015 Amtrak 188 derailment in Philadelphia, one of the largest in the U.S. for 2016.

$105 Million Settlement Pharmaceutical Settlement

Wisner Baum obtained $105 million on behalf of multiple clients involved in a pharmaceutical negligence case.

$80 Million Verdict Personal Injury

Wisner Baum attorneys served on the trial team in the case of Hardeman v. Monsanto Company, which resulted in an $80 million jury verdict for the plaintiff, Edwin Hardeman.

$63 Million Settlement Paxil Pediatric Class Action

$63 million pediatric class action re false promotion of Paxil. Judge approves final terms of improved national pediatric paxil class action settlement – consumers get a better deal.