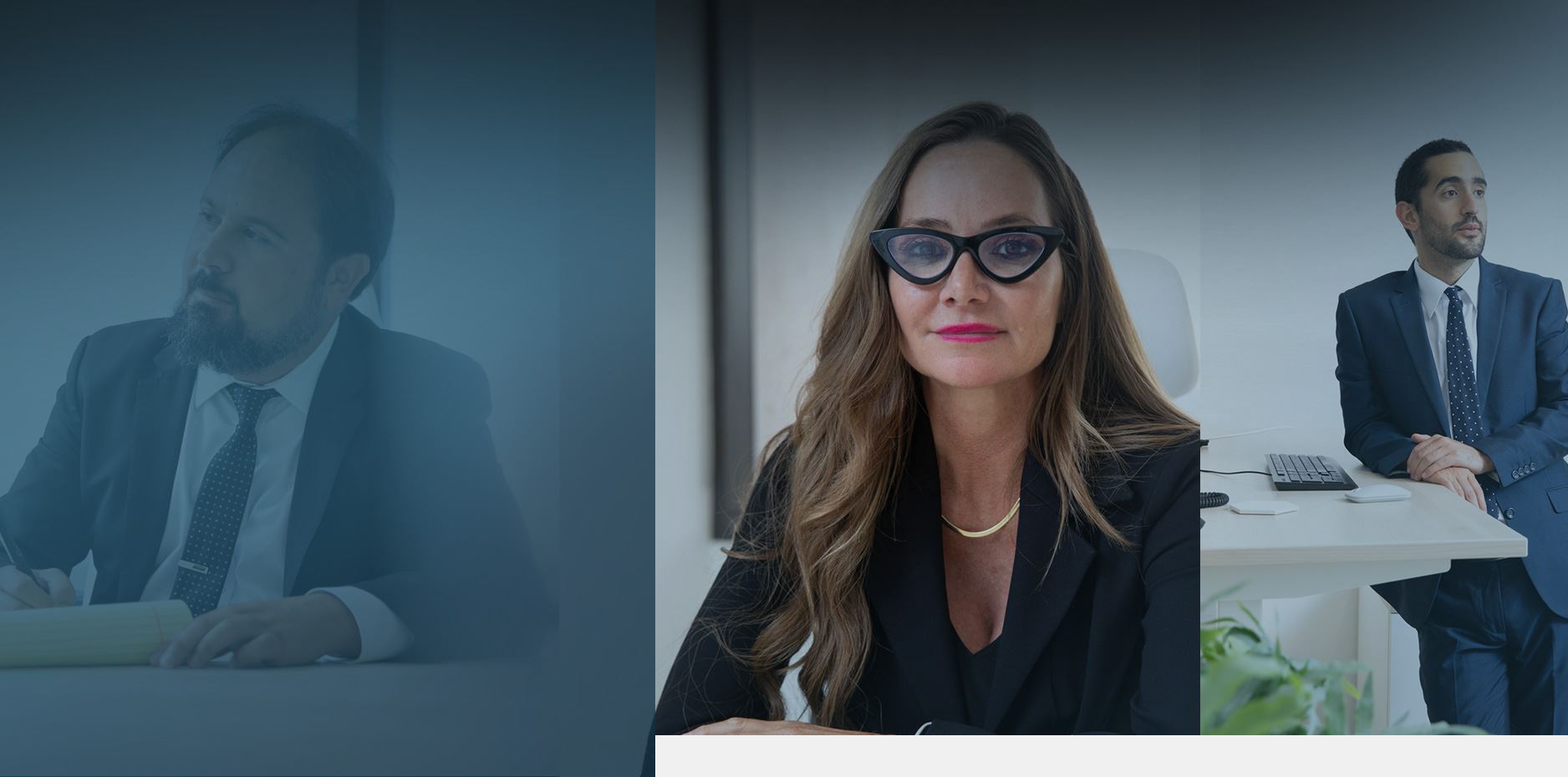 Cymbalta Withdrawal Brain Zaps Client Focused. Trial Ready. Billions Won.
Cymbalta® Withdrawal and "Brain Zaps"
We are no longer accepting new Cymbalta withdrawal cases.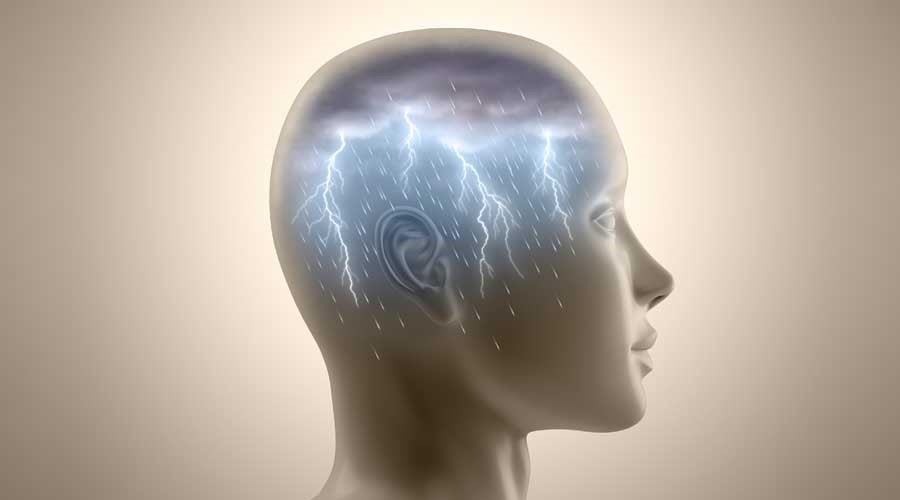 ​In his book, The Antidepressant Solution, Joseph Glenmullen, M.D., of Harvard Medical School, describes a common symptom of withdrawal from SSRI and SNRI antidepressants, referred to by many as "brain zaps."
"These are lightening-like jolts inside the head that make patients feel as if they are having a dangerous neurological event, such as a stroke…. In some patients … bending the neck brings on waves of electric shock-like sensations down the spine, arms, and legs."
Dr. Glenmullen gives a detailed report of a patient who experienced shooting electric shock sensations, accompanied by severe shaking and trembling. An electroencephalogram ("EEG") provided evidence the woman was having seizures and she was put on anticonvulsants.
In 2007, two British psychiatrists wrote an article describing "sensory symptoms (e.g. sensations resembling electric shocks) or symptoms of disequilibrium (e.g. dizziness) in brief bursts when they move their head or eyes. Such symptoms are highly characteristic of primary discontinuation syndrome" (emphasis added).
What Is a Brain Zap From an Antidepressant?
The exact cause of brain zaps and other withdrawal effects of Cymbalta are unknown, but they are thought to be related to changes that occur in the brain when exposed to antidepressants.
Nerve signals are transmitted from one cell to another through the release of a chemical messenger, called a neurotransmitter, into the space between the sending and receiving cells. The receiving cell has receptors into which the neurotransmitter fits like a key in a lock, triggering complex reactions in the cell. Antidepressants like Cymbalta increase the neurotransmitters serotonin and norepinephrine (similar to adrenaline) in the gap between nerve cells. The cells have multiple reactions to this increase. The sending cell becomes "desensitized" – it doesn't fire as much – and the receiving cells decrease the number of receptors.
In 1996, Steven Hyman, former director of the National Institute of Mental Health, described these adjustments in a paper published in the American Journal of Psychiatry. Chronic administration of antidepressants and antipsychotics, he explained, creates changes in the normal functioning of the brain that "likely exceed the strength or time course of almost any natural stimulus." The cells, responding to what Hyman called the "significant environmental challenges" of the drugs, try to adjust, leading to "substantial and long-lasting alterations in neural function." Antidepressants produce their effects, wrote Hyman, by "altering the functional activity of critical neural circuits in the brain," producing a state "which may be qualitatively as well as quantitatively different from the normal state." In short, after chronic administration of antidepressants, the brain is functioning abnormally.
Cymbalta Treatment and Brain Zaps
Brain zaps and other symptoms of withdrawing from Cymbalta therefore can be seen as the brain's reaction to suddenly being removed from the abnormal environment to which it has adapted, like a deep sea diver who returns to the surface too quickly. The authors of a 2003 paper in the journal Psychopharmacology suggested that paresthesia (sensations of pricking, tingling, or creeping on the skin, including electric shock sensation in the brain) resulting from antidepressant withdrawal may be connected to the role that serotonin plays in controlling muscle movement and sensory function, noting that shock sensations often intensify with movement. "Significant alteration of neuronal activity may occur during treatment, possibly increasing with higher dosages or longer duration of treatment," they wrote.
How Long do Cymbalta Brain Zaps Last?
Other investigators have theorized that brain zaps are connected to antidepressants' effect on norepinephrine (also called noradrenaline), arguing that brain zaps are "similar to pre-seizure symptoms in epilepsy, and there is now evidence of the relevant role of the noradrenergic system in modulating seizures." They also offer evidence that the withdrawal symptoms may not be dose dependent. The persistence of withdrawal effects, which can continue for over a year, indicates that Cymbalta and similar drugs may cause alterations in the brain that have a degree of permanence that is not easily reversed.
$63 Million Settlement Paxil Pediatric Class Action

$63 million pediatric class action re false promotion of Paxil. Judge approves final terms of improved national pediatric paxil class action settlement – consumers get a better deal.

$40 Million Settlement Third-Party Payer Class Action

$40 million third-party payer class action re off-label promotion of Paxil. Judge approves $40 million settlement in the second phase of national pediatric paxil class action – insurance companies to be reimbursed.

$28 Million Settlement Defective Drug Class Action

$28 million Paxil defective drug class action. A class action has been brought in the US territory of Puerto Rico against UK-based drug major GlaxoSmithKline.

$10 Million Settlement Celexa-Lexapro Pediatric Class Action

$10 million pediatric class action re false promotion of Celexa and Lexapro. Babies born to women who have used Lexapro and other similar medications such as Zoloft, Celexa, Prozac, Paxil, and Symbyax are at an increased risk for birth defects.

$9 Million Settlement Drug Injury

Wisner Baum obtained a $9 million settlement on behalf of an individual who was injured by a drug. Client-Focused Representation
REVIEWS & TESTIMONIALS
We believe our track record speaks for itself. But you don't have to take our word for it. See what our clients have to say about working with us.
"I Can't Imagine a Better Law Firm"

Multiple lawyers recommended Wisner Baum to me and I have been consistently impressed with the quality of their work.

- Best Law Firms Survey

"They Are About Changing the Systems..."

Wisner Baum are not only amazing attorneys but more importantly, they are activists. They are about changing the systems which got us into trouble in the first place. They understand their role in the process of making change.

- Kim Witczak

"Top Legal Minds in the Country"

The Wisner Baum firm has some of the top legal minds in the country; they are driven, determined, trustworthy, ethical and passionate.

- From Best Lawyers® Best Law Firms

"Diligent & Professional Representation"

Thanks to your efforts I was able to recover from a tragic experience and turn my life around for the best.

- W.T.

"Our Best Interest Was Always Number One on Your List"

A special thank you to your Spanish-speaking staff for the extra effort put into this case. The language barrier was never a problem, and we are so very thankful to them. Your name holds much respect in our family.

- G.C. & C.C

"We Have Never Met a More Wonderful Group of People"

It is obvious that the people at Wisner Baum believe in what they do. And that you all really care about your clients.

- The B. Family

"They Worked Very Hard and Kept in Contact, Which Is Very Important to Me"

I appreciate that you care about how I feel and that you take time to use your talents to ensure your every contact with me is warmly professional.

- A.D.B.

"Your Expertise in This Field Gave Me the Utmost Trust and Confidence"

I wanted a fair settlement within an appropriate time frame, and without any public scrutiny. With your hard work and dedication, we were able to achieve those goals.

- T.O.