Cymbalta Withdrawal Help: Online Resources and Articles About Antidepressant Withdrawal
How Effective are Antidepressants?
60 Minutes, "Treating Depression: Is There a Placebo Effect?" February 19, 2012.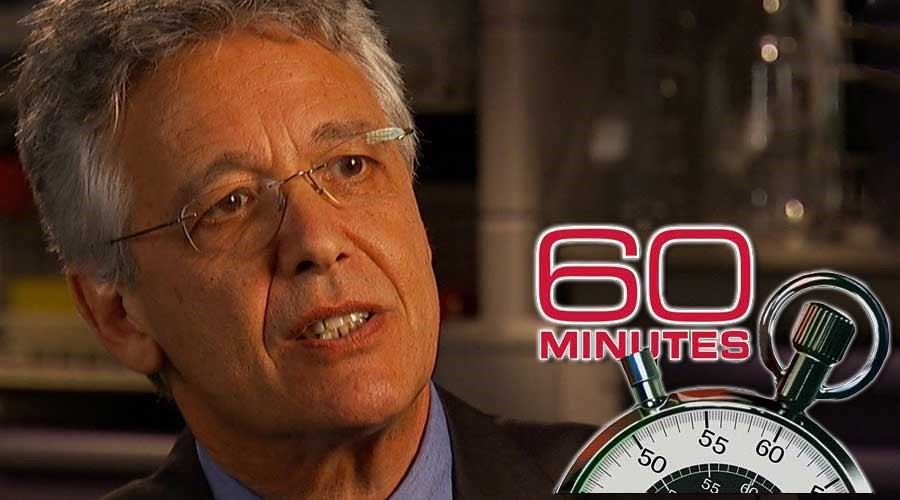 On Sunday, February 18, 2012m Irving Kirsch, an dassociate director of the Placebo Studies Program at Harvard medical School, who as been studying placebos for 36 years, told 60 Minutes that the difference between the perceived benefit of a placebo compared with the benefit of an antidepressant is minimal for most people.
Erick H. Turner et al., "Selective Publication of Antidepressant Trials and Its Influence on Apparent Efficacy," The New England Journal of Medicine (2008); 358:252-260.
Irving Kirsch et al., "Initial Severity and Antidepressant Benefits: A Meta-Analysis of Data Submitted to the Food and Drug Administration," PLOS Medicine, February 2008, Volume 5, Issue 2, e45
H. Edmond Pigott, "STAR*D: A Tale and Trail of Bias," Ethical Human Psychology and Psychiatry, Vol. 13, No. 1, 2011.
Begley, "The Depressing News About Antidepressants," Newsweek Magazine, January 28, 2010
The Chemical Imbalance Theory
Philip Hickey, Ph.D., "Psychiatry Did Promote the Chemical Imbalance Theory"
Todd B. Kashdan, Ph.D., "What Causes Depression? Myths About Chemical Imbalances," March 13, 2014
Blease, "The Duty to be Well-Informed: The Case of Depression," J. Med. Ethics, April 26, 2013
Marcia Angell, M.D., (former Editor in Chief of the New England Journal of Medicine) "The Epidemic of Mental Illness: Why?" New York Review of Books, June 23, 2011
Jonathan Leo, Ph.D., Jeffery Lacasse, Ph.D., "Psychiatry's Grand Confession," January 23, 2012
Consider the Source (ghostwriting medical literature)
Bosch X, Esfandiari B, McHenry L (2012), "Challenging Medical Ghostwriting in US Courts," PLOS Med 9(1): e1001163.
McHenry, "Of Sophists and Spin-Doctors: Industry-Sponsored Ghostwriting and the Crisis of Academic Medicine," MSM (Jan-Dec; 2010)
Cymbalta Withdrawal Legal Documents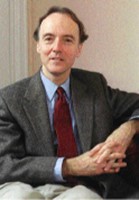 Here, Dr. Glenmullen states that the risk rates set forth in Lilly's own analysis are only the tip of the iceberg. The manner in which Lilly evaluated withdrawal in its own studies of Cymbalta would not have captured all of the patients experiencing withdrawal. In fact, based on Cymbalta's comparatively short half-life, the withdrawal rate is more likely to be in the range of 66% to 78%.
Cymbalta withdrawal lawsuits summary: Personal injury lawsuits filed across the US, claim Cymbalta manufacturer, Eli Lilly and Company, misled them about the antidepressant's propensity to induce withdrawal side effects and that, when stopping the medication, they suffered withdrawal symptoms including electric-shock like sensations in their body and brain (also known as "brain zaps"), dizziness, nausea, vomiting, vertigo, excessive sweating, insomnia, nightmares, and diarrhea.
Cymbalta Withdrawal Help: Facebook Pages
Cymbalta Withdrawal Studies
Report Your Cymbalta Withdrawal Symptoms