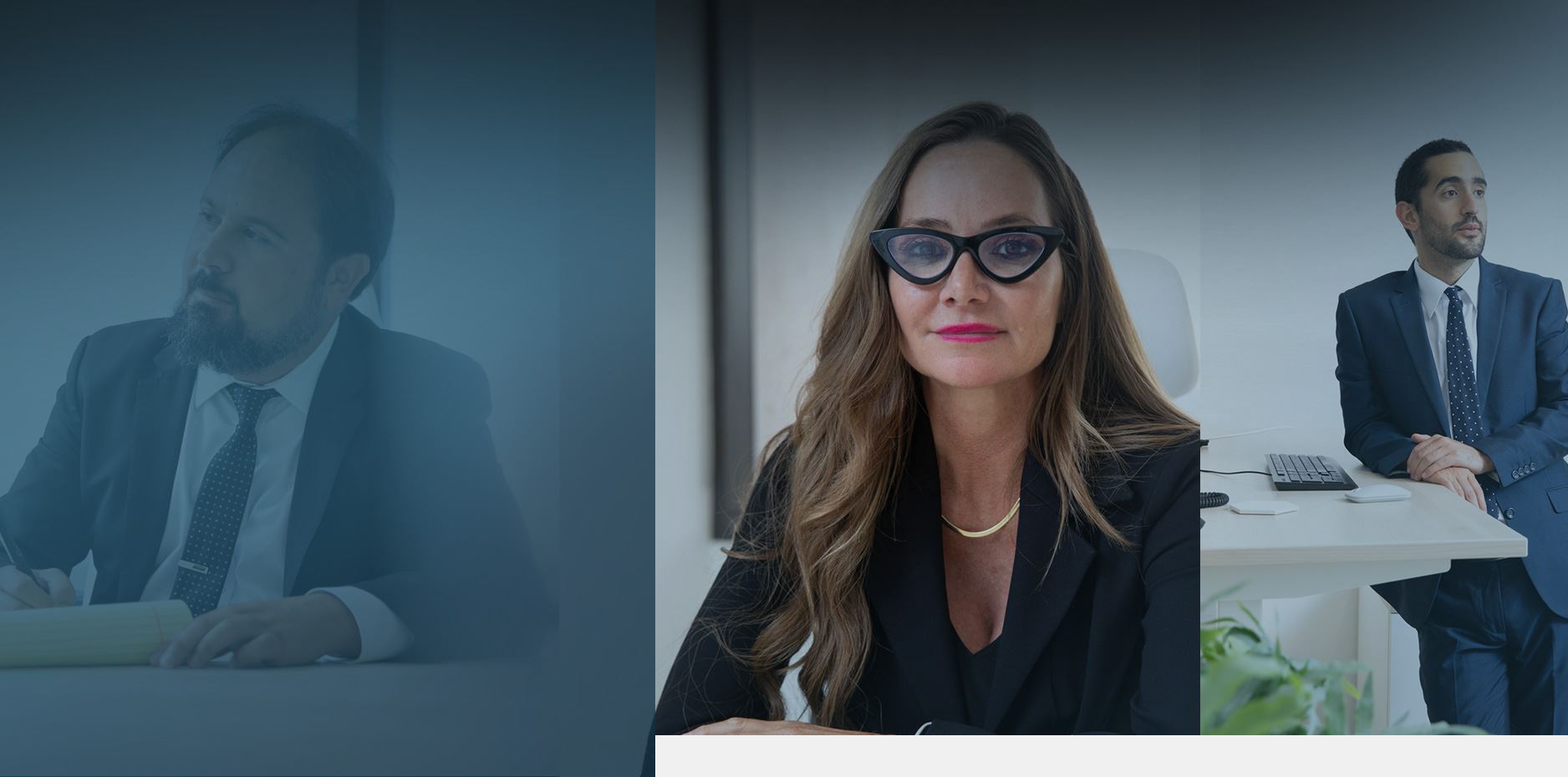 What is Cymbalta Client Focused. Trial Ready. Billions Won.
What is Cymbalta®?
We are no longer accepting new Cymbalta withdrawal cases.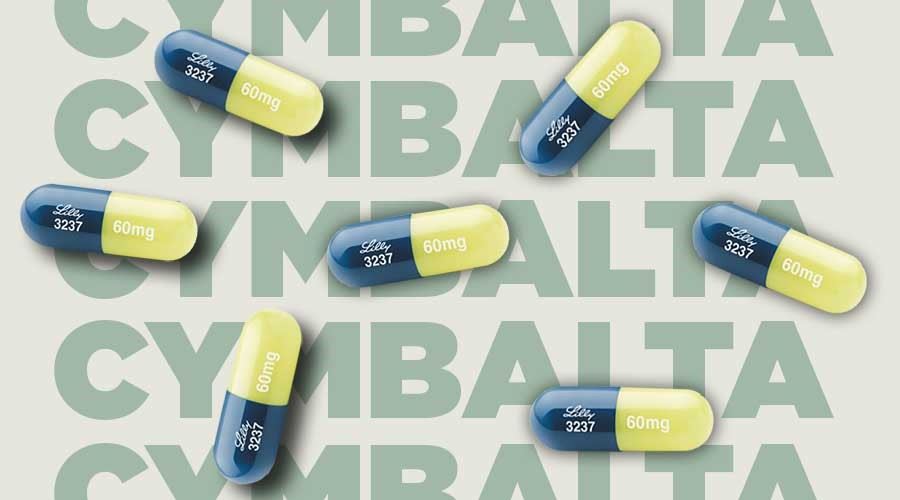 ​Duloxetine hydrochloride, marketed as Cymbalta®, is a selective serotonin norepinephrine reuptake inhibitor (SSNRI but more commonly known as an SNRI) prescription antidepressant drug used to treat major depression. It is also used to treat anxiety, pain associated with diabetes, for the management of fibromyalgia, and for chronic muscle or bone pain.
Eli Lilly and Company, a major pharmaceutical and antidepressant drug manufacturer, manufacturers and markets Cymbalta. The U.S. Food and Drug Administration (FDA) first approved Cymbalta on August 3, 2004.
The FDA placed Cymbalta as a pregnancy "category C" drug. The FDA uses the category system to determine possible risks to a fetus when medicines are taken during pregnancy. When a drug is placed in category C, it means that the drug has not been studied in pregnant women, but has shown harmful side effects on fetuses in animal testing.
The first generic versions of Cymbalta (duloxetine delayed-release capsules), were approved by the FDA in December of 2013.
What is Cymbalta Used For?
Cymbalta Details:
Pharmaceutical: Cymbalta
Manufacturer: Eli Lilly and Company
Generic name: Duloxetine (or duloxetine hydrochloride)
Drug Class: Selective norepinephrine reuptake inhibitor (SNRI) antidepressant
CAS Number: 59729-33-8
Guidelines:
Cymbalta, known generically as duloxetine, is in the class of antidepressant drugs known as serotonin and norepinephrine reuptake inhibitors (SNRIs). SNRI antidepressants are believed to function by increasing levels of the neurotransmitters serotonin and norepinephrine in the synaptic cleft. Cymbalta is used to treat
major depressive disorder (MDD) general anxiety disorder (GAD), diabetic peripheral neuropathic pain (DPNP), fibromyalgia (FM), osteoarthritis, and chronic musculoskeletal pain. It is available in 20 mg., 30 mg., and 60 mg. tablets.
Contraindications:
The use of Cymbalta with monoamine oxidase inhibitors (MAOIs) is contraindicated due to the risk of serious drug interactions that can be fatal (see section on Serious Adverse Outcomes below). Cymbalta is also contraindicated for patients with narrow-angle glaucoma.
Common Adverse Outcomes: [ From Physician's Desk Reference 2013 ]
Nausea
Headache
Dry mouth
Fatigue, weakness
Sleepiness
Insomnia
Constipation
Dizziness
Diarrhea
Decreased appetite, anorexia
Excessive sweating
Abdominal pain
Sexual dysfunction
Serious Adverse Outcome:
The development of a potentially life-threatening serotonin syndrome or Neuroleptic Malignant Syndrome (NMS)-like reactions have been reported with SNRIs (including Cymbalta) and SSRIs alone, and when these drugs are used with medications that impair metabolism of serotonin (including MAOIs), or with antipsychotics or other dopamine antagonists. Serotonin syndrome symptoms may include:
Mental status changes

agitation
hallucinations
coma

Autonomic instability status changes

tachycardia (fast heart rate)
blood pressure changes
hyperthermia (high temperature)

Neuromuscular aberrations

hyperreflexia (overactive bodily reflexes)
incoordination

Gastrointestinal symptoms
Serotonin syndrome, in its most severe form, can resemble neuroleptic malignant syndrome, which includes high temperature, muscle rigidity, and autonomic instability (refers to the autonomic nervous system, which controls heart rate, breathing rate, body temperature, digestion, etc.), with possible rapid fluctuation of vital signs and mental status changes.
Warnings:
Suicide Risk: Cymbalta carries the following black box warning on its label: Antidepressants increased the risk compared to placebo of suicidal thinking and behavior (suicidality) in children, adolescents, and young adults in short-term studies of major depressive disorder (MDD) and other psychiatric disorders.
Liver Failure: There have been reports of hepatic failure, sometimes fatal, in patients treated with Cymbalta
Abnormal Bleeding: SSRIs and SNRIs, including Cymbalta, increase the risk of bleeding events.
Discontinuing Cymbalta:
The Cymbalta label states: "Discontinuation symptoms have been systematically evaluated in patients taking duloxetine. Following abrupt or tapered discontinuation in placebo-controlled clinical trials, the following symptoms occurred at a rate greater than or equal to 1% and at a significantly higher rate in duloxetine-treated patients compared to those discontinuing from placebo: dizziness, headache, nausea, diarrhea, paresthesia [brain zaps], irritability, vomiting, insomnia, anxiety, hyperhidrosis [excessive sweating], and fatigue."
The label also states: "Symptoms associated with discontinuation of Cymbalta and other SSRIs and SNRIs have been reported. A gradual reduction in the dose rather than abrupt cessation is recommended whenever possible [see Warnings and Precautions]." The Warnings and Precautions section states, "All patients being treated with antidepressants for any indication should be monitored appropriately and observed closely for clinical worsening, suicidality, and unusual changes in behavior, especially during the initial few months of a course of drug therapy, or at times of dose changes, either increases or decreases."
Medical Studies:
"Symptoms following abrupt discontinuation of duloxetine treatment in patients with major depressive disorder," Journal of Affective Disorders (89) 2005.
"Duloxetine in the Treatment of Depression. A Double-Blind Placebo-Controlled Comparison with Paroxetine," Journal of Clinical Psychopharmacology 24 (4), August 2004.
Pregnancy Category:
The FDA classifies Cymbalta as a Pregnancy Category C, which means there is no controlled data in human pregnancy studies but animal studies have shown an adverse effect on the fetus. Client-Focused Representation
REVIEWS & TESTIMONIALS
We believe our track record speaks for itself. But you don't have to take our word for it. See what our clients have to say about working with us.
"I Can't Imagine a Better Law Firm"

Multiple lawyers recommended Wisner Baum to me and I have been consistently impressed with the quality of their work.

- Best Law Firms Survey

"They Are About Changing the Systems..."

Wisner Baum are not only amazing attorneys but more importantly, they are activists. They are about changing the systems which got us into trouble in the first place. They understand their role in the process of making change.

- Kim Witczak

"Top Legal Minds in the Country"

The Wisner Baum firm has some of the top legal minds in the country; they are driven, determined, trustworthy, ethical and passionate.

- From Best Lawyers® Best Law Firms

"Diligent & Professional Representation"

Thanks to your efforts I was able to recover from a tragic experience and turn my life around for the best.

- W.T.

"Our Best Interest Was Always Number One on Your List"

A special thank you to your Spanish-speaking staff for the extra effort put into this case. The language barrier was never a problem, and we are so very thankful to them. Your name holds much respect in our family.

- G.C. & C.C

"We Have Never Met a More Wonderful Group of People"

It is obvious that the people at Wisner Baum believe in what they do. And that you all really care about your clients.

- The B. Family

"They Worked Very Hard and Kept in Contact, Which Is Very Important to Me"

I appreciate that you care about how I feel and that you take time to use your talents to ensure your every contact with me is warmly professional.

- A.D.B.

"Your Expertise in This Field Gave Me the Utmost Trust and Confidence"

I wanted a fair settlement within an appropriate time frame, and without any public scrutiny. With your hard work and dedication, we were able to achieve those goals.

- T.O.