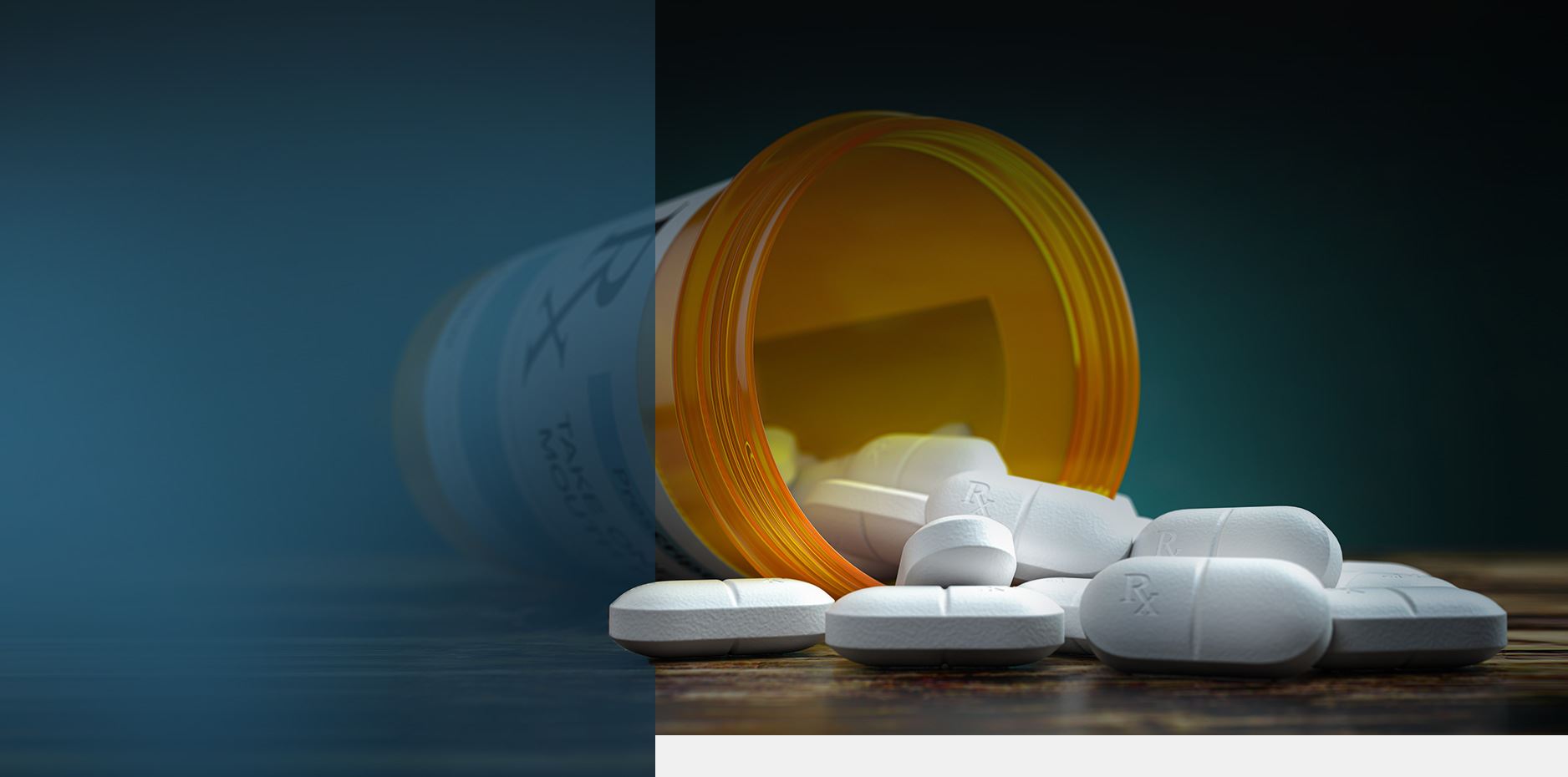 Tylenol Autism Lawsuit Client Focused. Trial Ready. Billions Won.
Increased Risk

Major study finds that taking Tylenol during pregnancy is associated with a 19% increased risk of autism and 21% increased risk of ADHD.

Known Dangers

Tylenol autism lawsuits allege drug makers and retailers like Walmart, CVS, and others failed to warn parents of autism link despite knowing of the dangers.

Available Compensation

Parents can seek financial compensation for their child's treatments, therapy, medical expenses, and other damages resulting from the diagnosis.
Tylenol Autism Lawsuit
Tylenol autism lawsuit claims are being filed in response to the growing body of research linking Tylenol (generic: acetaminophen) during pregnancy with autism spectrum disorder (ASD) or attention-deficit/hyperactivity disorder (ADHD). Lawyers are working to certify a Tylenol autism class action lawsuit in federal court. If a class action is certified, attorneys predict that many thousands of acetaminophen autism lawsuits against drug manufacturers and retailers like Walmart, CVS, Walgreens and others will be filed throughout the country.
The award-winning personal injury lawyers at Wisner Baum are representing families with children who were diagnosed with autism spectrum disorder (ASD) or attention-deficit/hyperactivity disorder (ADHD) after being exposed to Tylenol in utero.
Tylenol and Autism Class Action Lawsuit
In 2022, there was a sharp uptick in the amount of Tylenol autism lawsuits filed throughout the country. As of August 2022, there are at least 20 Tylenol lawsuits in six states that make similar allegations—prenatal use of Tylenol or acetaminophen drugs caused children to develop autism or ADHD. Attorneys representing plaintiffs in these cases have filed a motion with the federal Judicial Panel on Multidistrict Litigation (JPML) to consolidate the cases into a new Tylenol class action multidistrict litigation. If the federal panel grants the MDL, we anticipate many thousands of new cases will be filed in the coming years.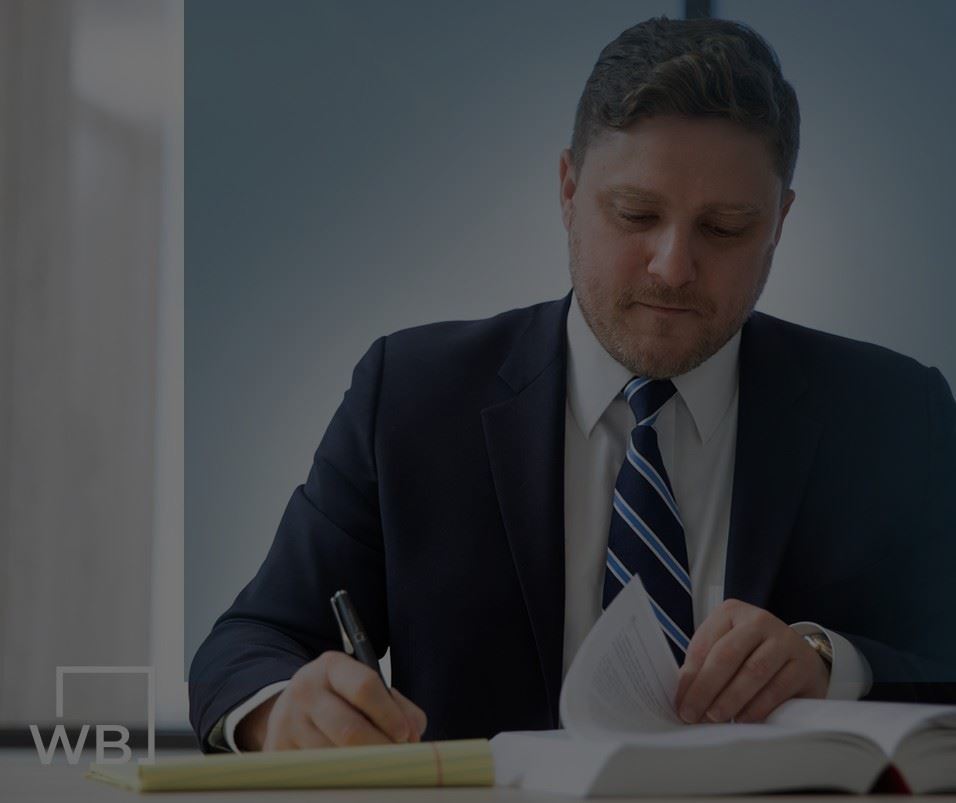 CALL

(855) 948-5098
Contact our experienced attorneys to learn about your legal options. Your consultation is free and confidential.
How Does Acetaminophen Increase the Risk of Autism and ADHD?
Undisturbed development of the human brain while a baby is in the uterus is vital to the health and wellness of the child's development. The human brain is vulnerable and extremely sensitive in utero, which is why exposure to certain chemicals has been found to cause permanent brain injury even at low exposure levels. Once ingested by the mother, the acetaminophen crosses the placenta and blood-brain barrier causing damage to the fetus.
For decades, scientific and epidemiological research has shown taking acetaminophen while pregnant can alter fetal development, significantly increasing the risks of neurodevelopmental disorders, including autism spectrum disorder and attention-deficit/hyperactivity disorder.
Qualify for Tylenol Lawsuit Autism and ADHD
Wisner Baum attorneys represent individuals who meet the following Tylenol autism and ADHD lawsuit criteria*:
Mothers who took any one of the following medications during pregnancy:
Tylenol
Generic Acetaminophen
Generic Paracetamol
NyQuil or DayQuil
Alka-Seltzer Plus
Excedrin
Robitussin
Goody's
Mucinex
Child diagnosed with one of the following:
Autism Spectrum Disorder (ASD)
Attention-Deficit/Hyperactivity Disorder (ADHD)
Asperger's Syndrome
Kanner's Syndrome
Childhood Disintegrative Disorder
Pervasive Developmental Disorder – Not Otherwise Specified (PDD-NOS)
If you meet the criteria, you may have a Tylenol ADHD autism lawsuit claim. The best way to check your Tylenol claim eligibility is to contact the attorneys at Wisner Baum by filling out our case evaluation form or calling us at (855) 948-5098.
*Case criteria for Tylenol autism/ADHD claims may change at any time.
Acetaminophen Autism and ADHD Studies
Over the past decade, the growing body of scientific studies are pointing more and more to the link between Tylenol and autism. More than two dozen studies have identified positive associations between acetaminophen exposure during pregnancy and autism spectrum disorder (ASD) or ADHD. Of these, 16 specifically investigated the dose-response and identified a dose-response association. This means that increased duration and amount of exposure to Tylenol/acetaminophen during pregnancy was associated with increased risk.
One of the most significant Tylenol autism studies was published in the leading scientific journal JAMA Psychiatry in 2020. According to the study, umbilical cord "biomarkers of fetal exposure to acetaminophen were associated with significantly increased risk of childhood ADHD and ASD in a dose-response fashion."
The study's authors noted that "[s]ensitivity analyses . . . and subgroup analyses found consistent associations between acetaminophen and ADHD and acetaminophen and ASD across strata of potential confounders, including maternal indication, substance use, preterm birth, and child age and sex." The study concluded "previous studies regarding the association between prenatal and perinatal acetaminophen exposure and childhood neurodevelopmental risk and warrant additional investigations." The medical and scientific community continues to study and be concerned about the Tylenol autism link.
In another major study published in the June 2021 edition of the European Journal of Epidemiology, researchers examined health data from over 73,000 mother-child pairs across Europe. The study found that unborn children exposed to acetaminophen were 19% more likely to show signs of autism and 21% more likely to show signs of ADHD compared to non-exposed children.
In a 2020 study published in JAMA Pediatrics, researchers concluded that doctors should re-evaluate the safety of acetaminophen for pregnant women after finding that prenatal exposure was associated with increased odds of ADHD.
In 2018, the American Journal of Epidemiology published a systematic review, meta-analysis, and meta-regression analysis that assessed the association between exposure to acetaminophen during pregnancy and the risk for neurodevelopmental disorders. The study utilized seven eligible retrospective cohorts that included 132,738 mother-child pairs, with follow-up periods ranging from 3 to 11 years. The study found acetaminophen exposure during pregnancy is associated with a 20%–30% increased risk for neurodevelopmental disorders. Specifically, a 30% increased risk of ADHD and 20% increased risk of ASD.
Is Tylenol Acetaminophen?
Award-Winning Attorneys Pursuing Tylenol Lawsuit Compensation for American Families
If you used Tylenol or pain relief medications like NyQuil, Excedrin, or other medications containing acetaminophen during pregnancy and your child was diagnosed with autism or ADHD, our firm is interested in pursuing justice and maximum compensation on your behalf. The scientific evidence linking acetaminophen during pregnancy and neurodevelopmental disorders is strong.
Our legal team strongly believes that once the evidence and body of research is presented to juries, we could see significant verdicts and settlements in the future. We are accepting Tylenol autism claims on a contingent fee basis, which means that we front the cost of the litigation and only collect attorney fees and cost reimbursement if we are successful in getting you compensation at trial or through a settlement.