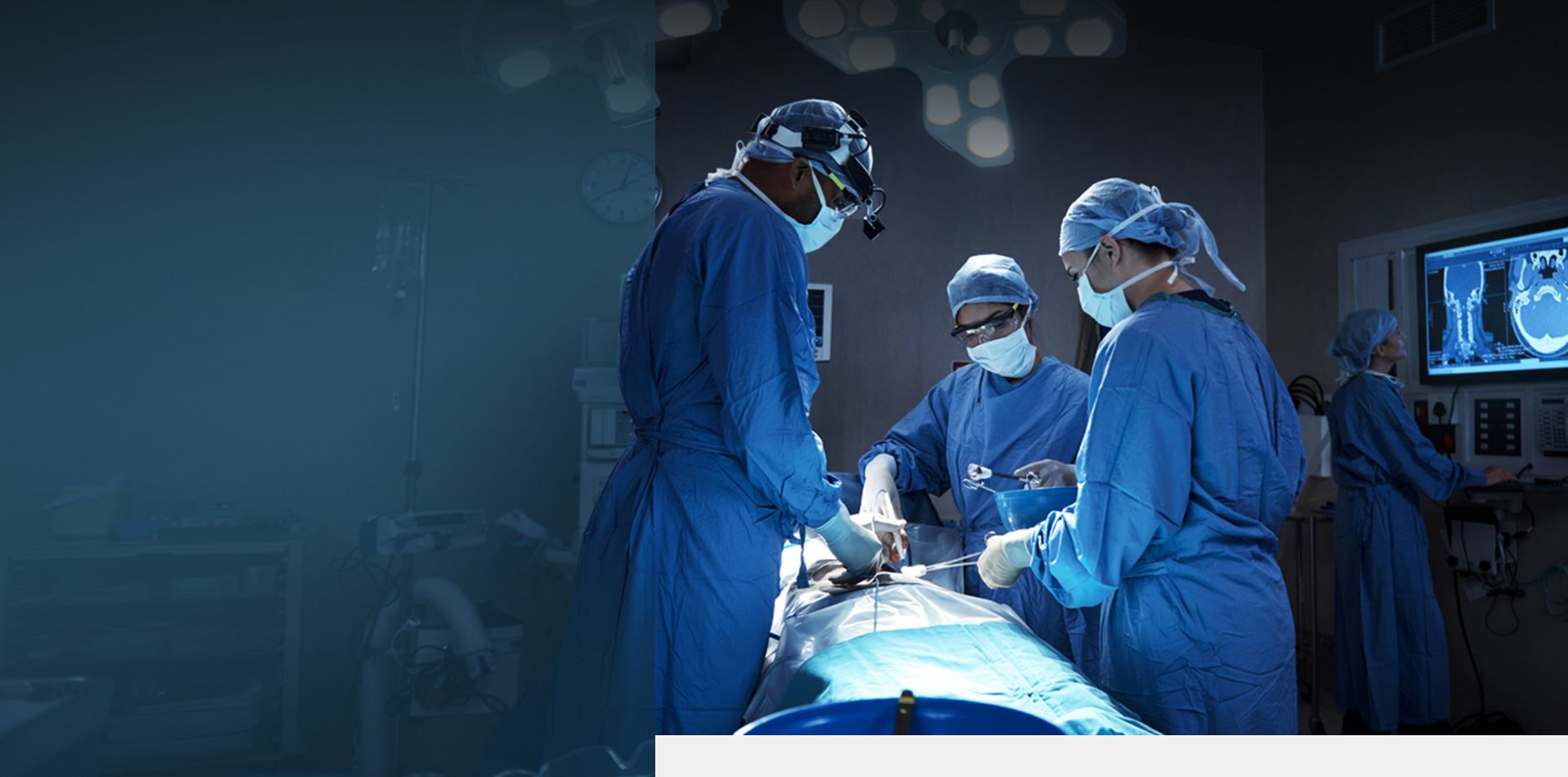 Anal Atresia Client Focused. Trial Ready. Billions Won.
Anal Atresia Overview & Definition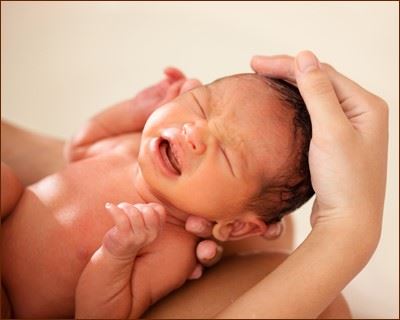 Anal atresia is a birth defect which affects the gastroinstestinal tract. Anal atresia/stenosis occurs when an infant is born without an anus, or the anus or rectum is blocked or closed. This congenital defect prevents most or all of an infant's stool from exiting the rectum. Alternate names for anal atresia include congenital imperforate anus and anorectal malformation. Anal atresia is diagnosed very soon after birth when the infant undergoes a physical examination.
Anal Atresia Symptoms
No anal opening, or anal opening is in wrong location
Infant does not pass the first stool within the first 25-48 hours of life
Stool is being secreted though the vagina, penis, scrotum or urethra
Stomach is tight and swollen
Child does not have bowel control by age three
Types of Anal Atresia
Anal atresia can occur in different forms. It is important to determine the position and type of imperforated anus in order to implement the correct treatment. The following are types of anal atresia:
Low imperforate anus/low lesion: A low lesion occurs when the colon remains close to the skin. This may lead to anal stenosis, which is a narrowing of the rectum or anus. A low lesion could also lead to the absence of the anus altogether. In this case the rectum ends in a blind pouch that does not connect with the colon.
High imperforate anus/high lesion: In a high lesion, the colon is higher up in the body and a fistula connects the rectum and the bladder, urethra or the vagina.
Persistent cloaca: A persistent cloaca occurs when an infant is born with the rectum, vagina and urinary tract as a single common channel. Only females are born with this malformation.
Anal Atresia Treatment
Anal atresia requires immediate surgery in order to make a clear passage for stool. Imperforate anus surgery depends on the form and severity of the lesion. A low lesion is normally repaired very early in life by a procedure called the perineal anoplasty. In a high imperforate anus a colostomy is performed almost immediately after diagnosis. A colostomy is a temporary opening in the large intestine where waste can be excreted. The colostomy remains for several months, letting the baby grow, until a new anus can be surgically made.
Celexa Birth Defects | Lexapro Birth Defects
Anal Atresia Complications
Bowel incontinence
Constipation
Intestinal blockage
Anal Atresia Cause
The exact cause of this congenital defect is not known. Research has linked other congenital malformations to the use of antidepressants during pregnancy.
http://www.dshs.state.tx.us/birthdefects/risk/risk12-anal_atr.shtm Client-Focused Representation
REVIEWS & TESTIMONIALS
We believe our track record speaks for itself. But you don't have to take our word for it. See what our clients have to say about working with us.
"I Can't Imagine a Better Law Firm"

Multiple lawyers recommended Wisner Baum to me and I have been consistently impressed with the quality of their work.

- Best Law Firms Survey

"They Are About Changing the Systems..."

Wisner Baum are not only amazing attorneys but more importantly, they are activists. They are about changing the systems which got us into trouble in the first place. They understand their role in the process of making change.

- Kim Witczak

"Top Legal Minds in the Country"

The Wisner Baum firm has some of the top legal minds in the country; they are driven, determined, trustworthy, ethical and passionate.

- From Best Lawyers® Best Law Firms

"Diligent & Professional Representation"

Thanks to your efforts I was able to recover from a tragic experience and turn my life around for the best.

- W.T.

"Our Best Interest Was Always Number One on Your List"

A special thank you to your Spanish-speaking staff for the extra effort put into this case. The language barrier was never a problem, and we are so very thankful to them. Your name holds much respect in our family.

- G.C. & C.C

"We Have Never Met a More Wonderful Group of People"

It is obvious that the people at Wisner Baum believe in what they do. And that you all really care about your clients.

- The B. Family

"They Worked Very Hard and Kept in Contact, Which Is Very Important to Me"

I appreciate that you care about how I feel and that you take time to use your talents to ensure your every contact with me is warmly professional.

- A.D.B.

"Your Expertise in This Field Gave Me the Utmost Trust and Confidence"

I wanted a fair settlement within an appropriate time frame, and without any public scrutiny. With your hard work and dedication, we were able to achieve those goals.

- T.O.