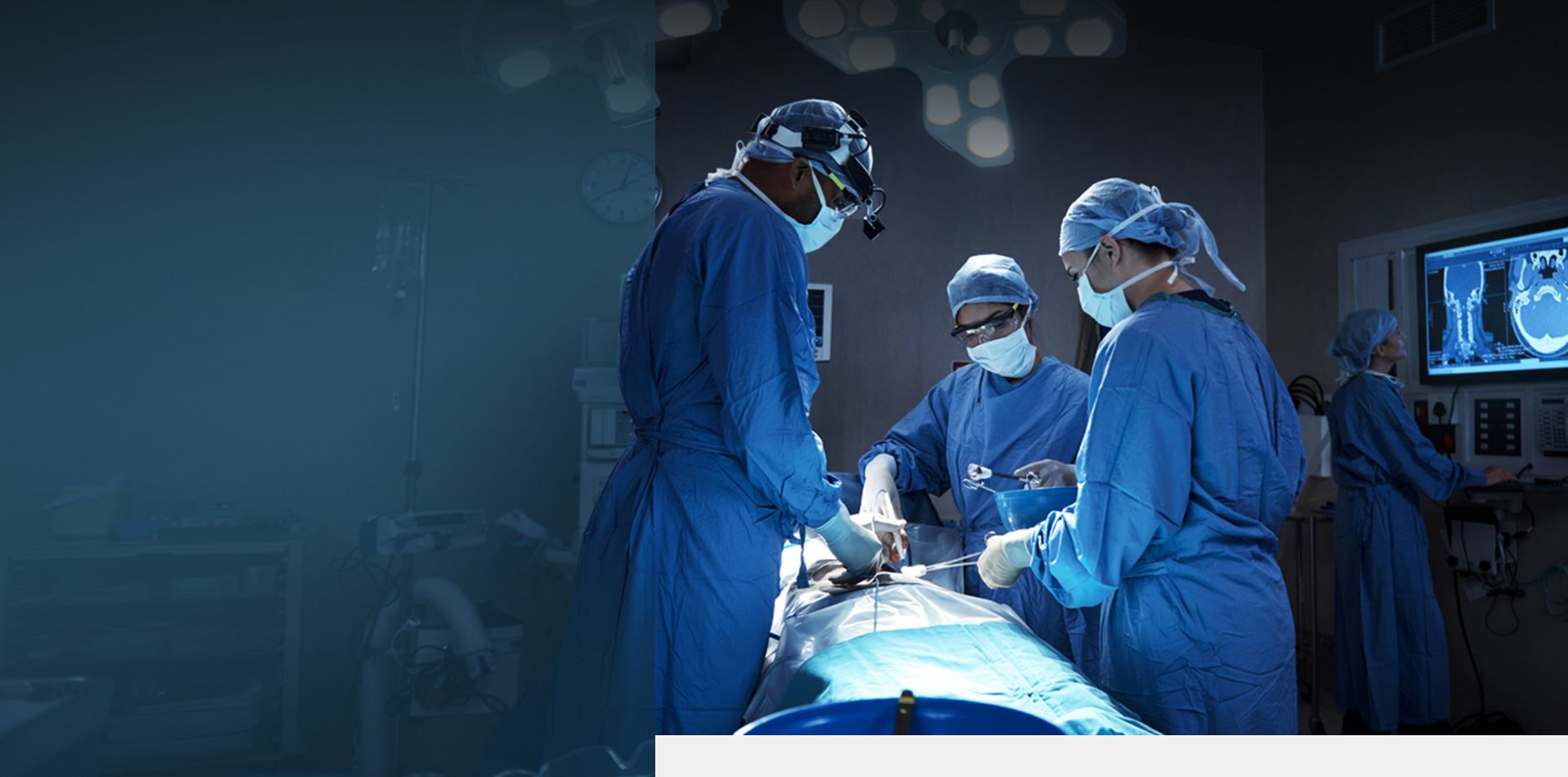 Craniosynostosis Client Focused. Trial Ready. Billions Won.
What is Craniosynostosis?
Craniosynostosis is a birth defect that occurs when one or more of the sutures found in the skull of an infant harden prematurely. Cranial sutures are fibrous joints that hold an infant's skull bones together. Normally, these sutures remain flexible for the first few years of life, allowing for the brain of a child to grow.
Craniosynostosis Symptoms and Signs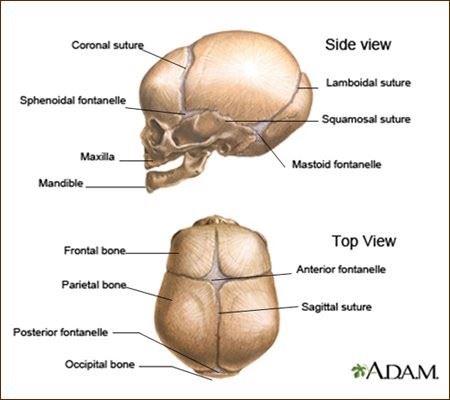 The signs of infant craniosynostosis may not be apparent at birth. As the baby grows the symptoms of the defect become apparent. Signs and symptoms of craniosynostosis include:
A misshapen skull
Abnormal feeling "soft spot, " or fontanelle, on your baby's skull
Early disappearance of the fontanelle
Slow or no growth of your child's head as he or she grows
A raised, hard ridge along affected sutures
Intracranial pressure (increased pressure within the skull)
Celexa Birth Defects | Lexapro Birth Defects
Types of Craniosynostosis
Craniosynostosis is categorized into primary or secondary craniosynostosis. Primary craniosynostosis is characterized by one or more of a baby's cranial sutures hardening, hindering the brain's ability to grow normally. If your baby has secondary craniosynostosis, his or her brain stops growing.
The following are types of craniosynostosis:
Sagittal synostosis (scaphocephaly) occurs when the sutures at the top of the head (sagital sutures) prematurely close. This forces an infant's head to grow long and narrow, rather than wide.
Coronal synostosis (anterior plagiocephaly) is the premature fusion of one of the sutures that run from each ear to the suture on top of the head, called the coronal sutures. Coronal synostosis may force your baby's forehead to flatten on the affected side and can lead to a raised eye socket, deviated nose and slanted skull. This type of craniosynostosis may lead to vision loss on the affected side (amblyopia) if it is not treated.
Bicoronal synostosis (brachycephaly) occurs when both of the coronal sutures fuse early. This may cause your baby to have a flat, elevated forehead and brow.
Causes of Craniosynostosis
Recent studies have linked the cranial defect with the use of antidepressants during pregnancy. A 2007 study published in the New England Journal of Medicine linked the maternal use of antidepressants during pregnancy with a higher incidence of craniosynostosis in newborns.
Craniosynostosis Treatment
Very mild cases of craniosynostosis may not require treatment. Most cases, however, require surgery during infancy. There are different types of surgery designed to treat the different types of craniosynostosis. The purpose of surgery is to reduce pressure on the brain, creating room within the skull for the brain to grow. Other benefits to surgery are the improved appearance of the skull. Craniosynostosis surgery normally takes about seven hours after which a child will remain hospitalized. Some patients may need a second surgery later in life if the synostosis recurs. Client-Focused Representation
REVIEWS & TESTIMONIALS
We believe our track record speaks for itself. But you don't have to take our word for it. See what our clients have to say about working with us.
"I Can't Imagine a Better Law Firm"

Multiple lawyers recommended Wisner Baum to me and I have been consistently impressed with the quality of their work.

- Best Law Firms Survey

"They Are About Changing the Systems..."

Wisner Baum are not only amazing attorneys but more importantly, they are activists. They are about changing the systems which got us into trouble in the first place. They understand their role in the process of making change.

- Kim Witczak

"Top Legal Minds in the Country"

The Wisner Baum firm has some of the top legal minds in the country; they are driven, determined, trustworthy, ethical and passionate.

- From Best Lawyers® Best Law Firms

"Diligent & Professional Representation"

Thanks to your efforts I was able to recover from a tragic experience and turn my life around for the best.

- W.T.

"Our Best Interest Was Always Number One on Your List"

A special thank you to your Spanish-speaking staff for the extra effort put into this case. The language barrier was never a problem, and we are so very thankful to them. Your name holds much respect in our family.

- G.C. & C.C

"We Have Never Met a More Wonderful Group of People"

It is obvious that the people at Wisner Baum believe in what they do. And that you all really care about your clients.

- The B. Family

"They Worked Very Hard and Kept in Contact, Which Is Very Important to Me"

I appreciate that you care about how I feel and that you take time to use your talents to ensure your every contact with me is warmly professional.

- A.D.B.

"Your Expertise in This Field Gave Me the Utmost Trust and Confidence"

I wanted a fair settlement within an appropriate time frame, and without any public scrutiny. With your hard work and dedication, we were able to achieve those goals.

- T.O.