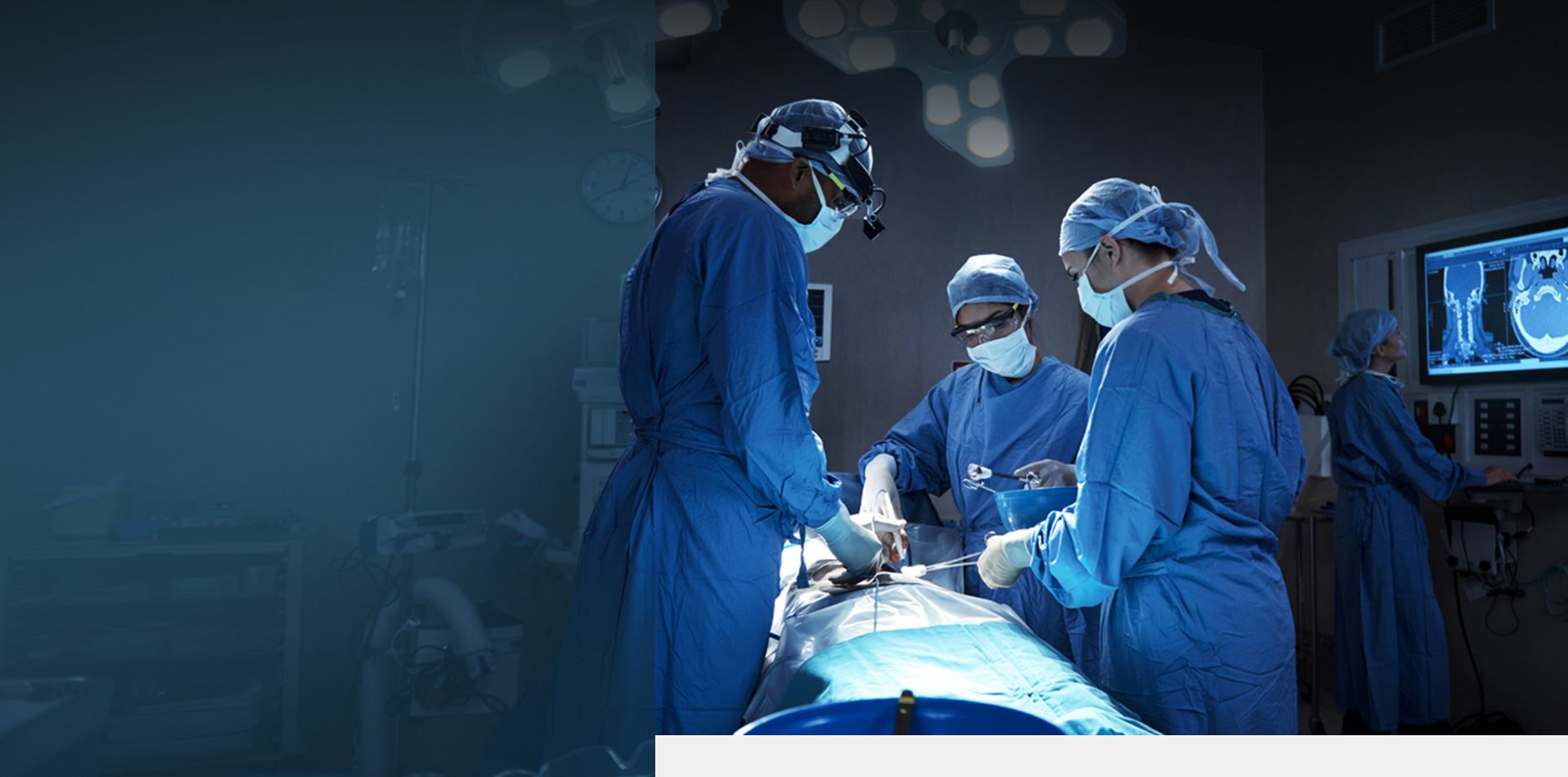 Omphalocele Client Focused. Trial Ready. Billions Won.
Antidepressants and Omphalocele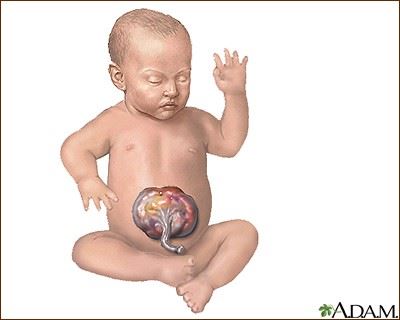 ​Omphalocele Defined
An omphalocele is a congenital defect that causes an infant's abdominal organs to protrude outside of the abdominal cavity through an opening in the belly button area. The intestines and other abdominal organs are clearly visible outside of the abdominal wall and are covered only by a thin layer of protective tissue. This birth defect is a type of hernia, or rupture, which forms while a baby grows in their mother's womb. The omphalocele hernia forms when the abdominal muscles of a fetus fail to close properly.
Celexa Birth Defects | Lexapro Birth Defects
Omphalocele Symptoms
A congenital omphalocele is clearly visible after birth and can often be diagnosed before birth during prenatal ultrasounds. Omphaloceles can be small or large, depending on the amount of organs that protrude from the abdomen. Larger omphaloceles often involve organs other than the intestines, like the spleen or liver, extending outside of the abdominal wall.
Omphalocele Treatment
After a diagnosis is made, the omphalocele is usually repaired with surgery that often occurs immediately after birth.
The omphalocele is first covered with a man-made material. This material, which is stitched in place, applies a gentle pressure which over time pushes the abdominal contents back into the abdomen. When the omphalocele can comfortably fit within the abdominal cavity, the man-made material is removed and the abdomen is surgically closed.
Unless a baby suffers complications like intestinal infection or death of intestinal tissue, complete recovery is expected after surgery for an omphalocele. If your baby suffers decreased bowel movements, feeding problems, fever or vomiting after the procedure, you are urged to call you health care provider immediately.
Omphalocele Causes
The exact cause of infant omphalocele is not known. Studies have linked the birth defect to the use of certain antidepressants during pregnancy. One such antidepressant study, published in the New England Journal of Medicine, found that maternal antidepressant use was associated with omphalocele. Researchers found that omphalocele was present 2.8 times more often in infants whose mothers took certain antidepressants during pregnancy.
http://www.nlm.nih.gov/medlineplus/ency/article/000994.htm
Wisner Baum is investigating the link between certain antidepressants and the risk of infant omphalocele. If you or a loved one took antidepressants during pregnancy and had a child with omphalocele or another birth defect, please contact us. Client-Focused Representation
REVIEWS & TESTIMONIALS
We believe our track record speaks for itself. But you don't have to take our word for it. See what our clients have to say about working with us.
"I Can't Imagine a Better Law Firm"

Multiple lawyers recommended Wisner Baum to me and I have been consistently impressed with the quality of their work.

- Best Law Firms Survey

"They Are About Changing the Systems..."

Wisner Baum are not only amazing attorneys but more importantly, they are activists. They are about changing the systems which got us into trouble in the first place. They understand their role in the process of making change.

- Kim Witczak

"Top Legal Minds in the Country"

The Wisner Baum firm has some of the top legal minds in the country; they are driven, determined, trustworthy, ethical and passionate.

- From Best Lawyers® Best Law Firms

"Diligent & Professional Representation"

Thanks to your efforts I was able to recover from a tragic experience and turn my life around for the best.

- W.T.

"Our Best Interest Was Always Number One on Your List"

A special thank you to your Spanish-speaking staff for the extra effort put into this case. The language barrier was never a problem, and we are so very thankful to them. Your name holds much respect in our family.

- G.C. & C.C

"We Have Never Met a More Wonderful Group of People"

It is obvious that the people at Wisner Baum believe in what they do. And that you all really care about your clients.

- The B. Family

"They Worked Very Hard and Kept in Contact, Which Is Very Important to Me"

I appreciate that you care about how I feel and that you take time to use your talents to ensure your every contact with me is warmly professional.

- A.D.B.

"Your Expertise in This Field Gave Me the Utmost Trust and Confidence"

I wanted a fair settlement within an appropriate time frame, and without any public scrutiny. With your hard work and dedication, we were able to achieve those goals.

- T.O.