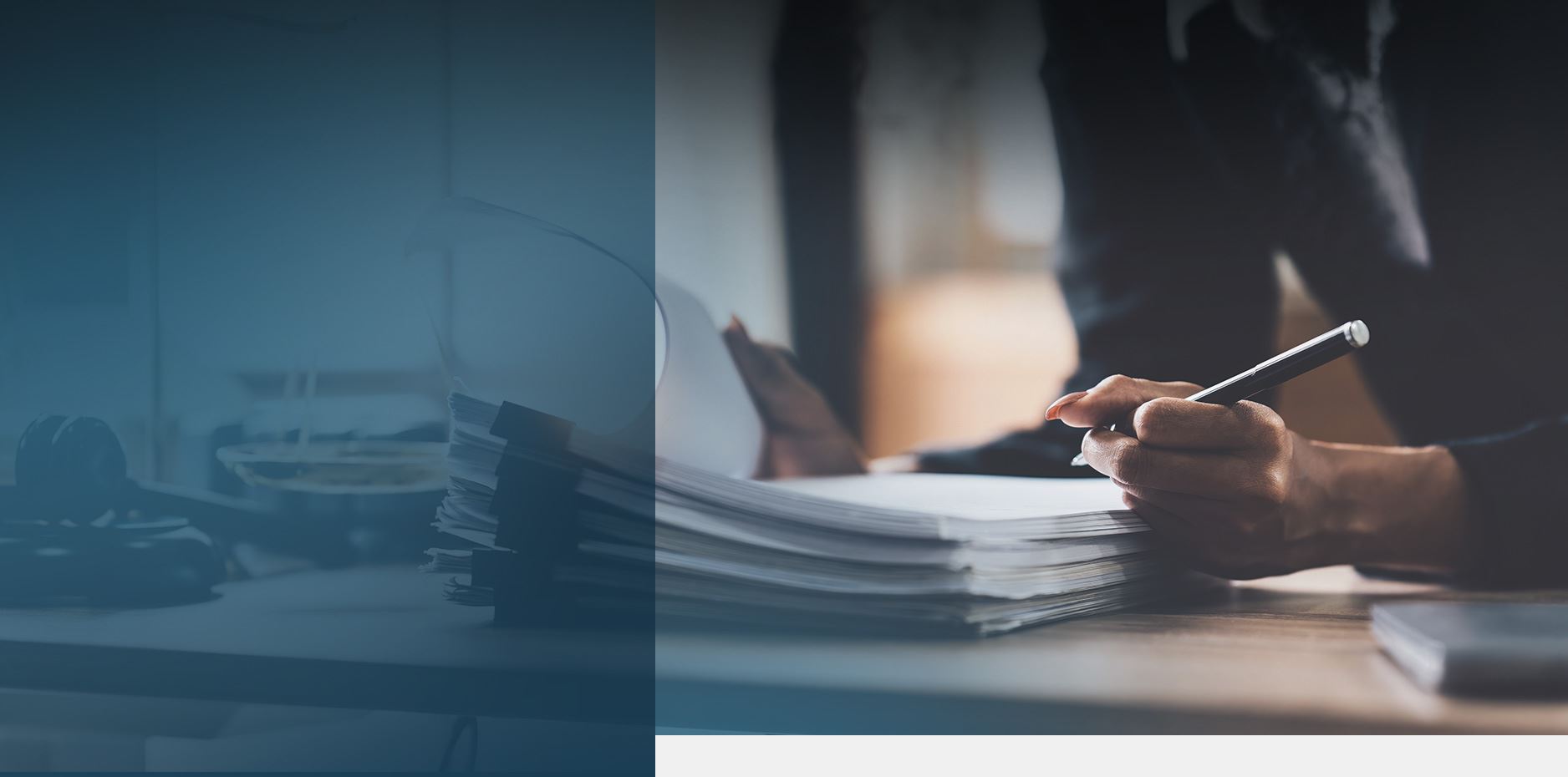 Actos RICO Class Action Lawsuit Client Focused. Trial Ready. Billions Won.
Actos RICO Class Action Lawsuit
A Minnesota union health and welfare benefit fund and consumers in four states have filed a federal racketeering class action lawsuit against Takeda Pharmaceutical Company—Japan's largest drug company and the maker of the diabetes drug Actos—and pharmaceutical giant Eli Lilly & Company. Experts believe this class action could be worth billions in damages.
The Actos RICO class action lawsuit claims that Takeda and Eli Lilly concealed the risk that Actos [pioglitazone] causes bladder cancer to ensure the continued profitability of Actos throughout the United States. Also named as a defendant in the Actos RICO class action lawsuit is Takeda's U.S. subsidiary, Takeda Pharmaceuticals U.S.A., Inc., a Delaware company. Eli Lilly & Co., based in Indianapolis, Indiana, was also named in the Actos RICO class action lawsuit.
In June of 2023, a federal court unsealed an order certifying the class action against Takeda Pharmaceutical Company and Eli Lilly and Company. In his order, Judge John W. Holcomb appointed class action attorneys R. Brent Wisner and Michael L. Baum of Wisner Baum, LLP and Christopher L. Coffin of Pendley, Baudin & Coffin, LLP as national class counsel. Per the order, the class consists of third-party payers in the U.S. that paid for Actos prescriptions between July 1, 1999 and September 17, 2010.
Painters and Allied Trades District Council 82 Health Care Fund v. Takeda Pharmaceuticals Co. (Case No. 2:17-cv-07223-JWH-AS) is the first non-settlement national RICO class action lawsuit certified against a major pharmaceutical company. Under the civil RICO statute, which can award plaintiffs "treble damages," the case could reach $7 billion or more.
"We appreciate the Court's hard work in drafting such a detailed and careful order," said class action attorney, R. Brent Wisner. "It's a thoughtful order—one we have come to expect from Judge Holcomb. While this is the first pharmaceutical class to ever be certified under the federal civil RICO statute, the result should come as no surprise. It is rooted in well-established Ninth Circuit precedent and, frankly, commonsense. We will now be able to take this case to trial on behalf of a national class. It is about time we held Takeda and Lilly accountable for exposing millions of Americans to a carcinogen without their consent. Fraud should not pay—the use of civil RICO will help ensure that doesn't happen here. And, with a national class, the full scope of their corporate malfeasance will be tried together in one case."
The Plaintiffs
Plaintiffs named in the Actos bladder cancer lawsuit are the Minnesota-based Painters and Allied Trades District Council 82 Health Care Fund, Annie M. Snyder, a California consumer, Rickey D. Rose, a Missouri consumer, John Cardarelli, a New Jersey consumer, Marlyon K. Buckner, a Florida consumer, and Sylvie Bigord, a Massachusetts consumer.
The Allegations
The plaintiffs claim that the defendants engaged in a decade-long scheme to conceal the significant bladder cancer risks associated with Actos. As a result of the alleged deception, consumers, prescribers, and third-party payers were denied the knowledge necessary to make informed decisions regarding the purchase and/or reimbursement of Actos prescriptions.
The Actos RICO class action lawsuit allegations against Takeda and Eli Lilly include the following:
Concealing from the FDA that Takeda's original partner in developing Actos, pharmaceutical company Upjohn, pulled out of the deal due to safety and toxicology issues raised in animal trials.
Paying "experts" to deceive the FDA regarding bladder cancer risks that had been raised in animal studies.
Conspiring with other experts to conceal Actos' mechanism of action to avoid an association with similar drugs that had been linked to bladder cancer and obtain FDA approval to conduct pediatric trials—potentially worth over $2 billion in additional sales.
Misreporting the results of a clinical trial called the PROactive study to avoid revealing a statistically significant 2.83 times greater risk of bladder cancer in patients who took Actos.
Instructing sales representatives to avoid talking about Actos bladder cancer risks.
Destroying important documents of high level Takeda executives after being legally required to preserve them. Last year, a federal judge ruled that Takeda intentionally destroyed evidence relevant to the Actos multidistrict litigation (MDL).
About Actos
Manufactured and distributed by Takeda Pharmaceuticals, Actos [pioglitazone] is a prescription drug used to treat type-2 diabetes. Introduced to the North American market in 1999, Takeda made billions of dollars every year in Actos sales. In 2010 alone, Actos brought in roughly $5 billion in sales.
But even before Actos went to market, safety advocates were concerned about the drug's link to bladder cancer. Studies had shown that Actos was not only linked to bladder cancer, but other serious side effects as well, including heart failure, blindness and bone fractures. In spite of these alarming studies, patients were not made aware of the dangers surrounding Actos—consumers were simply told that the type-2 diabetes drug was their best option to combat the dangers of diabetes.
During the Actos MDL proceedings in Louisiana, it was reported that Takeda had allegedly been aware of the link between Actos and bladder cancer since 2001, but did nothing to warn the general public about the danger. The FDA issued a safety alert in June of 2011, warning that long term Actos consumers were at an increased risk for developing bladder cancer. The FDA further advised doctors to stop filling Actos prescriptions for patients who had previously been diagnosed with bladder cancer.
The Actos bladder cancer MDL was filed before U.S. District Court Judge Rebecca Doherty in the Western District of Louisiana, where last year the jury in a federal bellwether Actos bladder cancer trial ordered Takeda and Eli Lilly to pay $1.5 million to the defendant and $9 billion (later reduced to $38.6 million) in punitive damages. Takeda recently agreed to settle thousands of Actos lawsuits for $2.37 billion. Plaintiffs in the suits claim that Actos gave them bladder cancer.
Why an Actos RICO Class Action Lawsuit against Takeda and Eli Lilly?
Rather than filing individual health care fraud lawsuits against Takeda and Eli Lilly, the plaintiffs filed a lawsuit under the Racketeer Influenced and Corrupt Organizations (RICO) Act, a federal law designed to combat organized crime.
The plaintiffs proposed an Actos RICO class action lawsuit consisting of all consumers and entities in the United States and its territories who took Actos between 1999 and the present. In addition, the plaintiffs propose five state Consumer Classes in California, Missouri, New Jersey, Florida, and Massachusetts, for consumers who paid or incurred costs of Actos in those states over the same time period.
According to the Actos RICO class action lawsuit, Takeda and Eli Lilly allegedly engaged in "a pattern of racketeering activity" that included acts of mail fraud, wire fraud, and the "use of interstate facilities to conduct unlawful activity." Racketeering is broadly defined as a "pattern of illegal activity carried out as part of an enterprise that is owned or controlled by those engaged in the illegal activity."
RICO violations are not just limited to organized crime syndicates—they can also focus on a corporation. Those who have been injured by a RICO violation can bring a civil suit. If they win, the parties injured as a result of a RICO violation receive treble damages (triple the amount of actual/compensatory damages). In order for a RICO claim to be successful, plaintiff(s) must demonstrate:
Criminal Activity. Plaintiff(s) must prove that defendant(s) have committed any of the enumerated RICO crimes, which include broad crimes like mail and wire fraud.
Pattern of Criminal Activity. A single crime is not enough—plaintiff(s) have to prove a pattern of at least two crimes, and the pattern is required to be either related in some way (i.e. same victim, same methods, same participant(s) or continuous, (i.e. the crime was committed for over at least a year).
Contact Wisner Baum online or by calling (855) 948-5098. OVER $4 billion
in verdicts & Settlements
Our top priority is to devise customized legal strategies that are tailored to the unique legal needs of our clients, no matter how simple or complicated their situations, might be.
$2.0 Billion Verdict Personal Injury

In May of 2019, the jury in the case of Pilliod et al. v, Monsanto Company ordered the agrochemical giant to pay $2.055 billion in damages to the plaintiffs, Alva and Alberta Pilliod, a Bay Area couple in their 70s.

$289.2 Million Verdict Personal Injury

On Aug. 10, 2018, a San Francisco jury ordered Monsanto to pay $39.25 million in compensatory damages and $250 million in punitive damages to Mr. Johnson, a former groundskeeper who alleged exposure to Monsanto's herbicides caused him to develop terminal non-Hodgkin lymphoma.

$265 Million Settlement Fatal Train Crash

In 2016, Wisner Baum attorney Timothy A. Loranger and six other attorneys in the Plaintiffs' Management Committee were able to secure a $265 million settlement for victims of the 2015 Amtrak 188 derailment in Philadelphia, one of the largest in the U.S. for 2016.

$105 Million Settlement Pharmaceutical Settlement

Wisner Baum obtained $105 million on behalf of multiple clients involved in a pharmaceutical negligence case.

$80 Million Verdict Personal Injury

Wisner Baum attorneys served on the trial team in the case of Hardeman v. Monsanto Company, which resulted in an $80 million jury verdict for the plaintiff, Edwin Hardeman.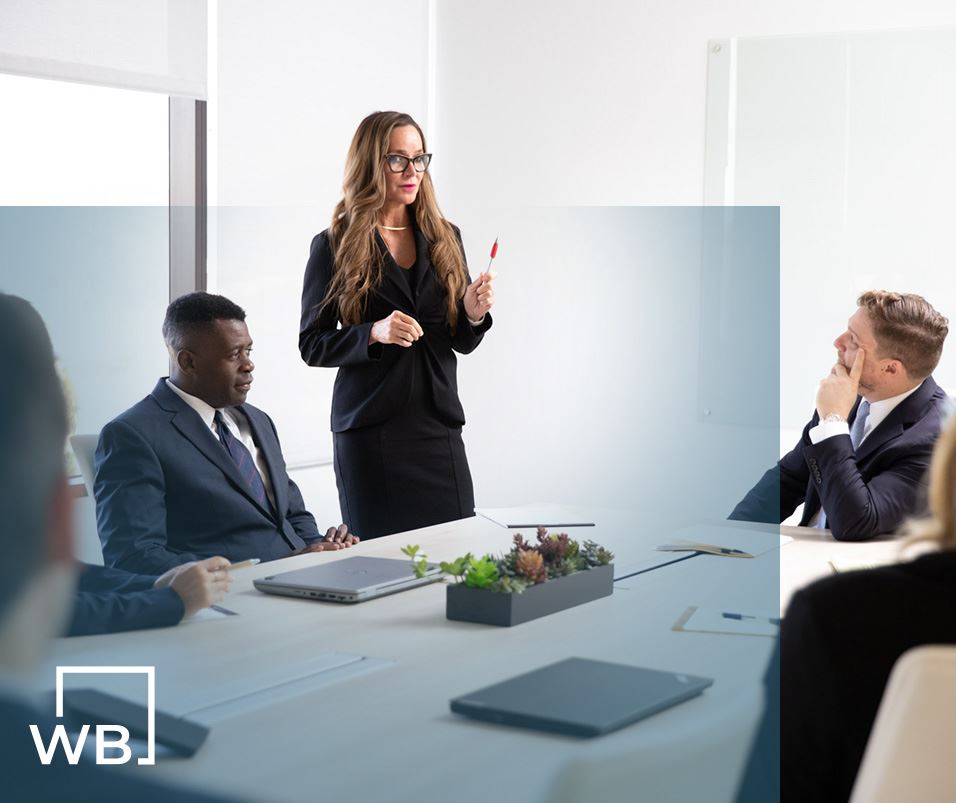 Client-Focused Representation
REVIEWS & TESTIMONIALS
We believe our track record speaks for itself. But you don't have to take our word for it. See what our clients have to say about working with us.
"I Can't Imagine a Better Law Firm"

Multiple lawyers recommended Wisner Baum to me and I have been consistently impressed with the quality of their work.

- Best Law Firms Survey

"They Are About Changing the Systems..."

Wisner Baum are not only amazing attorneys but more importantly, they are activists. They are about changing the systems which got us into trouble in the first place. They understand their role in the process of making change.

- Kim Witczak

"Top Legal Minds in the Country"

The Wisner Baum firm has some of the top legal minds in the country; they are driven, determined, trustworthy, ethical and passionate.

- From Best Lawyers® Best Law Firms

"Diligent & Professional Representation"

Thanks to your efforts I was able to recover from a tragic experience and turn my life around for the best.

- W.T.

"Our Best Interest Was Always Number One on Your List"

A special thank you to your Spanish-speaking staff for the extra effort put into this case. The language barrier was never a problem, and we are so very thankful to them. Your name holds much respect in our family.

- G.C. & C.C

"We Have Never Met a More Wonderful Group of People"

It is obvious that the people at Wisner Baum believe in what they do. And that you all really care about your clients.

- The B. Family

"They Worked Very Hard and Kept in Contact, Which Is Very Important to Me"

I appreciate that you care about how I feel and that you take time to use your talents to ensure your every contact with me is warmly professional.

- A.D.B.

"Your Expertise in This Field Gave Me the Utmost Trust and Confidence"

I wanted a fair settlement within an appropriate time frame, and without any public scrutiny. With your hard work and dedication, we were able to achieve those goals.

- T.O.