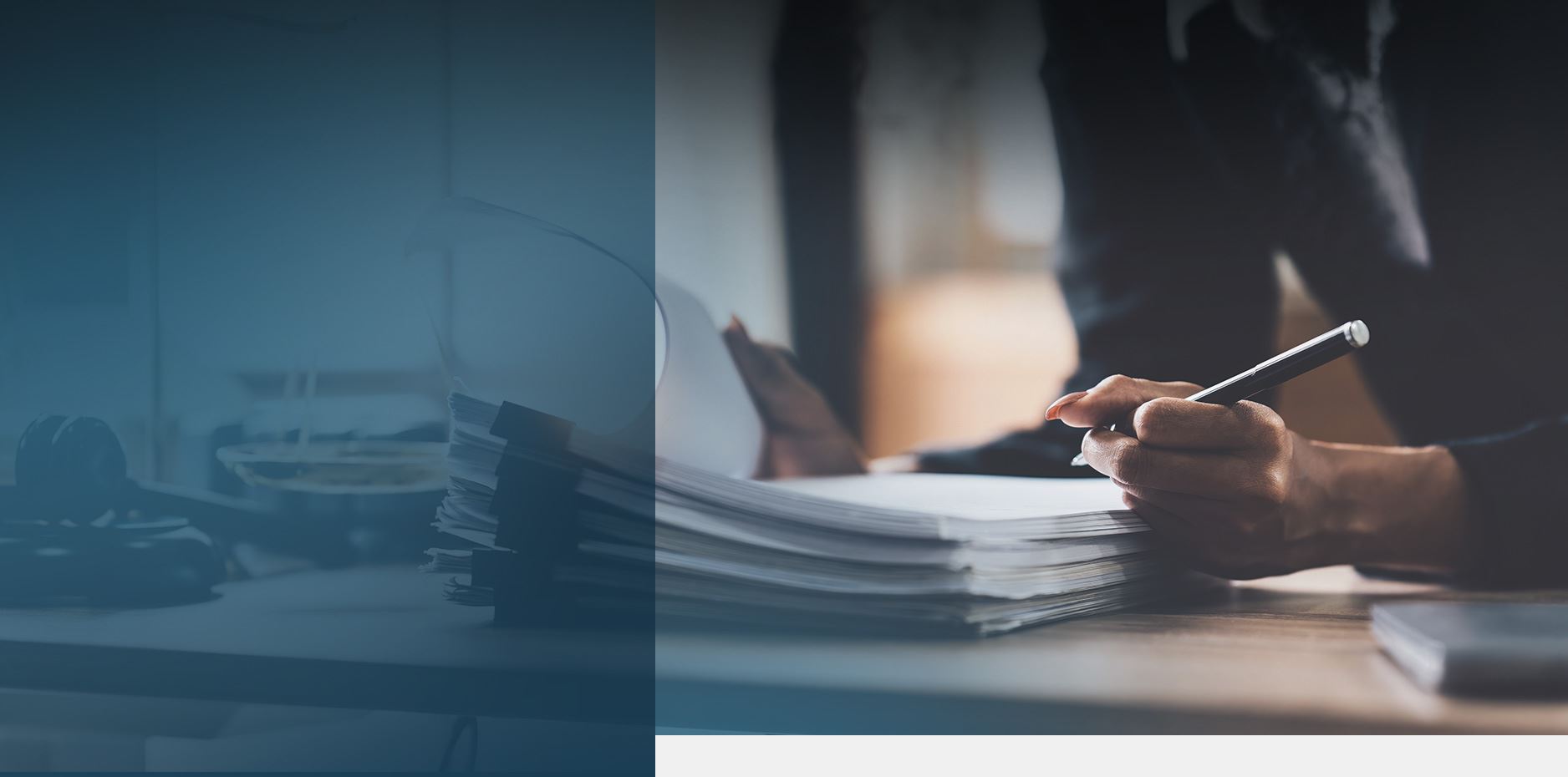 Antidepressants Celexa & Lexapro Ineffective for Childhood Depression Client Focused. Trial Ready. Billions Won.
Antidepressants Celexa & Lexapro Ineffective for Childhood Depression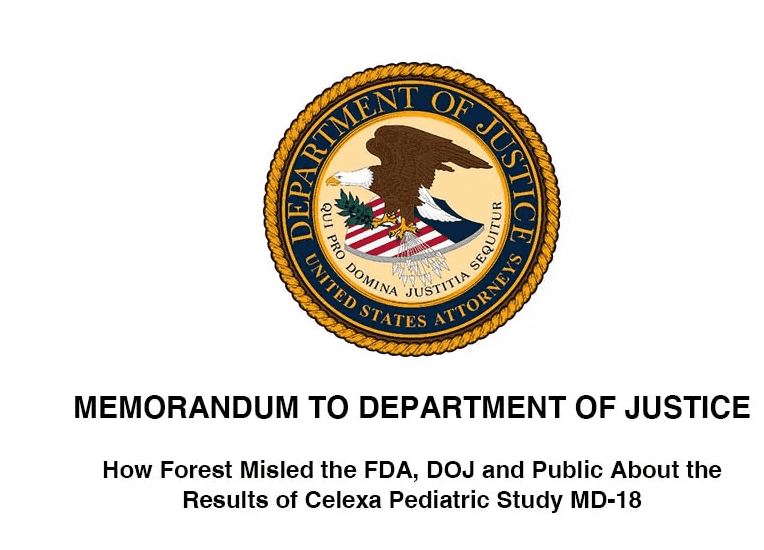 On January 24, 2018, Wisner Baum submitted a 53-page memorandum along with 79 supporting exhibits to the United States Attorney's Office for the District of Massachusetts detailing how Forest Pharmaceuticals Inc. and Forest Laboratories Inc. (both acquired by Allergan in 2014) deliberately misled the DOJ during its investigation of the drug maker and 2010 settlement of the criminal and civil charges brought against the company.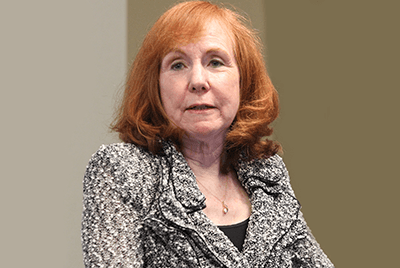 The government's investigation of Forest focused on the company's illegal off-label promotion of a supposedly positive Celexa study (MD-18 or "Wagner study") and suppression of a negative Celexa study (94404 or the "Lundbeck study," also known as the "European Study). Documents unearthed during the course of a series of civil lawsuits in Boston have revealed a much deeper deception than the government ever suspected. The government's case was just the tip of the iceberg.
Read our letter and memo calling on the U.S. Attorney's Office to investigate and prosecute Forest Labs (now Allergan)
Forest Pled Guilty to Civil and Criminal Charges For Off-Label Promotion of Celexa and Lexapro For Use in Children and Adolescents
In 2010, Forest entered into a series of settlement agreements with the USAO for the District of Massachusetts. As part of the first agreement, Forest pleaded guilty to one count of obstruction and two counts of distributing a misbranded drug under the Food, Drug, and Cosmetic Act. The third count related to Forest's promotion of Celexa for use in children and adolescents between 1998 and 2002. Forest paid more than $39 million in criminal fines for Celexa's off-label promotion.
The second agreement resolved various qui tam False Claims Act lawsuits alleging pharmaceutical fraud through off-label promotion for both Celexa and Lexapro for children and adolescents between 1998 and 2005. Forest paid over $149 million to settle the civil claims.
Lastly, Forest entered into a five-year corporate integrity agreement to address its promotional misconduct.
Each agreement was contingent on the others and required complete honesty from Forest. However, according to unsealed Celexa and Lexapro court docs, the scope and extent of Forest's fraud was not properly disclosed before the 2010 settlement agreements. Per the documents below, Forest misrepresented material facts underlying the USAO's investigation.
How Did Forest Mislead the FDA and DOJ About Celexa and Lexapro?
First, A Primer on How Clinical Trials to Test the Efficacy of Medications Work
A drug's efficacy is determined using double-blind randomized controlled trials ("DBRCTs"). A DBRCT involves the systematic comparison of patients taking a drug and patients taking a placebo. Patients enrolled in the clinical trials are randomly assigned into two groups. One group takes the drug and the other takes a placebo. However, neither the investigators nor the patient know which group each patient is in, i.e., they are "double blind." Once the study is complete, the benefit observed in the two groups is compared, and if the patients taking the drug meaningfully outperform the patients in the placebo group, the clinical trial is considered positive. If the drug does not outperform placebo, it is called negative.
If either the investigator or the patient is unblinded during the clinical trial, it invalidates the data since there is no way to determine whether the effects observed are caused by the drug as opposed to other factors. Blinding is intended to limit the occurrence of conscious and unconscious bias in the conduct and interpretation of a clinical trial. If either the investigator or the patient knows they are receiving the drug, that knowledge will likely influence their assessment. Numerous studies have confirmed this fact. Blinding is a vital factor in medication research.
Forest Regulatory Affairs Manager: 'Part of My Job is to Create "Masterful" Euphemisms to Protect Medical and Marketing'
A central feature of the government's prosecution of Forest involved the promotion and dissemination of Forest's "positive" Celexa Study MD-18 and the suppression of its negative Celexa Study 94404. What the government did not know is that MD-18 only achieved a positive result through the improper inclusion of nine patients in the study for whom "the blind was unmistakenly [sic] violated" or, as Forest's medical director put it, who were "automatically unblinded" due to a dispensing error.
Upon learning about the dispensing error mishap, Forest informed the FDA that the unblinded patients would appropriately be excluded from the final analysis. But, when Forest realized the unblinded patients would need to be included to produce a positive result (i.e. show that Celexa was better than a placebo or sugar pill), Forest put the unblinded patients back into the MD-18 analysis and falsely told the FDA the patients were not actually unblinded.
In a draft letter to be sent to the FDA regarding the dispensing error, Amy Rubin, a Forest Regulatory Affairs Manager, characterized the error that caused the patients to become unblinded as only having "the potential to cause patient bias." Dr. Charles Flicker, the Senior Medical Director overseeing MD-18, did not approve of this language:
"Altho 'potential to cause bias' is a masterful stroke of euphemism, I would be a little more up front about the fact that the integrity of the blind was unmistakenly [sic] violated."
Rubin's response to Dr. Flicker:
"Thanks for the compliement [sic]. Part of my job is to create 'masterful' euphemisms to protect Medical and Marketing."
"Not only was the disclosure to the FDA dishonest, according to a Forest Regulatory Affairs manager, it was her job to mislead the FDA and protect medical and marketing," says Wisner Baum attorney Brent Wisner.
Forest Labs Celexa and Lexapro Court Docs Unsealed
The Exhibits to the January 24, 2018 letter and Memorandum sent by Wisner Baum to the U.S. Attorney's Office for the District of Massachusetts (which include court documents obtained in discovery and unsealed over Forest's objection, as well as deposition testimony of Forest employees and former FDA staffers, etc.) are posted below.
PART II: CELEXA PEDIATRIC CLINICAL TRIALS
PART III: FOREST USED FALSE RESULTS FROM MD-18 TO PROMOTE PEDIATRIC USE OF CELEXA AND LEXAPRO
PART IV: THE LEXAPRO PEDIATRIC TRIALS
PART V: FOREST LEVERAGED THE FALSE RESULTS OF MD-18 TO OBTAIN AN ADOLESCENT INDICATION FOR LEXAPRO
PART VI: FOREST USED THE FALSE ASSERTION THAT MD-18 WAS POSITIVE AND THE FDA's APPROVAL FOR LEXAPRO TO NEGOTIATE REDUCED PENALTIES IN USAO CASE
Exhibits OVER $4 billion
in verdicts & Settlements
Our top priority is to devise customized legal strategies that are tailored to the unique legal needs of our clients, no matter how simple or complicated their situations, might be.
$10 Million Settlement A Major Foreign Plane Crash

Wisner Baum obtained a $10 million settlement for the death of a passenger in a major foreign plane crash.

$14 Million Settlement A Major US Plane Crash

Wisner Baum obtained a $14 million settlement for the death of a passenger in a major US plane crash.

$17.5 Million Settlement A Major US Plane Crash

Wisner Baum obtained a $17.5 million settlement on behalf of a client who was killed in a major U.S. plane crash.

$10 Million Settlement Celexa-Lexapro Pediatric Class Action

$10 million pediatric class action re false promotion of Celexa and Lexapro. Babies born to women who have used Lexapro and other similar medications such as Zoloft, Celexa, Prozac, Paxil, and Symbyax are at an increased risk for birth defects.

$8.5 Million Verdict Commercial Truck Accident

Wisner Baum secured a $8.5 million wrongful death verdict against the food industry company, Tyson Foods, for the wrongful death of a young man.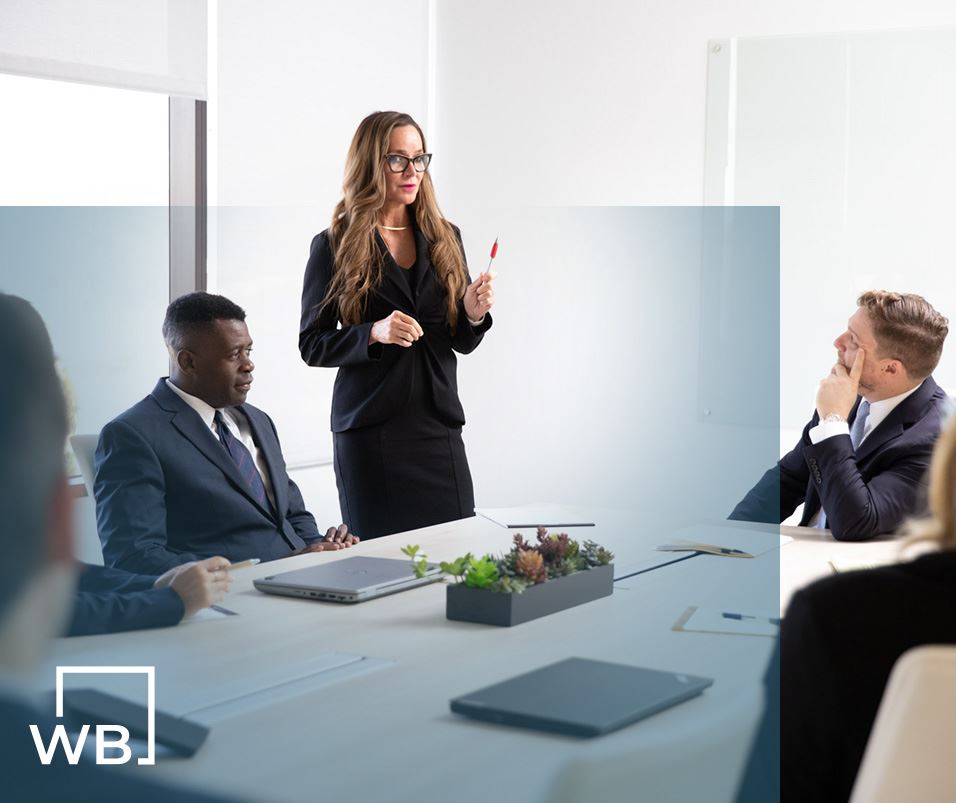 Client-Focused Representation
REVIEWS & TESTIMONIALS
We believe our track record speaks for itself. But you don't have to take our word for it. See what our clients have to say about working with us.
"I Can't Imagine a Better Law Firm"

Multiple lawyers recommended Wisner Baum to me and I have been consistently impressed with the quality of their work.

- Best Law Firms Survey

"They Are About Changing the Systems..."

Wisner Baum are not only amazing attorneys but more importantly, they are activists. They are about changing the systems which got us into trouble in the first place. They understand their role in the process of making change.

- Kim Witczak

"Top Legal Minds in the Country"

The Wisner Baum firm has some of the top legal minds in the country; they are driven, determined, trustworthy, ethical and passionate.

- From Best Lawyers® Best Law Firms

"Diligent & Professional Representation"

Thanks to your efforts I was able to recover from a tragic experience and turn my life around for the best.

- W.T.

"Our Best Interest Was Always Number One on Your List"

A special thank you to your Spanish-speaking staff for the extra effort put into this case. The language barrier was never a problem, and we are so very thankful to them. Your name holds much respect in our family.

- G.C. & C.C

"We Have Never Met a More Wonderful Group of People"

It is obvious that the people at Wisner Baum believe in what they do. And that you all really care about your clients.

- The B. Family

"They Worked Very Hard and Kept in Contact, Which Is Very Important to Me"

I appreciate that you care about how I feel and that you take time to use your talents to ensure your every contact with me is warmly professional.

- A.D.B.

"Your Expertise in This Field Gave Me the Utmost Trust and Confidence"

I wanted a fair settlement within an appropriate time frame, and without any public scrutiny. With your hard work and dedication, we were able to achieve those goals.

- T.O.