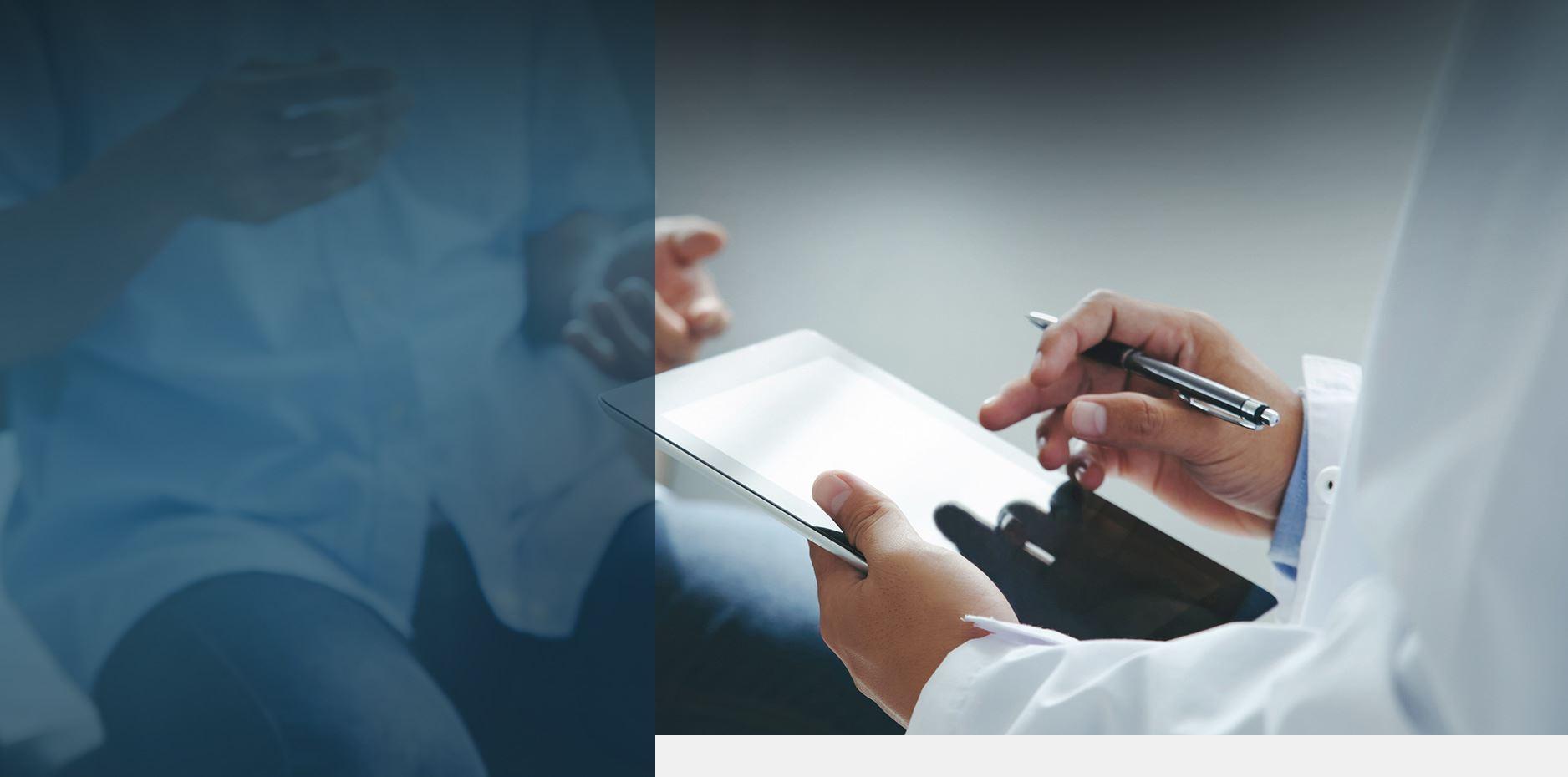 Liver Cancer Lawsuit Client Focused. Trial Ready. Billions Won.
History of Success

We have successfully obtained landmark verdicts of $2.42 billion against Monsanto (Bayer) in the Roundup Cancer Trials.

Trusted Legal Counsel

Our attorneys helped negotiate the $10.9 billion Monsanto Roundup Settlements.

Recognized Law Firm

We are proud to be a Top Plaintiff Law Firm Recognized in U.S. News – Best Lawyers® Best Law Firm and The National Law Journal Elite Trial Lawyers.
Liver Cancer Lawsuits
Carcinogenic Chemicals & Pesticides Endanger Consumers
In today's world, we may be making great technological advancements, but there is no doubt that we struggle greatly with many consumer and public health risks. Among these risks are the countless chemicals, particularly pesticides, that can cause a healthy individual to develop cancer, particularly of the liver.
Cancer is very common in the United States. Per the American Cancer Society, the 2020 estimates for new cancer diagnoses throughout the nation clocked in at a devastating 1.8 million. Many researchers have highlighted that this high rate of cancer could be linked to the widespread use of toxic pesticides.
If you have developed cancer and have good reason to believe that it is the result of toxic exposure, there is something that can be done about it. Our Wisner Baum attorneys have a proven track record of success in litigating cancer lawsuits. In a free consultation, we can discuss your case and any potential legal options available to you. Monetary compensation cannot make up for how your life has changed, but we can hold the at-fault party responsible for what happened, potentially bringing you closure.
To see if a chemical caused your cancer, contact an attorney at Wisner Baum today.


CALL

(855) 948-5098
Contact our experienced attorneys to learn about your legal options. Your consultation is free and confidential.
What Is Liver Cancer?
Liver cancer occurs when cells begin to grow uncontrollably and negatively impact the liver. The liver itself is made up of cells called hepatocytes and bile ducts. These latter cells line blood vessels or small tubes and earned their name due to the fact that they route bile to the gallbladder and intestines from the liver. Both hepatocytes and bile ducts can become cancerous. There are several types of liver cancers. First, primary liver cancers are those that start in the liver. These cancers, from most to least common, are:
Secondary liver cancers, also referred to as metastatic liver cancers, are those that start in another part of the body and metastasize (spread to) the liver. According to the American Cancer Society, secondary liver cancer is more common than primary liver cancer in the U.S.
Overall, liver cancer reportedly — per the Centers for Disease Control and Prevention (CDC) — affects about 34,000 Americans every year and is the cause of death for about 27,000 individuals. More and more people are affected each year, as rates of liver cancer have been on an upward trend for several decades.
How Is Toxic Exposure Linked to Liver Cancer?
Although the link between pesticides and liver cancer is often discussed, there is little discourse of how the link exists. Simply put, humans are exposed to pesticides because they are used to produce so many of our foods. Thus, when we eat an average tomato bought at a typical supermarket, we are also ingesting whatever pesticide the farmer sprayed on the tomato field. In addition, people working in that field are exposed to those pesticides every single workday; their loved ones, whom they are in regular contact with, are also exposed to contamination due to any toxic transmission via clothing or other surfaces.
The reason why pesticides specifically affect the liver is because, according to a peer-reviewed journal concerning pesticide-related cancers, "Pesticides are metabolized in the liver." Furthermore, there is a strong hypothesis that they can kickstart tumor production and cause cancer via changes to the structure of one's liver cells, oxidative stress, hormone changes, and more.
For instance, the herbicide dicamba is widely used on golf courses and residential lawns, as well as for agricultural purposes. With a substantially large window of time in which dangerous exposure can take place—the chemical lingers in the air and does not stay in place—it can affect a person long after the initial exposure. Therefore, a person who plays golf on a course recently sprayed with dicamba is not only exposed to it themselves but may also take it home to their family.
Other Cancers Linked to Pesticides & Chemicals
Per many scientific studies, pesticides and chemicals have also been linked to the development of the following cancers:
Bladder cancer
Brain cancer
Breast cancer
Cervical cancer
Kidney cancer
Leukemia
Lung cancer
Lymphoma
Melanoma
Non-Hodgkin's lymphoma
Ovarian cancer
Sadly, this list is nowhere near exhaustive, as toxic exposure to almost one-third of the most commonly used lawn pesticides and a majority of school pesticides can lead to a wide variety of cancers.
Hire a Plaintiff's Attorney Experienced in Liver Cancer Lawsuits
At Wisner Baum, our team is consistently at the forefront of consumer advocacy efforts. In court, we fight for individuals who developed cancer due to chemical exposure. We have experience litigating Zantac (ranitidine) cancer lawsuits and cases concerning ovarian cancer and talcum powder.
Additionally, our lawyers have represented individuals and the families of individuals who developed bladder cancer after using Actos (pioglitazone), a diabetes drug currently under investigation by the U.S. Food and Drug Administration (FDA) and suspended in other countries. We also represented a former medical reviewer for the drug's manufacturer, who alleged that it failed to report all side effects to the FDA.
Most notably, our firm's lawyers represented the plaintiffs in the first three Monsanto (now Bayer) lawsuits brought to trial over allegations that Roundup, an herbicide, caused the development of non-Hodgkin's lymphoma. We played an integral role in successfully resolving all three of these trials for our clients and collectively obtained $2.424 billion in awards from juries.
If you believe a chemical or pesticide caused your cancer, it is important to work with lawyers who have experience in handling these complex cases. With billions of dollars at their disposal, unscrupulous companies can easily gain the upper hand against consumers. Give yourself an advantage by working with the team of lawyers with decades of groundbreaking cancer litigation experience.
Call a Wisner Baum attorney at (855) 948-5098 to learn how we can help you preserve your rights with a liver cancer lawsuit.