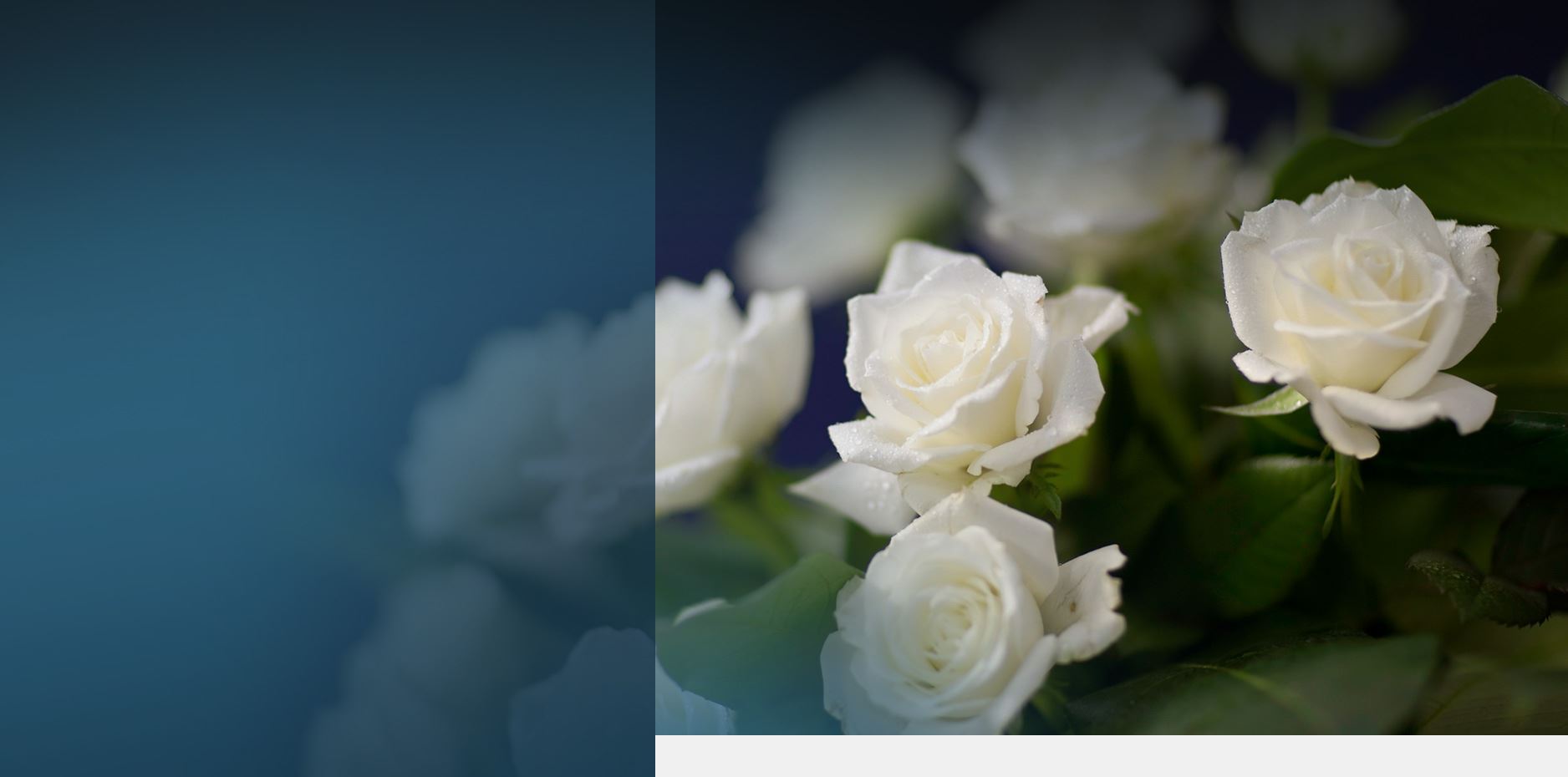 Wrongful Death Client Focused. Trial Ready. Billions Won.
San Francisco Wrongful Death Attorneys
Compassionate Counsel for Grieving Families
When another party's negligence causes a death, the surviving family members may be able to pursue a wrongful death lawsuit to hold the at-fault party (or parties) accountable. A successful wrongful death claim may result in compensation for the harm caused, including, funeral and burial expenses, the loss of love, society, protection, and companionship, as well as lost income. As of January 1, 2022, California allows for recovery of the compensation the decedent would have been entitled to for pain and suffering caused by the negligent party.
A wrongful death lawsuit also forces the at-fault party (or parties) to confront any negligence that may have contributed to the incident, which will help prevent future incidents from happening again.
Retaining an experienced San Francisco wrongful death lawyer is the best way for the surviving family to pursue a successful claim and receive maximum compensation owed under the law. At Wisner Baum, we understand that participating in a lawsuit may be the last thing you want to do when you are grieving, which is why we work hard to make it as easy as possible for you. We take a compassionate approach to your needs but an aggressive approach to advocating for you against any at-fault party.
Contact Wisner Baum online to schedule a free consultation with a San Francisco wrongful death attorney.
Types of Wrongful Death Cases
When an individual or company causes the death of another person through an intentional or unintentional wrongful act, the decedent is considered to have suffered a "wrongful death." When choosing legal representation, it is essential to look for attorneys skilled in wrongful death law and the type of accident/incident at the center of your case.
Wisner Baum's team of trial lawyers has represented clients in personal injury and wrongful death claims across a wide variety of practice areas, including:
Who Can File a Wrongful Death Lawsuit?
Generally speaking, the right to file a wrongful death lawsuit belongs to the closest relative (or relatives) of the decedent but these laws vary in each state:
Spouse or domestic partner
Children
Dependent step-children
Minor(s) living with the decedent for six months or more
Dependent parents
If none of these people can file suit, the right to file moves to:
Parents
Siblings and their children
Grandparents
If you believe you have grounds for a case, even if you are unsure, consult with a San Francisco wrongful death lawyer to learn more about your legal rights. Acting quickly to pursue a case helps ensure that key pieces of evidence are preserved and that important information to bolster your case is not lost.
Furthermore, there is a time limit (statute of limitations) for how long you have to file a wrongful death action. California allows grieving families two years from the date of death to file a wrongful death claim.
Call (855) 948-5098 for a free consultation.
HOW HARD IS IT TO PROVE WRONGFUL DEATH?
All wrongful death plaintiffs (those filing suit) must show that the defendant (the party being sued) was liable "by a preponderance of the evidence," which simply means that the defendant is more likely to have been responsible for the decedent's death than not. In this way, wrongful death cases differ from criminal homicide cases, which require that the defendant must be proven guilty "beyond a reasonable doubt."
Still, this does not mean a wrongful death defendant will be any more willing to admit fault. Many parties and their insurance companies will go to great lengths to avoid or limit their liability in a wrongful death case. Hiring an experienced law firm will strengthen your case and increase your chances of full compensation for all your losses.
COMPENSATION FOR WRONGFUL DEATH CASES
The value of your case depends on several factors. Wrongful death claimants seek compensation for damages like funeral and burial expenses, medical expenses, lost wages, pain and suffering, and the loss of comfort, love, society, guidance, protection and companionship, among others. In many cases, the decedent suffered severe pain and suffering caused by the negligent party. California now allows recovery for the amount that would have been owed to the decedent had he or she lived.
It is important to remember that the surviving family also loses the financial help that the deceased earned. In a wrongful death lawsuit, the projected loss of income from the deceased can be awarded for the duration of the decedent's expected life span or the family member bringing the claim, whichever is shortest.
Call (855) 948-5098 today to speak with a San Francisco wrongful death lawyer in a free and no-obligation case evaluation. We accept cases across the state and nation, with offices in Los Angeles, Larkspur, Bakersfield, Ontario, Sacramento, San Diego, and Washington, D.C.
Call a San Francisco Wrongful Death Lawyer
At Wisner Baum, we put our clients first. We understand the sensitive nature of these cases. Nothing can truly make up for the loss of someone you love. We aim to hold the negligent party fully accountable so that you can gain some peace of mind knowing justice was served. Our wrongful death attorney team has a reputation of winning high-profile cases, a few of which include:
$15,000,000 settlement for a truck that hit and severely injured a pedestrian
$7,000,000 verdict for a truck crash that ended in a wrongful death;
$2,800,000 settlement for the wrongful death of a train passenger;
$1,800,000 settlement for the wrongful death of a tour bus passenger; and
75 more truck accident settlements of $1 million or more
$2.0 Billion Verdict Personal Injury

In May of 2019, the jury in the case of Pilliod et al. v, Monsanto Company ordered the agrochemical giant to pay $2.055 billion in damages to the plaintiffs, Alva and Alberta Pilliod, a Bay Area couple in their 70s.

$105 Million Settlement Pharmaceutical Settlement

Wisner Baum obtained $105 million on behalf of multiple clients involved in a pharmaceutical negligence case.

$18 Million Settlement Whistleblower Settlement

Wisner Baum secured an $18 million settlement against the Boeing Company for overcharging the U.S. government on aircraft maintenance.

$17.5 Million Settlement A Major US Plane Crash

Wisner Baum obtained a $17.5 million settlement on behalf of a client who was killed in a major U.S. plane crash.

$15 Million Settlement Truck Accident

Our firm successfully negotiated a $15 million catastrophic injury settlement for our clients. The case stemmed from a Southern California accident involving a commercial truck and a pedestrian. Client-Focused Representation
REVIEWS & TESTIMONIALS
We believe our track record speaks for itself. But you don't have to take our word for it. See what our clients have to say about working with us.
"I Can't Imagine a Better Law Firm"

Multiple lawyers recommended Wisner Baum to me and I have been consistently impressed with the quality of their work.

- Best Law Firms Survey

"They Are About Changing the Systems..."

Wisner Baum are not only amazing attorneys but more importantly, they are activists. They are about changing the systems which got us into trouble in the first place. They understand their role in the process of making change.

- Kim Witczak

"Top Legal Minds in the Country"

The Wisner Baum firm has some of the top legal minds in the country; they are driven, determined, trustworthy, ethical and passionate.

- From Best Lawyers® Best Law Firms

"Diligent & Professional Representation"

Thanks to your efforts I was able to recover from a tragic experience and turn my life around for the best.

- W.T.

"Our Best Interest Was Always Number One on Your List"

A special thank you to your Spanish-speaking staff for the extra effort put into this case. The language barrier was never a problem, and we are so very thankful to them. Your name holds much respect in our family.

- G.C. & C.C

"We Have Never Met a More Wonderful Group of People"

It is obvious that the people at Wisner Baum believe in what they do. And that you all really care about your clients.

- The B. Family

"They Worked Very Hard and Kept in Contact, Which Is Very Important to Me"

I appreciate that you care about how I feel and that you take time to use your talents to ensure your every contact with me is warmly professional.

- A.D.B.

"Your Expertise in This Field Gave Me the Utmost Trust and Confidence"

I wanted a fair settlement within an appropriate time frame, and without any public scrutiny. With your hard work and dedication, we were able to achieve those goals.

- T.O.