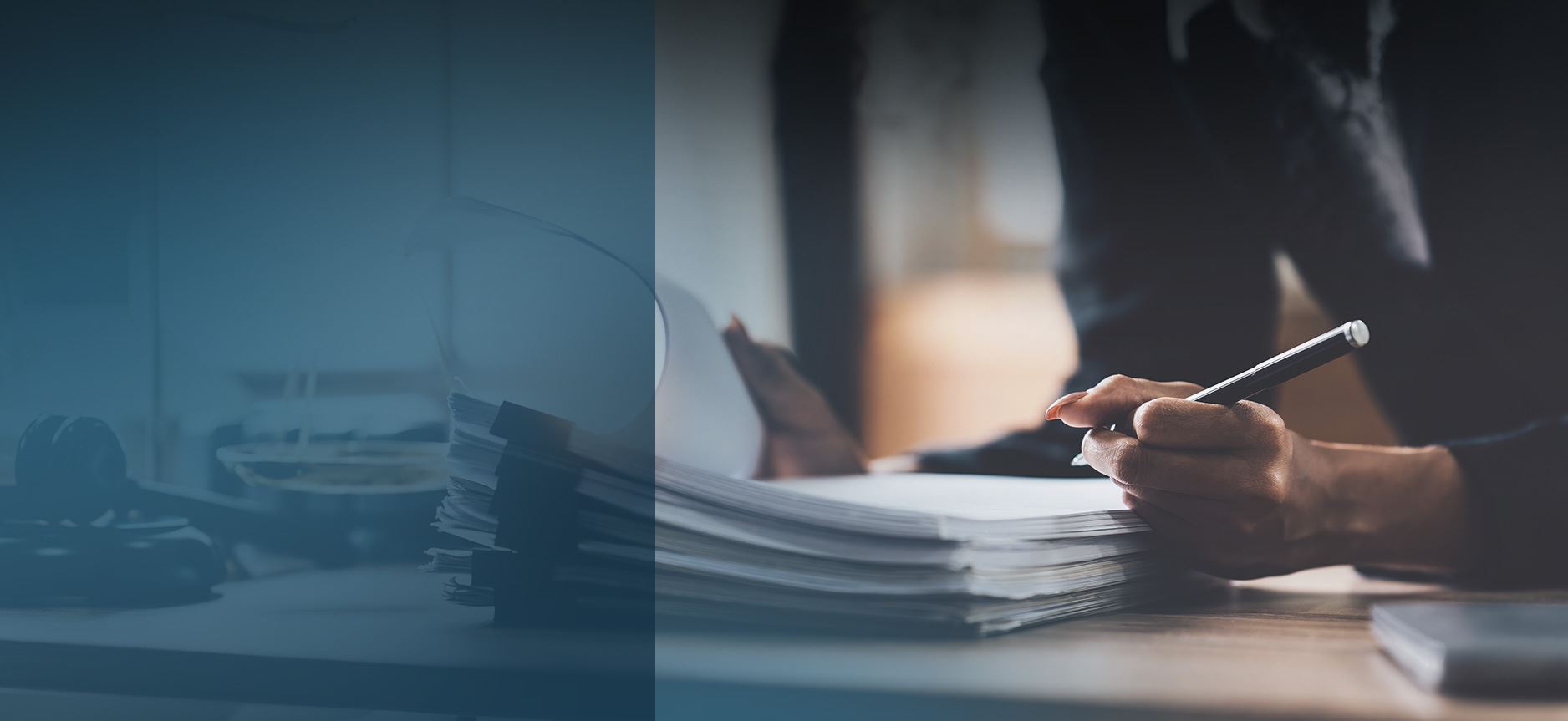 Hospice Care Fraud Client Focused. Trial Ready. Billions Won.
Hospice Care Fraud
Hospice care fraud is a particularly egregious form of fraud that revolves around care for the most vulnerable in our society. Hospice care, also referred to as end-of-life care, is medical, psychological and spiritual care for the incurably ill, provided by health care professionals and volunteers. A Medicare or Medicaid beneficiary is typically eligible to receive hospice care after a physician has given them a life expectancy of six months or less. Hospice care may be administered in a hospice center, a hospital facility, a skilled nursing facility, or as part of a home health care program.
Hospice care fraud is not a dying industry. When hospice and nursing home staff blow the whistle on fraud, it sends a message to everyone in the industry that people come first, and that unethical, profit-first actions will not be tolerated.
What is Hospice Care Fraud?
Hospice services are provided through hospice providers, home care agencies, skilled nursing facilities or facilities affiliated with hospitals. It is estimated that 1.7 million Americans receive hospice care in a given year, and the Centers for Medicaid and Medicare have seen dramatic increases in hospice care expenditures.
In 1996, Medicare spent around $2 billion on hospice care. That amount has since ballooned to more than $15 billion annually. Heavy demand from beneficiaries, coupled with the dramatic rise in Medicare payments to hospices has created a rise in for-profit hospice agencies participating in Medicare. The amount of money changing hands has also made government healthcare programs vulnerable to hospice care fraud.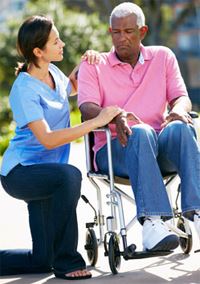 ​This is why the government and taxpayers rely on hospice fraud whistleblowers to expose bad actors and preserve the integrity of our healthcare system. Whistleblowers have helped the government recover billions in fraudulently billed Medicare and Medicaid funds and have been vital in deterring Medicare and Medicaid fraud and abuse.
Caring for the physical and mental needs of patients is among the highest of callings. It is why you became a nurse.
Today, unfortunately, too many hospitals, nursing homes, community mental health centers and hospice providers have been blinded by greed. Patient admissions and treatment are manipulated to maximize benefit and billings, rather than provide needed and medically necessary health care.
If you find this conduct disturbing, you can make a difference. Call Wisner Baum for a privileged and confidential discussion about your concerns. It's the right thing to do and you may also be entitled to a reward from the federal government.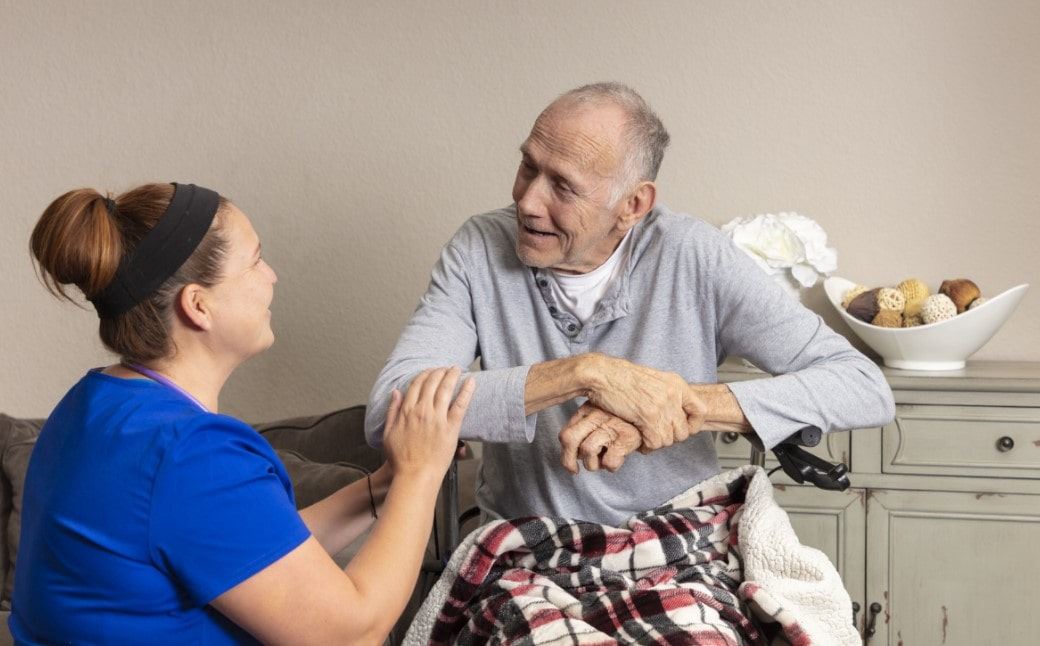 Common Hospice Care Fraud Schemes
Admission of patients who are not eligible for hospice services
Improper retention of hospice patients whose health is improving rather than declining
Payment of kickbacks to nursing homes and hospitals for patient referrals
Billing for more expensive levels of hospice care when not medically necessary
Paying bonuses based on the volume of patients admitted
Falsifying patient charts to justify admission or retention of patients
Patients staying on hospice care for long periods of time without medical justification
Failure to conduct required patient re-evaluations
Admission of patients who do not have a prognosis of six months or less to live
Inadequate medical records that do not justify admission or retention
"Whistleblowers play an incredibly important role in holding providers and companies accountable for committing fraud against the government." -Whisteblower attorney, Mark Schlein, in Home Health Care News. Read the article here.
Read the Medscape interview of Wisner Baum whistleblower attorney, Mark Schlein: Physicians Misjudge a Terminal Patient's Life Span: Is It Fraud?
Nursing Home Fraud
Hospice fraud can occur in a variety of ways, but none are more worrisome than kickback based relationships between nursing homes and hospices. Nursing homes often enter exclusive or semi-exclusive arrangements with hospices to provide services to their terminally ill patients.
From a financial standpoint, hospices view nursing homes as a sizeable pool of potential patients. In addition, nursing home hospice patients are generally more profitable than hospice patients receiving at-home care.
Hospice staffs also provides patient care, allowing the nursing home to serve more patients with the same or fewer employees. This creates an incentive for some hospice providers to pay kickbacks to nursing home facilities for patient referrals. The result is a growing number of hospice patients who receive hospice care that is not medically and legally proper. Under the Anti-Kickback Statute, it is illegal to "knowingly or willfully solicit, receive, offer or pay anything of value to induce referrals or items or services payable by a federal healthcare program."
These kickbacks can take a variety of forms:
Hospice providers supplying nursing homes with free or below fair market value goods or hospice services in exchange for patient referrals
Hospice facilities referring patients to nursing homes in order to encourage the nursing homes to refer patients back to hospices for care at the appropriate time
Hospice facilities providing free or below market value skilled nursing services to a nursing home, services for which the nursing home is already receiving Medicare payments. The hospice does this with the expectation that when the patient is eligible for hospice care, that hospice company will be contracted to provide hospice services at the nursing home.
Wisner Baum Announces Multi-Million Dollar Settlement in Healthcare Fraud Whistleblower Case Against the San Diego Hospice & Palliative Care Corporation.
Hospice Care Fraud Whistleblowers
The following hospice care fraud cases illustrate some common themes found in hospice fraud, as well as the role that whistleblowers play in uncovering fraudulent Medicare and Medicaid billing.
A hospice nurse, represented by Wisner Baum whistleblower attorney Mark Schlein, filed a whistleblower lawsuit in 2012 that resulted in a multimillion dollar settlement against a San Diego hospice care corporation. The whistleblower, who received a reward of around $1 million, claimed in the qui tam lawsuit that San Diego Hospice admitted patients who were not eligible for hospice services.
The U.S. government joined a hospice care whistleblower lawsuit filed by two former employees of a company that provides hospice services across the U.S. The suit alleged that the company pressured employees and physicians to admit and retain patients who were not terminally ill and disregarded physician's decisions that patients should be discharged.
The U.S. Attorney's Office filed a complaint against a Philadelphia provider of hospice services, charging the company with submitting "false claims and records, including fabricated records, to Medicare for purported hospice care for patients who were not terminally ill, and thus not eligible for the Medicare hospice benefit." The company also submitted false claims and records for crisis care services that were not necessary or not actually provided. Crisis care services are more expensive and meant only for patients experiencing acute medical symptoms that require immediate short-term nursing services to remain at home. The charges were originally brought in a qui tam hospice lawsuit filed by two whistleblowers who were former employees of the hospice provider.
A federal grand jury returned an indictment charging an Oklahoma hospice facility with conspiring to conceal the true medical condition of its patients. The indictment alleged that medical records and nursing notes were falsified to make it appear that necessary assessments had been conducted, when they were not and to make it appear that the patients were in worse health than they actually were.
Whistleblowers who are considering legal action are encouraged to investigate their legal options as soon as possible. Wisner Baum's whistleblower attorneys have experience handling hospice care fraud litigation and can answer any questions you may have. Call us today at (855) 948-5098 for more information.
Taking Legal Action
The hospice care fraud lawsuits mentioned above are authorized by a federal law known as the False Claims Act (FCA). This law permits private citizens who are aware of fraudulent activity to sue individuals or companies on behalf of the U.S. government to recover any money received through the submission of false claims.
Whistleblowers may be eligible to receive between 15 percent and 25 percent of any amount recovered through a trial or settlement if the Department of Justice decides to intervene in the case. If the government does not join the lawsuit, the whistleblower may still proceed with his or her case and may be eligible to receive an award of up to 30 percent of any successful recovery.
$18 Million Settlement Whistleblower Settlement

Wisner Baum secured an $18 million settlement against the Boeing Company for overcharging the U.S. government on aircraft maintenance.

$8.5 Million Settlement Whistleblower Settlement

Wisner Baum secured an $8.5 million whistleblower settlement against Neuroscience/ Pharmasan Labs for improper billing over unnecessary or questionable tests.

$8.45 Million Settlement Whistleblower Settlement

Wisner Baum obtained an $8.45 million settlement against MB2 Dental Solutions for improper billing and kickbacks.

$6.5 Million Settlement Whistleblower Settlement

Wisner Baum obtained a $6.5 million settlement against San Diego Hospice for healthcare fraud.

$1.2 Million Settlement Whistleblower Settlement

Wisner Baum secured a $1.2 million settlement against Bizlink Technology for underpaying custom fees. Client-Focused Representation
REVIEWS & TESTIMONIALS
We believe our track record speaks for itself. But you don't have to take our word for it. See what our clients have to say about working with us.
"I Can't Imagine a Better Law Firm"

Multiple lawyers recommended Wisner Baum to me and I have been consistently impressed with the quality of their work.

- Best Law Firms Survey

"They Are About Changing the Systems..."

Wisner Baum are not only amazing attorneys but more importantly, they are activists. They are about changing the systems which got us into trouble in the first place. They understand their role in the process of making change.

- Kim Witczak

"Top Legal Minds in the Country"

The Wisner Baum firm has some of the top legal minds in the country; they are driven, determined, trustworthy, ethical and passionate.

- From Best Lawyers® Best Law Firms

"Diligent & Professional Representation"

Thanks to your efforts I was able to recover from a tragic experience and turn my life around for the best.

- W.T.

"Our Best Interest Was Always Number One on Your List"

A special thank you to your Spanish-speaking staff for the extra effort put into this case. The language barrier was never a problem, and we are so very thankful to them. Your name holds much respect in our family.

- G.C. & C.C

"We Have Never Met a More Wonderful Group of People"

It is obvious that the people at Wisner Baum believe in what they do. And that you all really care about your clients.

- The B. Family

"They Worked Very Hard and Kept in Contact, Which Is Very Important to Me"

I appreciate that you care about how I feel and that you take time to use your talents to ensure your every contact with me is warmly professional.

- A.D.B.

"Your Expertise in This Field Gave Me the Utmost Trust and Confidence"

I wanted a fair settlement within an appropriate time frame, and without any public scrutiny. With your hard work and dedication, we were able to achieve those goals.

- T.O.