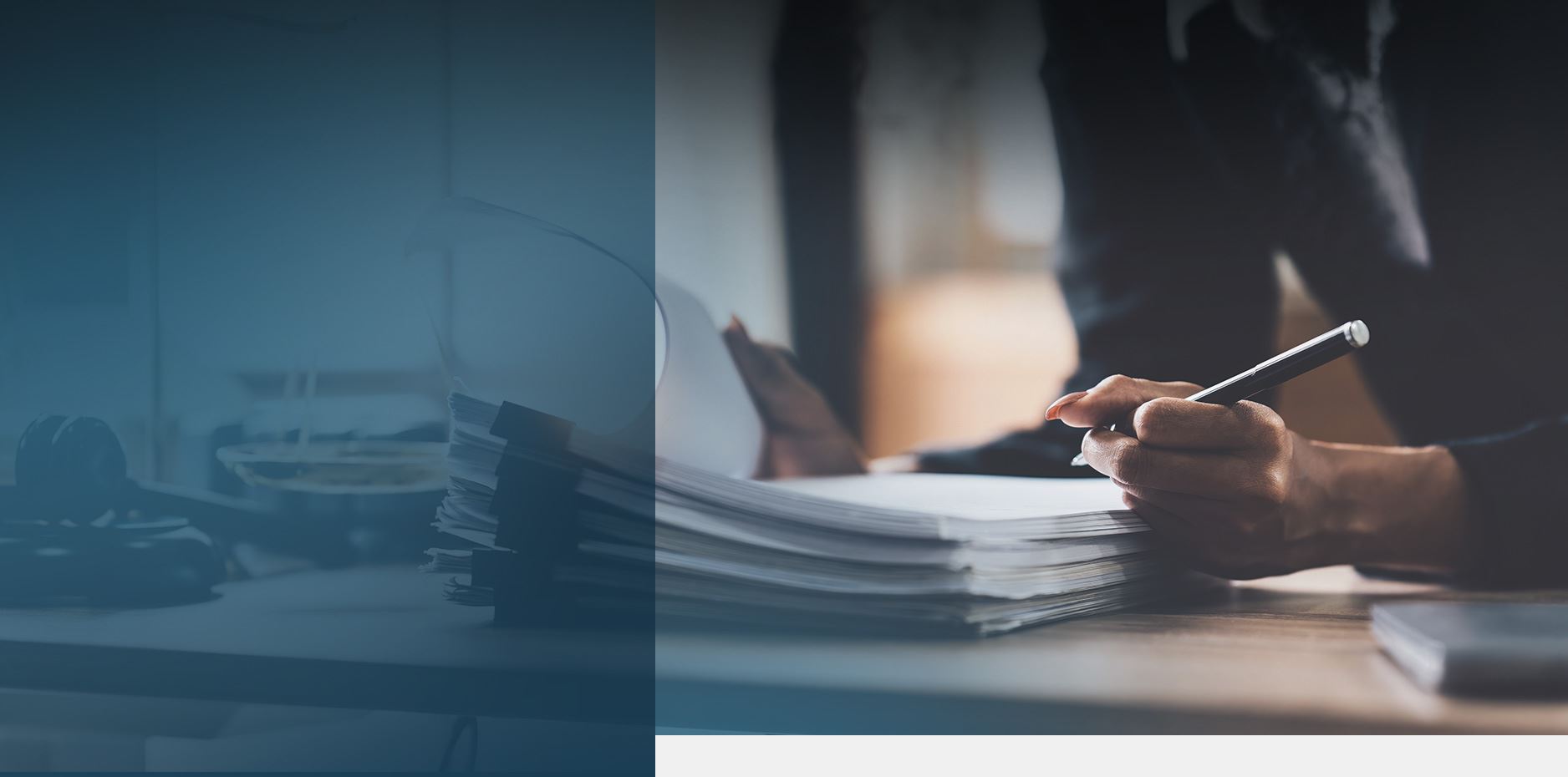 Dodd Frank Act Client Focused. Trial Ready. Billions Won.
Dodd-Frank Wall Street Reform and Consumer Protection Act
The Dodd-Frank Wall Street Reform and Consumer Protection Act of 2010 is perhaps the most significant financial regulatory reform legislation in the United States since the Great Depression. The Dodd-Frank Act has many different provisions, primarily dealing with oversight and regulation of financial companies, as well as providing for significant changes to corporate governance and the securities market.
Within the Dodd-Frank Act are regulations that are designed to combat corrupt practices by public companies with operations abroad. Of great interest is a whistleblower provision that is designed to reward and protect individuals who expose securities violations to the Securities and Exchange Commission (SEC), including offenses that violate the Foreign Corrupt Practices Act (FCPA). The FCPA is jointly enforced by the SEC and the Department of Justice.
SEC Whistleblower Requirements for the Dodd-Frank Act
The Dodd-Frank Act requires the SEC to reward whistleblowers who provide them with "original information" that leads to a successful enforcement action resulting in a fine of more than $1 million. SEC rules define a whistleblower as someone who possesses a "reasonable belief" that the information they are providing relates to a possible securities law violation that has occurred, is ongoing, or is about to occur. The information must be from the whistleblower's independent knowledge, not already known by the Commission, and not from publicly available sources, such as governmental reports, hearings, or the news media. However, an independent analysis of publicly available information by the whistleblower may reveal new information that could qualify the whistleblower for an award.
The amount of the award must be at least 10 percent, but not more than 30 percent, of the monetary sanctions collected by the SEC. Within these limits, the size of the award is at the discretion of the SEC, but the Commission will consider;
How important the whistleblower's information was to the success of the enforcement action
The degree of assistance provided by the whistleblower and their legal representative
Its own interests in deterring particular violations of the Dodd-Frank act by rewarding whistleblowers.
SEC rules drafted to implement the Act also affect the amount of the award. Awards can be increased if the whistleblower first provides the information to his or her company's internal compliance and reporting system and the company then provides information to the Commission that leads to a successful judicial or administrative action. Under this rule, the whistleblower is credited not just with the information they provide to the company, but with all the information the company provides to the SEC. Separate smaller enforcement actions that together total over $1 million may be treated as one action if they stem from the same set of facts. This allows a whistleblower to be rewarded in some cases even when an SEC action results in a fine less than $1 million.
Whistleblowers may submit information to the SEC anonymously but they must be represented by an attorney and provide the Commission with the attorney's contact information. Though there are some exceptions, in general the Commission is not permitted to disclose information that could reveal the identity of a whistleblower.
The Dodd-Frank Act also contains provisions that protect whistleblowers against retaliation by their employers. The act states that employers may not discharge, demote, suspend, threaten, harass, or discriminate against Dodd-Frank whistleblowers for lawfully providing information to the Commission or assisting in its investigation or action based on the information. Anti-retaliation provisions of the Dodd-Frank Act apply to whistleblowers regardless of whether they ultimately qualify for an award.
FCPA whistleblowers are an important weapon in the government's fight against fraud and they hold businesses and corporations accountable for their actions. With the passage of the Dodd-Frank Act, those who report violations of the Foreign Corrupt Practices Act could receive SEC awards in the millions of dollars.
With these strong financial incentives in place, more and more FCPA whistleblowers will undoubtedly discover that doing what's right can also be very rewarding.
Call (855) 948-5098 or fill out the online form to get in touch with our whistleblower attorneys. OVER $4 billion
in verdicts & Settlements
Our top priority is to devise customized legal strategies that are tailored to the unique legal needs of our clients, no matter how simple or complicated their situations, might be.
$18 Million Settlement Whistleblower Settlement

Wisner Baum secured an $18 million settlement against the Boeing Company for overcharging the U.S. government on aircraft maintenance.

$8.5 Million Settlement Whistleblower Settlement

Wisner Baum secured an $8.5 million whistleblower settlement against Neuroscience/ Pharmasan Labs for improper billing over unnecessary or questionable tests.

$8.45 Million Settlement Whistleblower Settlement

Wisner Baum obtained an $8.45 million settlement against MB2 Dental Solutions for improper billing and kickbacks.

$6.5 Million Settlement Whistleblower Settlement

Wisner Baum obtained a $6.5 million settlement against San Diego Hospice for healthcare fraud.

$1.2 Million Settlement Whistleblower Settlement

Wisner Baum secured a $1.2 million settlement against Bizlink Technology for underpaying custom fees.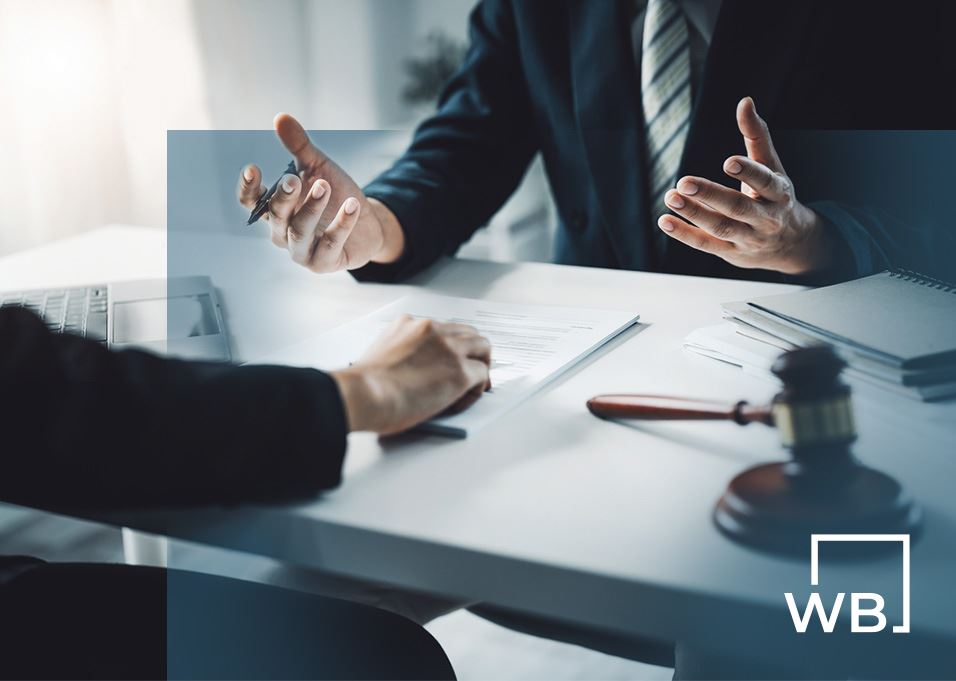 Client-Focused Representation
REVIEWS & TESTIMONIALS
We believe our track record speaks for itself. But you don't have to take our word for it. See what our clients have to say about working with us.
"I Can't Imagine a Better Law Firm"

Multiple lawyers recommended Wisner Baum to me and I have been consistently impressed with the quality of their work.

- Best Law Firms Survey

"They Are About Changing the Systems..."

Wisner Baum are not only amazing attorneys but more importantly, they are activists. They are about changing the systems which got us into trouble in the first place. They understand their role in the process of making change.

- Kim Witczak

"Top Legal Minds in the Country"

The Wisner Baum firm has some of the top legal minds in the country; they are driven, determined, trustworthy, ethical and passionate.

- From Best Lawyers® Best Law Firms

"Diligent & Professional Representation"

Thanks to your efforts I was able to recover from a tragic experience and turn my life around for the best.

- W.T.

"Our Best Interest Was Always Number One on Your List"

A special thank you to your Spanish-speaking staff for the extra effort put into this case. The language barrier was never a problem, and we are so very thankful to them. Your name holds much respect in our family.

- G.C. & C.C

"We Have Never Met a More Wonderful Group of People"

It is obvious that the people at Wisner Baum believe in what they do. And that you all really care about your clients.

- The B. Family

"They Worked Very Hard and Kept in Contact, Which Is Very Important to Me"

I appreciate that you care about how I feel and that you take time to use your talents to ensure your every contact with me is warmly professional.

- A.D.B.

"Your Expertise in This Field Gave Me the Utmost Trust and Confidence"

I wanted a fair settlement within an appropriate time frame, and without any public scrutiny. With your hard work and dedication, we were able to achieve those goals.

- T.O.