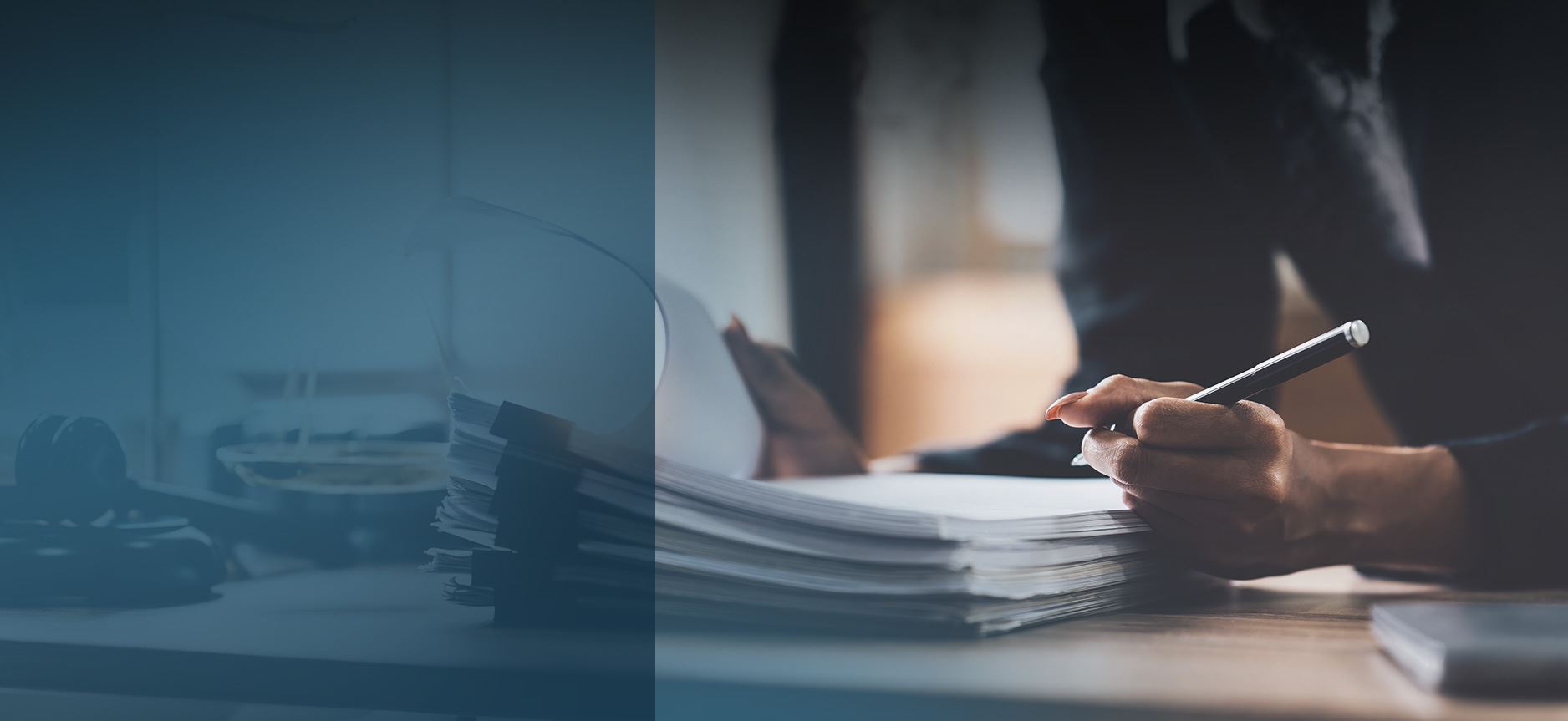 Government Healthcare Fraud Client Focused. Trial Ready. Billions Won.
Government Healthcare Fraud
Healthcare fraud against the government occurs when an individual or corporation files a claim to obtain reimbursement from government healthcare programs for products or services based on false claims. The two government health care programs most vulnerable to fraud and abuse are Medicare, which serves people who are 65 or older, and Medicaid, which covers individuals with limited resources.
Tricare, a government program that provides military personnel with civilian healthcare benefits, is also susceptible to false claims and fraudulent activity. Tricare enrollment is open to active service members and their families, National Guard and Reserve members, and retirees. The United States Department of Defense Military Health System administers Tricare, although the government has contracts with several large private insurance corporations to provide claims processing, administrative functions and customer service.
Wisner Baum Announces that NeuroScience/ Pharmasan Labs Pays $8.5 Million to Settle Whistleblower Laawsuit.
Types of Healthcare Fraud Schemes
Healthcare fraud can be found in all parts of the nation's healthcare system, including medical clinics, hospitals, nursing homes, residential care facilities, and home healthcare companies.
Some of the most common schemes used to defraud government healthcare programs include:
Billing for products or services that were never provided.
Billing for medically unnecessary services.
Billing for excessive services, e.g., daily medical office visits when a few times monthly would be sufficient.
Overcharging for the goods and services that were provided. Two of the most common schemes are:

Upcoding of services or supplies: Each medical procedure has a corresponding billing code attached to it. A criminal provider might submit a bill using a procedure code that will give them a higher payment instead of the actual code for the service provided, for example, using a code for individual therapy, when group therapy was provided. Upcoding may also apply to supplies – e.g., billing for more expensive items when cheaper ones were provided.
Unbundling: This involves submitting separate bills for tests or procedures that were performed at the same time and should have been billed together at a reduced cost.

Paying kickbacks in exchange for the referral of patients for health care services.
Durable Medical Equipment (DME) fraud: Wheelchairs, catheters, and home oxygen or insulin pumps are examples of the many types of DME. Schemes include upcoding and unbundling (submitting multiple bills for component parts), billing for more expensive items than were actually provided, shipping DME without proper medical authorization, shipping DME that was never ordered, and failing to credit Medicare for returned items.
Healthcare Fraud Whistleblower
Healthcare fraud is prosecutable under the False Claims Act (FCA), which rewards and protects whistleblowers who file whistleblower (qui tam) lawsuits against fraudulent providers.
Some of the following healthcare fraud settlements illustrate the important role that whistleblowers and the FCA play in exposing fraud:
If you have knowledge of healthcare fraud and are considering taking action, please contact the Wisner Baum whistleblower attorneys today for a free case consultation.
Using the False Claims Act to Fight Healthcare Fraud
Individuals who have knowledge of fraudulent practices in the healthcare industry can take action on behalf of the U.S. government by filing a whistleblower lawsuit. The FCA allows a healthcare fraud whistleblower to file what is known as a qui tamlawsuit against an individual or business that is engaged in fraud against the government.
The Department of Justice, which prosecutes FCA actions, is notified of the lawsuit and may at some point decide to intervene in the case. If the action results in a successful enforcement action, the whistleblower may receive 15 percent to 25 percent of the amount recovered.
It is important that anyone seeking to file a qui tam lawsuit receive expert legal assistance. An experienced whistleblower attorney can protect your rights, give you the best chance of a successful outcome and ensure that FCA rules are followed to maximize any award.
$18 Million Settlement Whistleblower Settlement

Wisner Baum secured an $18 million settlement against the Boeing Company for overcharging the U.S. government on aircraft maintenance.

$8.5 Million Settlement Whistleblower Settlement

Wisner Baum secured an $8.5 million whistleblower settlement against Neuroscience/ Pharmasan Labs for improper billing over unnecessary or questionable tests.

$8.45 Million Settlement Whistleblower Settlement

Wisner Baum obtained an $8.45 million settlement against MB2 Dental Solutions for improper billing and kickbacks.

$6.5 Million Settlement Whistleblower Settlement

Wisner Baum obtained a $6.5 million settlement against San Diego Hospice for healthcare fraud.

$1.2 Million Settlement Whistleblower Settlement

Wisner Baum secured a $1.2 million settlement against Bizlink Technology for underpaying custom fees. Client-Focused Representation
REVIEWS & TESTIMONIALS
We believe our track record speaks for itself. But you don't have to take our word for it. See what our clients have to say about working with us.
"I Can't Imagine a Better Law Firm"

Multiple lawyers recommended Wisner Baum to me and I have been consistently impressed with the quality of their work.

- Best Law Firms Survey

"They Are About Changing the Systems..."

Wisner Baum are not only amazing attorneys but more importantly, they are activists. They are about changing the systems which got us into trouble in the first place. They understand their role in the process of making change.

- Kim Witczak

"Top Legal Minds in the Country"

The Wisner Baum firm has some of the top legal minds in the country; they are driven, determined, trustworthy, ethical and passionate.

- From Best Lawyers® Best Law Firms

"Diligent & Professional Representation"

Thanks to your efforts I was able to recover from a tragic experience and turn my life around for the best.

- W.T.

"Our Best Interest Was Always Number One on Your List"

A special thank you to your Spanish-speaking staff for the extra effort put into this case. The language barrier was never a problem, and we are so very thankful to them. Your name holds much respect in our family.

- G.C. & C.C

"We Have Never Met a More Wonderful Group of People"

It is obvious that the people at Wisner Baum believe in what they do. And that you all really care about your clients.

- The B. Family

"They Worked Very Hard and Kept in Contact, Which Is Very Important to Me"

I appreciate that you care about how I feel and that you take time to use your talents to ensure your every contact with me is warmly professional.

- A.D.B.

"Your Expertise in This Field Gave Me the Utmost Trust and Confidence"

I wanted a fair settlement within an appropriate time frame, and without any public scrutiny. With your hard work and dedication, we were able to achieve those goals.

- T.O.