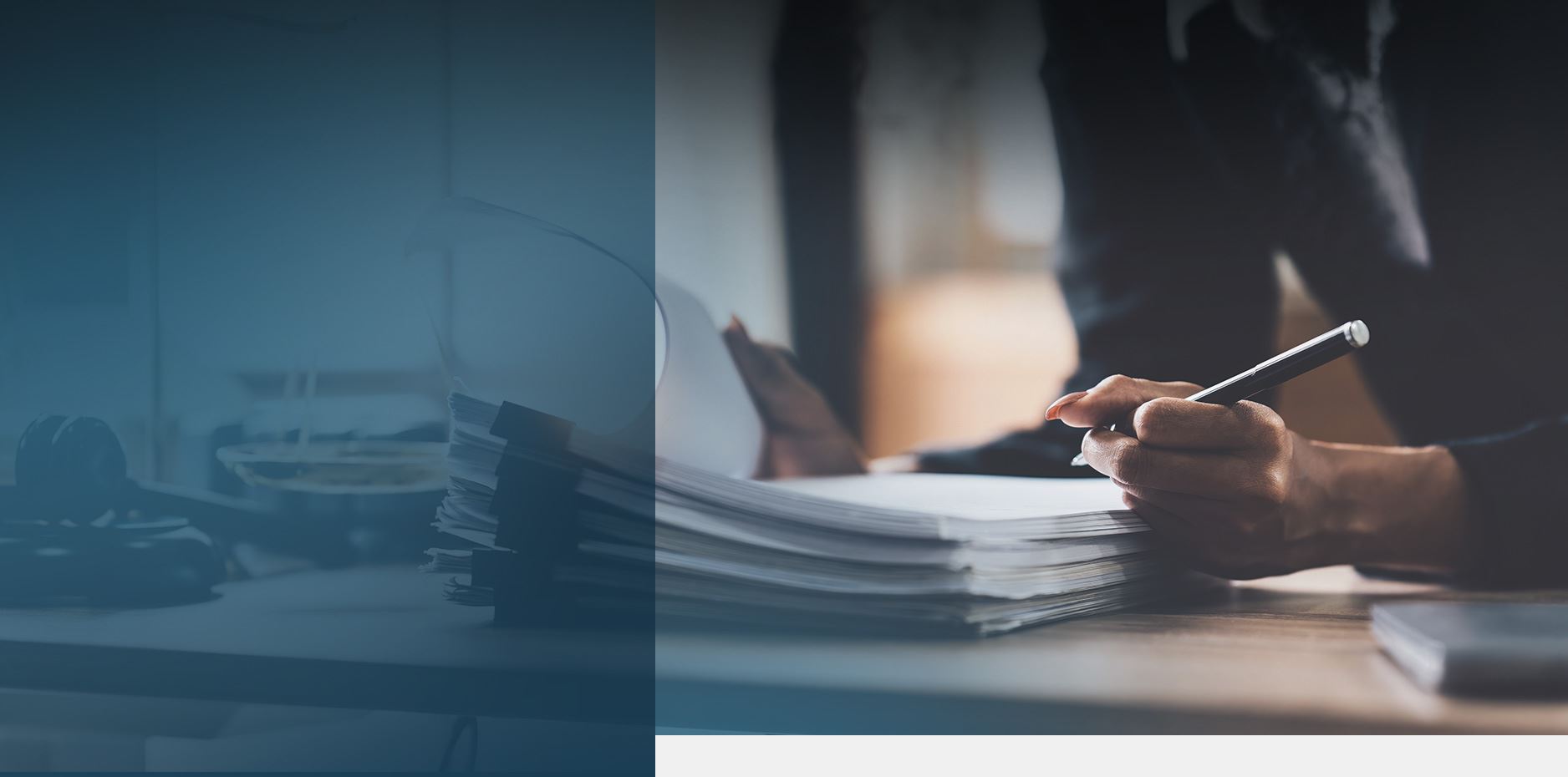 Roundup Cancer Non-Hodgkin Lymphoma Client Focused. Trial Ready. Billions Won.
Roundup Cancer Non-Hodgkin Lymphoma
We are no longer accepting new Monsanto Roundup cases.
Jury Awards Groundskeeper $289.2 Million in Landmark Monsanto Roundup Verdict
Evidence Links Monsanto's Roundup Weedkiller to Rare Blood Cancer
Mounting evidence suggests that exposure to Monsanto's Roundup weed killer increases the risk of developing non-Hodgkin lymphoma, a blood cancer that starts in cells called lymphocytes, which are part of the body's immune system.
About Monsanto's Roundup
Monsanto's Roundup weed killer accounted for roughly $994 million in net sales between fiscal year 2013 and 2014. While farmers account for the majority of Roundup sales, many Americans with a garden to tend likely have a small bottle of Roundup on hand to kill weeds.
The meteoric rise in Roundup's popularity mirrors that of Monsanto's own timeline—the agrochemical giant began selling herbicides in the mid-20th century, then developed genetically modified seeds that are resistant to the effects of non-selective herbicides. Both inventions made it easy for farmers to spray Roundup indiscriminately on large tracts of land, killing weeds without affecting their crops.
The problem is that Monsanto marketed Roundup as being a safe product for decades, even though the company allegedly knew that a Roundup cancer link existed, along with and a host of other serious health issues. A number of Roundup cancer studies have confirmed that glyphosate exposure is a probable cause of non-Hodgkin lymphoma and other cancers.
Glyphosate: A Probable Cause of Non-Hodgkin Lymphoma
Glyphosate, the active ingredient in the Monsanto Roundup weed killer and other companies' products, has been listed as a probable cause of non-Hodgkin lymphoma by the International Agency for Research on Cancer (IARC), which is the World Health Organization's cancer research arm.
The 2015 IARC glyphosate classification was based on a review of multiple studies on the effects of glyphosate to agricultural and forestry workers since 2001. The evidence shows that people who were exposed to glyphosate experienced higher reported incidences of non-Hodgkin lymphoma than those who weren't exposed to the herbicide. The IARC report further points out that glyphosate is currently used in 750 products around the world, and use of the herbicide has "increased sharply with the development of genetically modified glyphosate-resistant crop varieties."
2014 Roundup Cancer Study Links Glyphosate to Non-Hodgkin Lymphoma
Over the last 30 years, there has been an increase in reported cases of non-Hodgkin lymphoma, according to a major scientific review published in 2014. The study suggests that chemical pesticides and herbicides—particularly glyphosate, the active ingredient in Roundup weed killer—are a major contributing factor to the rising number of non-Hodgkin lymphoma cases.
The Roundup cancer study, titled "Non-Hodgkin Lymphoma and Occupational Exposure to Agricultural Pesticide Chemical Groups and Active Ingredients: A Systematic Review and Meta-Analysis, was published in the International Journal of Environmental Research and Public Health. The paper focused on reviews and meta-analyses of nearly 30 years worth of epidemiological research examining the link between non-Hodgkin lymphoma and occupational exposure to 80 pesticide active ingredients and 21 chemical groups. The study notes that pesticides are often grouped according to the type of pests that they control; for example, fungicides are used to kill fungi, insecticides to kill insects, and herbicides to kill weeds and plants.
The 2014 glyphosate cancer study attempted to reconcile an apparent trend among farm workers who have low mortality rates but high reported incidents of cancer. Researchers believe that exposure to Roundup may best explain this contradiction, as the Roundup cancer study found that being exposed to glyphosate doubled an individual's risk of developing non-Hodgkin lymphoma.
Aside from demonstrating that pesticide exposure in occupational agricultural settings is an important determinant of non-Hodgkin lymphoma, the study also found that glyphosate exposure was linked to a common non-Hodgkin lymphoma subtype, B-cell lymphoma.
Symptoms of Non-Hodgkin Lymphoma
Non-Hodgkin lymphoma symptoms can vary widely in accordance with where it is in the body. In certain circumstances, the cancer may not have any indicators until it grows large. According to the American Cancer Society, the following are the most common signs and symptoms of non-Hodgkin's lymphoma in different parts of the body:
Swollen or Enlarged Lymph Nodes: Non-Hodgkin's lymphoma can cause lymph nodes to enlarge. When this happens in lymph nodes near the surface of the skin – such as in the sides of the neck, groin, underarm area and above the collar bone – it may be seen as a lump. While this is one of the most common non-Hodgkin's lymphoma symptoms, swollen lymph nodes are much more often caused by other infections.
Tender or swollen abdomen: If non-Hodgkin's lymphoma is present in the abdomen, it can cause the belly to feel tender or swollen. This can be the result of enlarged lymph nodes in the abdomen or fluid build-up. Lymphoma can also cause the spleen to enlarge so that it presses on the stomach. When this happens, patients can feel like they are full even when they haven't been eating very much food.
Chest pain or pressure: Non-Hodgkin's lymphoma starting in the chest area, specifically in the thymus or lymph nodes in the chest, can cause pressure on the windpipe (trachea), making it difficult to breathe. Lymphoma in the thymus or lymph nodes in the chest can also push on the superior vena cava (SVC), which is the vein that carries blood from the arms and head back to the heart. When this happens, blood can back up and pool in the veins, leading to swelling in the head (often bluish or reddish color), upper chest and arms. It can also affect breathing and a change in consciousness if the brain is affected. Known as SVC syndrome, this condition can be life-threatening and should be treated immediately.
Primary brain lymphomas: Primary brain lymphomas (lymphoma of the brain) can cause headaches, difficulty thinking, personality changes, weakness in certain parts of the body, and seizures, in some cases. Other types of lymphoma can spread to the brain or the spinal cord, which can cause double vision, difficulty speaking or facial numbness.
Skin lymphoma: Skin lymphoma doesn't look the same for all patients. However, they often appear as flat, red patches that can be mistaken for eczema, dermatitis or psoriasis. They can also be purple lumps or nodules under the skin.
You should also be aware of the following general non-Hodgkin's lymphoma symptoms:
Fever
Unexplained Weight Loss
Heavy Night Sweats
When lymphoma cells are in the bone marrow, they can overrun the healthy cells that form new blood cells. This crowding out of healthy blood cells can cause:
Frequent Infections – Due to low white blood cell counts
Bruising or Bleeding Easily – Due to low platelet counts
Persistent Fatigue, Weakness or Tiredness – Due to low red blood cell counts
Anemia – Due to lymphoma cells destroying red blood cells
Many of the non-Hodgkin's lymphoma symptoms listed above can be related to other issues or diseases that aren't cancer. However, if you have been using a glyphosate herbicide, such as Monsanto's Roundup weed killer, it is important to go see a health care professional as soon as possible if any of these symptoms should develop in order to get a proper diagnosis.
The World Health Organization's International Agency for Research on Cancer (IARC) has found a statistically significant positive association between glyphosate exposure and non-Hodgkin's lymphoma. OVER $4 billion
in verdicts & Settlements
Our top priority is to devise customized legal strategies that are tailored to the unique legal needs of our clients, no matter how simple or complicated their situations, might be.
$2.0 Billion Verdict Personal Injury

In May of 2019, the jury in the case of Pilliod et al. v, Monsanto Company ordered the agrochemical giant to pay $2.055 billion in damages to the plaintiffs, Alva and Alberta Pilliod, a Bay Area couple in their 70s.

$289.2 Million Verdict Personal Injury

On Aug. 10, 2018, a San Francisco jury ordered Monsanto to pay $39.25 million in compensatory damages and $250 million in punitive damages to Mr. Johnson, a former groundskeeper who alleged exposure to Monsanto's herbicides caused him to develop terminal non-Hodgkin lymphoma.

$265 Million Settlement Fatal Train Crash

In 2016, Wisner Baum attorney Timothy A. Loranger and six other attorneys in the Plaintiffs' Management Committee were able to secure a $265 million settlement for victims of the 2015 Amtrak 188 derailment in Philadelphia, one of the largest in the U.S. for 2016.

$105 Million Settlement Pharmaceutical Settlement

Wisner Baum obtained $105 million on behalf of multiple clients involved in a pharmaceutical negligence case.

$80 Million Verdict Personal Injury

Wisner Baum attorneys served on the trial team in the case of Hardeman v. Monsanto Company, which resulted in an $80 million jury verdict for the plaintiff, Edwin Hardeman.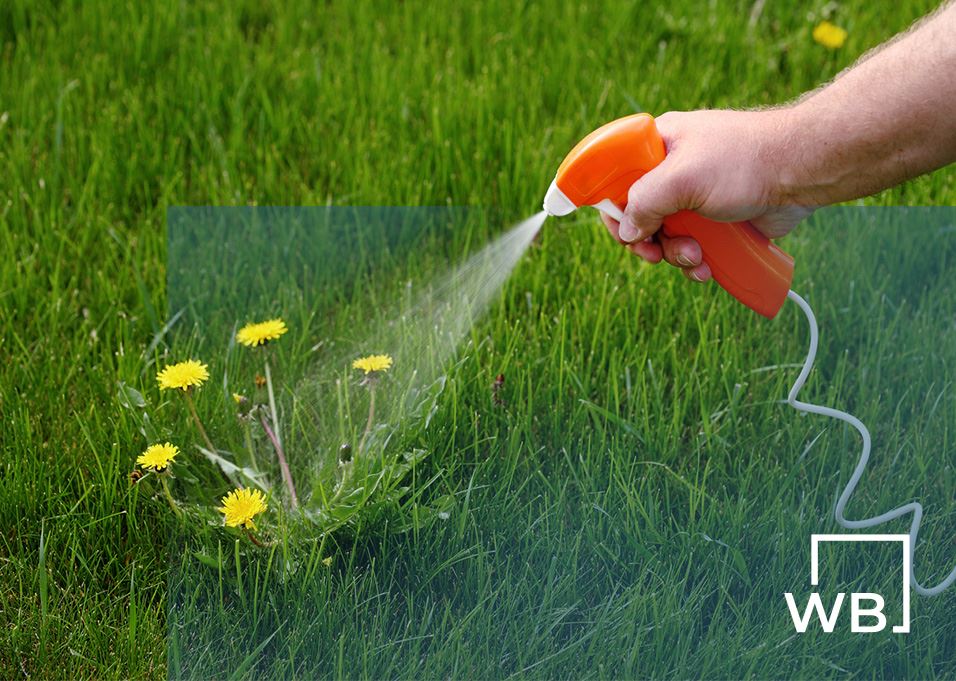 Client-Focused Representation
REVIEWS & TESTIMONIALS
We believe our track record speaks for itself. But you don't have to take our word for it. See what our clients have to say about working with us.
"I Can't Imagine a Better Law Firm"

Multiple lawyers recommended Wisner Baum to me and I have been consistently impressed with the quality of their work.

- Best Law Firms Survey

"They Are About Changing the Systems..."

Wisner Baum are not only amazing attorneys but more importantly, they are activists. They are about changing the systems which got us into trouble in the first place. They understand their role in the process of making change.

- Kim Witczak

"Top Legal Minds in the Country"

The Wisner Baum firm has some of the top legal minds in the country; they are driven, determined, trustworthy, ethical and passionate.

- From Best Lawyers® Best Law Firms

"Diligent & Professional Representation"

Thanks to your efforts I was able to recover from a tragic experience and turn my life around for the best.

- W.T.

"Our Best Interest Was Always Number One on Your List"

A special thank you to your Spanish-speaking staff for the extra effort put into this case. The language barrier was never a problem, and we are so very thankful to them. Your name holds much respect in our family.

- G.C. & C.C

"We Have Never Met a More Wonderful Group of People"

It is obvious that the people at Wisner Baum believe in what they do. And that you all really care about your clients.

- The B. Family

"They Worked Very Hard and Kept in Contact, Which Is Very Important to Me"

I appreciate that you care about how I feel and that you take time to use your talents to ensure your every contact with me is warmly professional.

- A.D.B.

"Your Expertise in This Field Gave Me the Utmost Trust and Confidence"

I wanted a fair settlement within an appropriate time frame, and without any public scrutiny. With your hard work and dedication, we were able to achieve those goals.

- T.O.