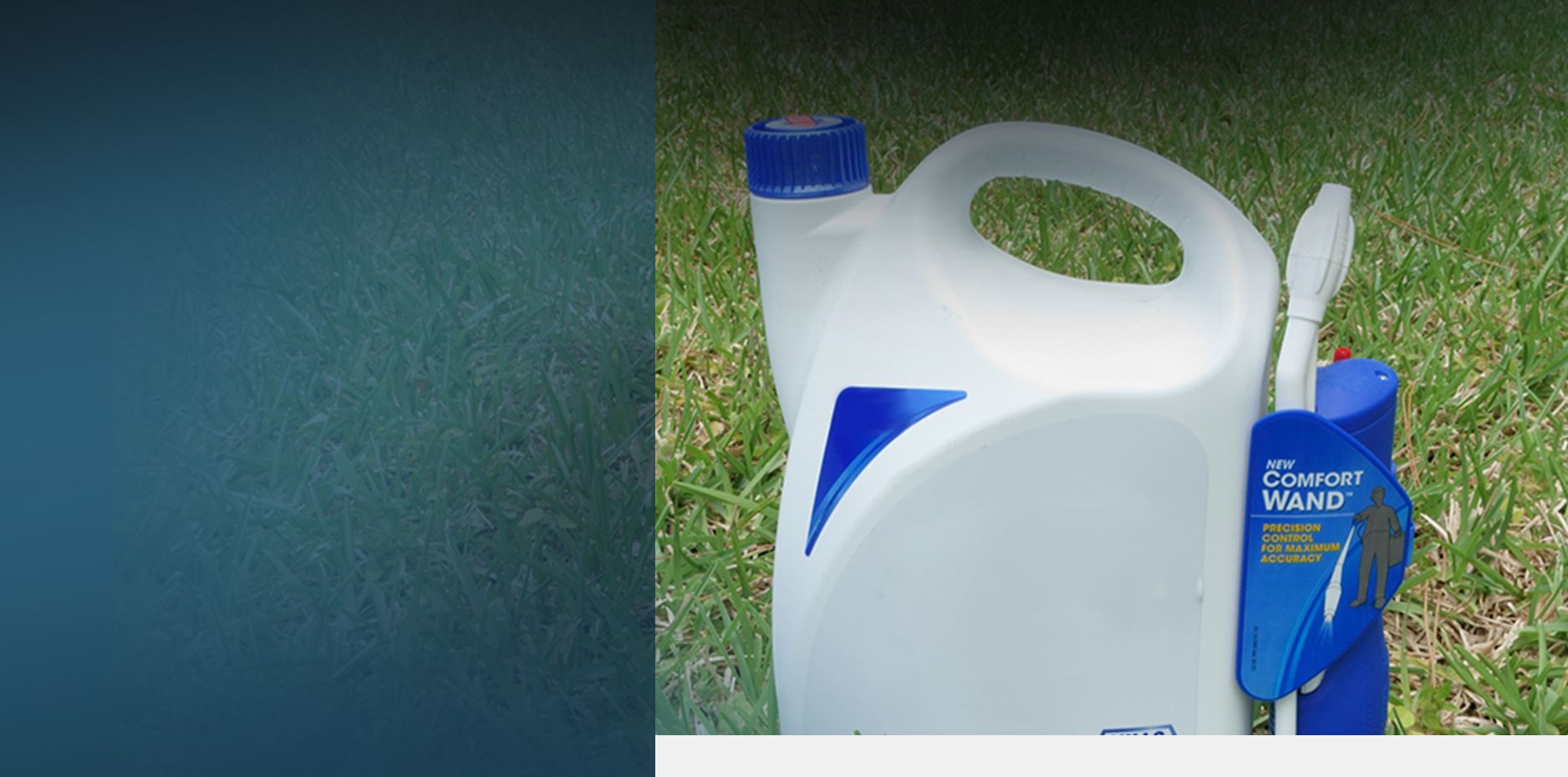 Monsanto Roundup Videos Client Focused. Trial Ready. Billions Won.
Monsanto Roundup Videos
In the videos below, you will find helpful information about the Roundup cancer litigation against Monsanto. The videos can be watched in sequence or you can click on the top left of the video screen or choose below to navigate to the video of your choosing.
Video #1 – Roundup Cancer Attorney R. Brent Wisner Discusses Roundup Lawsuits
In this video, Roundup lawyer Brent Wisner answers some frequently asked questions about the Monsanto litigation:
What is Roundup?
Why is Roundup dangerous?
Does wearing protective gear prevent exposure to Roundup?
Why has Roundup been banned?
Video #2 – Does Roundup Cause Cancer? – Attorney Brent Wisner Answers Your Questions
In this video, Brent Wisner discusses the mechanisms by which Roundup causes cancer. Learn more about the genotoxicity of glyphosate, oxidative stress and the effect that glyphosate has on human microbiota.
Video #3 – Roundup Cancer Attorney Discusses Personal Passion to Hold Monsanto Accountable
The Monsanto litigation is personal to attorney Brent Wisner, whose father worked with Cesar Chavez to protect farmers and farm workers from dangerous toxins.
Video #4 Monsanto Roundup Weed Killer Linked to Cancer
Wisner Baum Roundup cancer lawyers TV commercial.
Video #5 – Monsanto Roundup Cancer Lawsuit – Jack McCall, Cambria Farmer
KSBY 6 sat down with Teri McCall, who filed a lawsuit against Monsanto alleging exposure to Roundup caused her husband to develop the cancer that ultimately took his life.
Video #6 – Taking on Monsanto: Widow of Deceased Farmer Discusses Monsanto Roundup Lawsuit
Monsanto Roundup lawyer R. Brent Wisner and his client, Teri McCall, were invited to discuss the Monsanto legal cases on KFCF's 'Down in the Valley' radio show, hosted by Lloyd Carter.
Video #7 – (Part 1 of 2) Environmental Attorney Robert F. Kennedy, Jr. Holds Press Conference Against Monsanto
RFK, Jr. discusses the harmful effects of Roundup at a press conference in support of the State of California Environmental Protection Agency's Office of Environmental Health Hazard Assessment (OEHHA), which Monsanto named in a lawsuit.
Video # 8 – (Part 2 of 2) Environmental Attorney Robert F. Kennedy, Jr. Holds Press Conference Against Monsanto
RFK, Jr. on Monsanto's marketing and PR campaigns, which were designed to silence independent, peer-reviewed science that calls into question the safety of glyphosate.
Video #9 – Roundup Attorney Michael Baum and Farmer John Barton Discuss Effects of Glyphosate
Attorney Michael Baum, the managing shareholder of Wisner Baum, discusses the science linking Roundup weed killer to cancer, specifically non-Hodgkin lymphoma. John Barton, a third generation Bakersfield farmer, talks about his non-Hodgkin lymphoma diagnosis after many years of using Roundup.
Video #10 – Roundup Cancer Clients and UFW President Arturo S. Rodriguez Highlight Need for Glyphosate Warnings
Teri McCall and Deborah Brooks describe how their husbands were diagnosed with non-Hodgkin lymphoma after being exposed to Roundup. United Farm Workers (UFW) president Arturo S. Rodriguez discusses why California needs to warn farmers and farm workers about the side effects of glyphosate, the active ingredient in Roundup.
Video #11 – Wisner Baum Wins $289M in Monsanto Roundup Cancer Lawsuit – Join Us
TV commercial for Wisner Baum discussing $289 million verdict in Johnson v. Monsanto Co. Our firm is filing Roundup cancer lawsuits on behalf of victims nationwide who allege exposure to Roundup caused them to develop non-Hodgkin lymphoma.
Video #12 – Roundup Cancer Attorney Brent Wisner Closing Argument | Johnson v. Monsanto
Award-winning trial attorney Brent Wisner from the law firm of Wisner Baum, delivers the closing argument in the trial of Dewayne "Lee" Johnson v. Monsanto Company.
Video #13 – $289 Million Monsanto Roundup Press Conference
Plaintiff Dewayne "Lee" Johnson gives a statement on the $289 million verdict in the first Roundup cancer trial. Brent Wisner of Wisner Baum (co-lead trial attorney), David Dickens of the Miller Firm (co-lead trial attorney), Robert F. Kennedy, Jr. (co-counsel to Wisner Baum) and Mark Burton of Audet & Partners (Johnson trial team) discuss the verdict and take questions.
Video #14 – Historic Ruling Against Monsanto Finds Company Acted with"Malice" Against Groundskeeper with Cancer – Democracy Now!
California jurors awarded $289 million in a massive verdict against Monsanto in the case of a Bay Area groundskeeper who developed terminal non-Hodgkin's lymphoma after using Monsanto's Roundup herbicide. Following the verdict, Brent Wisner, co-lead trial counsel for Dewayne "Lee" Johnson, sat down with Democracy Now's Amy Goodman to discuss the evidence presented during the Johnson trial, along with the significance of the Monsanto verdict.
Video #15– As EPA Insists Weed Killer Roundup is Safe, a Jury Orders Monsanto to Pay $2B to Couple With Cancer – Democracy Now!
An Alameda jury ordered Monsanto to pay more than $2 billion in punitive damages to Alva and Alberta Pilliod, a California couple diagnosed with non-Hodgkin's lymphoma after using Roundup on their properties for decades. In this interview with Democracy Now's Amy Goodman, attorney Brent Wisner, co-lead trial counsel for Alva and Alberta Pilliod, discusses the historic verdict.
Video #16 – The EPA "failed the American public" on regulating Monsanto, says attorney – Democracy Now!
In an appearance on Democracy Now! with Amy Goodman, Brent Wisner discusses the EPA's stance on glyphosate. "The simple fact is that the EPA has got it wrong on glyphosate…these lawsuits only exist because the EPA has failed the American public for 45 years, and Monsanto is allowed to get away with reckless conduct with essentially impunity."
Case Against Monsanto Over Roundup, Ranger Pro Goes to Jury
View full article from ABC7 here.
ABC7 Society – Man Dying of Cancer Takes the Stand Against Monsanto
View full article from ABC7 here. Client-Focused Representation
REVIEWS & TESTIMONIALS
We believe our track record speaks for itself. But you don't have to take our word for it. See what our clients have to say about working with us.
"I Can't Imagine a Better Law Firm"

Multiple lawyers recommended Wisner Baum to me and I have been consistently impressed with the quality of their work.

- Best Law Firms Survey

"They Are About Changing the Systems..."

Wisner Baum are not only amazing attorneys but more importantly, they are activists. They are about changing the systems which got us into trouble in the first place. They understand their role in the process of making change.

- Kim Witczak

"Top Legal Minds in the Country"

The Wisner Baum firm has some of the top legal minds in the country; they are driven, determined, trustworthy, ethical and passionate.

- From Best Lawyers® Best Law Firms

"Diligent & Professional Representation"

Thanks to your efforts I was able to recover from a tragic experience and turn my life around for the best.

- W.T.

"Our Best Interest Was Always Number One on Your List"

A special thank you to your Spanish-speaking staff for the extra effort put into this case. The language barrier was never a problem, and we are so very thankful to them. Your name holds much respect in our family.

- G.C. & C.C

"We Have Never Met a More Wonderful Group of People"

It is obvious that the people at Wisner Baum believe in what they do. And that you all really care about your clients.

- The B. Family

"They Worked Very Hard and Kept in Contact, Which Is Very Important to Me"

I appreciate that you care about how I feel and that you take time to use your talents to ensure your every contact with me is warmly professional.

- A.D.B.

"Your Expertise in This Field Gave Me the Utmost Trust and Confidence"

I wanted a fair settlement within an appropriate time frame, and without any public scrutiny. With your hard work and dedication, we were able to achieve those goals.

- T.O.