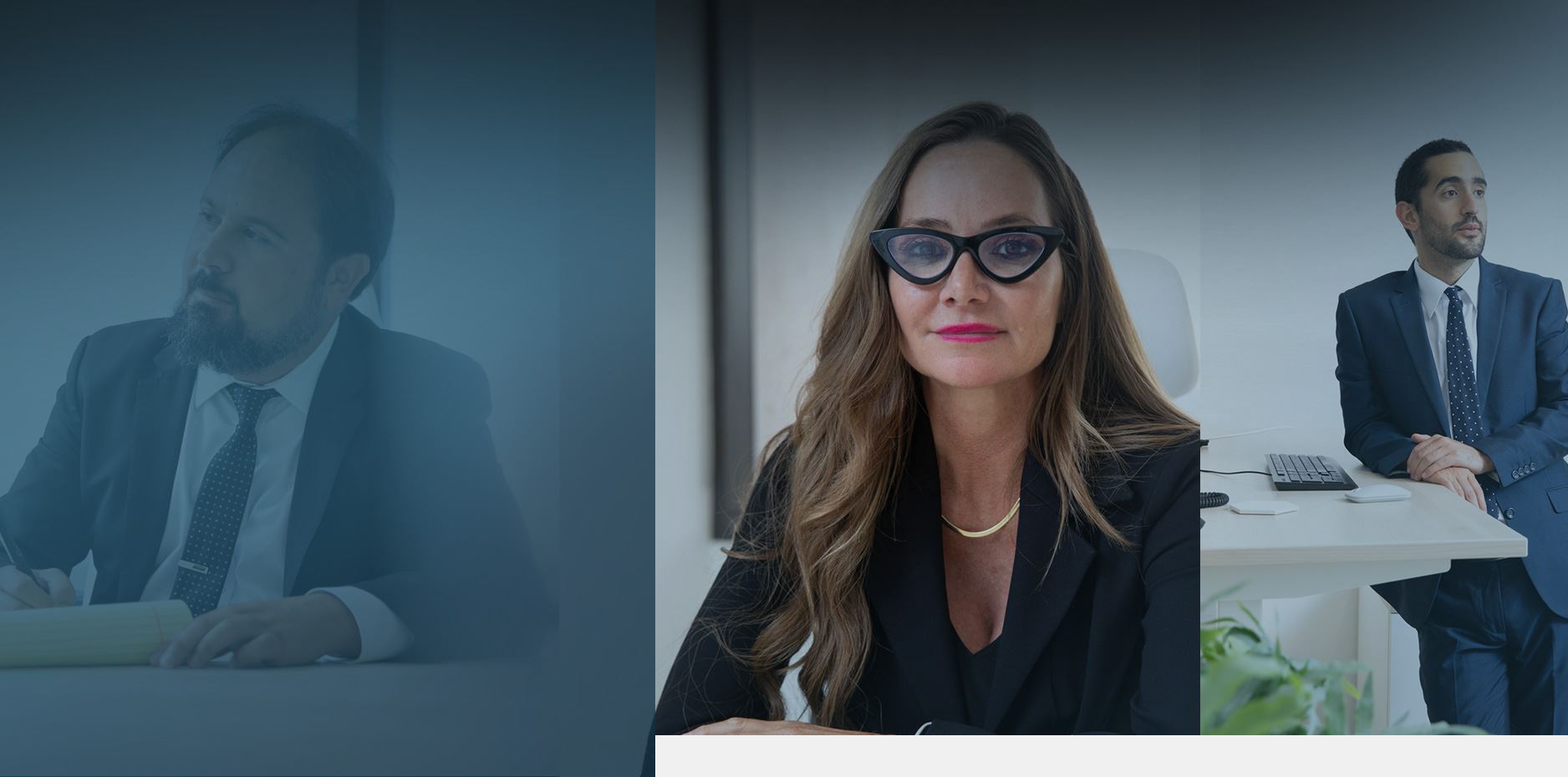 Hydroxycut Lawsuit Client Focused. Trial Ready. Billions Won. OVER $4 BILLION IN VERDICTS & SETTLEMENTS
$63 Million Settlement Paxil Pediatric Class Action

$63 million pediatric class action re false promotion of Paxil. Judge approves final terms of improved national pediatric paxil class action settlement – consumers get a better deal.

$40 Million Settlement Third-Party Payer Class Action

$40 million third-party payer class action re off-label promotion of Paxil. Judge approves $40 million settlement in the second phase of national pediatric paxil class action – insurance companies to be reimbursed.

$28 Million Settlement Defective Drug Class Action

$28 million Paxil defective drug class action. A class action has been brought in the US territory of Puerto Rico against UK-based drug major GlaxoSmithKline.

$10 Million Settlement Celexa-Lexapro Pediatric Class Action

$10 million pediatric class action re false promotion of Celexa and Lexapro. Babies born to women who have used Lexapro and other similar medications such as Zoloft, Celexa, Prozac, Paxil, and Symbyax are at an increased risk for birth defects.

$9 Million Settlement Drug Injury

Wisner Baum obtained a $9 million settlement on behalf of an individual who was injured by a drug.

$105 Million Settlement Pharmaceutical Settlement

Wisner Baum obtained $105 million on behalf of multiple clients involved in a pharmaceutical negligence case.
Hydroxycut Lawsuit
We are no longer accepting cases concerning Hydroxycut.
Wisner Baum is representing individuals who have consumed the recalled Hydroxycut weight loss products. Our firm has extensive experience litigating national consumer class action cases and we have already begun litigating Hydroxycut consumer fraud class action cases.
On May 1, 2009 the U.S. Food and Drug Administration (FDA) warned consumers to immediately stop using Hydroxycut products by Iovate Health Sciences Inc., of Oakville, Ontario and distributed by Iovate Health Sciences USA Inc., of Blasdell, N.Y., as some Hydroxycut products are associated with a number of serious liver injuries. Iovate agreed to recall these Hydroxycut products from the market. On May 7, 2009 the recall list was expanded, increasing the total number of recalled Hydroxycut products to 26.
Although the FDA has not received reports of serious liver-related adverse reactions for all Hydroxycut products, Iovate has agreed to pull off the market the products listed as part of the recall. Hydroxycut Cleanse and Hoodia products are not affected by the recall.
The FDA has not yet determined which ingredients, dosages, or other health-related factors may be associated with risks related to these Hydroxycut products.
Recalled Hydroxycut Products:
Hydroxycut Regular Rapid Release Caplets
Hydroxycut Caffeine-Free Rapid Release Caplets
Hydroxycut Max Liquid Caplets
Hydroxycut Regular Drink Packets
Hydroxycut Caffeine-Free Drink Packets
Hydroxycut Hardcore Liquid Caplets
Hydroxycut Hardcore Drink Packets (Ignition Stix)
Hydroxycut Hardcore 8 fl. oz. Grape Explosion
Hydroxycut Hardcore 8 fl. oz. Triple Wildberry
Hydroxycut Hardcore RTDs (Ready-to-Drink)
Hydroxycut Hardcore Shredded Stack Kit120ct
Hydroxycut 58 cap 12-pack Target US Kit
Hydroxycut 100ct-1 month supply (1 bottle+1 free) Kit
Hydroxycut 100ct-3 month supply (4 bottles+2 free) Kit
Hydroxycut 100ct-6 month supply (7 bottles+ 4 free) Kit
Hydroxycut Instant Weight Loss Shot 12 x 2oz – Wild berry US Kit
Hydroxycut Sachet Twin Pack US Kit
Hydroxycut 2x60ct Club Pack US Kit
Hydroxycut 280ct-3 Pak Kit
Hydroxycut 280ct-6 Pak Kit
Hydroxycut Liquid Shots
Hydroxycut Max Drink Packets
Hydroxycut Max Aqua Shed
Hydroxycut Carb Control
Hydroxycut Natural
Hydroxycut 24
Wisner Baum is recognized as a preeminent plaintiff national mass disaster law firm which handles personal injury, wrongful death and consumer class actions across the U.S. They routinely handle complicated evidence and choice of law issues in both state and federal courts throughout the country. Client-Focused Representation
REVIEWS & TESTIMONIALS
We believe our track record speaks for itself. But you don't have to take our word for it. See what our clients have to say about working with us.
"I Can't Imagine a Better Law Firm"

Multiple lawyers recommended Wisner Baum to me and I have been consistently impressed with the quality of their work.

- Best Law Firms Survey

"They Are About Changing the Systems..."

Wisner Baum are not only amazing attorneys but more importantly, they are activists. They are about changing the systems which got us into trouble in the first place. They understand their role in the process of making change.

- Kim Witczak

"Top Legal Minds in the Country"

The Wisner Baum firm has some of the top legal minds in the country; they are driven, determined, trustworthy, ethical and passionate.

- From Best Lawyers® Best Law Firms

"Diligent & Professional Representation"

Thanks to your efforts I was able to recover from a tragic experience and turn my life around for the best.

- W.T.

"Our Best Interest Was Always Number One on Your List"

A special thank you to your Spanish-speaking staff for the extra effort put into this case. The language barrier was never a problem, and we are so very thankful to them. Your name holds much respect in our family.

- G.C. & C.C

"We Have Never Met a More Wonderful Group of People"

It is obvious that the people at Wisner Baum believe in what they do. And that you all really care about your clients.

- The B. Family

"They Worked Very Hard and Kept in Contact, Which Is Very Important to Me"

I appreciate that you care about how I feel and that you take time to use your talents to ensure your every contact with me is warmly professional.

- A.D.B.

"Your Expertise in This Field Gave Me the Utmost Trust and Confidence"

I wanted a fair settlement within an appropriate time frame, and without any public scrutiny. With your hard work and dedication, we were able to achieve those goals.

- T.O.