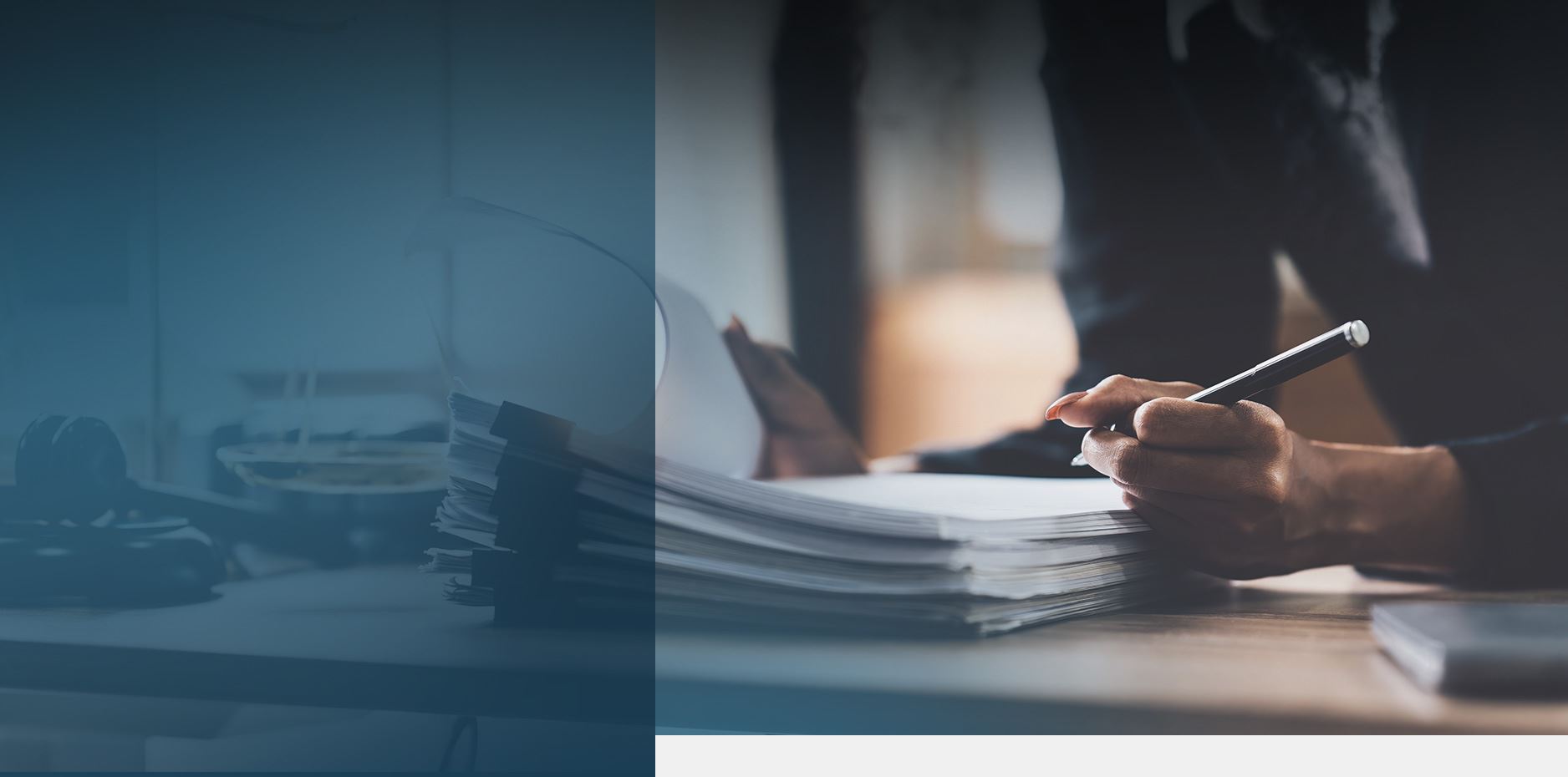 Toxic Tort Law Client Focused. Trial Ready. Billions Won.
Toxic Tort Law
More than $4 Billion Won for Injury Victims Nationwide
From environmental contamination to defective and dangerous products, there are many ways that large companies may expose the public to toxic chemicals. By holding polluters and manufacturers accountable for the damage that they cause, toxic tort lawyers play an important role in making our homes and businesses safer – and ensuring that the industry follows stricter safety standards in the future.
At Wisner Baum, our toxic tort lawyers have been fighting for victims, promoting public safety, and holding Fortune 500 companies accountable for almost 50 years. In the process, we've won over $4 billion for injury victims over all areas of practice, including $2.424 billion won in the first three major trials against agrochemical giant Monsanto for Roundup cancer cases. We believe that it is not only our role but our duty to help victims seek restitution after toxic chemical exposure, and we are ready to aggressively fight for your rights.
Contact our Los Angeles firm at (855) 948-5098 to get started with a free consultation. We also offer same-day appointments and Spanish-speaking services.
Wisner Baum: Representing Consumers in Toxic Tort Claims
With decades of experience representing consumers in a wide variety of claims – particularly for SSRI antidepressant birth defects and other pharmaceutical drug injuries – Wisner Baum is the firm you want for your toxic tort case. In particular, we have focused our attention on toxic tort claims centered on Monsanto's Roundup weedkiller, can cause non-Hodgkin lymphoma. In fact, our firm is the only one in America that has served on all three of the initial cases against Monsanto, helping to secure some of the largest verdicts in toxic tort law history.
If you think that you have a toxic tort claim in California or anywhere else in the nation, we want to hear from you. Call our team at (855) 948-5098 for a free, no-obligation consultation. OVER $4 billion
in verdicts & Settlements
Our top priority is to devise customized legal strategies that are tailored to the unique legal needs of our clients, no matter how simple or complicated their situations, might be.
$10 Million Settlement A Major Foreign Plane Crash

Wisner Baum obtained a $10 million settlement for the death of a passenger in a major foreign plane crash.

$14 Million Settlement A Major US Plane Crash

Wisner Baum obtained a $14 million settlement for the death of a passenger in a major US plane crash.

$17.5 Million Settlement A Major US Plane Crash

Wisner Baum obtained a $17.5 million settlement on behalf of a client who was killed in a major U.S. plane crash.

$10 Million Settlement Celexa-Lexapro Pediatric Class Action

$10 million pediatric class action re false promotion of Celexa and Lexapro. Babies born to women who have used Lexapro and other similar medications such as Zoloft, Celexa, Prozac, Paxil, and Symbyax are at an increased risk for birth defects.

$8.5 Million Verdict Commercial Truck Accident

Wisner Baum secured a $8.5 million wrongful death verdict against the food industry company, Tyson Foods, for the wrongful death of a young man.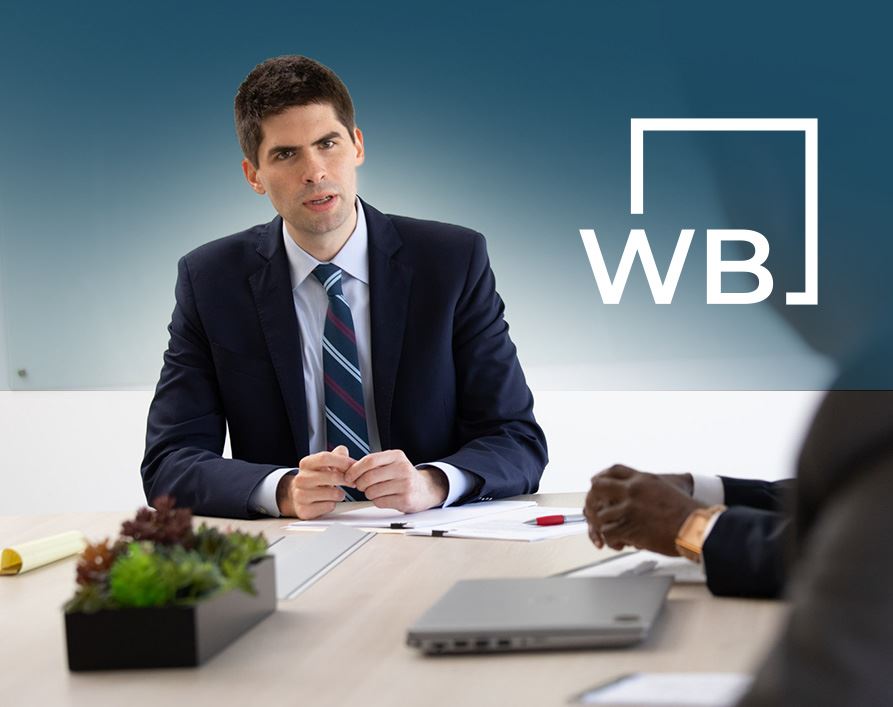 Client-Focused Representation
REVIEWS & TESTIMONIALS
We believe our track record speaks for itself. But you don't have to take our word for it. See what our clients have to say about working with us.
"I Can't Imagine a Better Law Firm"

Multiple lawyers recommended Wisner Baum to me and I have been consistently impressed with the quality of their work.

- Best Law Firms Survey

"They Are About Changing the Systems..."

Wisner Baum are not only amazing attorneys but more importantly, they are activists. They are about changing the systems which got us into trouble in the first place. They understand their role in the process of making change.

- Kim Witczak

"Top Legal Minds in the Country"

The Wisner Baum firm has some of the top legal minds in the country; they are driven, determined, trustworthy, ethical and passionate.

- From Best Lawyers® Best Law Firms

"Diligent & Professional Representation"

Thanks to your efforts I was able to recover from a tragic experience and turn my life around for the best.

- W.T.

"Our Best Interest Was Always Number One on Your List"

A special thank you to your Spanish-speaking staff for the extra effort put into this case. The language barrier was never a problem, and we are so very thankful to them. Your name holds much respect in our family.

- G.C. & C.C

"We Have Never Met a More Wonderful Group of People"

It is obvious that the people at Wisner Baum believe in what they do. And that you all really care about your clients.

- The B. Family

"They Worked Very Hard and Kept in Contact, Which Is Very Important to Me"

I appreciate that you care about how I feel and that you take time to use your talents to ensure your every contact with me is warmly professional.

- A.D.B.

"Your Expertise in This Field Gave Me the Utmost Trust and Confidence"

I wanted a fair settlement within an appropriate time frame, and without any public scrutiny. With your hard work and dedication, we were able to achieve those goals.

- T.O.