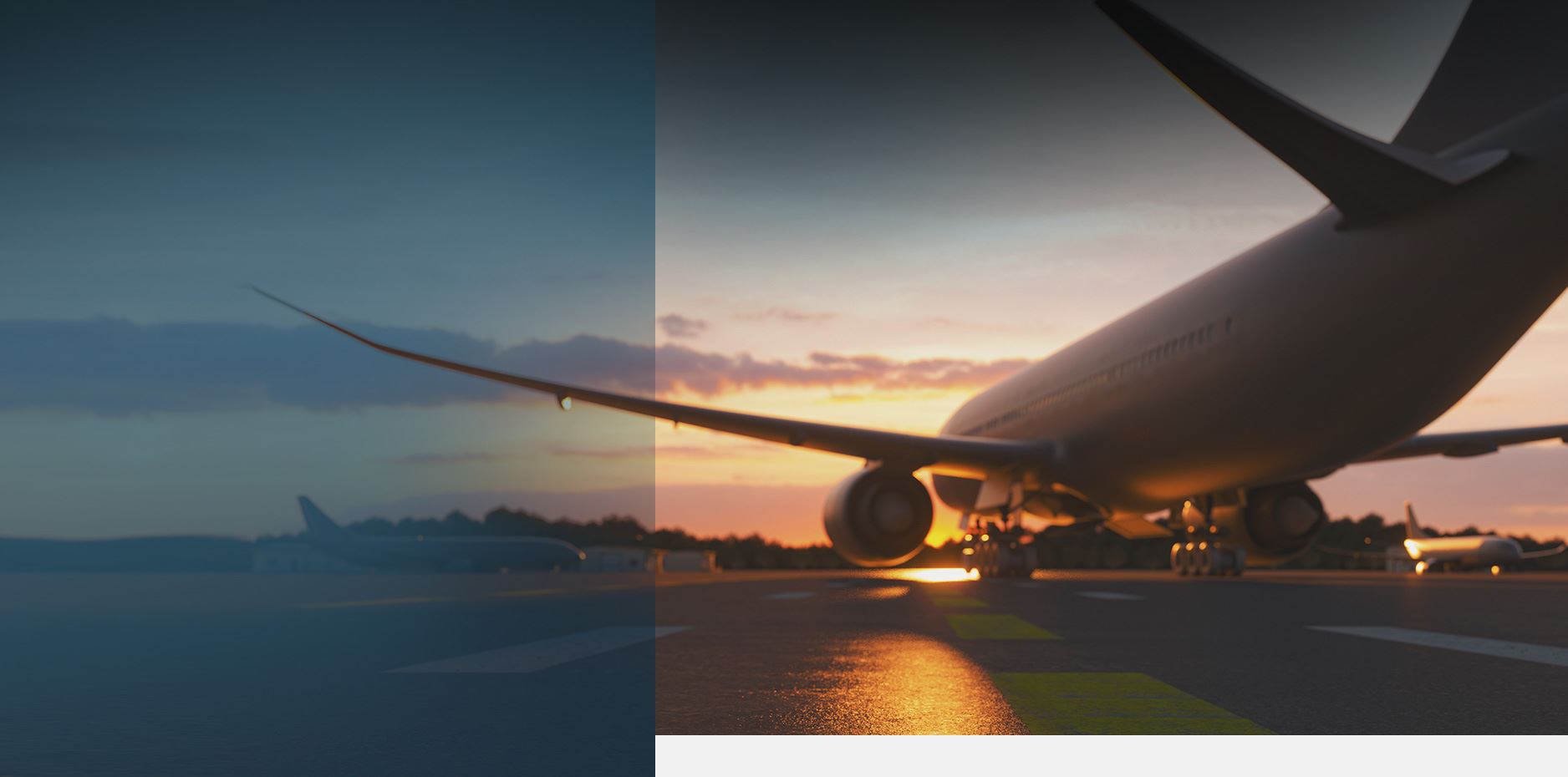 ADFAA Client Focused. Trial Ready. Billions Won.
Aviation Disaster Family Assistance Act
The Aviation Disaster Family Assistance Act of 1996 (ADFAA) was enacted in 1996 to provide information, services and support to families of passengers involved in commercial aviation accidents (both domestic and international) occurring within the U.S., its territories, and territorial seas. The Act and its requirements apply to July 6, 2013 crash of Asiana Flight 214.
In alignment with the ADFAA, the National Transportation Safety Board (NTSB) has formulated the Federal Family Assistance Plan For Aviation Disasters, the purpose of which is to set forth "how air carriers and federal agencies should respond to an aviation accident involving a significant number of passenger fatalities and/or injuries."
The NTSB has the primary responsibility for carrying out the duties required by this law. The responsibilities and their benefits to the public include:
Providing the name and telephone number of the designated director of family support services who will be a contact point within the federal government for families of passengers involved in the disaster, and serve as a liaison between the airline and the families;
Designation of an experienced independent nonprofit organization to coordinate emotional care and support for the passengers' families;
Providing counseling and mental health services;
Contacting the families of the victims and meeting with family members who traveled to the crash location, and providing travel assistance and physical care while there;
Coordinating with family members to arrange memorial services;
Ensuring that the airlines submit plans to the NTSB for addressing the needs of family members including publishing a reliable toll-free number and providing staff to handle calls, provide information and answer questions; contacting and coordinating with family members about identification, retention and return of the victims' personal belongings;
Management of a Family Assistance Center (FAC) set up by the airlines. This is a meeting place (typically in a hotel or conference center) for crash survivors, family members and friends to receive investigation updates, management of personal belongings, and crisis counseling services; and
Coordination of disaster response resources of federal, state, local and volunteer agencies.
Transportation Disaster Assistance (TDA) Contact Information
NTSB, 490 L'Enfant Plaza, SW, Washington, D.C. 20594
(800) 683-9369; (202) 314-6185; Fax (202) 459-9402 Client-Focused Representation
REVIEWS & TESTIMONIALS
We believe our track record speaks for itself. But you don't have to take our word for it. See what our clients have to say about working with us.
"I Can't Imagine a Better Law Firm"

Multiple lawyers recommended Wisner Baum to me and I have been consistently impressed with the quality of their work.

- Best Law Firms Survey

"They Are About Changing the Systems..."

Wisner Baum are not only amazing attorneys but more importantly, they are activists. They are about changing the systems which got us into trouble in the first place. They understand their role in the process of making change.

- Kim Witczak

"Top Legal Minds in the Country"

The Wisner Baum firm has some of the top legal minds in the country; they are driven, determined, trustworthy, ethical and passionate.

- From Best Lawyers® Best Law Firms

"Diligent & Professional Representation"

Thanks to your efforts I was able to recover from a tragic experience and turn my life around for the best.

- W.T.

"Our Best Interest Was Always Number One on Your List"

A special thank you to your Spanish-speaking staff for the extra effort put into this case. The language barrier was never a problem, and we are so very thankful to them. Your name holds much respect in our family.

- G.C. & C.C

"We Have Never Met a More Wonderful Group of People"

It is obvious that the people at Wisner Baum believe in what they do. And that you all really care about your clients.

- The B. Family

"They Worked Very Hard and Kept in Contact, Which Is Very Important to Me"

I appreciate that you care about how I feel and that you take time to use your talents to ensure your every contact with me is warmly professional.

- A.D.B.

"Your Expertise in This Field Gave Me the Utmost Trust and Confidence"

I wanted a fair settlement within an appropriate time frame, and without any public scrutiny. With your hard work and dedication, we were able to achieve those goals.

- T.O.