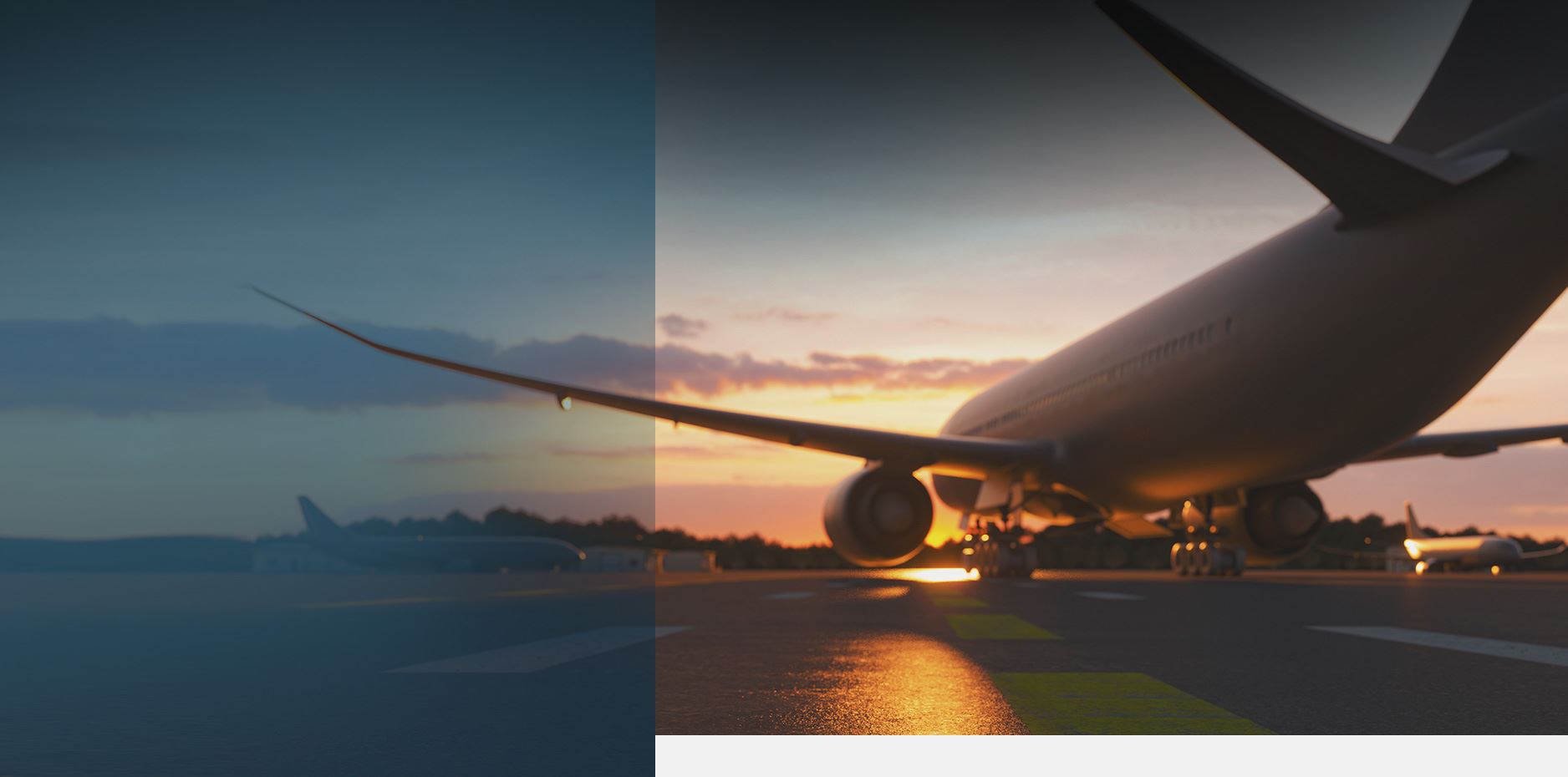 Southwest Airlines Crashes Client Focused. Trial Ready. Billions Won.
Southwest Airlines Crashes
A Proven Track Record in Complex Airline Accident Litigation
The highly-respected aviation attorneys at Wisner Baum have a strong track record of success in providing legal representation to people affected by aviation accidents. Having represented plaintiffs in claims against nearly every major U.S. airline that has had a crash, including Southwest Airlines crashes, our law firm has the extensive experience and unique, in-depth knowledge of the aviation industry to conduct meticulous investigations and provide aggressive legal representation.
Our attorneys are ceaselessly committed to ensuring victims of aviation accidents are properly compensated for the harm done to them, and continue to fight to improve aviation safety. Because of that dedication, we have recovered hundreds of millions of dollars for our aviation accident clients in claims against Southwest Airlines and other major carriers.
Call us at (855) 948-5098 or contact us online to start exploring your legal options with a free consultation.
Southwest Airlines At a Glance
Started in 1967 by Herb Kelleher as Air Southwest Co., Southwest Airlines is headquartered in Dallas, Texas, and it is the largest domestic air carrier in the United States, based on the U.S. Department of Transportation's reporting of domestic-originating passengers boarded. In its 2018 annual report, Southwest Airlines reported annual net income of $2.5 billion.
Southwest's main routes are point-to-point service, in which passengers fly direct nonstop to their destinations. As of December 31, 2017, Southwest had 675 nonstop routes, between 100 destinations in the US and 10 additional countries. During peak travel seasons, Southwest Airlines has more than 4,000 weekday departures. In 2014, Southwest began international service, with flights to Nassau, Bahamas; Montego Bay, Jamaica; and Aruba. In 2019, it began service to the Hawaiian Islands. In 2018, Southwest began offering cargo service to international destinations.
Southwest's top 10 airports by departures are Chicago, Las Vegas, Dallas, Denver, Baltimore, Phoenix, Houston, Los Angeles, Atlanta and Oakland. According to the Southwest Airlines annual report, in 2018, the airline carried more than 134 million revenue passengers.
In 2011, Southwest acquired AirTran Airways and by the end of 2014 had fully integrated AirTran. The airline currently does not partner with other carriers. As of 2019, Southwest Airlines has approximately 59,000 full-time equivalent employees.
Southwest Airlines' Fleet
Southwest Airlines uses exclusively Boeing 737 aircraft in its fleet of 754 planes:
Boeing 737-700 — 513 in service
Boeing 737-800 — 207 in service
Boeing 737 MAX 8 — 34 in service (grounded following Ethiopian Airlines and Lion Air crashes)
Boeing 737 MAX 7 — 30 ordered (grounded following Ethiopian Airlines and Lion Air crashes)
Southwest Airlines Crash and Incident History
Wisner Baum has handled cases against many of the largest airlines in the world, including the following Southwest Airlines crashes and incidents:
Southwest Airlines Flight 266 – In-flight luggage incident (Washington D.C. to Los Angeles, 2020)
Southwest Airlines Flight 812 – In-flight fuselage rupture (Yuma, Arizona, 2011). We represented 6 people.
Southwest Airlines Flight 1248 – Runway accident (Chicago, Illinois, 2005). We represented 11 people.
Southwest Airlines Flight 1455 – Runway accident (Burbank, California, 2000). Our lawyers represented 10 people.
Case Study: Wisner Baum Takes on Sexual Harrassment Case at Southwest Airlines
At Wisner Baum, we can take on more than just airline accident cases: In some instances, you may need to file a claim against an airline for other reasons. Joining Cronus Law, our team at Wisner Baum represented two Southwest Airlines flight attendants, Renee Steinaker and David Steinaker, in their lawsuit against Southwest Airlines and two of its pilots. The lawsuit alleges Southwest pilots Terry Graham and Ryan Russell set up a hidden camera in the lavatory of a Southwest plane that recorded and streamed video to an iPad mounted to the windshield of the cockpit during a commercial flight.
Renee Steinaker and her husband, David, are both Southwest Airlines flight attendants who worked at the company for decades. Their lawsuit sought compensatory and punitive damages against Southwest, Graham, and Russell.
"With my every being — every bit of myself — I knew this was wrong. And I could not let something like this go. I knew it was the right thing to do to report it. I thought I was safely able to report this and that it would be handled." – Renee Steinaker
If you or a loved one has been involved in a Southwest plane crash, incident, or accident, it is in your best interest to speak with an experienced aviation law firm about your case. To learn more about filing a Southwest lawsuit, feel free to contact us online or give us a call to schedule a free consultation. With nearly 50 years of experience and a dedication to justice, our team can give you the compassionate counsel you deserve after a Southwest Airlines incident or accident.
Call (855) 948-5098 today for more information. OVER $4 billion
in verdicts & Settlements
Our top priority is to devise customized legal strategies that are tailored to the unique legal needs of our clients, no matter how simple or complicated their situations, might be.
$2.0 Billion Verdict Personal Injury

In May of 2019, the jury in the case of Pilliod et al. v, Monsanto Company ordered the agrochemical giant to pay $2.055 billion in damages to the plaintiffs, Alva and Alberta Pilliod, a Bay Area couple in their 70s.

$289.2 Million Verdict Personal Injury

On Aug. 10, 2018, a San Francisco jury ordered Monsanto to pay $39.25 million in compensatory damages and $250 million in punitive damages to Mr. Johnson, a former groundskeeper who alleged exposure to Monsanto's herbicides caused him to develop terminal non-Hodgkin lymphoma.

$265 Million Settlement Fatal Train Crash

In 2016, Wisner Baum attorney Timothy A. Loranger and six other attorneys in the Plaintiffs' Management Committee were able to secure a $265 million settlement for victims of the 2015 Amtrak 188 derailment in Philadelphia, one of the largest in the U.S. for 2016.

$105 Million Settlement Pharmaceutical Settlement

Wisner Baum obtained $105 million on behalf of multiple clients involved in a pharmaceutical negligence case.

$80 Million Verdict Personal Injury

Wisner Baum attorneys served on the trial team in the case of Hardeman v. Monsanto Company, which resulted in an $80 million jury verdict for the plaintiff, Edwin Hardeman.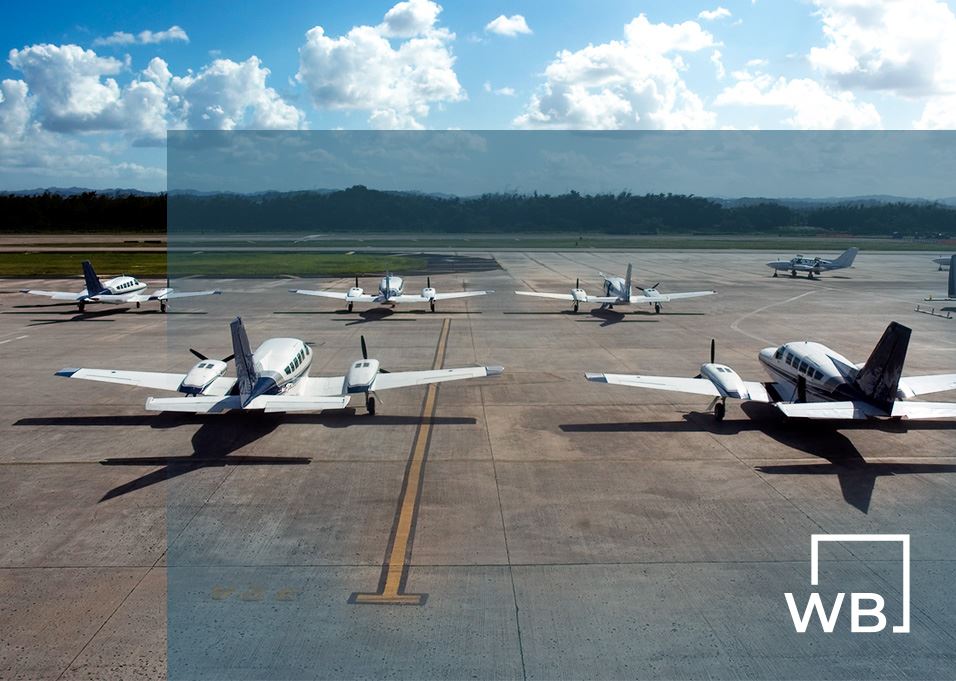 Client-Focused Representation
REVIEWS & TESTIMONIALS
We believe our track record speaks for itself. But you don't have to take our word for it. See what our clients have to say about working with us.
"I Can't Imagine a Better Law Firm"

Multiple lawyers recommended Wisner Baum to me and I have been consistently impressed with the quality of their work.

- Best Law Firms Survey

"They Are About Changing the Systems..."

Wisner Baum are not only amazing attorneys but more importantly, they are activists. They are about changing the systems which got us into trouble in the first place. They understand their role in the process of making change.

- Kim Witczak

"Top Legal Minds in the Country"

The Wisner Baum firm has some of the top legal minds in the country; they are driven, determined, trustworthy, ethical and passionate.

- From Best Lawyers® Best Law Firms

"Diligent & Professional Representation"

Thanks to your efforts I was able to recover from a tragic experience and turn my life around for the best.

- W.T.

"Our Best Interest Was Always Number One on Your List"

A special thank you to your Spanish-speaking staff for the extra effort put into this case. The language barrier was never a problem, and we are so very thankful to them. Your name holds much respect in our family.

- G.C. & C.C

"We Have Never Met a More Wonderful Group of People"

It is obvious that the people at Wisner Baum believe in what they do. And that you all really care about your clients.

- The B. Family

"They Worked Very Hard and Kept in Contact, Which Is Very Important to Me"

I appreciate that you care about how I feel and that you take time to use your talents to ensure your every contact with me is warmly professional.

- A.D.B.

"Your Expertise in This Field Gave Me the Utmost Trust and Confidence"

I wanted a fair settlement within an appropriate time frame, and without any public scrutiny. With your hard work and dedication, we were able to achieve those goals.

- T.O.